The Traditional Beauty of The Inn near Daeheung-sa Temple
After passing through the cafe with some rest, I was walking along the road.
At that time I saw the traditional architecture by the road.
It was unexpected pleasure for me to see the traditional Inn.
This inn reminded me of my childhood and dad.
My daddy had worked as the building trader. Sometimes he took me when he went to the business trip.
At that time we stayed in the traditional Inn.
I am always happy when reminding of the trip in my childhood with dad.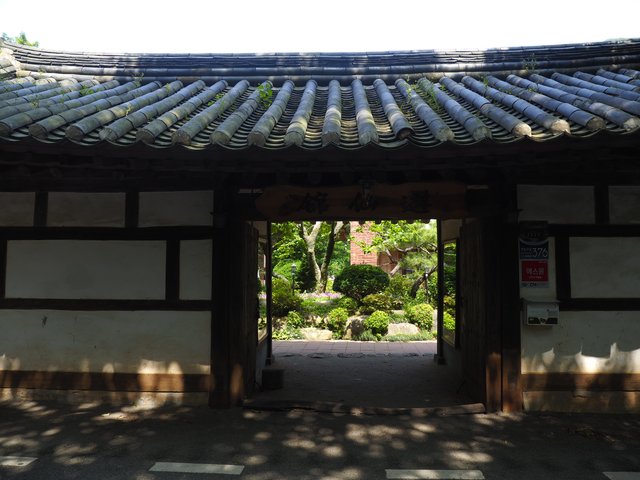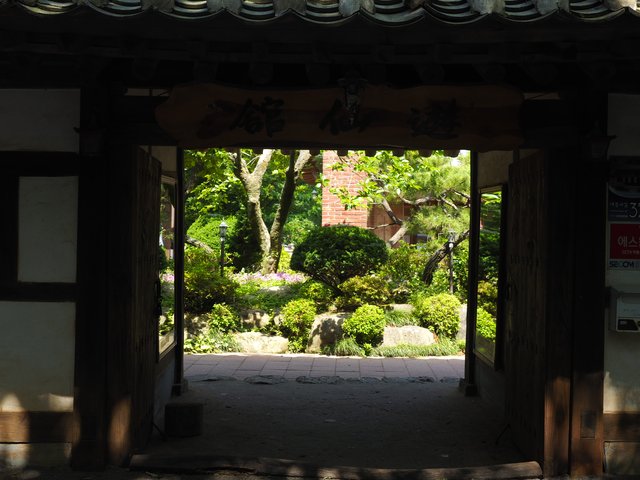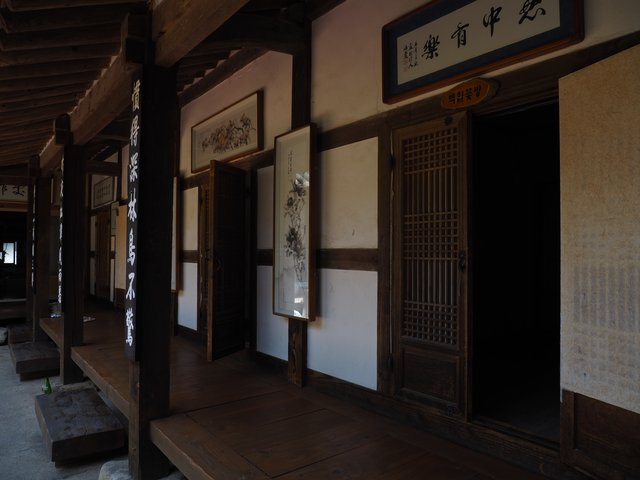 So I entered into and looked around the Inn with the permission of the owner.
It was so similar to the place where I used to stay in with my dad.
The owner of the Inn must be the skillful gardener.
The garden and the pond in the Inn was very well cared.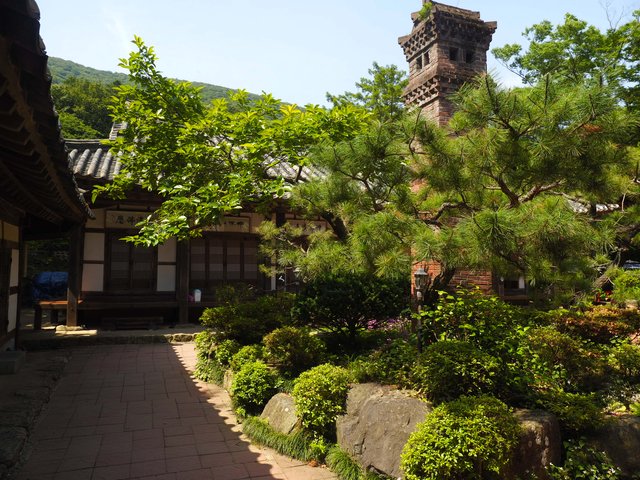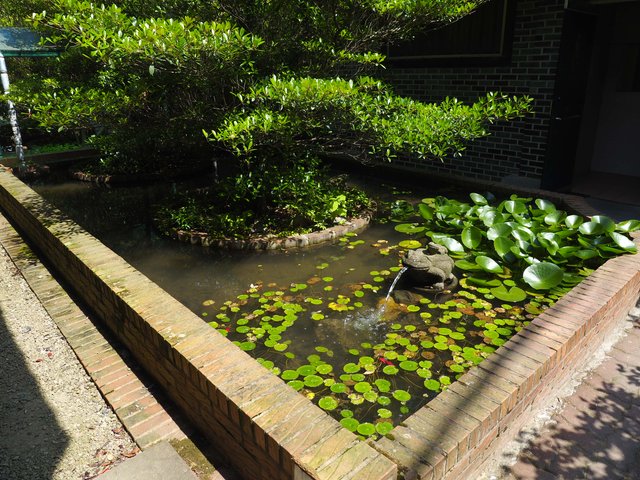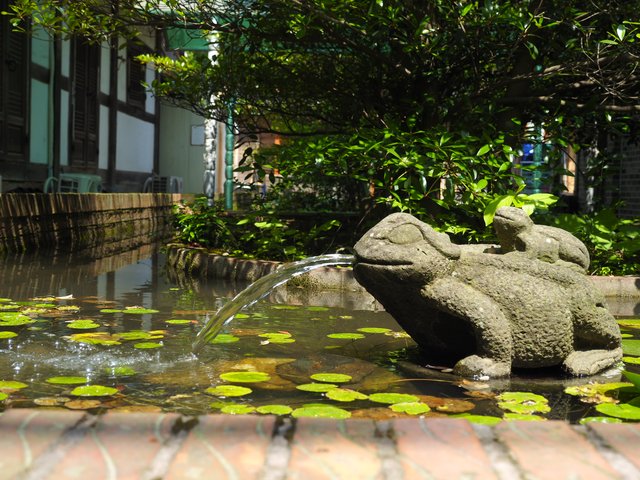 !
Staying there on the floor of the Inn for a while, I was taking a rest with taking a cup of tea.
And I headed for the temple.