My friend recommended to look around the wetland, when I met him in Suncheon.
It was not far from where we had a lunch.
Suncheon is famous for it's culinary delights.
It was sorry I couldn't take photos of our lunch.
I forget to take photos for having foods.
Instead of the food, I'd like present the peace and tranquility what I felt in Suncheon.
Every place has it's own characteristics.
Suncheon bay is so famous for it's reeds growing at the foreshore of Suncheon bay.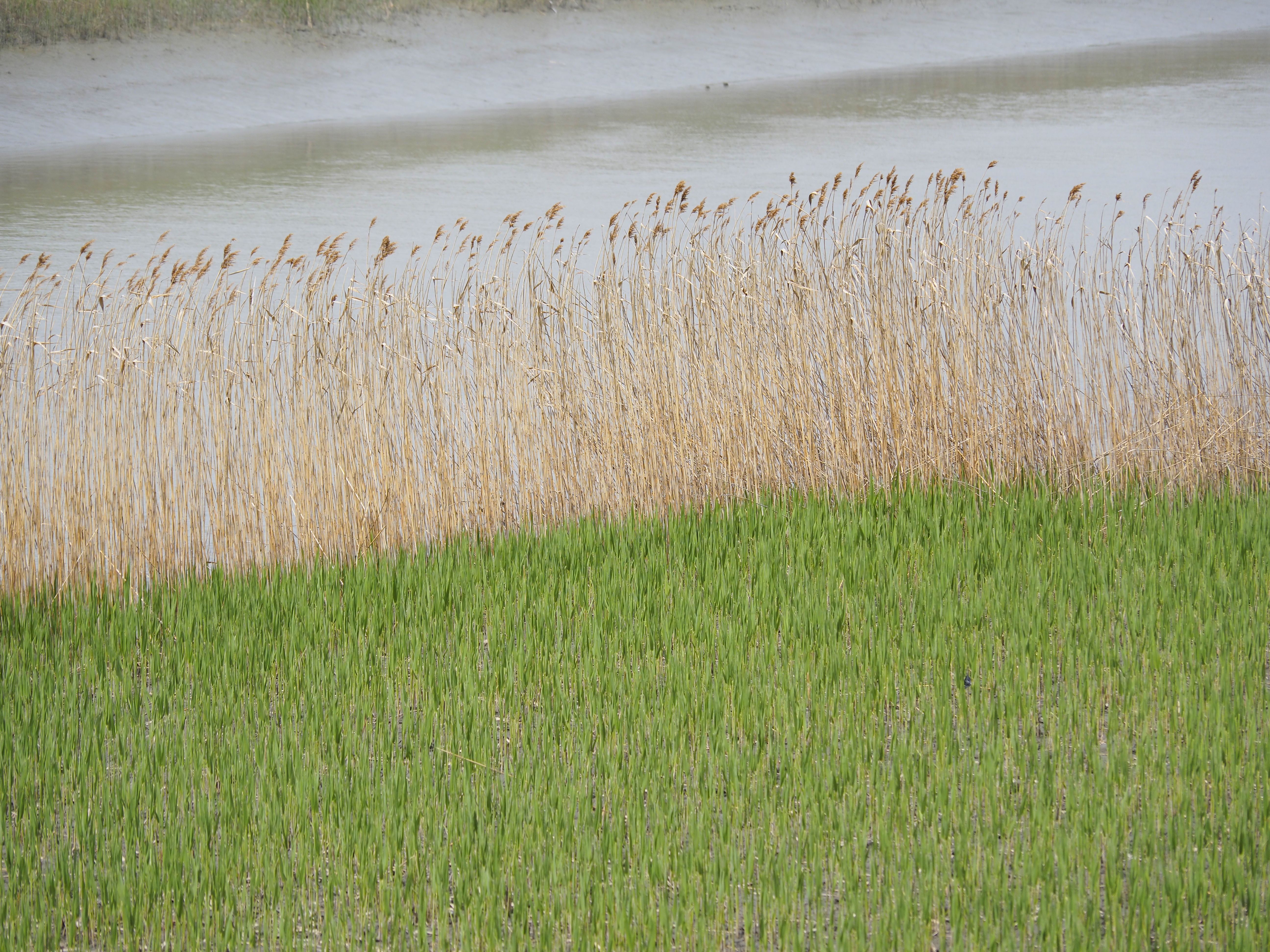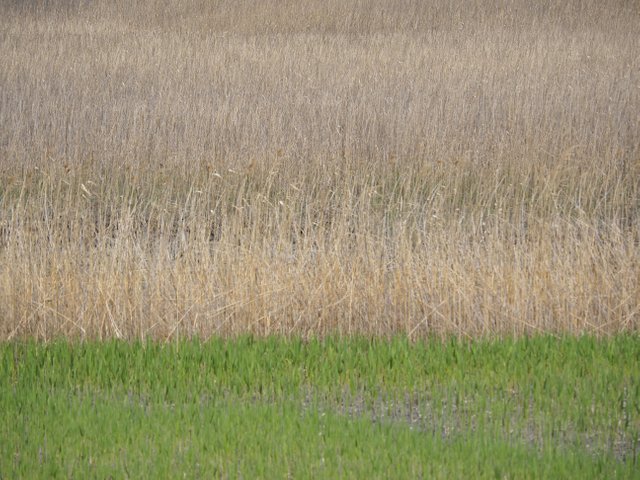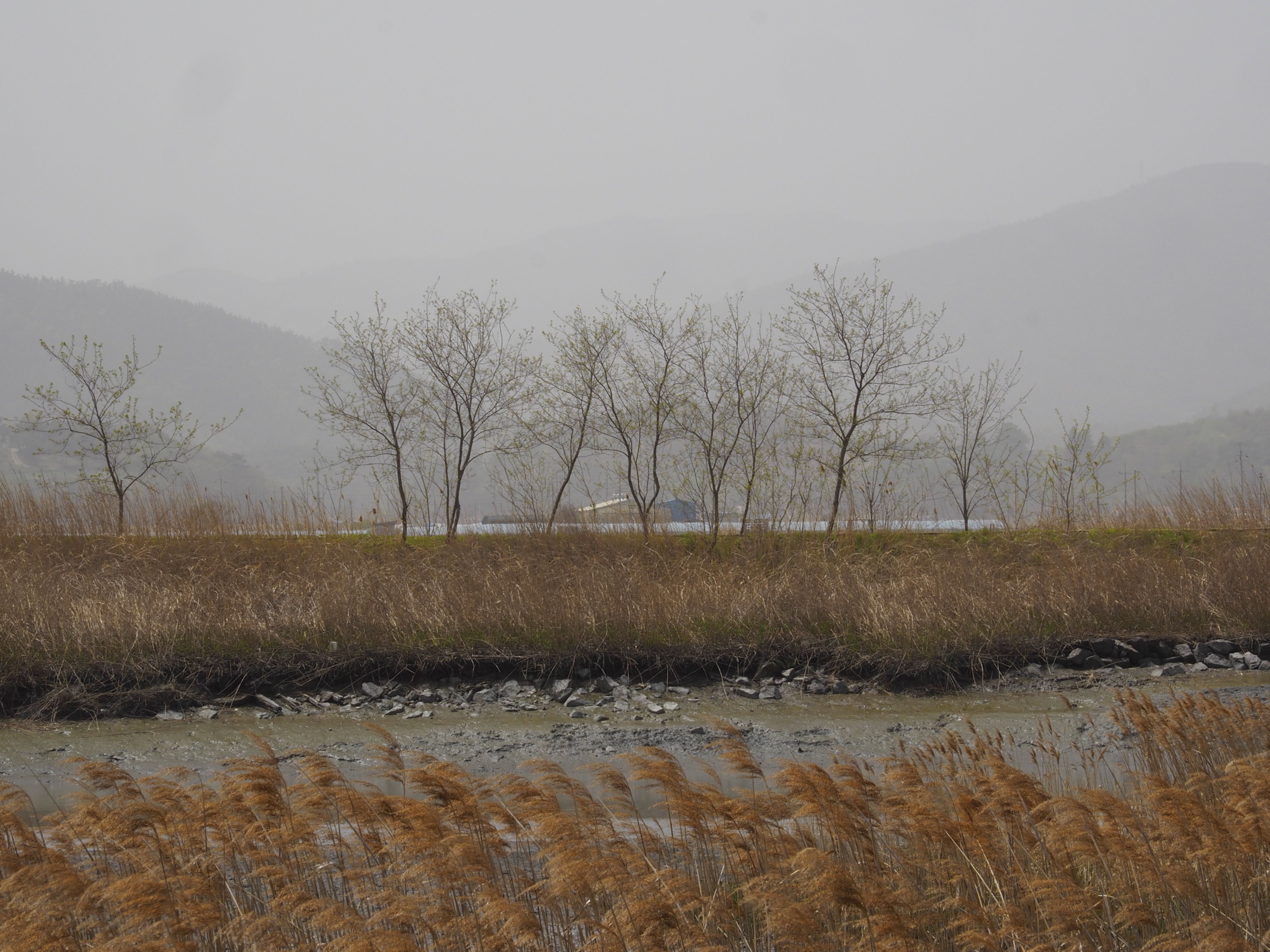 Below are the trees among reeds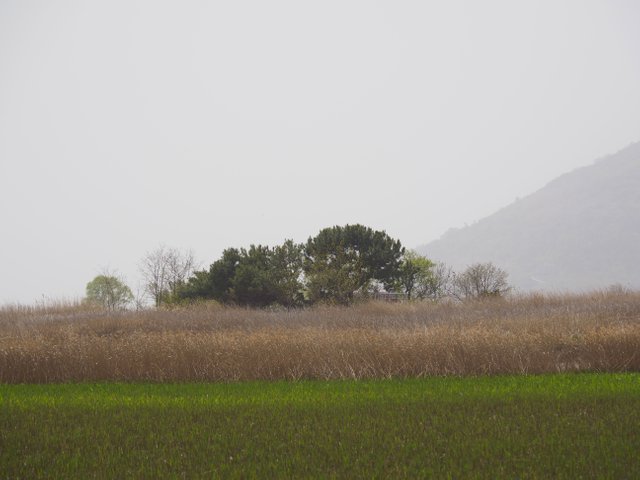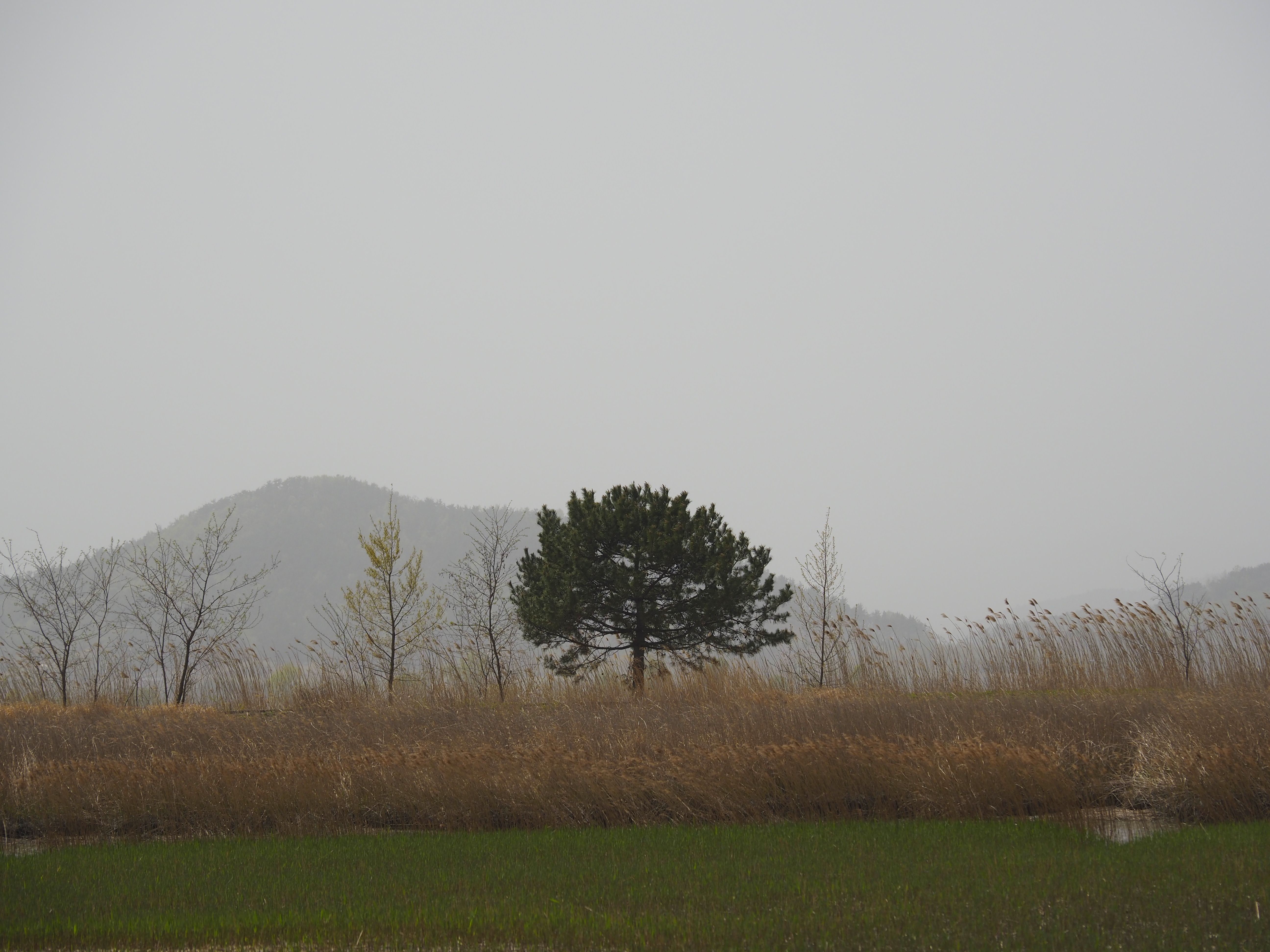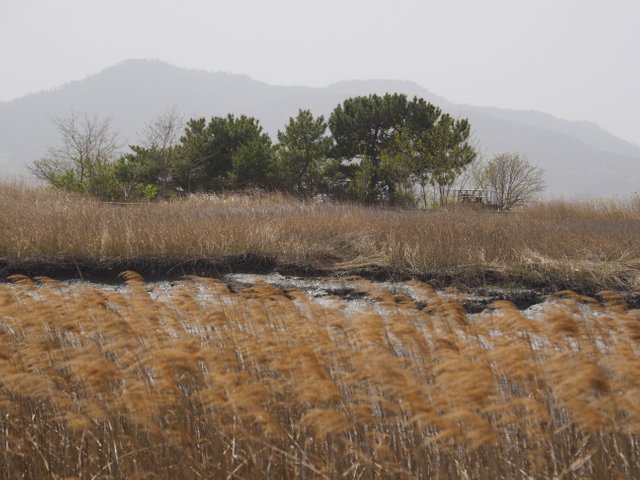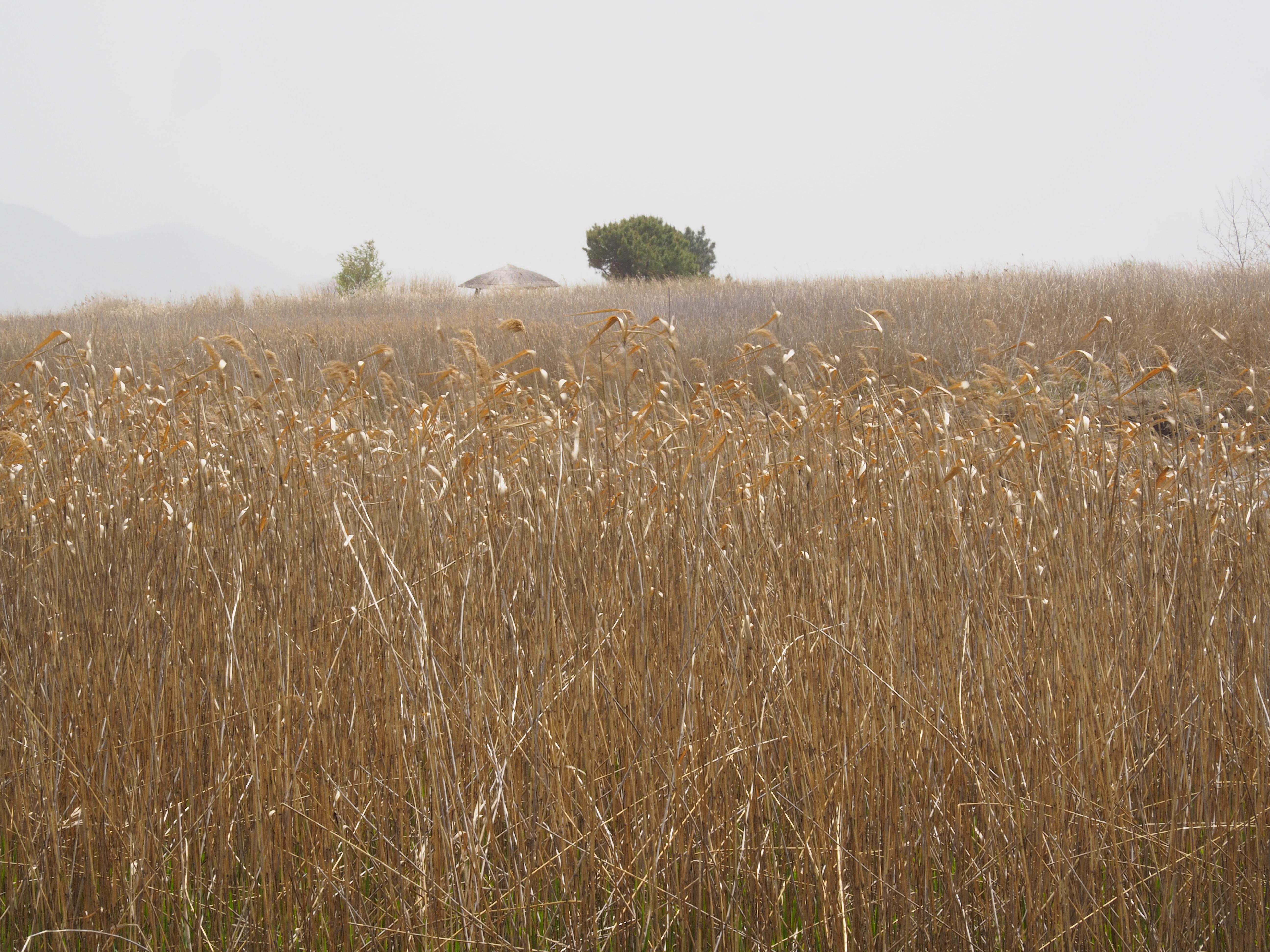 People resting at the bench in the reeds.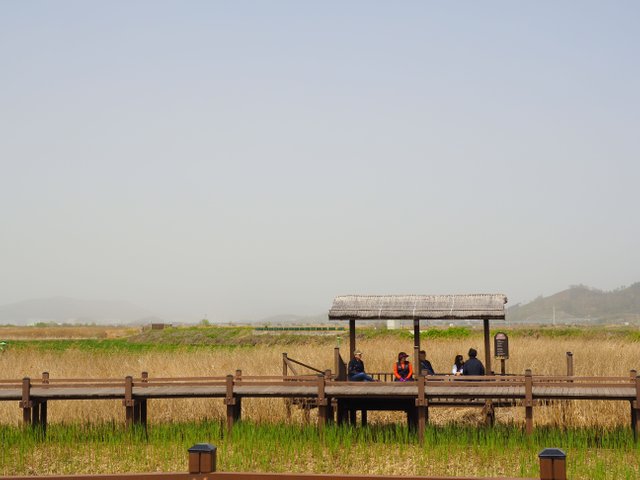 The scenery was so beautiful and peaceful.
I felt the natural piety when taking the photos.
I think no more word is needed.