At the Entrance of Baek Ryeon Sa in Gang Jin of Jellanamdo Province in Korea
I'd like to introduce Baek Ryeon Sa from this post.
Baek Ryeon Sa means 'white lotus temple'
This temple is located in Gang Jin which was well known for the place of the exile through Choson dynasty.
It was far away from Seoul.
So I needed to drive 5 hours, when I got there, I was little bit tired.
But as looking around the scenery from the temple, I was revived.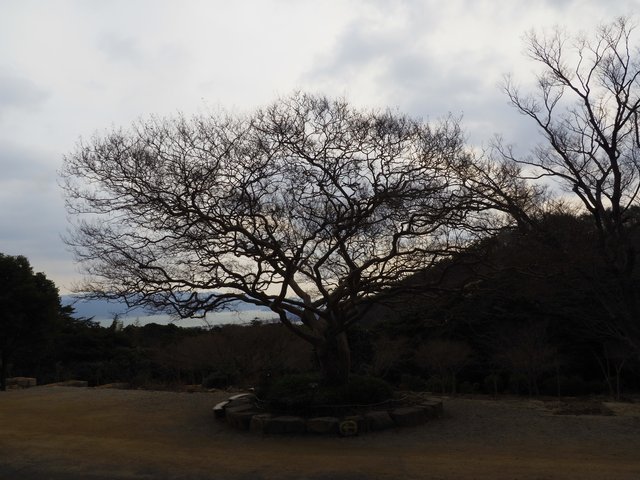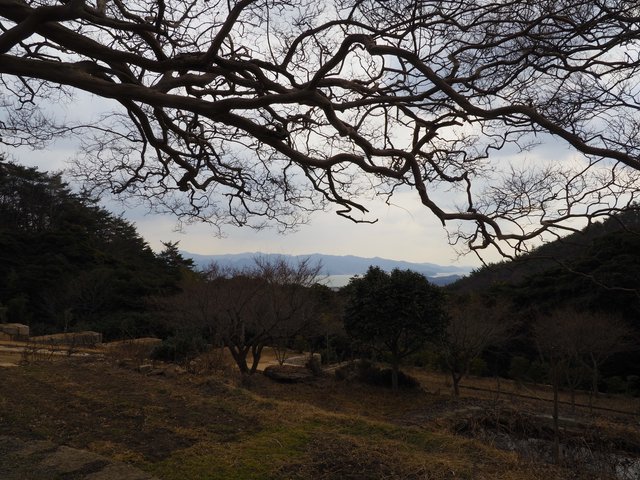 Baek Ryeon Sa was an old temple though, but it was not a large.
It is said that a military family built this temple in Goryeo dynasty.
As getting arrived, what I saw first was Man Se Ru which was used for the auditorium.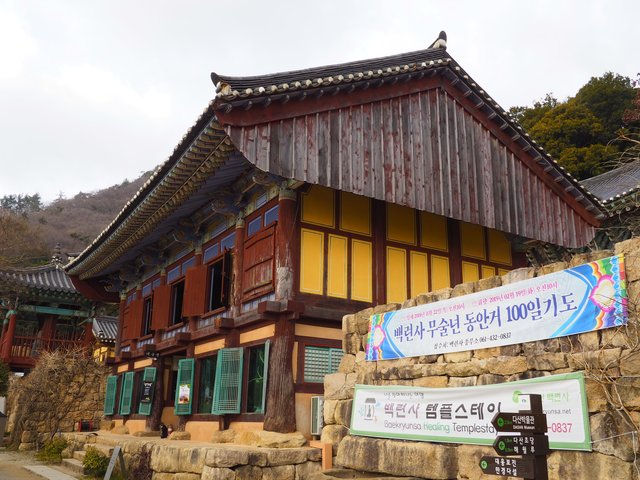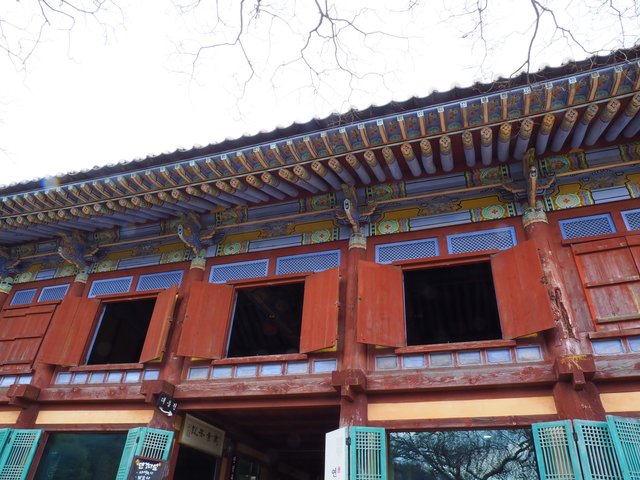 Baek Ryeon Sa temple was famous for the tea, so I entered into the small tea room.
The first flour of Man Se Ru was the tea room.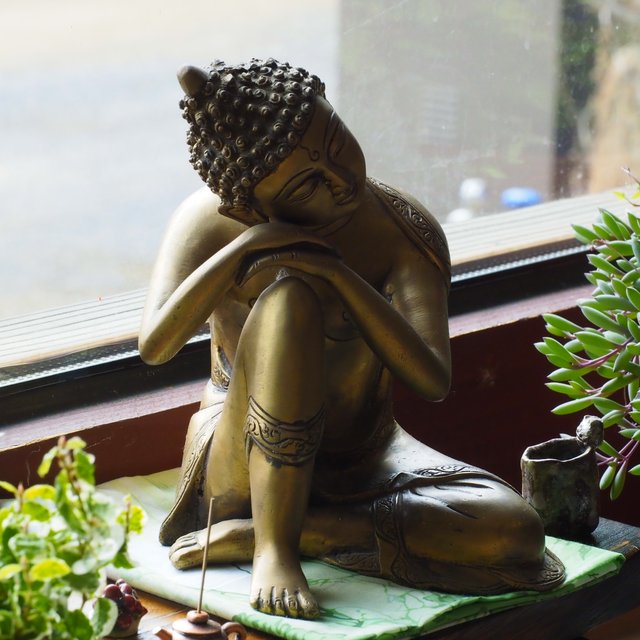 I took a photo of small statue of Buddha.
It was really nice.