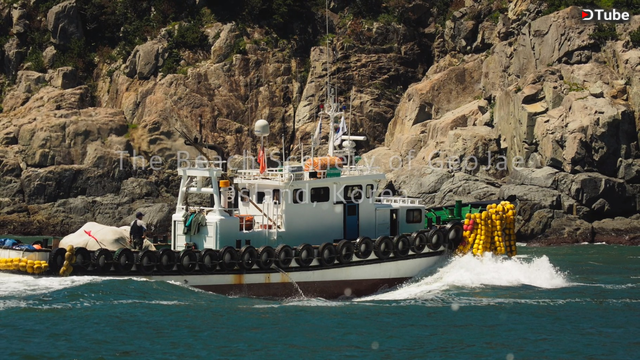 ---
The scenery of the beach in GeoJae island was really awesome.
I don't know how to describe the beauty made by Nature.
We had sailed GeoJae island and the islands around GeoJae for an hour.
The captain introduced us the legend and stories of the marvelous scenes of the beach.
Almost all islands seemed to have their unique beauty.
I took so many photos of the beautiful scene.
But the photos could not show the real beauty of the cliff and the beach of the islands.
So I made a movie.
I hope you like it