Indian weddings are known for their scale of glamour and color. We as Indians celebrate try to make the most out of this special day.
This will give you an India , on what Indian weddings look like.
My friend invited me to his wedding , I had to travel approximately 2 hours to reach the destination. It was definitely worth it.
These are some of the highlights!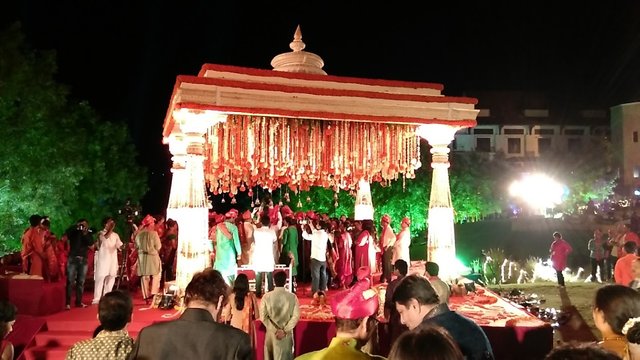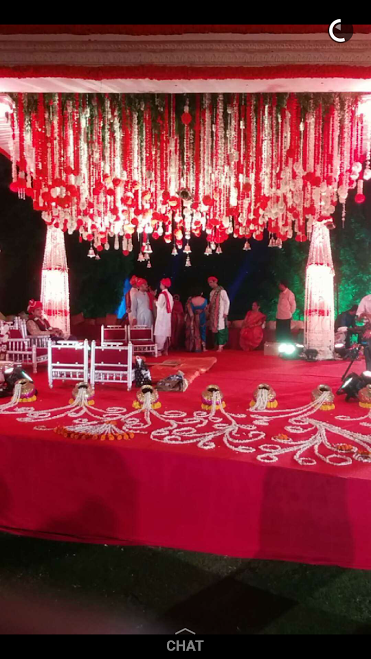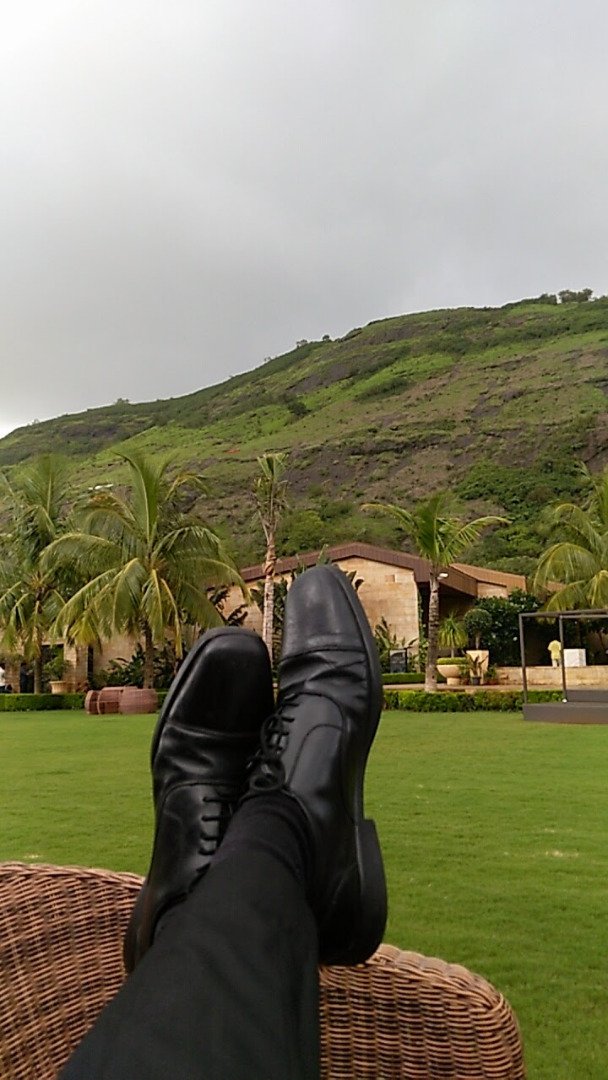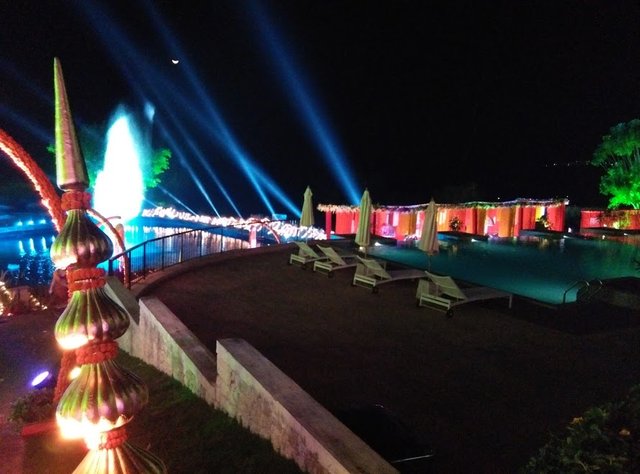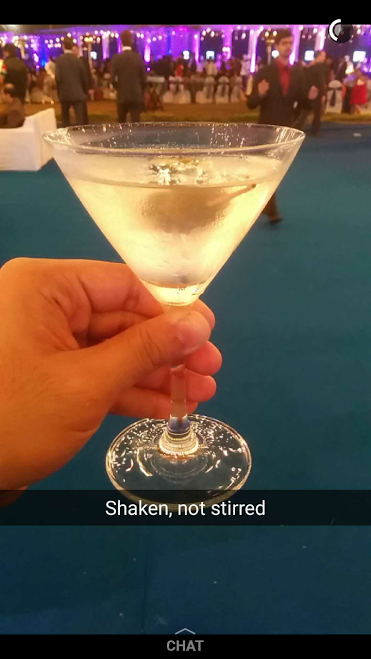 The gift from the bride to the groom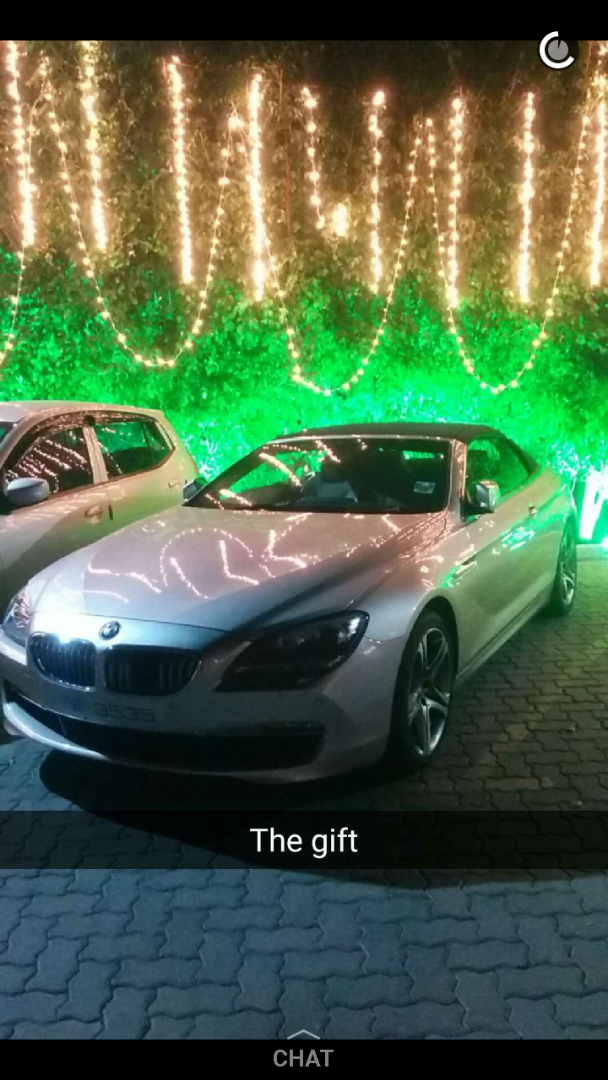 Your guide to an Indian wedding
Keep smiling and be polite
Dance! That's the best way to make friends
Experiment with the food, you won't be disappointed
Learn the basics of Hindi , you can check out my article on colors here
Have a good time :)
If you enjoyed the post , give it a upvote and do not hesitate, and leave a comment.
Don't forget to follow me @slayer