"AAAragh WHY ME?!" followed by, "WHY NOW?!", followed by "Now what?"
Getting sick during your travel isn't the best thing that can happen on your trip. Actually, it is one of the worst.
With you dying a little bit in bed, that means another little bit wasted of the location you're currently at. Don't get me wrong, beds are great (especially the one I am in). And a day in AC isn't a punishment either, but still - the entire purpose of this trip is to see things and now I can't.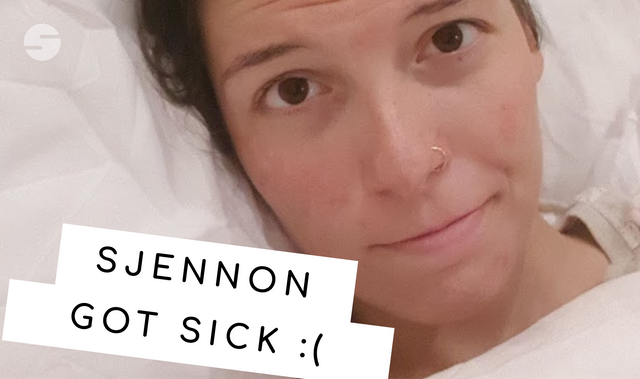 What have I got?
Well, it is basically a mixture of fatigue, dehydration, lightheaded, loose motions, nausea and vomiting. So we got the entire European-Goes-Asia Package.
To be fair, I've had a few of these symptoms ever since I arrived in Asia though, however now this last week they just decide to screw me up and invite their other symptom-friends.
I felt fine back in Nusa Lembognan, but as soon as I arrived in Ubud, it has knocked me down. And now I gotta miss out on all the delicious food they have to offer.. :(
Anyway, as I can't show you the charms of Ubud, I will show you the charms of my home-stay room.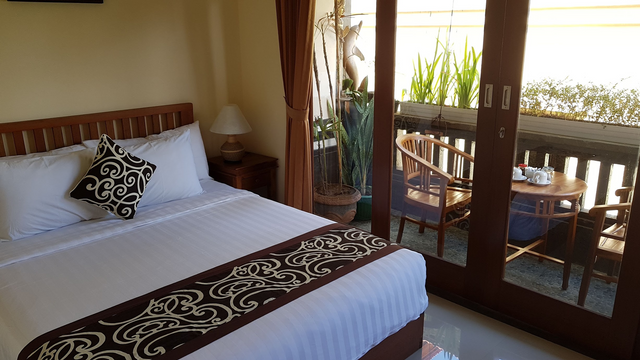 So! Here we are. :D
Every morning, the owner of the home-stay knocks on my window at 10AM, "Breakfast!" he yells before he disappears again. I push the curtains aside and stare down upon my freshly fried egg on toasted bread, a bowl of fruit and some tea. I plant my ass down and start nomming on the delights of the meal as the pre-noon sun hits my face. OMNOMNOM.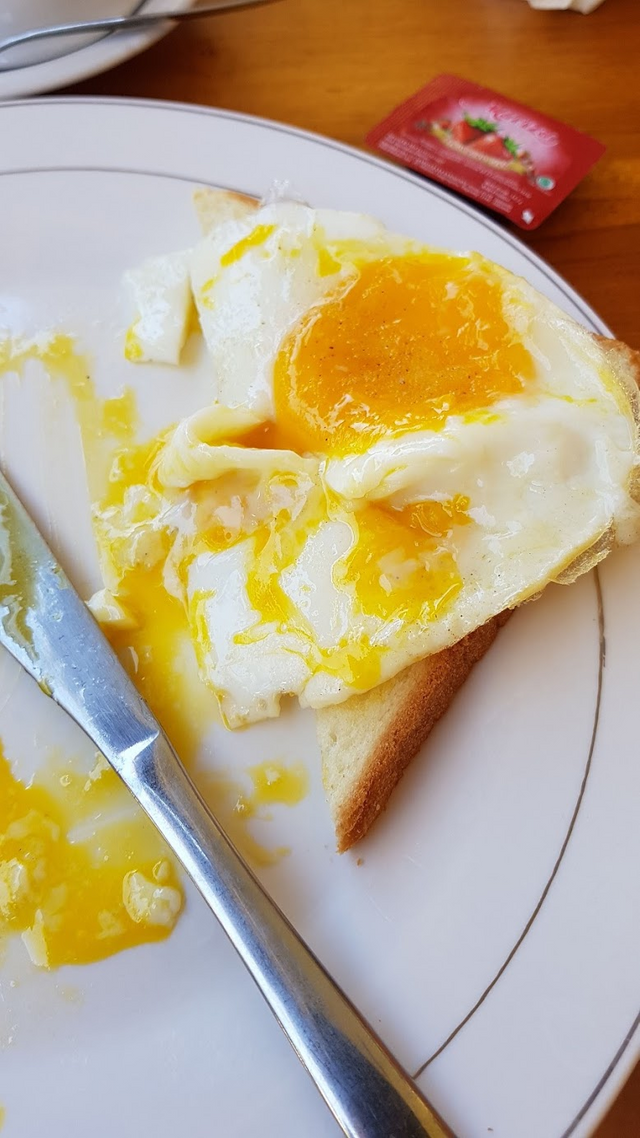 Track your followers with SPECTACLES



My name is Shannon, I am a digital designer and I am currently on my world trip which I am exclusively blogging about on Steemit! :D There is not a specific goal to my trip other than to have fun, discover places and unravel the secrets of Thailand, Malaysia, India and Indonesia. Follow me on my adventures!