"Let's say hypothetically @things and me are coming to Copenhagen, do you have an amazing couch or a wonderful recommendation for us to stay?"
Is what I messaged @meanmommy33 on Facebook Messenger.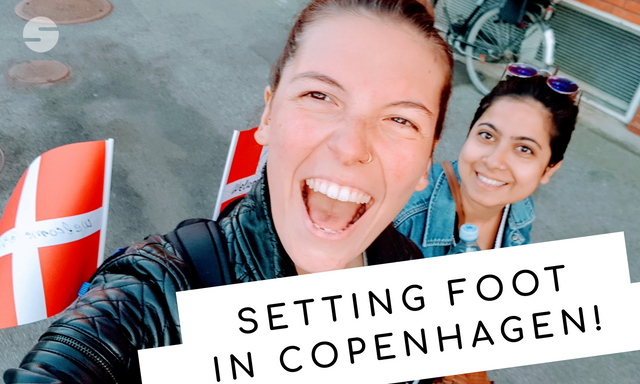 With super cute flags which she gifted us!
We met last year during SteemFest 2 in Lisbon and remained in contact. After sharing life story by life story, it was time that we finally should meet Penelope a.k.a. @meanmommy33.
"WHEN. I HAVE A BED, NOT A COUCH. COME."
"DO IT. AHAHAHAH DO IT." "WHAT ARE YOU WAITING FOR JUST DO IT" "MY GOD I AM SO EXCITED AND I JUST CAN'T HIDE IT!!!!!" is what she responded.
So, after a lot of persuasion, I finally got her to host us.
I just wanted to share with you guys that Penelope is an amazing host. She send us a super long message before our arrival with all the preparations she made: a clean house, dinner would be prepaped (she made pie!), food for breakfast and all what not.
So we got our asses on the plane to Copenhagen...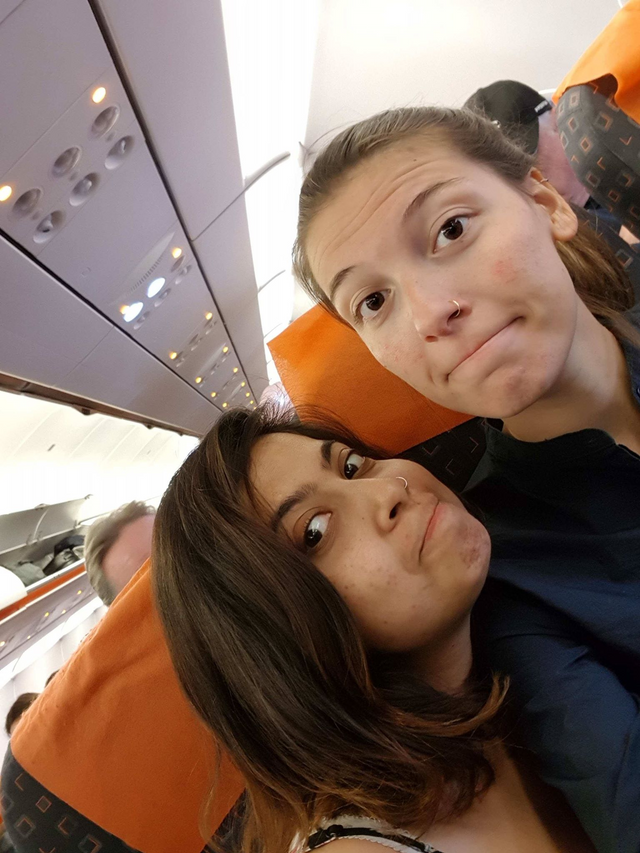 ...where Penelope was eagerly waiting for us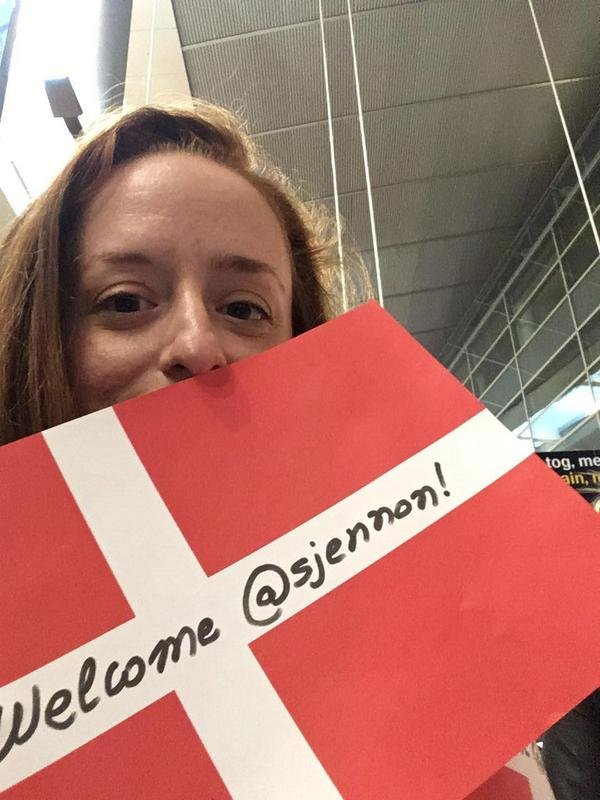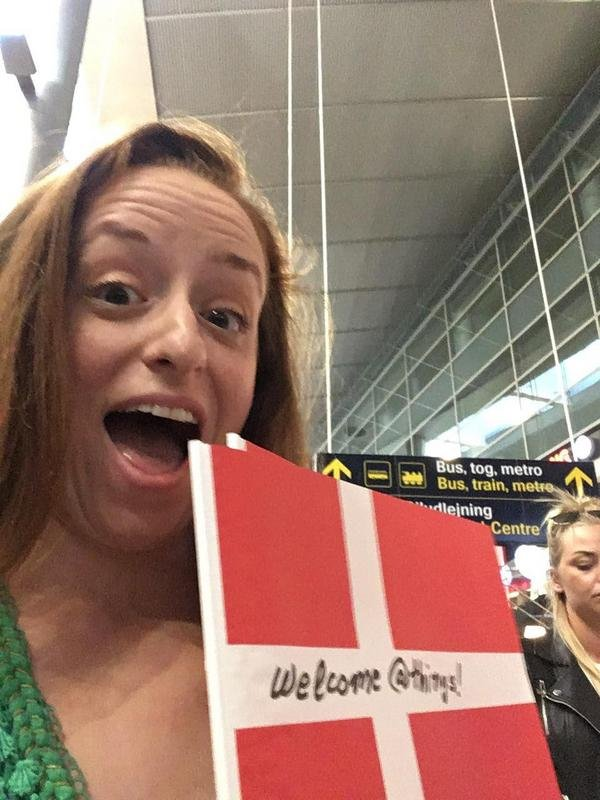 After we arrived, we ate some food and quickly went out to enjoy an evening walk in this not-yet-discovered city.
Copenhagen actually reminded me a lot about Amsterdam. The architecture was kinda similar (obviously not crooked at all) and it had similar, cozy vibe to it. Listening to Penelope's way of describing the city was beyond entertaining. Ever listened to someone ranting about something, yet trying to sell it at the same time and succeeding? Yep, that is a skill.
I couldn't wait what the rest of the weekend was gonna bring.
HEY HO. MORE TO COME.


Track your followers with SPECTACLES



My name is Shannon, I am a digital designer. Born and raised in Amsterdam, living in Berlin. I write about travel, Steemit, design, food, life and any thoughts I have!