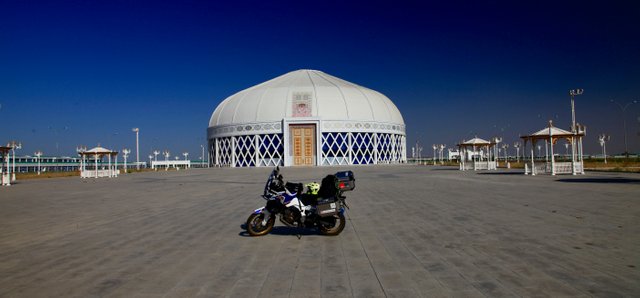 Philipe drove with his Honda Africa Twin through Turkmenistan under extreme conditions. It had 48 degrees in the desert.
---
Philipe fuhr mit seiner Honda Africa Twin unter extremen Bedingungen durch Turkmenistan. In der Wüste waren es 48 Grad.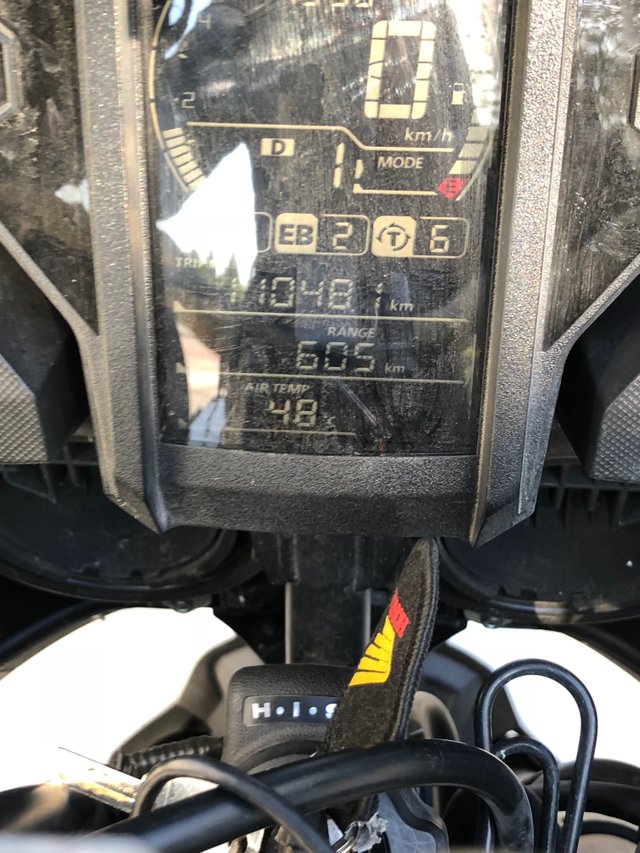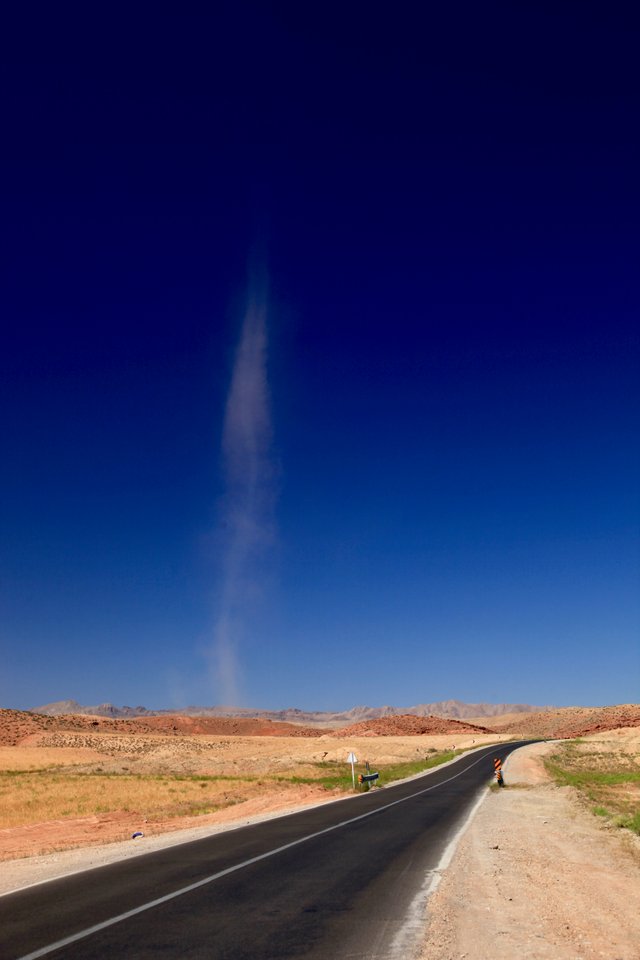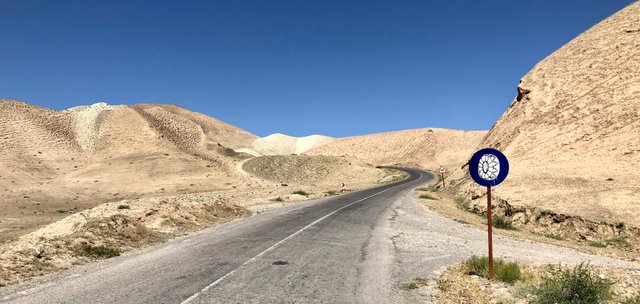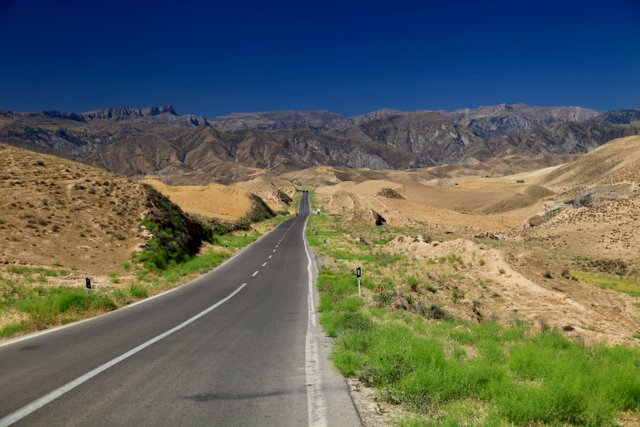 Although the landscape is pretty, it was not an easy way for thirsty Philipe looking for water.
---
Obwohl die Landschaft malerisch ist, war dieser Weg für den durstigen Philipe nicht leicht.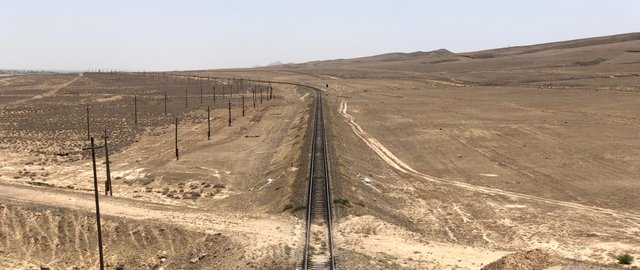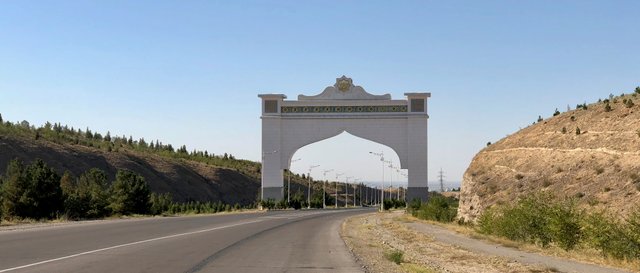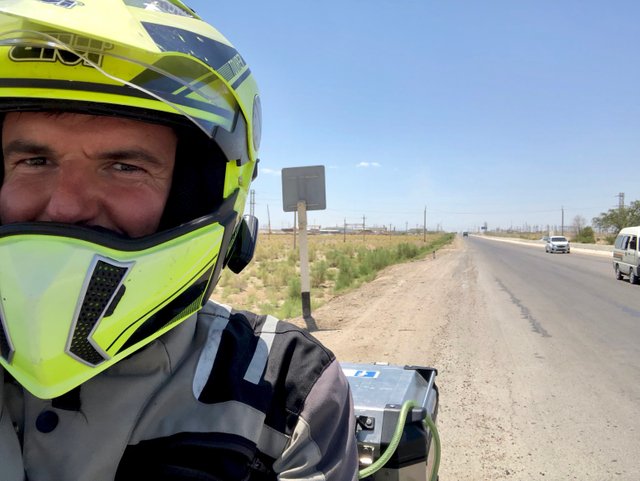 After the border to Uzbekistan he found some friendly people to refill the bike's fuel and his stomach. Because after this hell ride through the desert he dropped the bike and needed to refill his batteries.
---
Nach der Grenze zu Usbekistan fand er ein paar nette Leute, die das Motorradöl und seinen Magen auffüllten. Denn nach diesem Höllenritt durch die Wüste musste er seine Batterien wieder aufladen.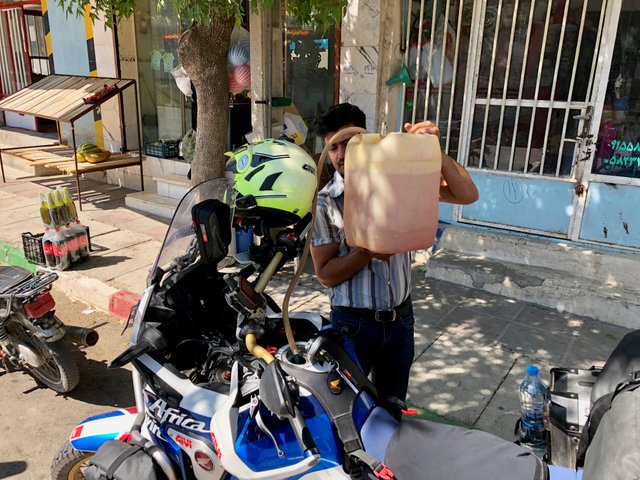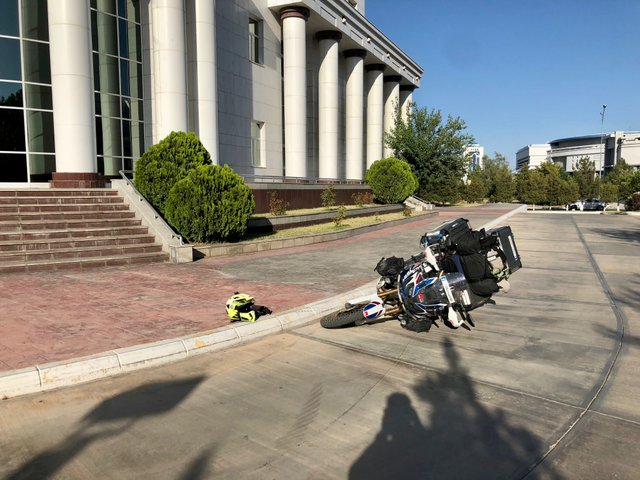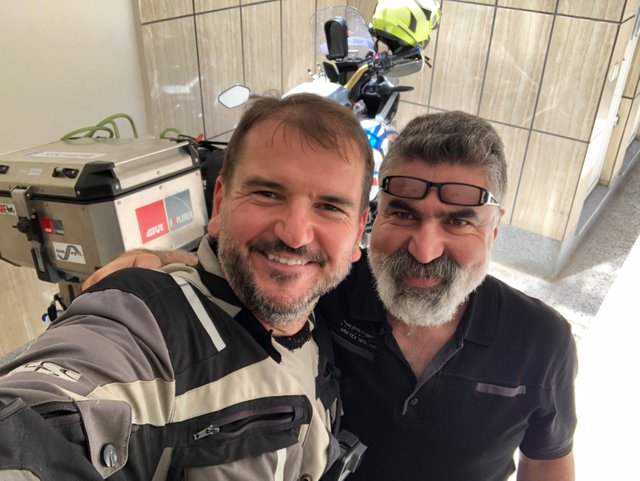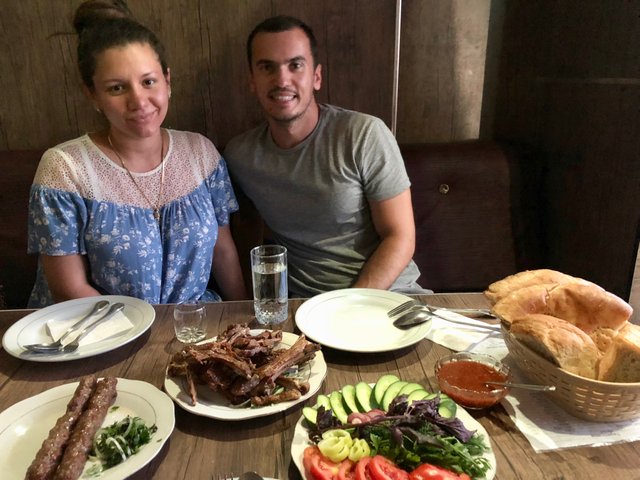 The people in Central Asia like ceramics. You can see the art also at the walls of the buildings in this region.
---
Die Menschen in Zentralasien lieben Keramikwaren. Das sieht man auch an den wunderschönen Moscheen in der Gegend.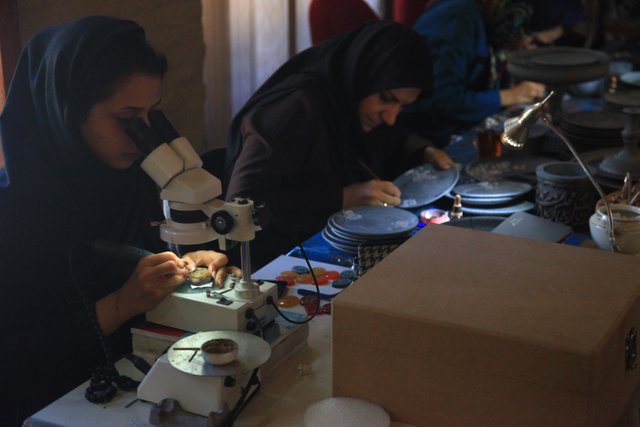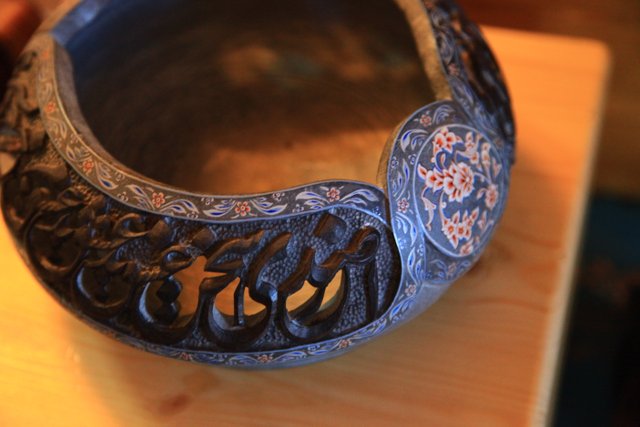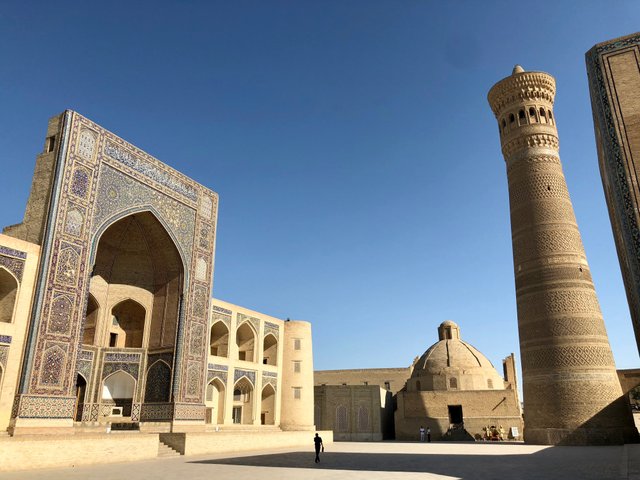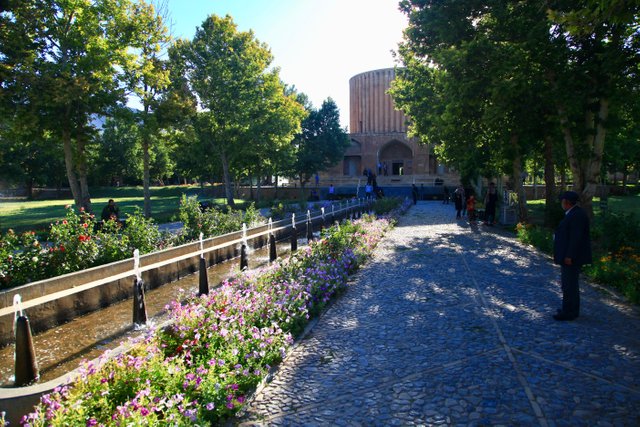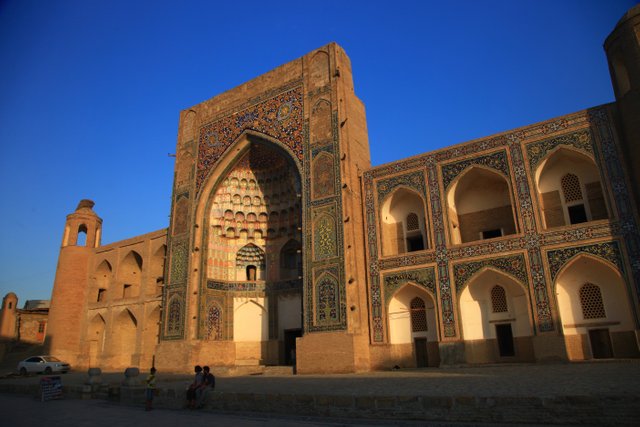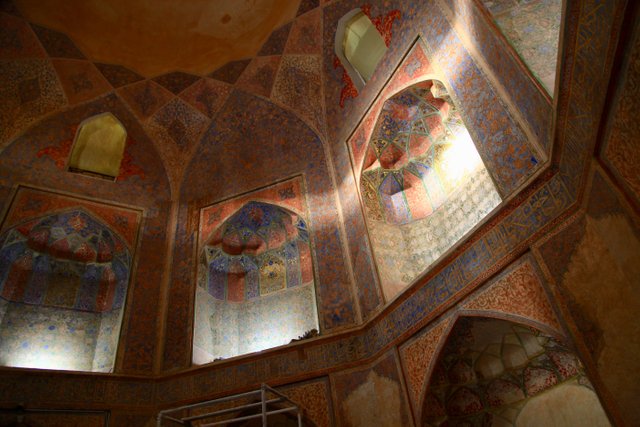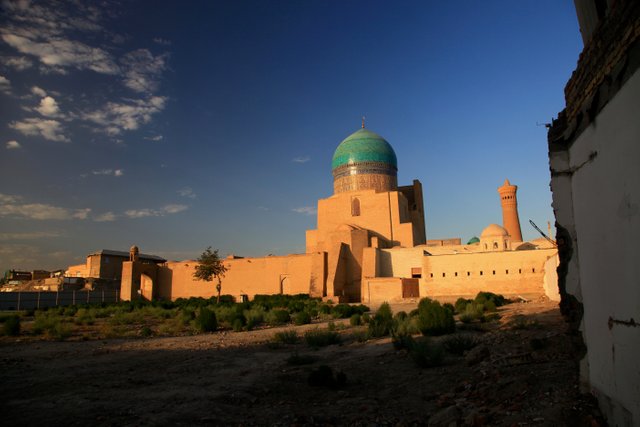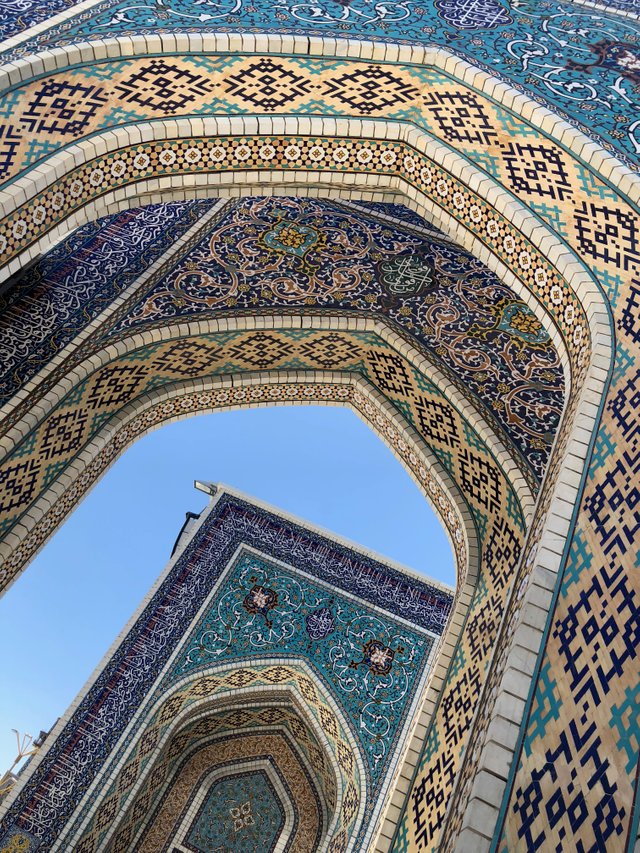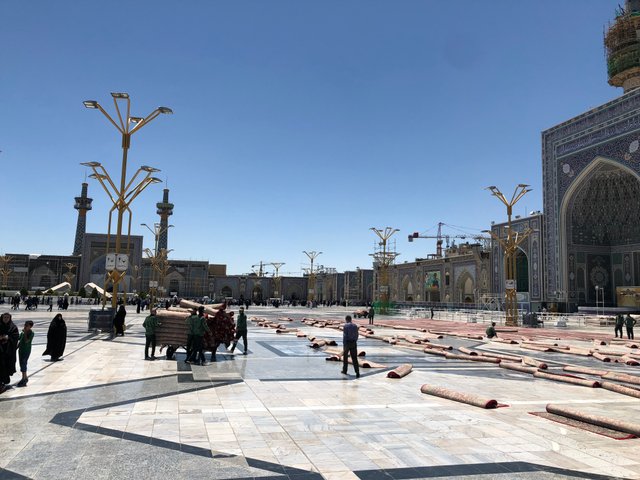 The people pray a lot in the public space, too.
---
Die Menschen beten auch auf Teppichen in der Öffentlichkeit.

Sometimes you can find also some places which were build in the time of the former Soviet Union. The next stops of Philipe's journey along the @silkroad40 will be Tajikistan, Kyrgyzstan and Kazakhstan.
---
Manchmal kann man auch Plätze und Gebäude entdecken, die in der Zeit der Sowjetunion entstanden sind. Die nächsten Länder auf Philipes Reise auf der Seidenstraße nach China sind Tadschikistan, Kirgisistan und Kasachstan.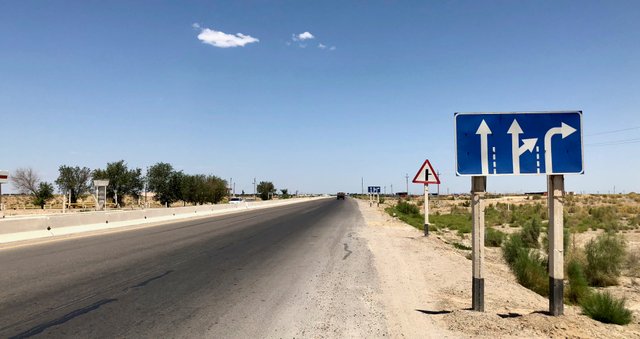 If you have any suggestions or tips for him, just let us know and participate to the @silkroad40 challenge by writing an article or creating a visual.
With your support and participation we are co-creating the future of travel networks and its platform with @neomad, enabling digital nomads and bloggers to experience a new participatory travel & learning ecosystem.
If you want to follow the story you can find more information on the silkroad 4.0 website and the following social media channels: instagram, facebook or twitter.
Thank you for your attention and your support for @opt2o, the @globalschool and the @silkroad40 initiative!
The text was written by @manncpt / The photos were taken by our chief explorer @preinisch
---
Wenn ihr Reisetipps und Empfehlungen habt oder jemanden kennt, den Philipe treffen könnte, meldet euch bei uns. Im englischen Text findet ihr die Links zu der @silkroad40 challenge, unseren Social Media Kanälen und zum c-l discord Server.
Der Text wurde von @manncpt verfasst. Die Bilder stammen von unserem Endecker @preinisch.