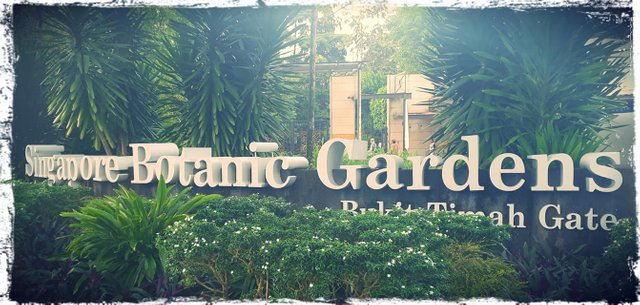 Hello Lovely Steemians
Well it's been a while and I am off travelling again, though only briefly this time. @cryptoandzen and I attended our first blockchain event - Relexation 2018 courtesy of Relex (RLX) - more about that in a future post. We decided to take the opportunity to have a few days playing tourist as well and stopped in Singapore to visit the brother-in-law and explore the city.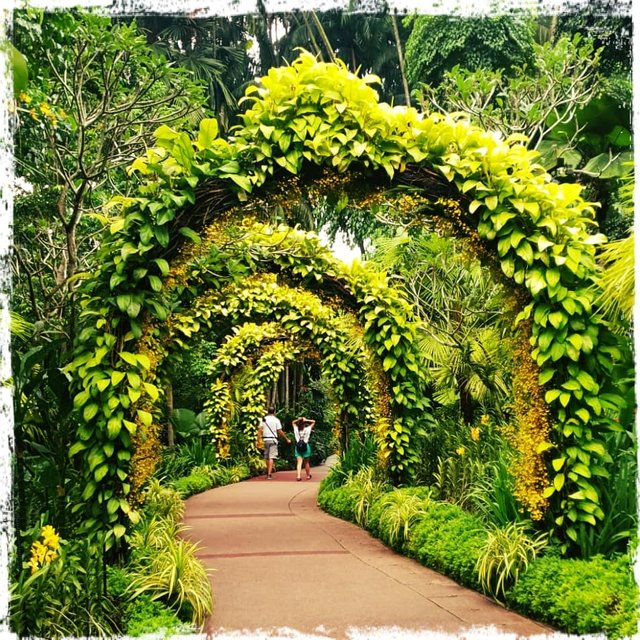 One of my favourite places was the Singapore Botanic gardens. This also gave me an opportunity to knock another UNESCO site off my list. The Gardens are the first and only tropical botanic garden on the UNESCO's World Heritage List.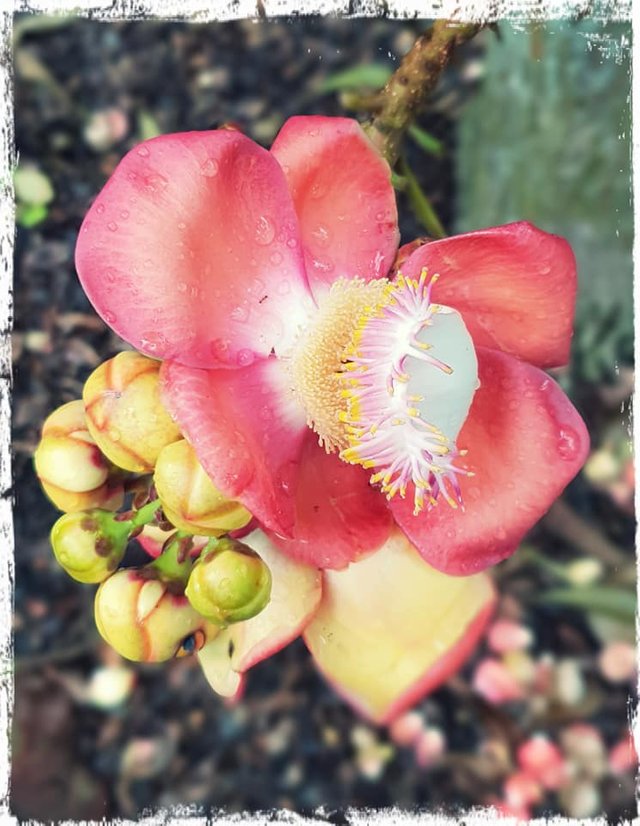 The gardens first became an idea in 1822 and since then have grown in significance in the role it plays as a leading tropical botanical institute and fostering agricultural development in Singapore.
It's easy to spend an entire day (we did) and still not see the vast array of gardens and displays.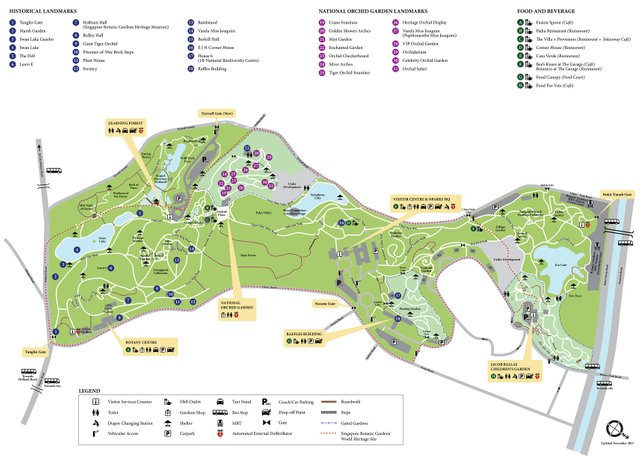 Source
The Gardens have been built along a Four-Core Concept. These four cores are Tanglin, the heritage core retaining the old favourites and charms of the historic Gardens; Central is the tourist belt of the Gardens; and Bukit Timah the educational and discovery zone and finally Tyersall-Gallop, which includes the National Orchid Garden and the Learning Forest.
Here are some of my favourite gardens.
The Healing Garden
There are over 400 varieties of plants which are used for medicinal purposes. The Garden is laid out thematically relating to parts of the body such as head, respiratory and reproductive systems. Spread over 2.5 hectares, this garden is a tranquil retreat with medicinal plants traditionally used in Southeast Asia as the main focus.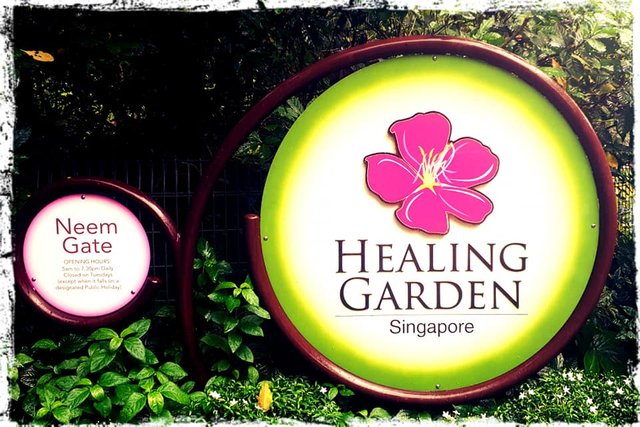 The Evolution Garden
This garden is a journey through time, from the fiery beginnings of the planet to the first living organisms and gradually changing plant life on land. This 1.5-hectare garden offers displays designed to enrich and educate. Magnificent Tree Ferns & Cycads are the centerpiece. This whole garden has a distinct Jurassic Park-like atmosphere!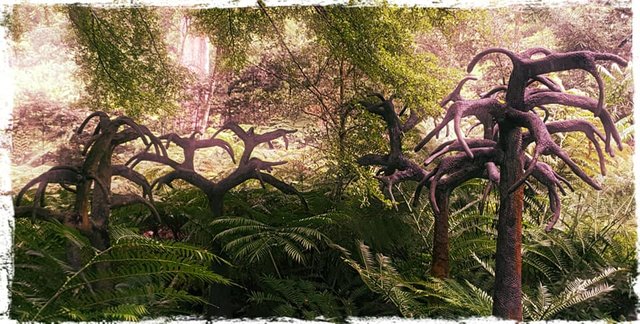 The Ethnobotany Garden
This outdoor garden showcases over 300 species of plants that are deeply-seated into traditional cultures of Malay Archipelago, Indochina and South Asia.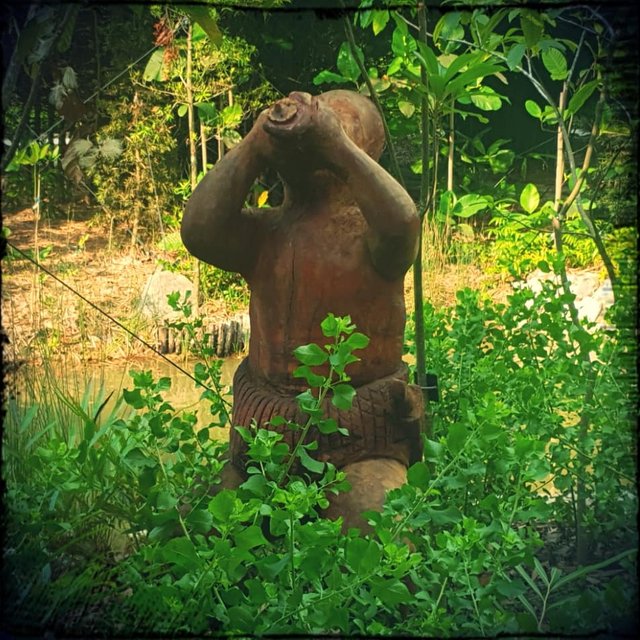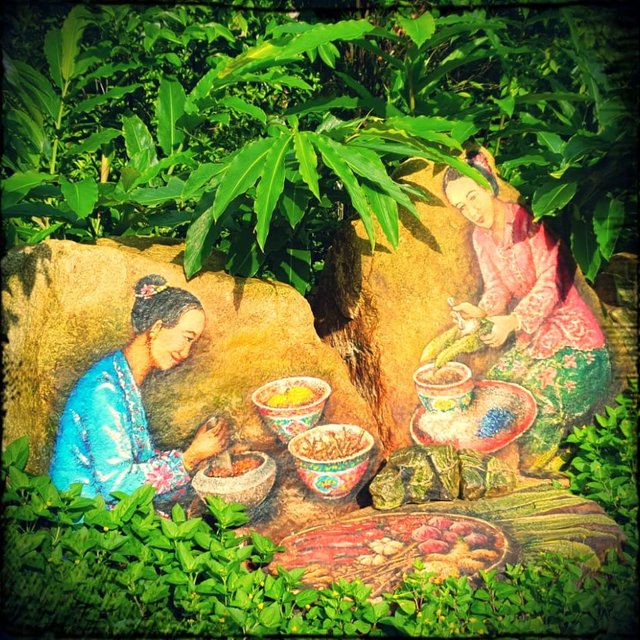 National Orchid Garden
When you think of Singapore you can't help but think of orchids - exotic, beautiful. With over 1000 species and 2000 hybrids on display, the splendour of these gorgeous blooms is truly a sight to behold.
While the Gardens are free - there is an additional charge to get into the Orchid Garden - but at $5 it's definitely worth it.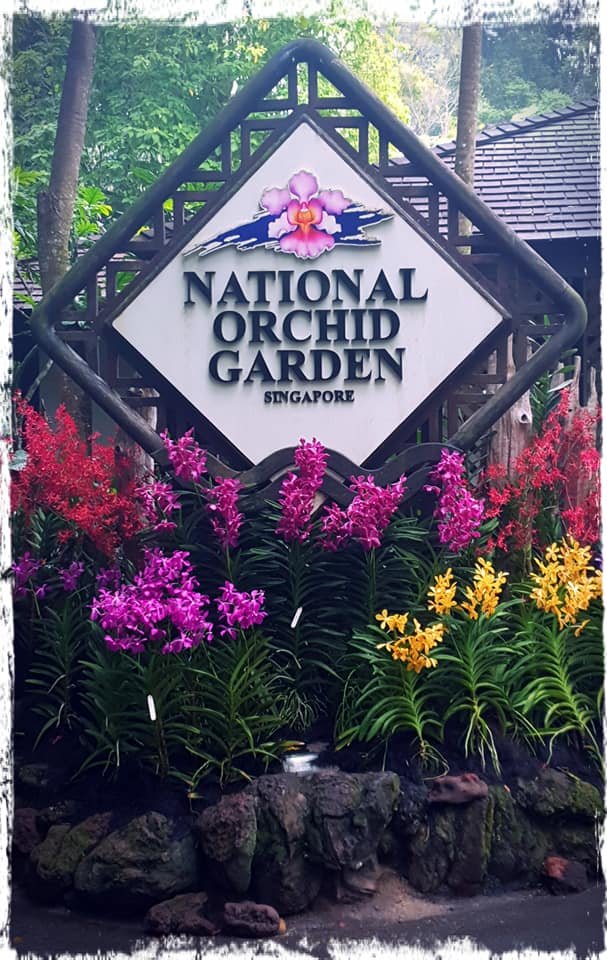 And then there were just simply stunning flowers everywhere! even if you are not really interested in gardening there is so much to admire in these spectacular gardens.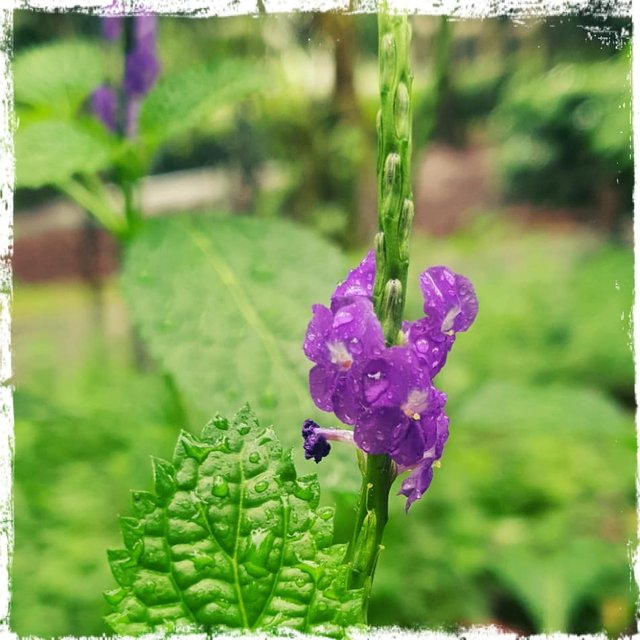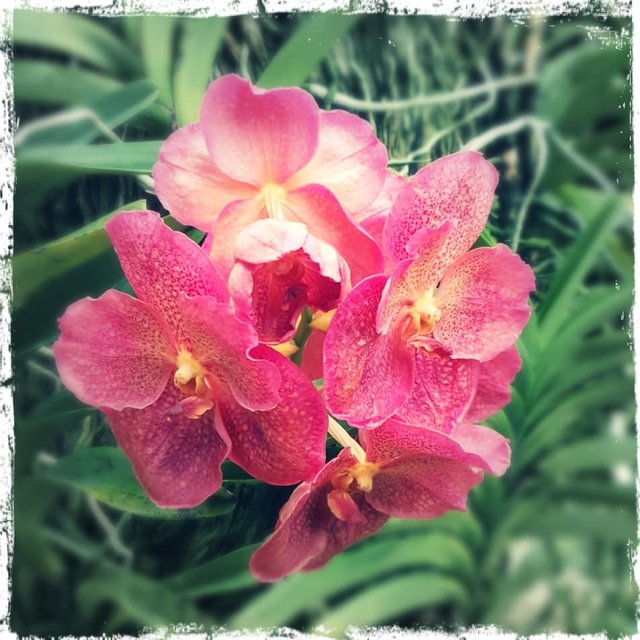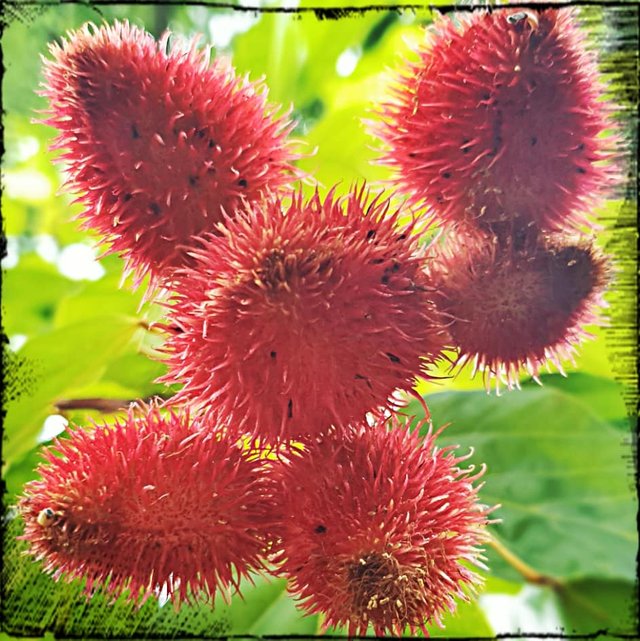 Hope you enjoyed this brief look around the Botanic gardens as much as we enjoyed exploring it! Till the next adventure!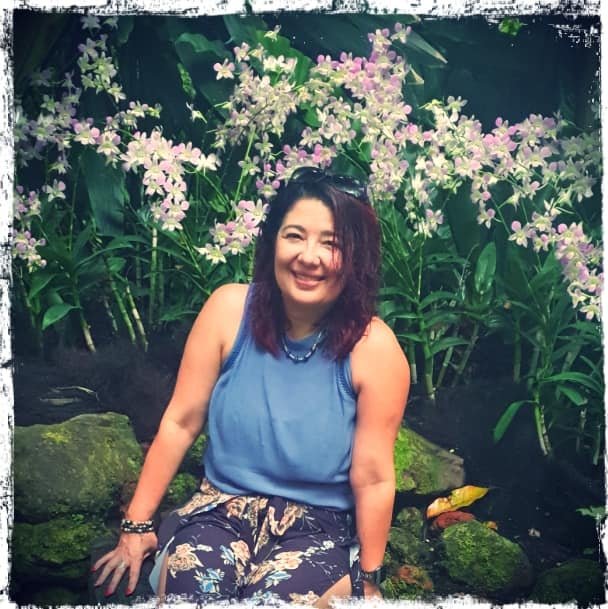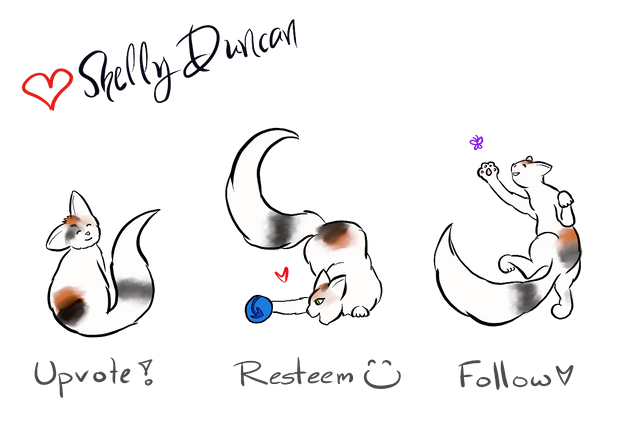 My beautiful UpCats were designed by the one and only beautiful @ryivhnn and are based on my beautiful Ava the Princess Cat
If you enjoyed this post don't forget to UPVOTE and Hit that FOLLOW Button!
Let's All Share the Steemit Love!

Don't forget to come check out the teamaustralia tag and see what exciting things we are all up to in the land of Oz! It's full of Aussies and Aussie-lovers with great stories from when we are at home or loose in the world!
Thanks to @bearone for creating my beautiful teamaustralia banner which I love sooooo much! Don't forget to check out her posts and show her some love as well.

You can find this, and other exciting adventures from some great travelling Steemians at Steemit Worldmap
!steemitworldmap 1.3138451 lat 103.8137195 long Singapore Botanic Gardens - D3SCR