Orbit Wheel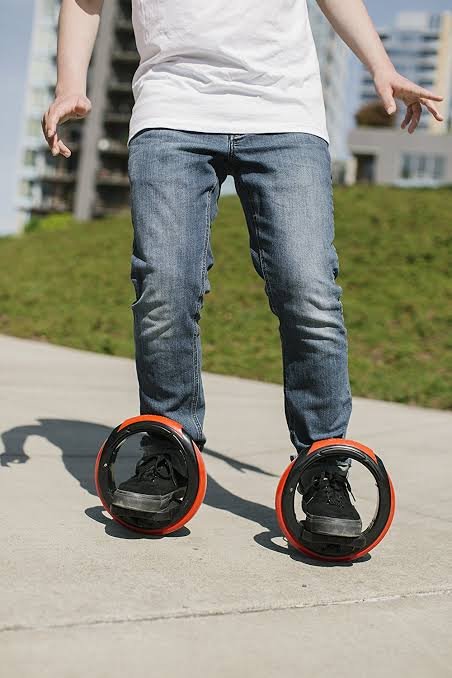 Orbit wheel has brought a revolutionary change in the field of skating related sports and transportation. It is one kind of skateboards with motors which runs on electricity by using power stored in highly efficient batteries. And on top of tha Orbit Wheels offer more freedom than skateboards and inline skates. The user just has to place foot on foot rest and then its ready to go. Orbit Wheels are great for light transportation compared to skateboards and inline skates. It's handling is very easy and weight is very low than a skateboard. We can ride a long distance very easily using orbit Wheels.
Advantages of orbit Wheel
We can carry them into our backpack.
there is no need to fuss about buckles and flaps.
Its very easy to step off from these.
In terms of efficiency and portability it is very mobile and because of the wheel being large enough ,it can be used on a sidewalk and ground terrains. On the other hand its thin enough to be carried around easily without the need of folding them down.
Disadvantages of orbit Wheel
It's not possible to execute high jumps safely with these.
It is very risky to ride on orbit Wheel as the user has chances of falling.
For its lower weight, it is very difficult to balance when riding.