An Awesome Time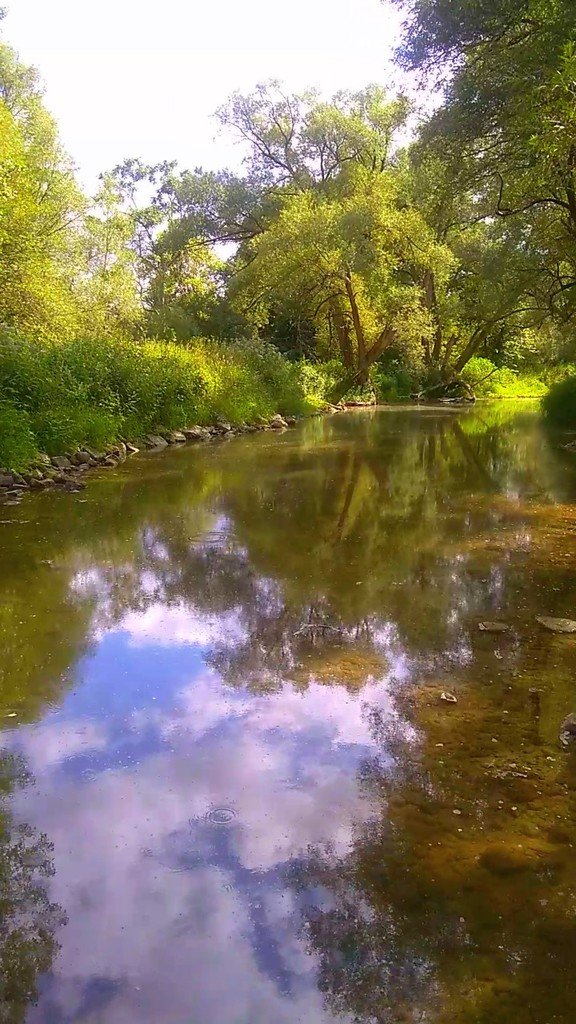 What's going on people of steemit?? I have been keeping very busy working too much, I'm gonna have to quit one of my jobs!!
I still managed to do some things other than work. I went down for a walk to the conservation area!! Got to check out The Bayfield River!!
Also went down to Goderich, to Lake Huron, lots of geese!!
Also went downtown Seaforth!!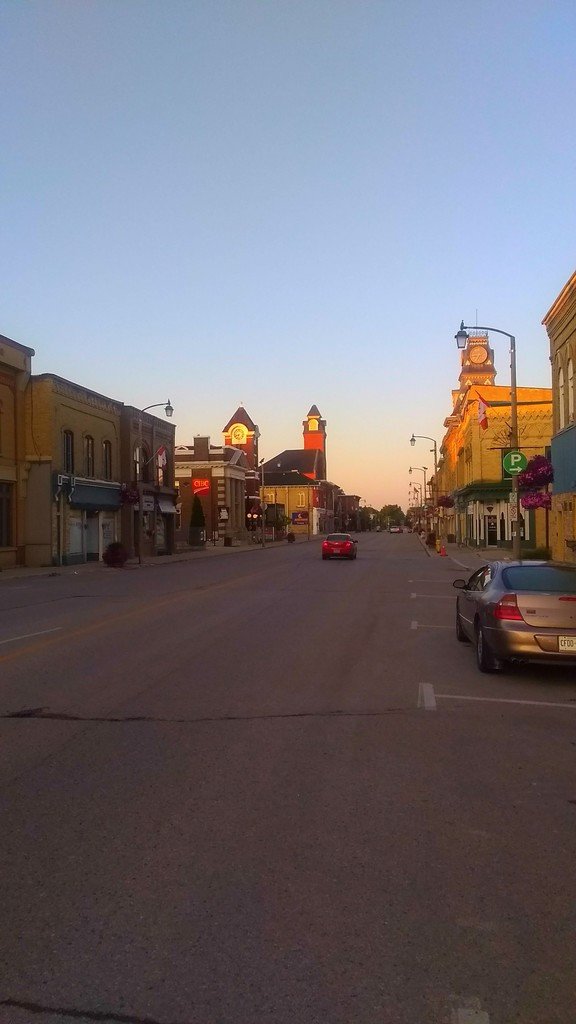 You can also find me on Whats Around, post pictures and videos and make money!!
https://www.whatsaround.com/signup/KjN59
And I'm also on Minds!!