On our way we see this thousands hectare of growing pineapples.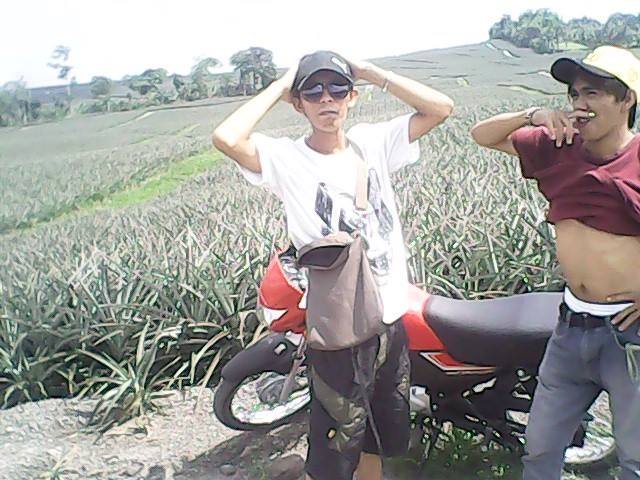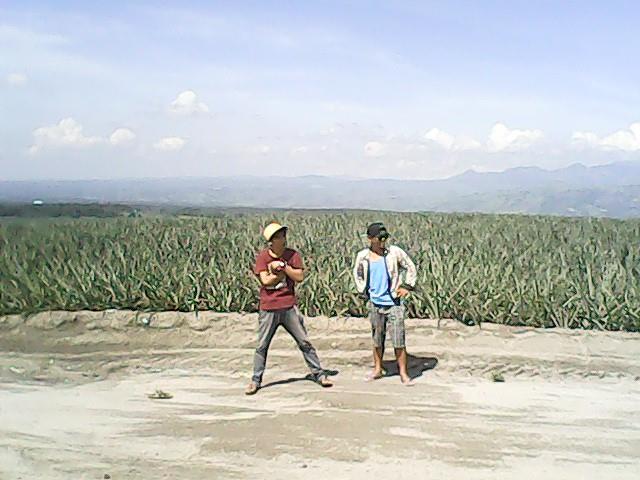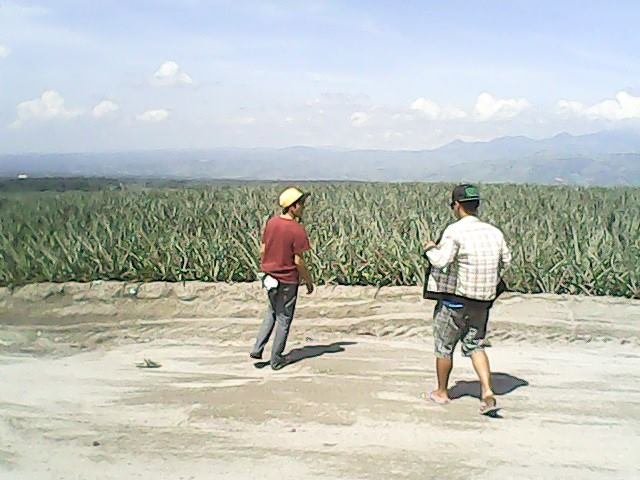 The way to Limblisong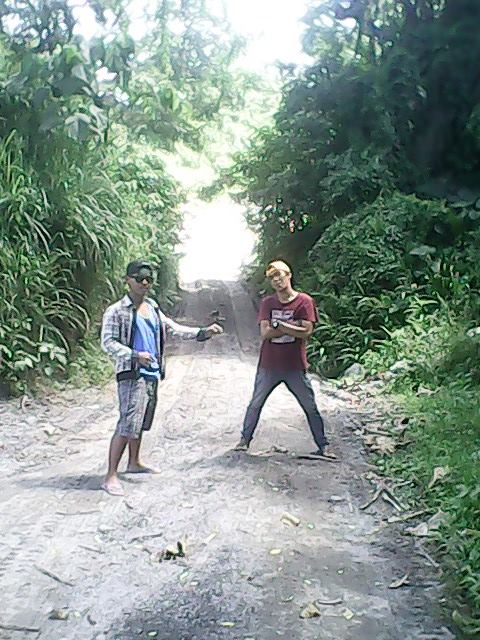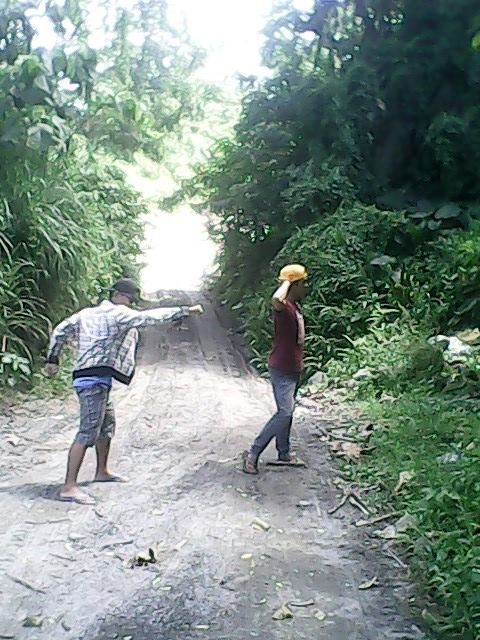 We have so much fun with my friends and were so very happy. I wont forget this my entire life.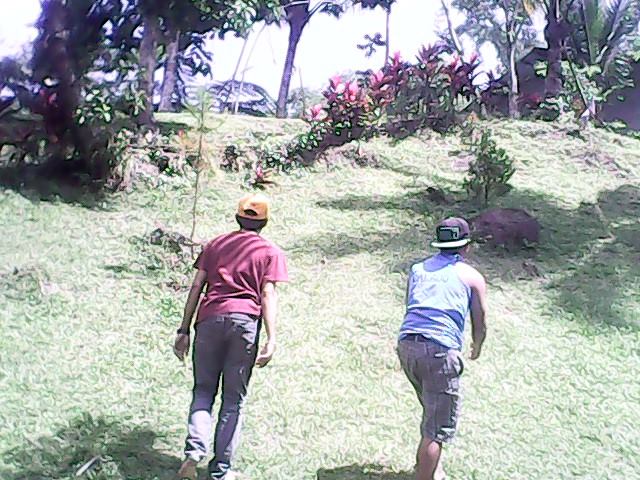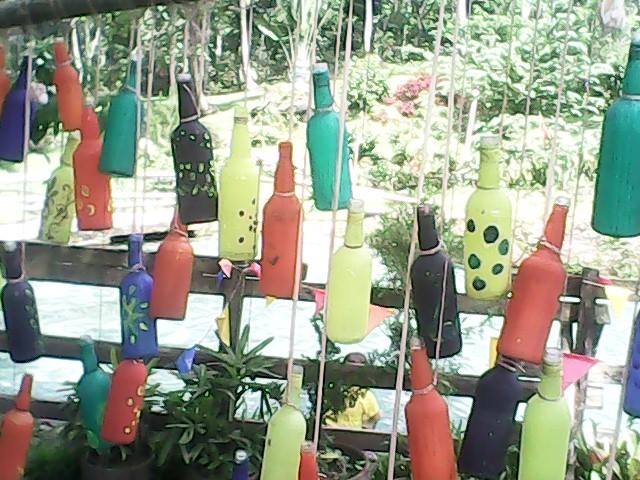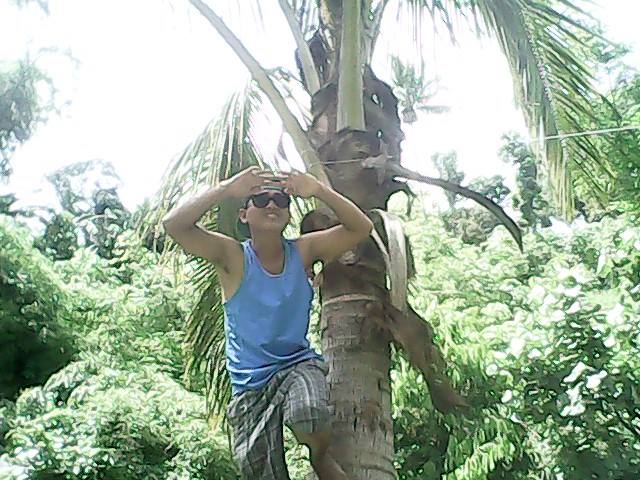 We go take a shower in this artificial falls and we called it in here "Plowing".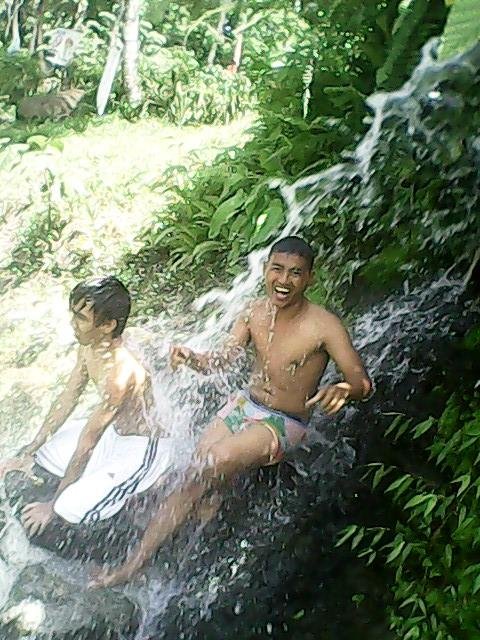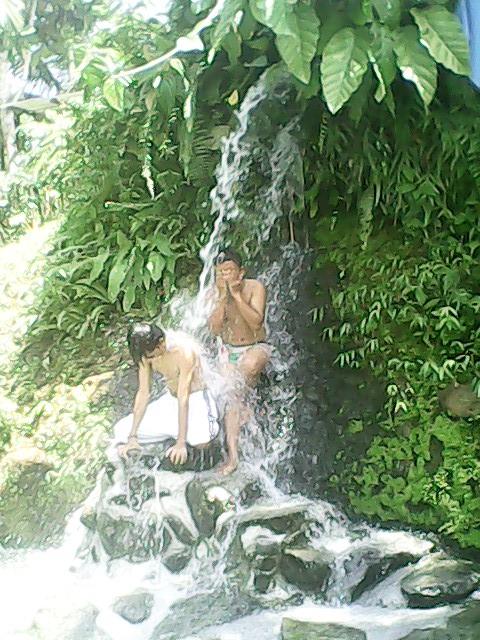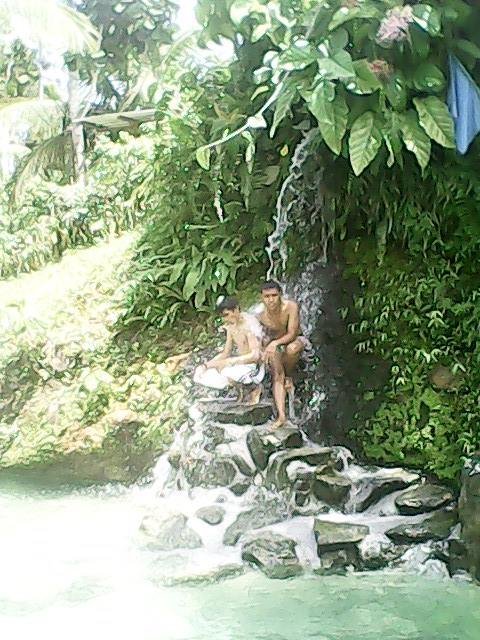 I will never forget this kind of moments and travel we had. So guys! if you have time with your friends, make it unforgetable.