🌊 Lofoten - Unstad Surf Sessions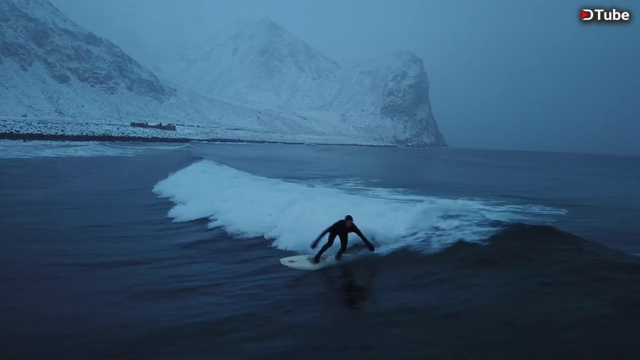 ---
Bringing you some video from northern Norway. I've been taking the drone out a bunch of the past few days trying to get some decent surf footage of my mates. Light is good - waves are bad. Waves are good - light is bad. That's life ay but wanted to to quickly throw some clips together.
I could watch this stuff all day but I didn't want it to be supper repetitive so it's just over a minute even though I've got hours of footage. No special transitions, no colouring or anything else fancy. I've just smashed a few clips together. I know If i tried to spend too long making it into something 'good' I'd probably never get it off of my computer.
I've only been out surfing once since I busted my ankle. At least I can fly the drone and get some shots for the squad if I cannot actually surf myself.
Anyways enough rambling. Let me know if you want to see more surf shots. ✌️
---
▶️ DTube
▶️ IPFS