Here I will be sharing photos from my trip to Capadocia (Turkey) last February 2017. Capadocia is a group of some of the oldest ruins known to exist. The ancient Hitites lived in the region. The very first Christians also sought have here as well. There are ruins from many different civilizations and eras, and is an interesting place for sure. Without further ado, here are my pics from Capadocia. Enjoy!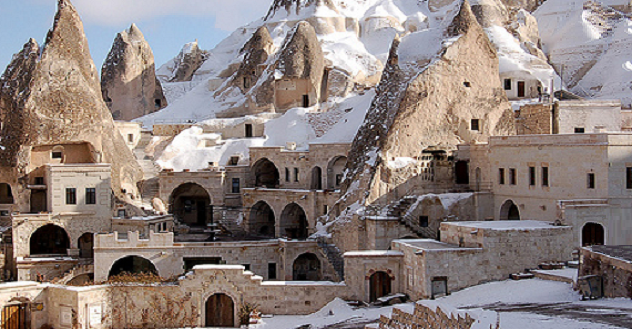 Some of the outer ruins. It was kind of a cold day.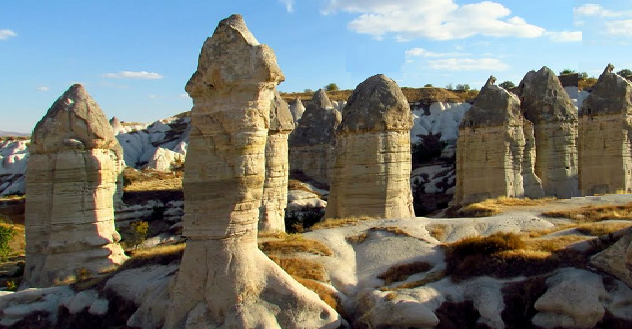 The following day weather was warmer. For some reason, my teenage nephew always giggles when seeing
this photo...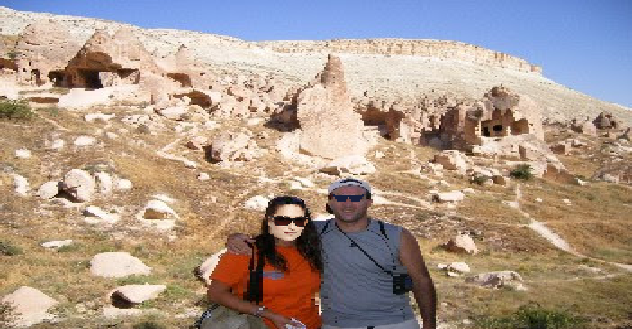 Laura and Me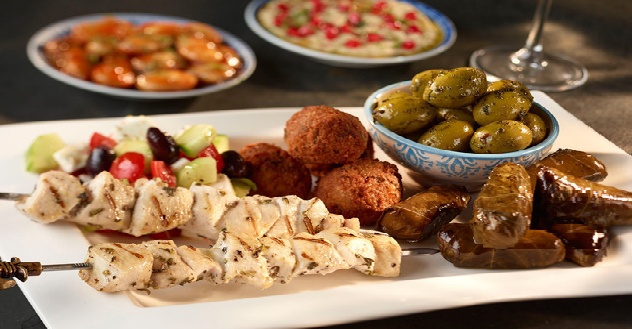 Turkish food is tasty!