Smokey Mountains - Tennessee
Next stop? We made like 1000 miles to get to Smokey Mountains and that was great decision.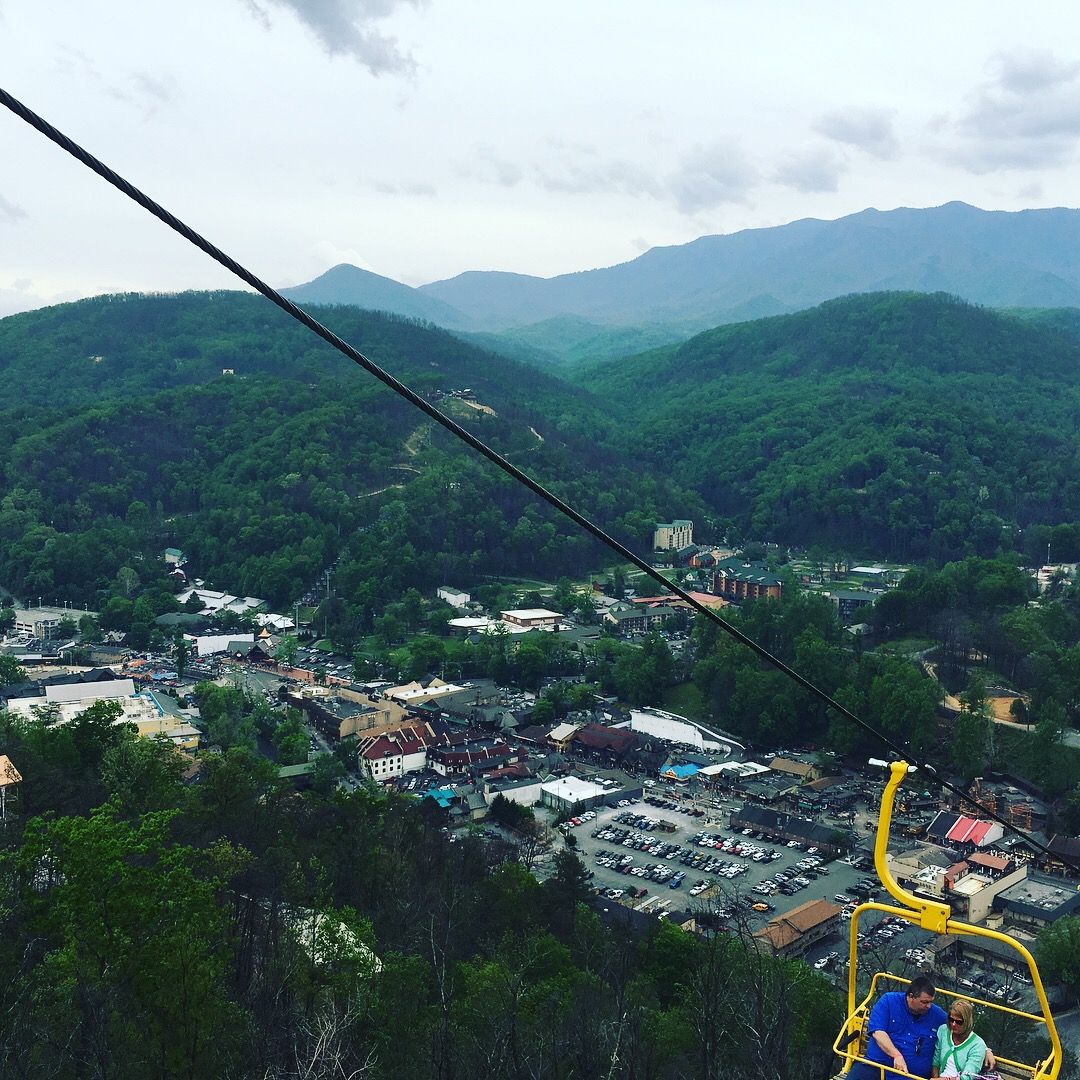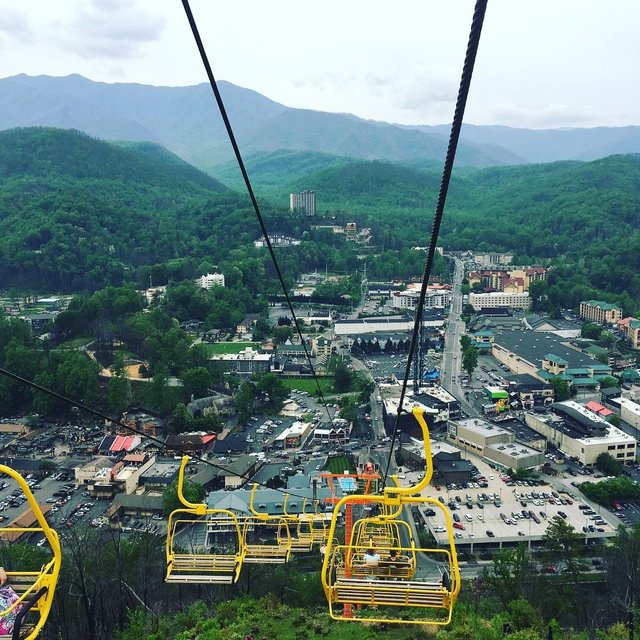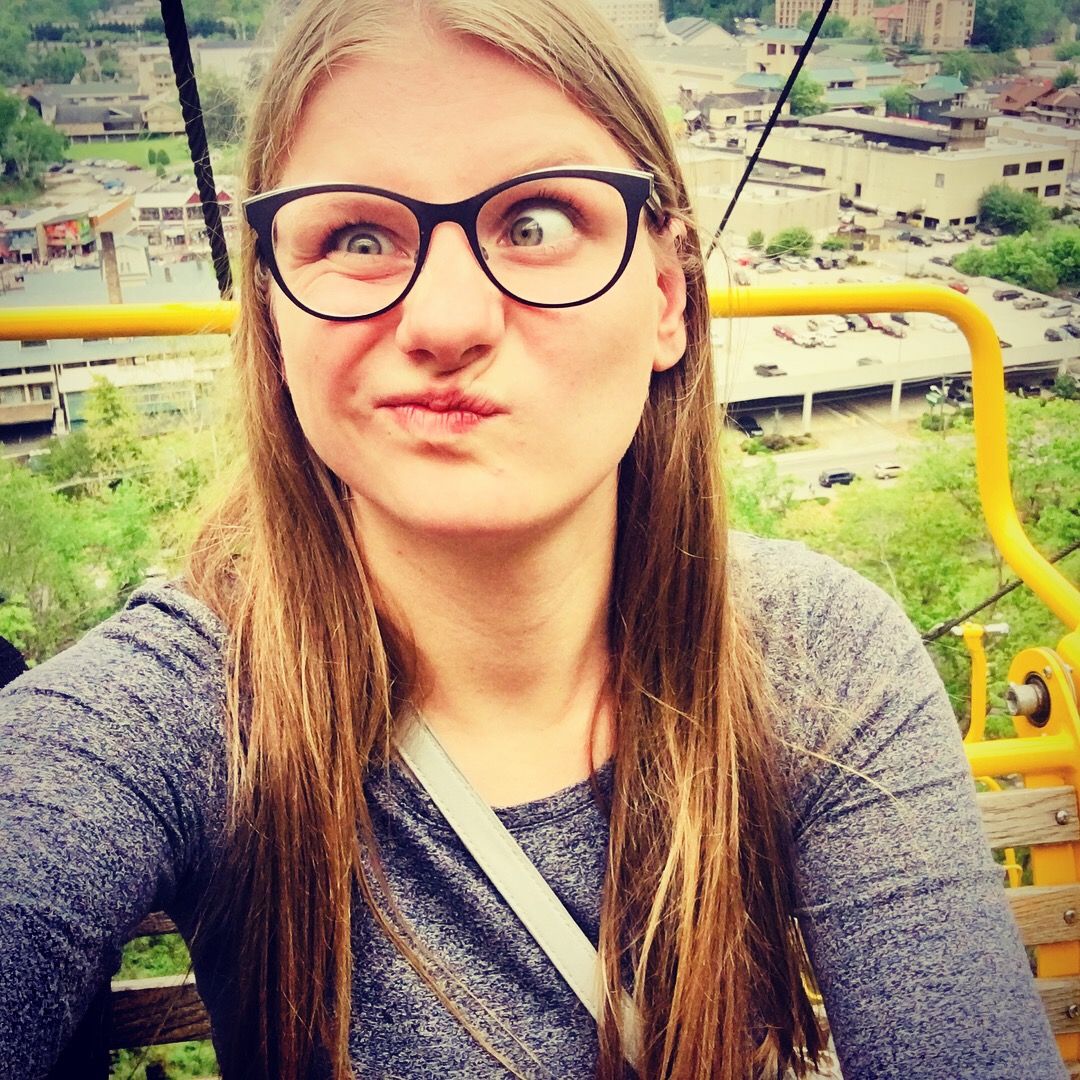 We stay here two days. That was a amazing place where I meet amazing people. From here I send a special greetings to: couple from Georgia, Tennessee guys and Zac. F. Obviously to the rest of great people too! You guys made my life better!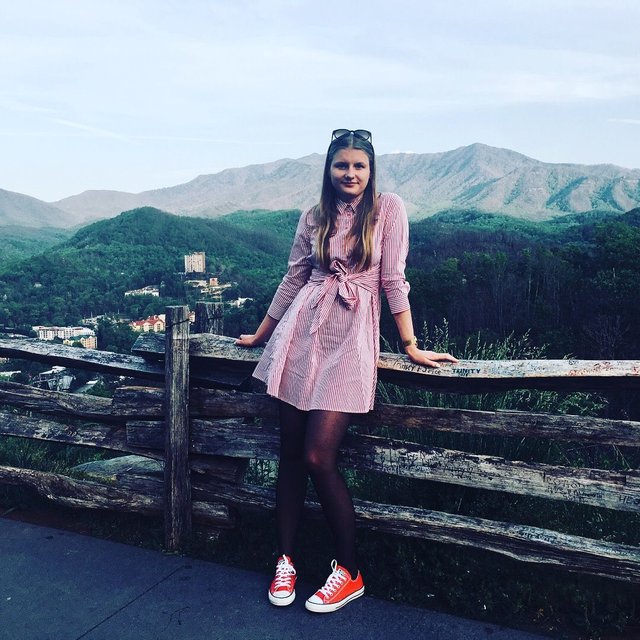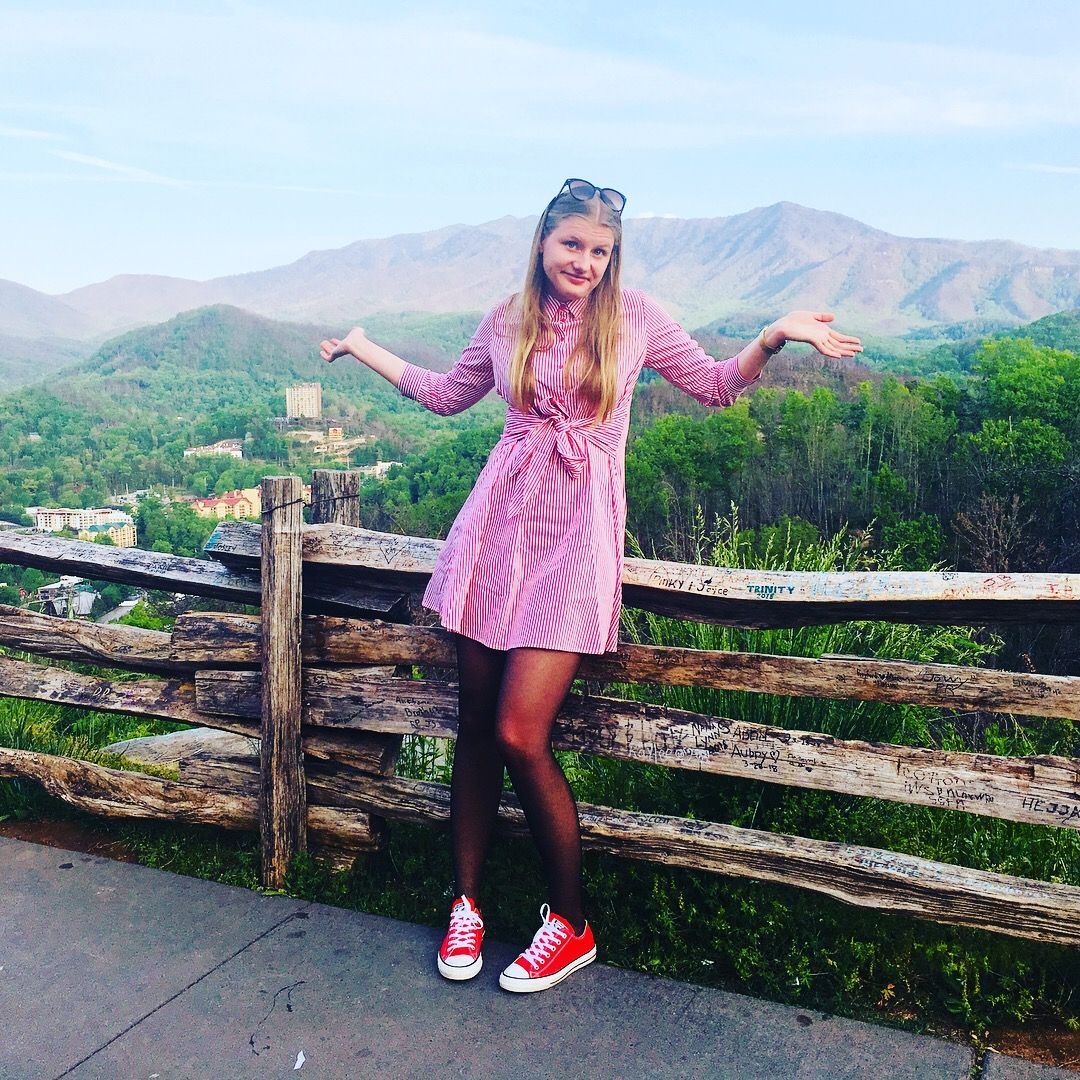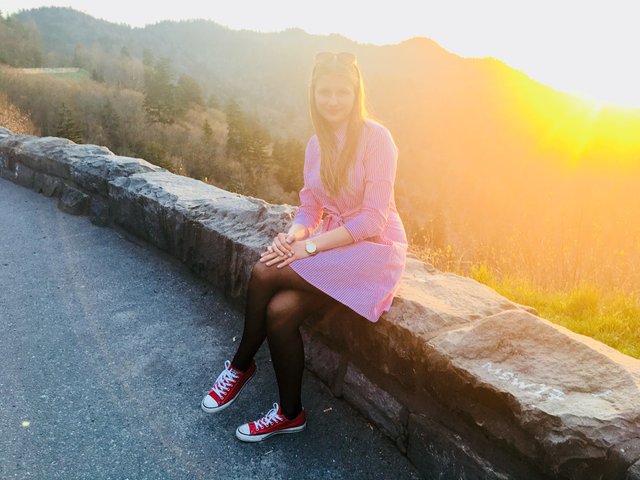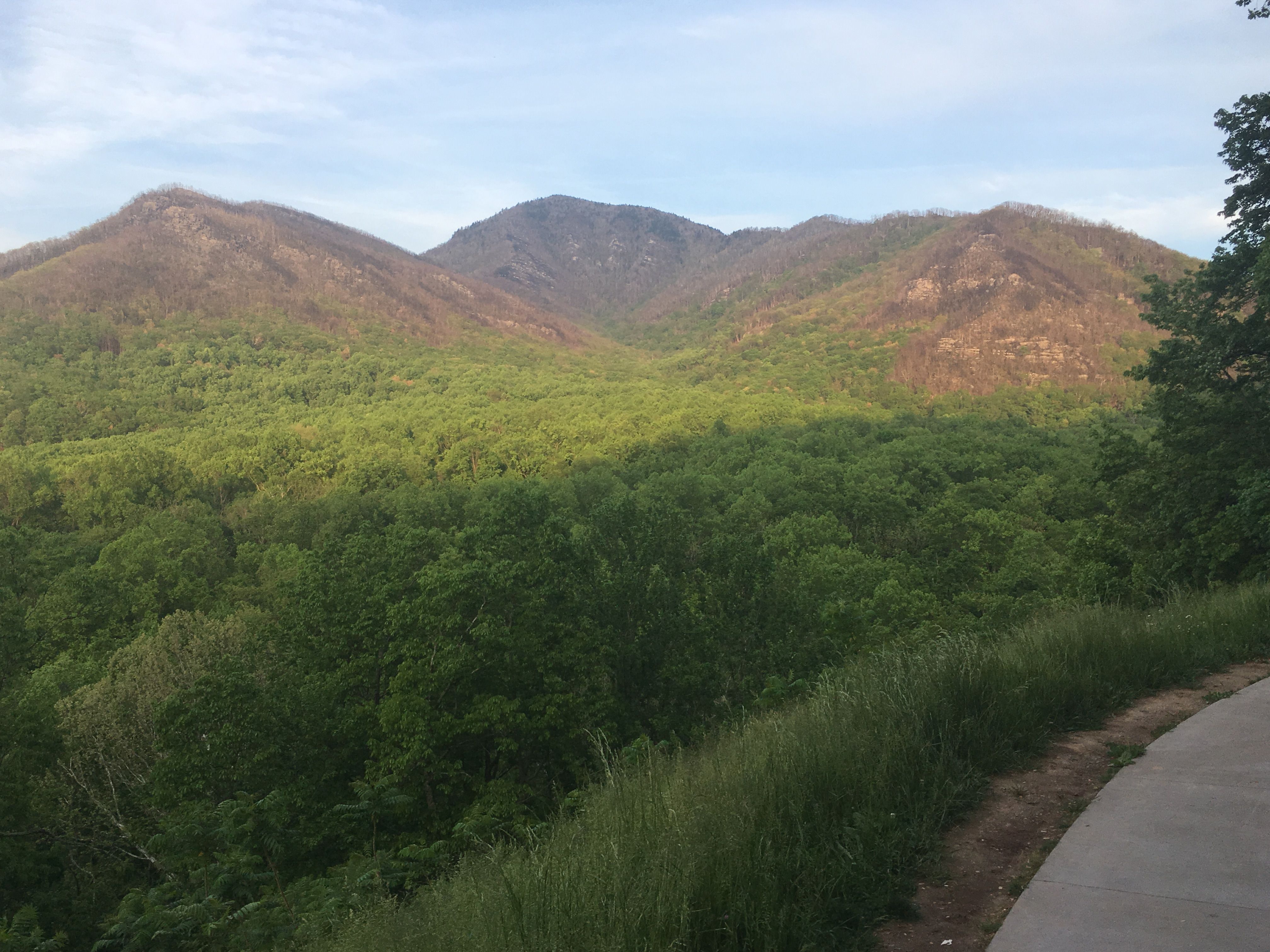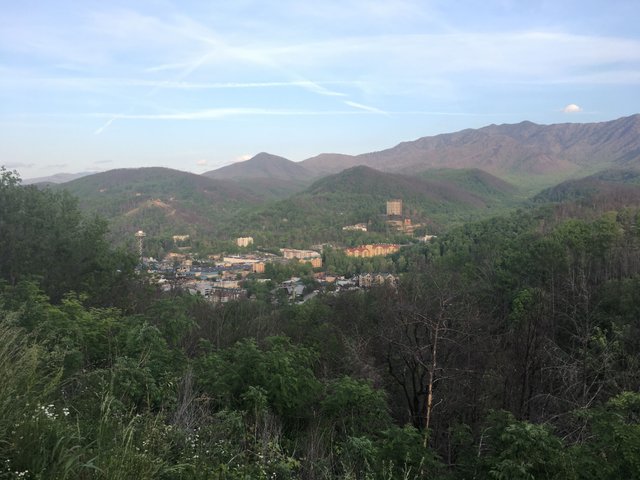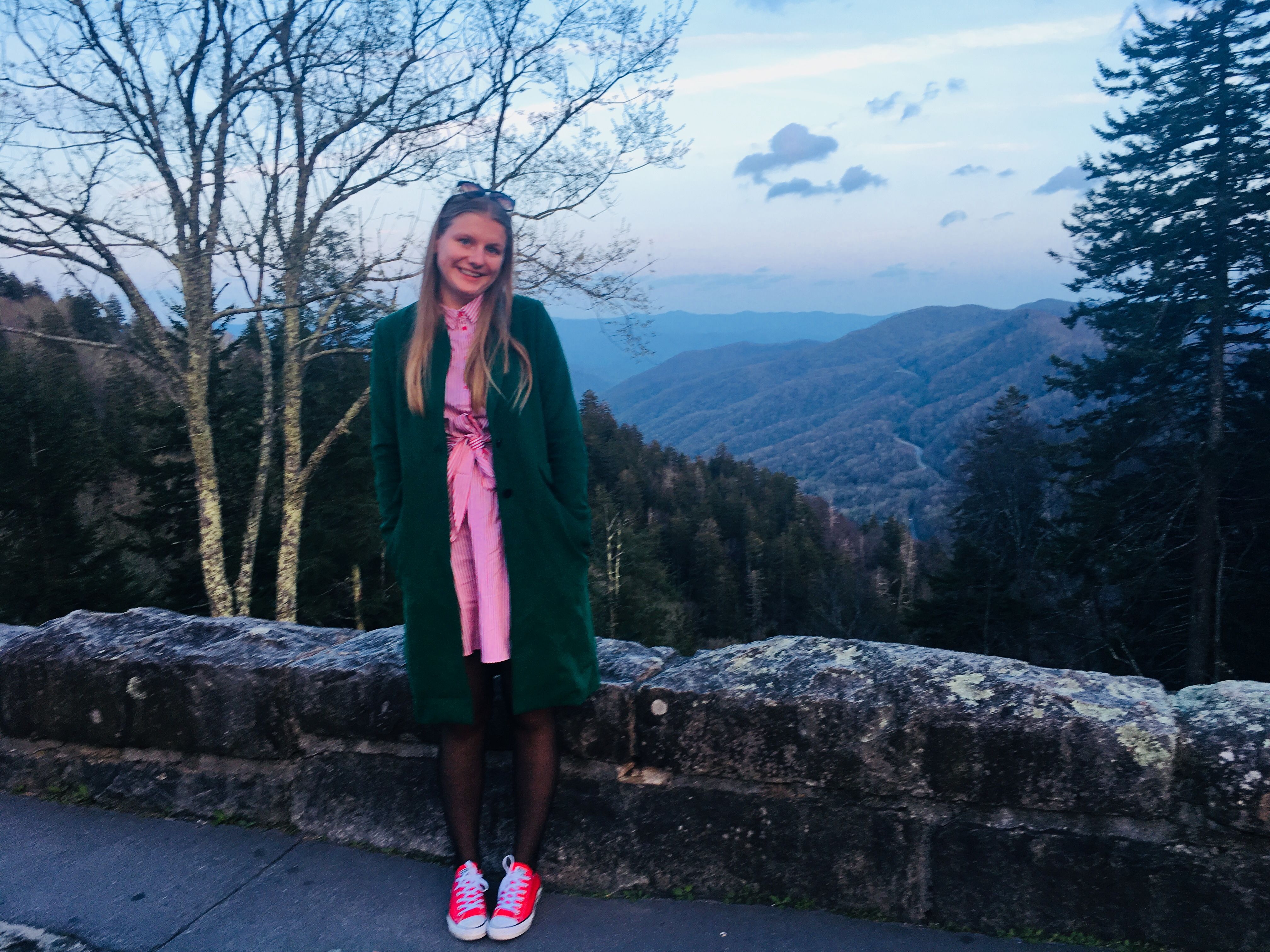 Some of my friend said: "Tennessee will miss you". And I will miss Tennessee a lot!
""YOU CAN GET ANYTHIN' YOU WANT!"