Trip to Croatia with 13 friends! #1 - Planning the trip
The Planning
I've planned few trips for me and my friends. Last year i've made a trip for 9 people. This time we've got 14 people.
Challenge accepted.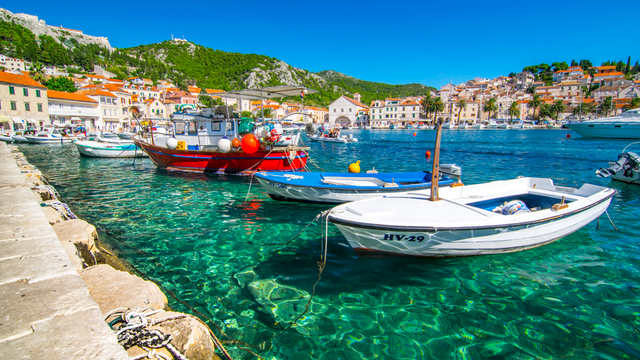 Team - how I teamed up my friends
In my opinion teaming up for such a trip is hardest part. Firstly You need to find people who want to go for a trip, and then you can talk about trip costs. I didn't knew that we will go with 4 or 8 or 14 people at first. Costs for different numbers are different.
I was looking for teammates along my friends on february. Croatia on last years are verycrowded on vacations, and this will not change since other nice directions are risky now.
In first phase of searching we had 16 people willing to go.
Place and date
The real problem was to synchronize free days at work of 16 people to free date of accomodation in apartments in Croatia.
We've made facebook group for our trip where i posted all informations.
I've found and checked avaibility of few places and dates. My friends was choosing.
We chosen small village Kanica near Rogoznica in Middle Dalmacia. Date - first days of July
I've made a booking for 3 apartaments (8 person and 2x 4 person)
From time of booking we had only 7 days to make payments - so we needed to have 100% "sure to trip" people.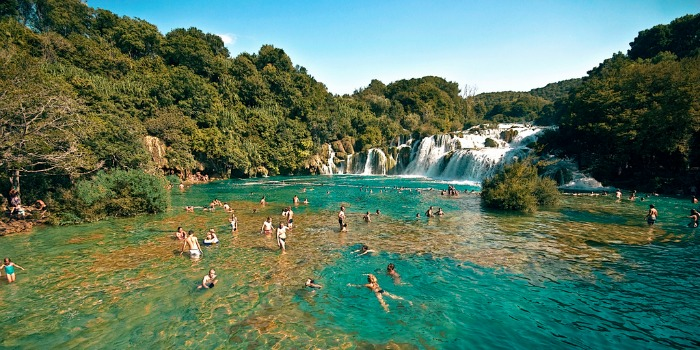 First team collapse, and team final form
In order to have 100% people who will go with us, and don't ruin our plans at last moments we decided that all participants must pay in advance 400 PLN (about 100 EUR)
At this moment few people gived up, becouse they was not sure for 100%
In next 5 days we had only 12 pople 100% sure for going on trip.
We canceled booking for one 6 person apartment and we've decided that we are going at number of 12.
In may 2 friends of ours wrote to me and at the end they are going with us forming final form of team :)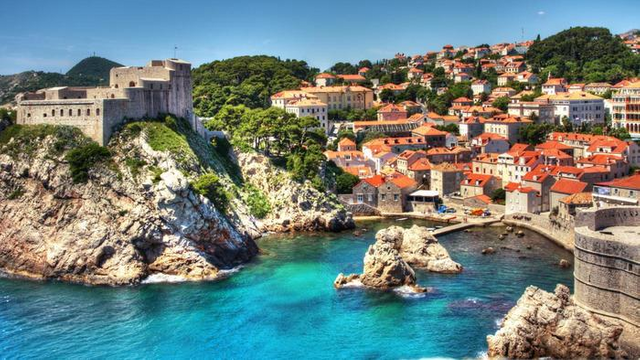 Costs
We are going from subcarpathia - Poland. To Kanica we've got 1200km in one way. We must rent 2 cars (1 car have capacity of 9 person)
Costs:
Accomodation (8 days) - 1010 EUR
Car renting - 650 EUR
Fuel/Gas - 600 EUR
Vigniettes - 80 EUR
Trip insurance - 100 EUR
Highway at Croatia - 160 EUR
TOTAL: 2600 EUR
Cost per person: about 190 EUR
In my opinion the costs are super-low.
Other costs as food or attractions are on each person side
Route
We chosen to go through Slovakia and Hungary, and the route looks like that (about 13h driving in one way)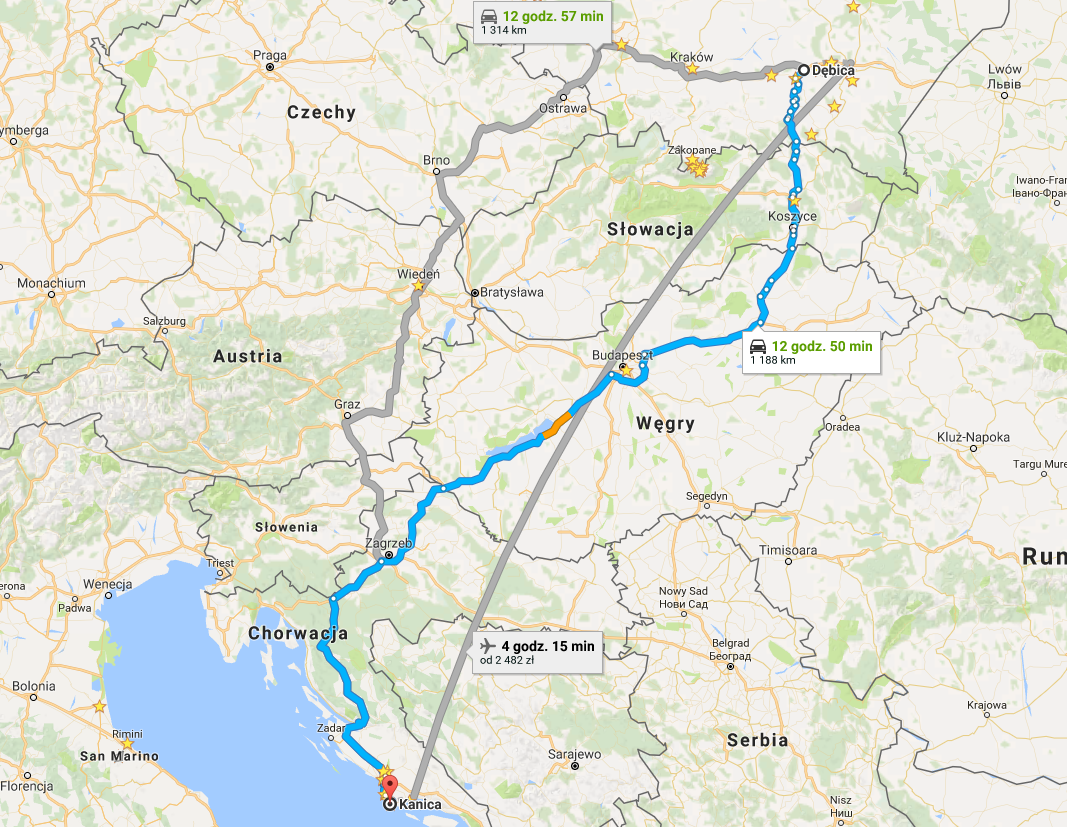 Summary
I'm so happy that we've managed to make such good trip for such a low cost.
When I read everything that I wrote it seems that all of this was easy to organise, but reality is much darker.
We must adapt people free days, accomodation date, bus rental dates for all participants.
We've changed our plans for place and dates about 4 times, and we was close to give up our trip.
But finally everything goes perfectly and now we are waiting for trip date!
zmienialiśmy w tym roku ok 4 razy.
Na szczęście udało się wszystko doprowadzić do końca i teraz czekamy na wyjazd :)


From this place I would like to wish You all great holidays and vacations!
If you have some questions just ask in comments!
Other parts of my posts:
1 part: https://steemit.com/trip/@ravensw/trip-to-croatia-1-intro