The Lost Year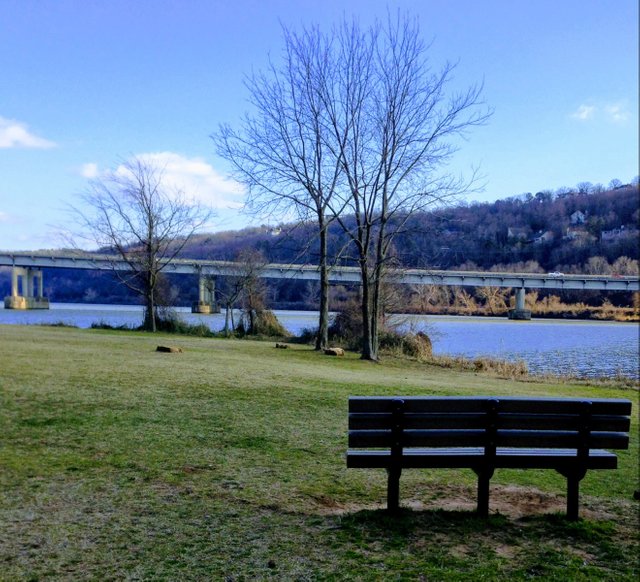 ---
🌍📍Little Rock, AR, USA 🇺🇸
3️⃣ Fun Facts about the Little Rock Crisis 🤪
*Continued from previous posts
☀️"The lost year" began in the summer of 1958 after the first year of desegregation finished at Little Rock Central High School.
💧The governor of Arkansas closed all public schools in defiance of the President and planned to turn them into private schools where black and white students would be segregated yet again.
🌳His private school initiative was shot down and the schools remained closed for the whole academic year causing even more tension and hatred between the races in the Little Rock community.
🍄"Yes, I saw all of the anger, and the ugly faces across the street, but I ignored them, and I really did consider them ignorant people. To be honest with you, that is what really got me through the whole year, that I knew this was ignorance that was making these statements and not the type of people that I would associate with."🍄
🍀Carlotta Walls, one of the Little Rock Nine
---