Moving Forward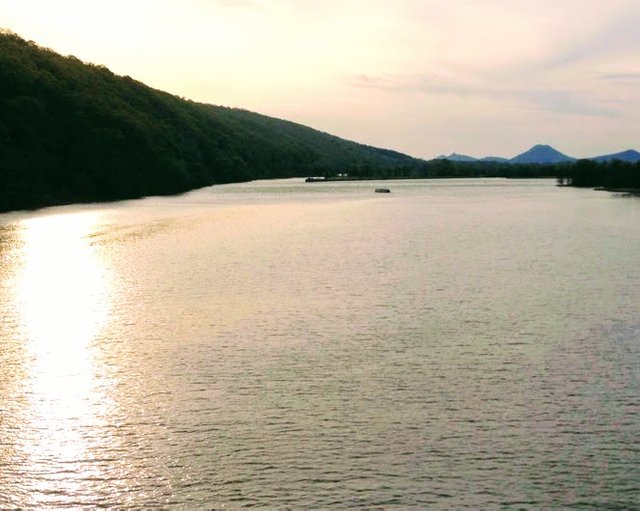 ---
🌍📍Little Rock, AR, USA 🇺🇸
3️⃣ Fun Facts about the Little Rock Crisis 🤪
*Continued from previous posts
☀️After the crisis in the late 50's Little Rock Central High School still operates today as a school while also housing a Civil Rights Museum.
💧There have been two movies made depicting the events, 'Crisis at Central High' by CBS, and 'The Ernest Green Story' by Disney.
🌳In 1999 all of the nine students were honored with the Congressional Gold Medal by the President of the United States, the highest civilian award.
🍄"I remember being back on the campus and the fact that there were no guards there to protect us. I was cautious, there was no question about that, however, I also felt that the senior class members were in the 10th grade with me. . .they had suffered just like I had in a sense with school being out and they were low people on the totem pole too, so now that they were in a leadership position, they were determined not to have the same sort of things to go on. Not to say that they stopped a lot of things, but the tone was different and they didn't want the schools to be closed either, they were happy to be back in school."🍄
🍀Carlotta Walls, one of the Little Rock Nine, talking on returning after 'The Lost Year'
---