Visit Kaptai Lake and enjoy the beauty of nature
Hello all my dear steemians. . I decided to visit Kaptai yesterday. With some of my friends I
went to Kaptai's intention.
Kaptai Lake is the largest man made lake in Banglades. . Wonderful place. .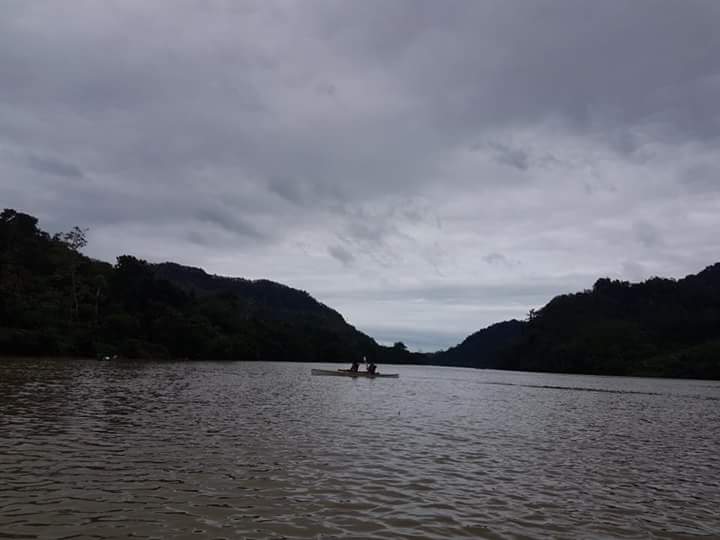 This is of the beautiful scenes of Kaptai Lake which is playing a beautifulness in nature😍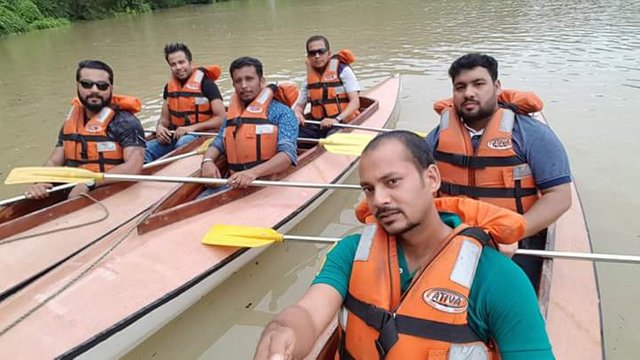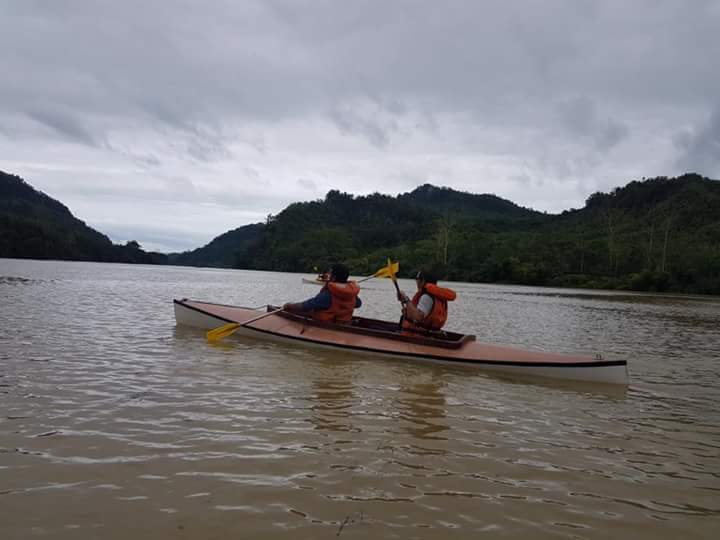 A few hours after Kayaking, light and familiarity with the hills and nature. In the midst of the clean air of nature, the mountains and the songs were lost in one of the unknowns.I really enjoyed this trip. .
Thank You so much all my dear steemians!! Love You all 💔💜💔 Stay blessed