Warsaw by night #2: The Nowy Świat Pavilions- heart of Warsaw's nightlife.
The Nowy Świat Pavilions are rooted deep in Warsaw's folks consciousness. It's a special meeting place with a mix of culture, art, relax, joy and tons of positive energy. And it's not reserved for locals only!
History of Nowy Świat Pavilions.
Pavilions were created in 1972 by local craftsmen, who founded company named "Zespół Budowy i Administracji Pawilonów Rzemieślniczych Nowy Świat" (The Nowy Świat Craftsmanship Pavilions Building and Administration Group). They obtained an erpetual usufruct for 40 years and decided to put up two buildings filled with small businesses.
Nowadays, only a few of the original workshops exists. You can still find tiny shops selling clothes or lamps, but most of the workshops were turned into eating places and bars.
Now, The Pavilions are a group of over twenty neighbouring pubs, bars, shot bars, and cocktail bars on few thousand square meters fields! Every weekend over 2,000 people visit this amazing place! Due to the original workshop space concept, the bars have limited square footage on the ground floor but with developed basements underground. Actually the Pavillions are famous for unhandy, sweaty, full of smoke rooms… but don't get me wrong! It has a unique- hipster- multicultural- friendly atmosphere! During the weekends, and even on some weekdays, the Pavillions are bursting at the seams.
Take a look how Pavilions look like.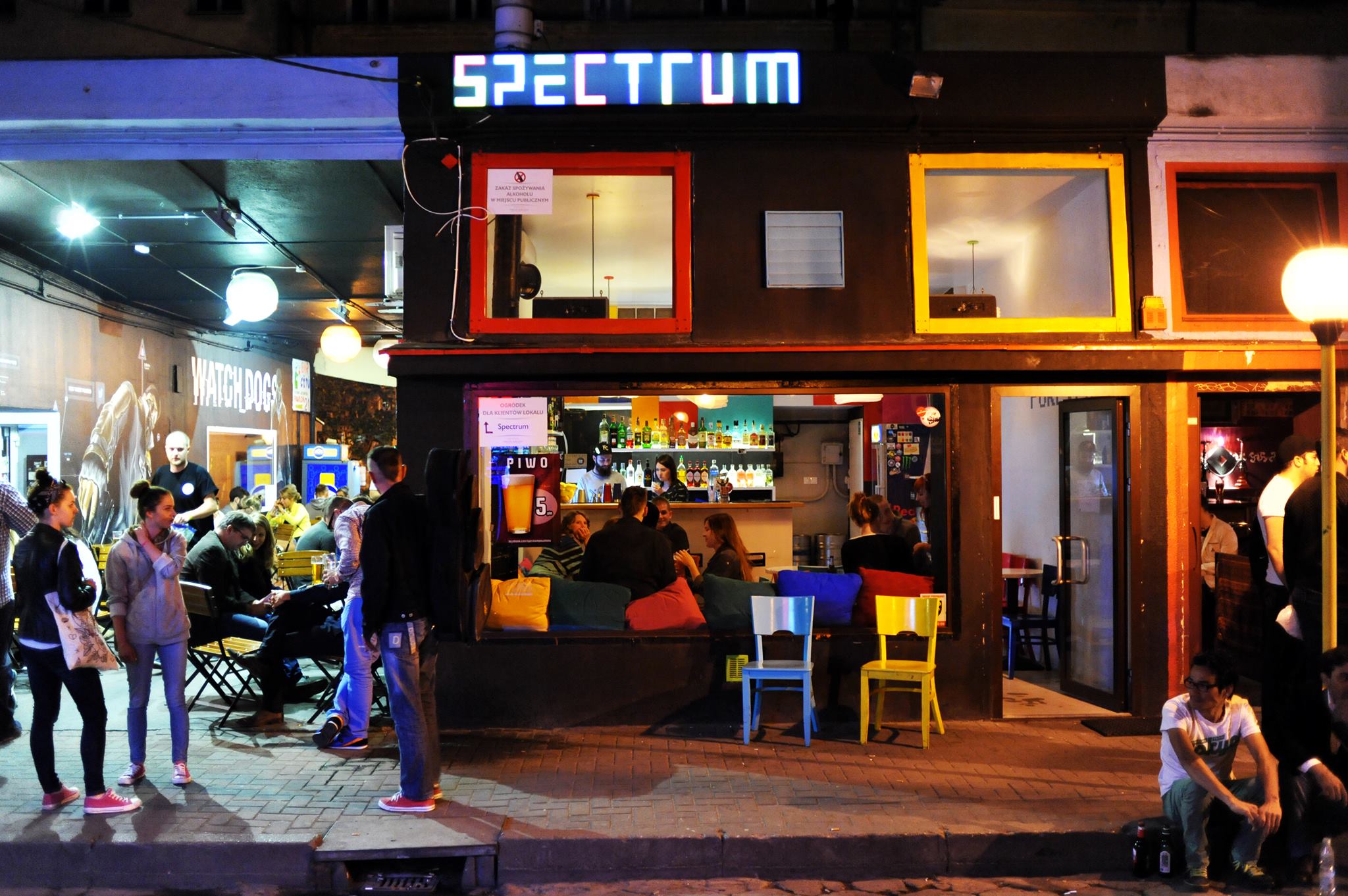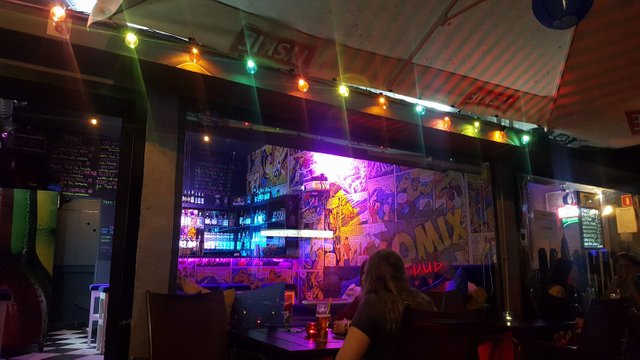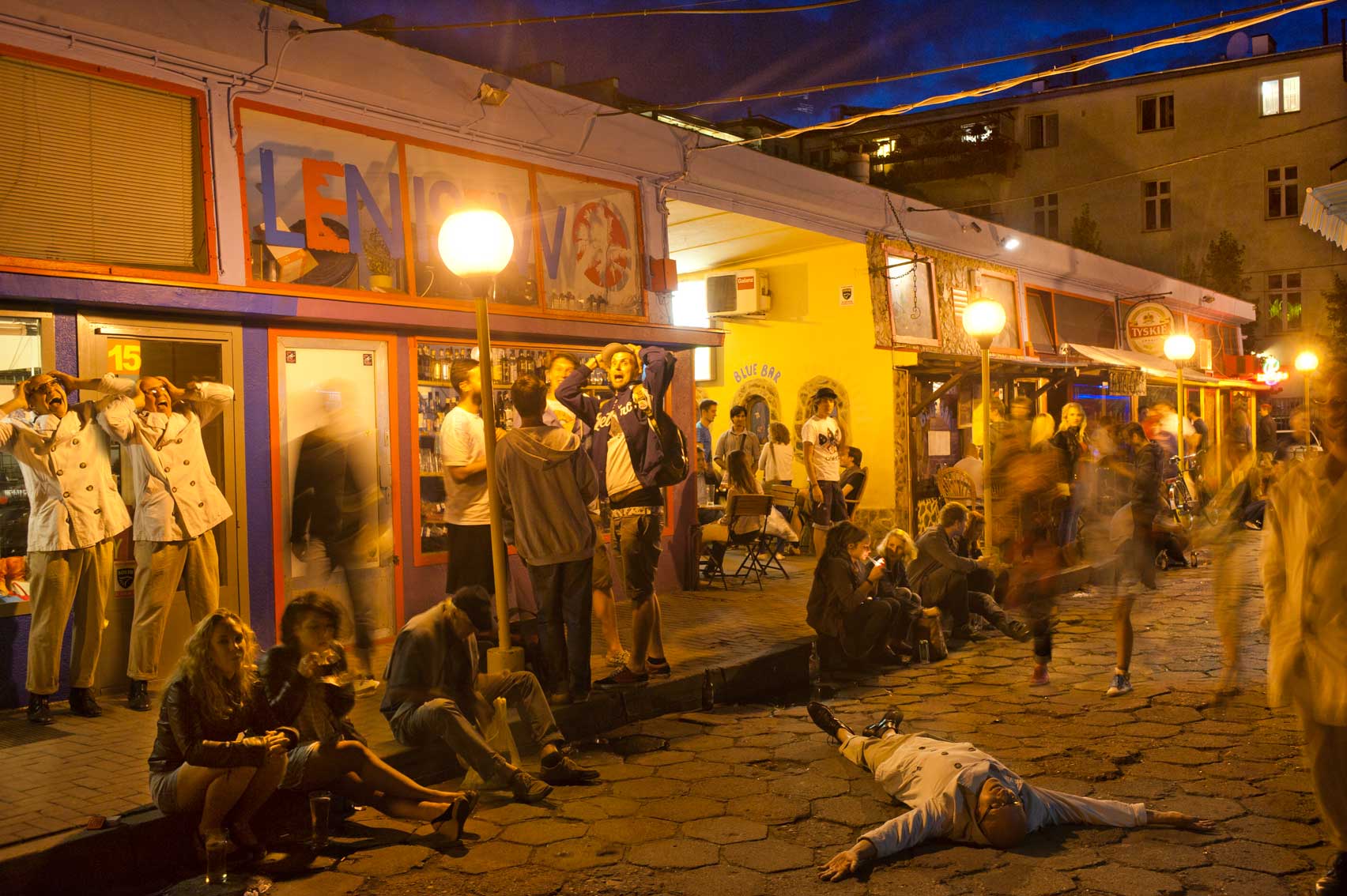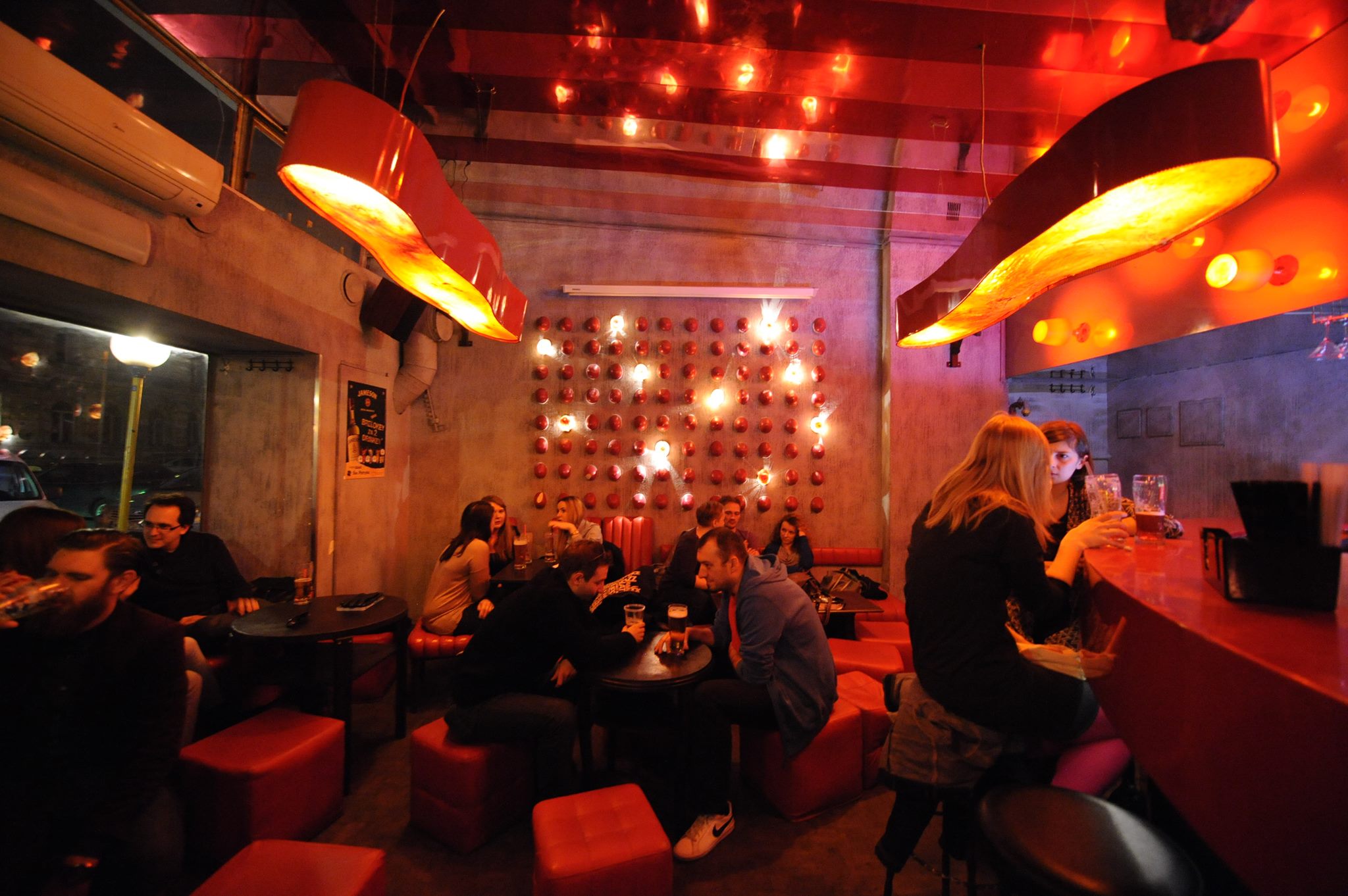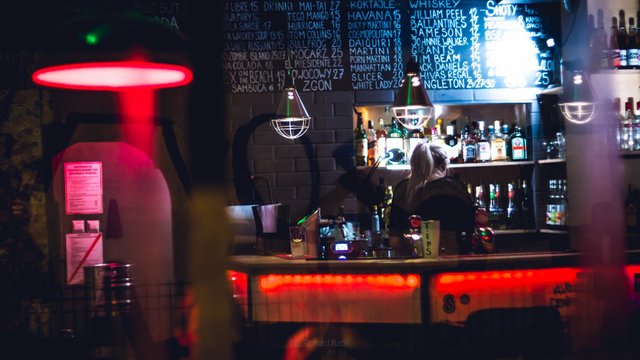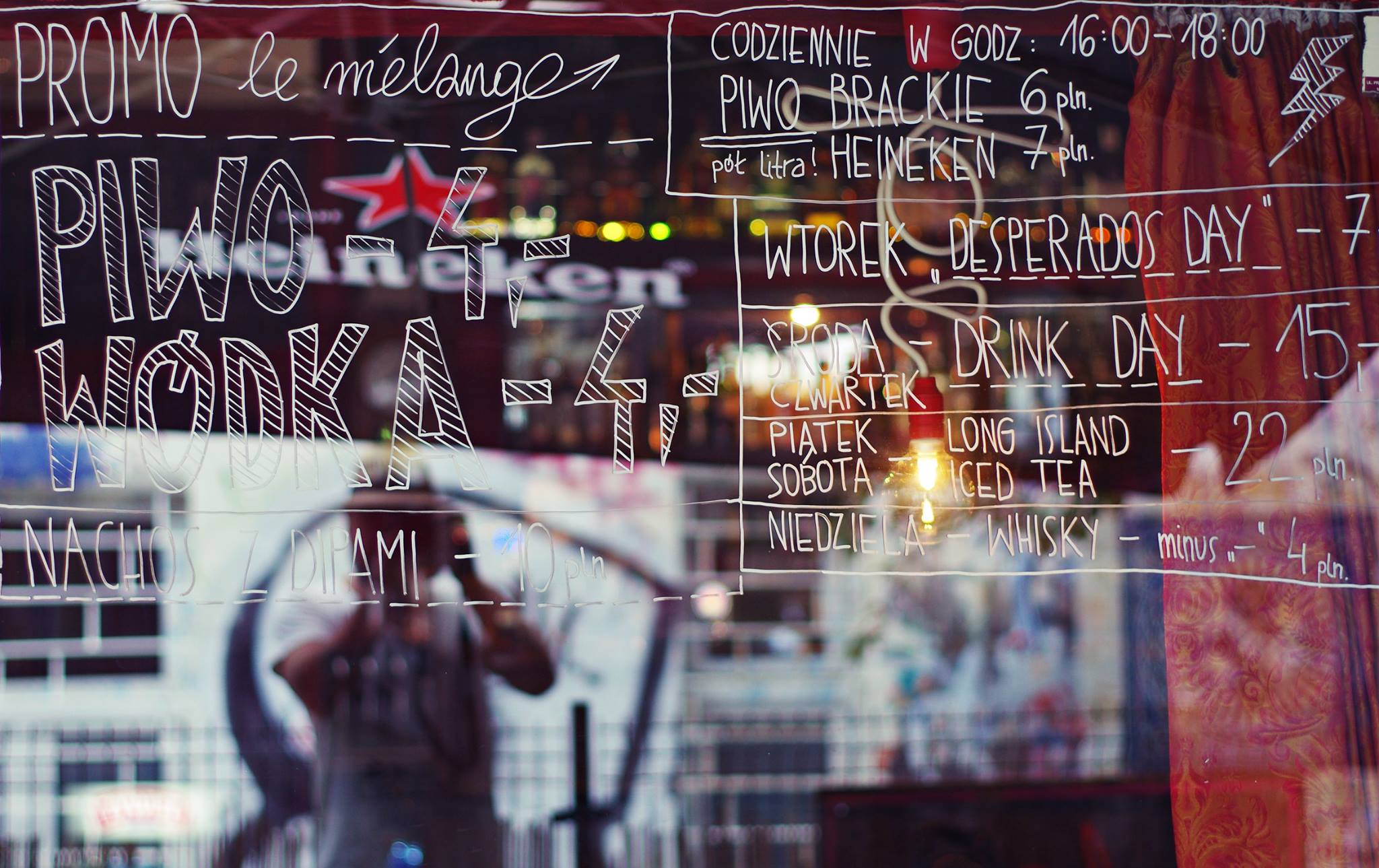 ---
All you need to know about The Nowy Świat Pavilions!
Open Hours - depends on the local but let's say:
Monday - 4PM - till the last guest
Tuesday - 4PM - till the last guest
Wednesday - 4PM - till the last guest
Thursday - 4PM - till the last guest
Friday - 4PM - till the last guest
Saturday - 4PM - till the last guest
Sunday - 4PM - till the last guest
It's fair to say that it's open 7 days a week :)
Where?
---
What can you find in there?
Variety of Pavilions! Most of them have been successfully operating bars, for more than a dozen years. On the below photographs you will see that all of them are unique.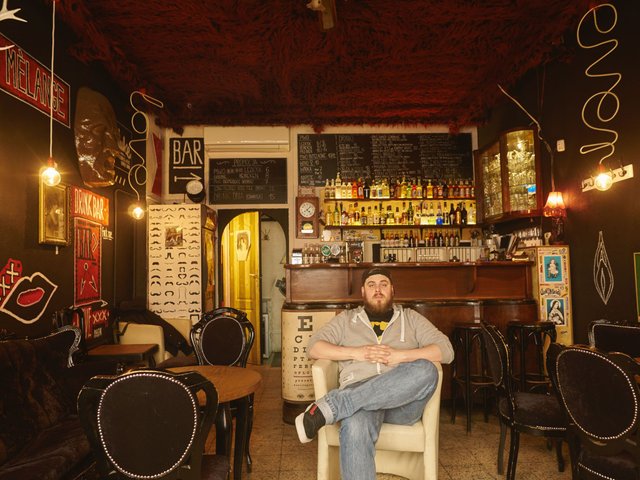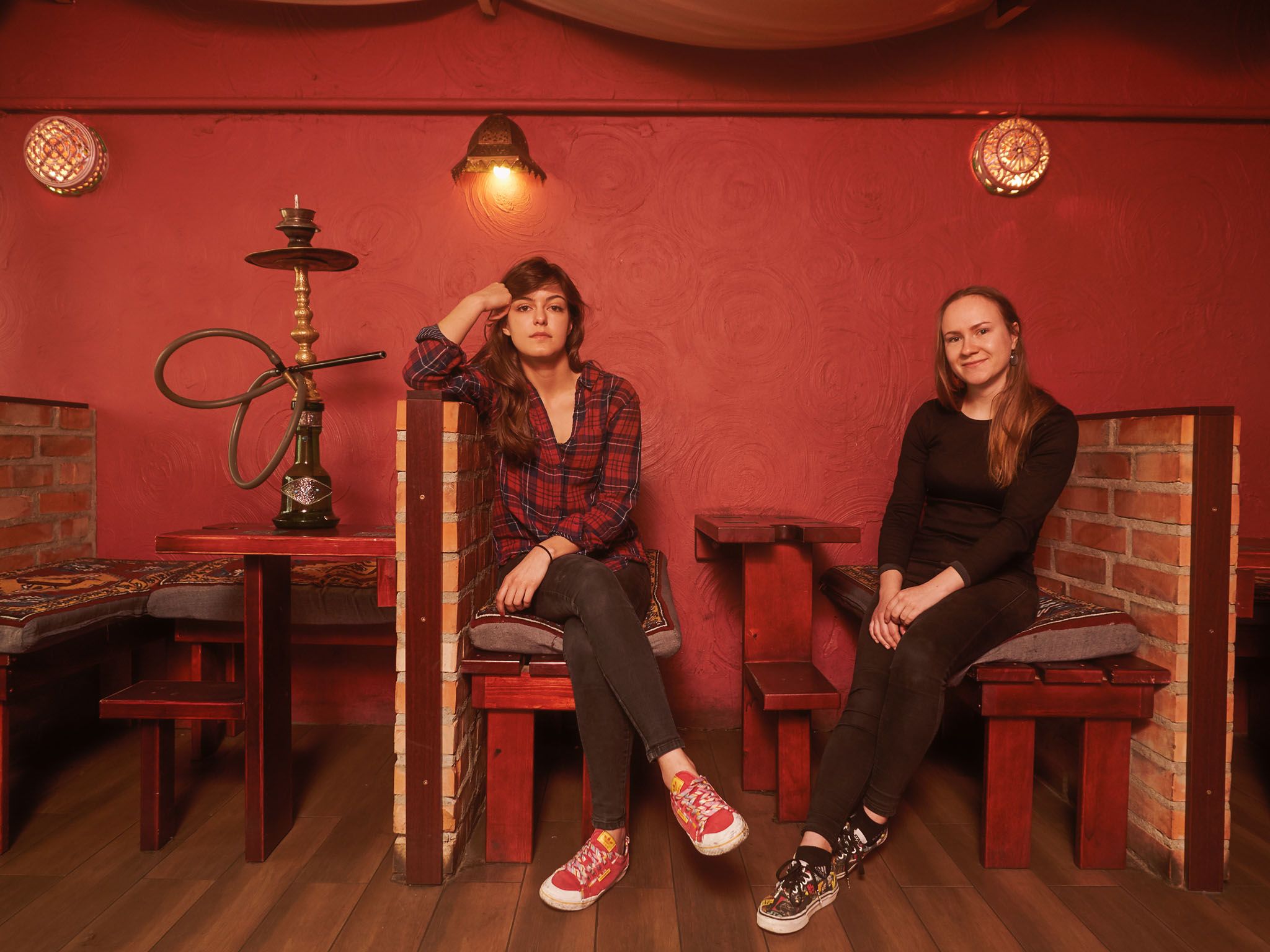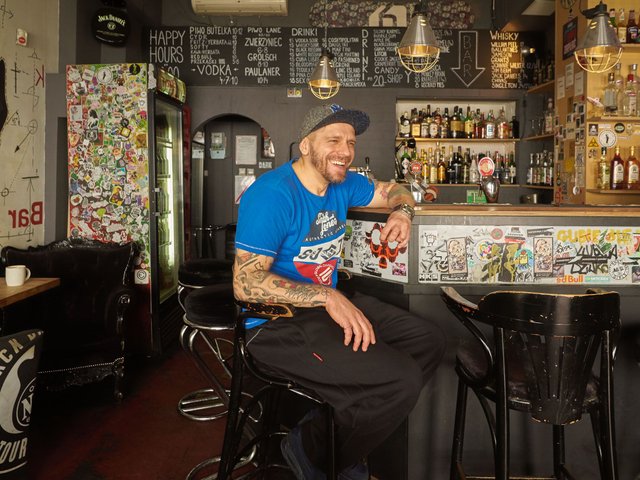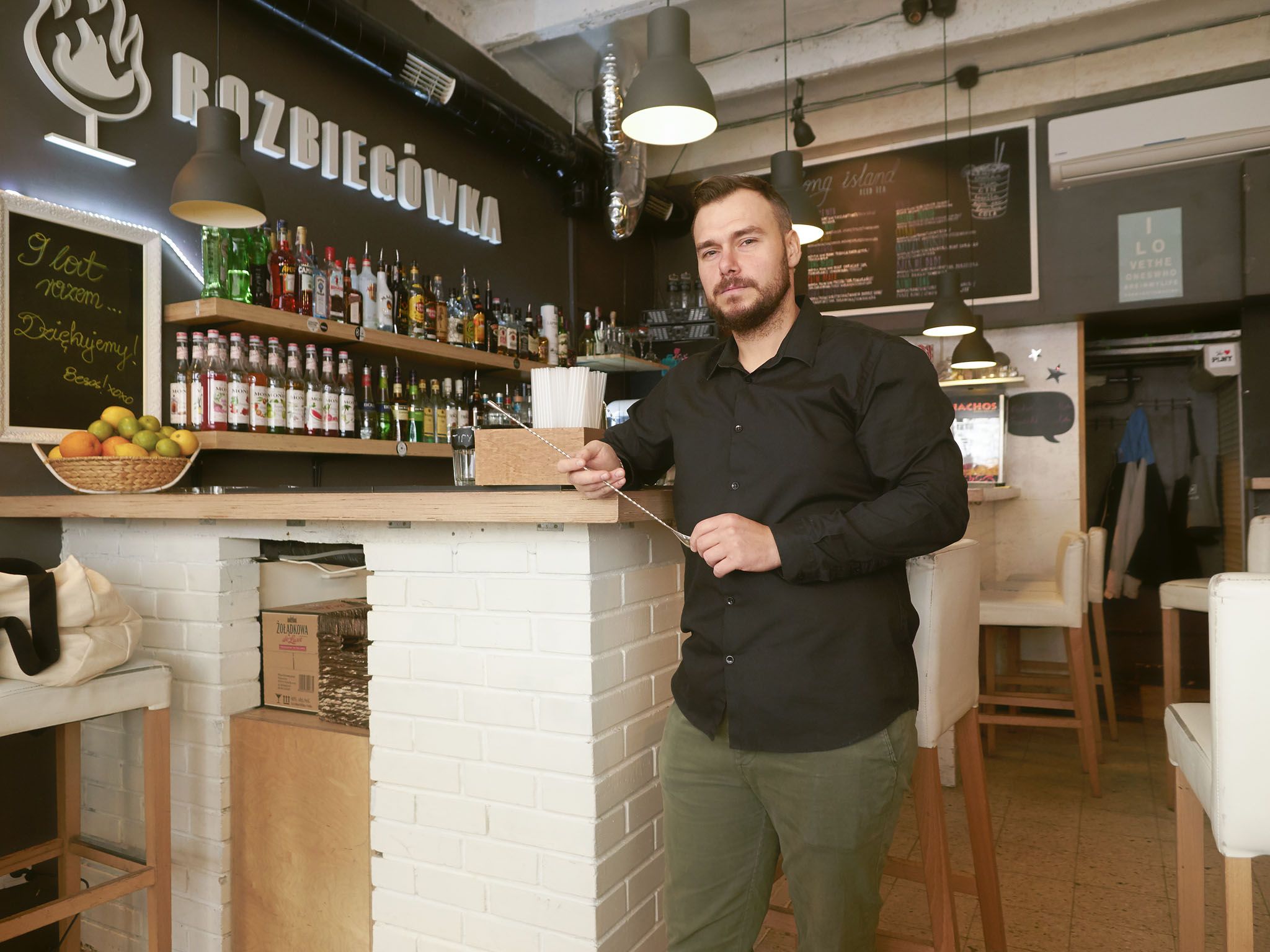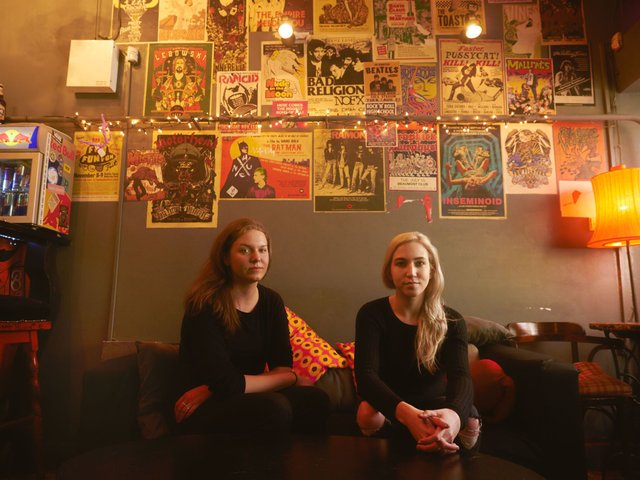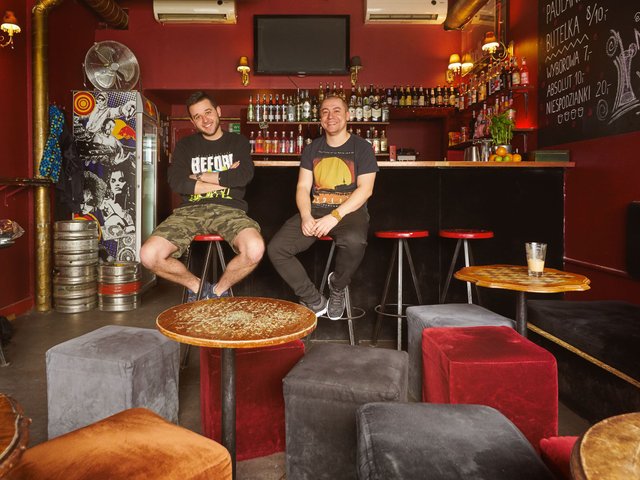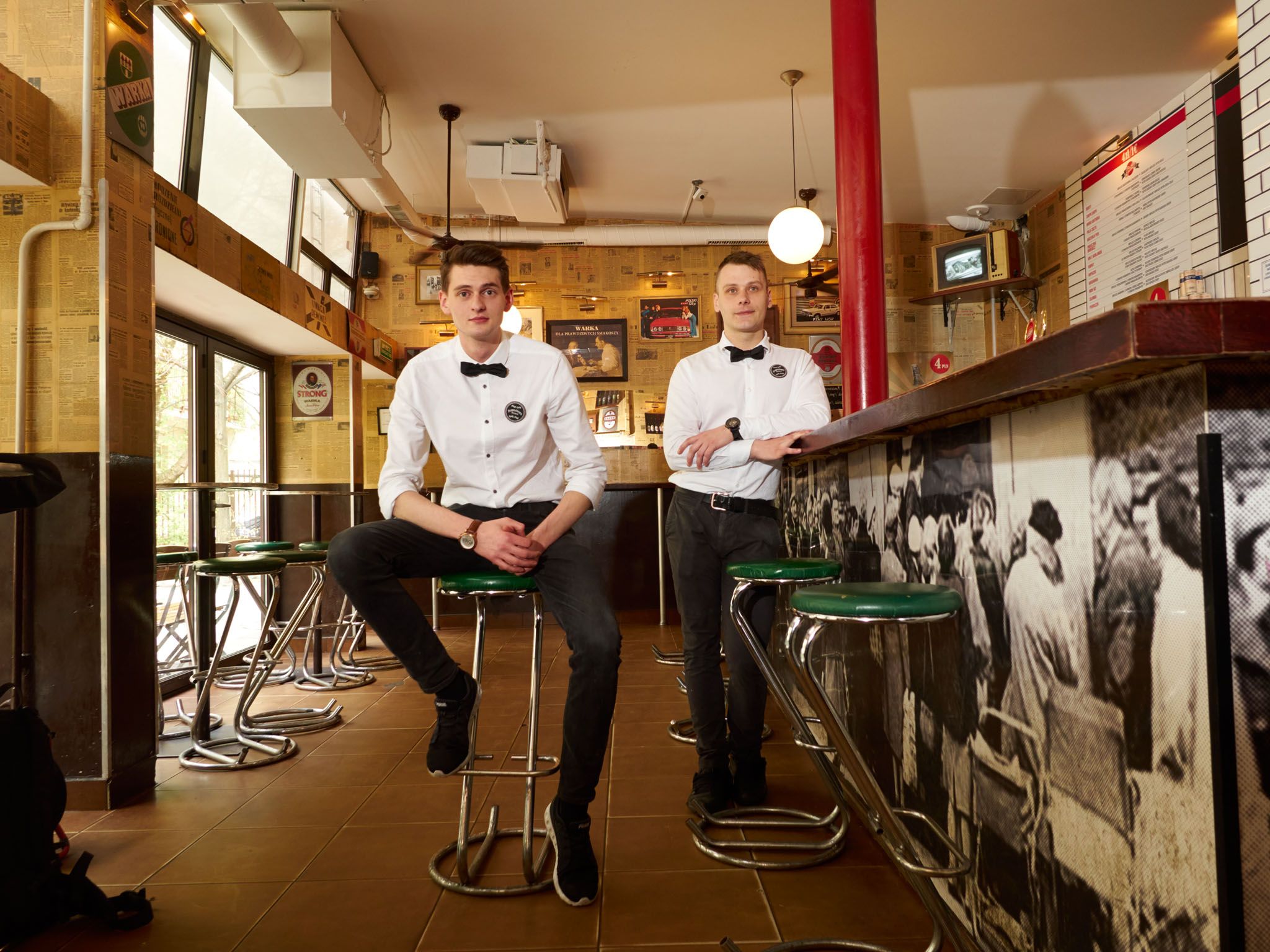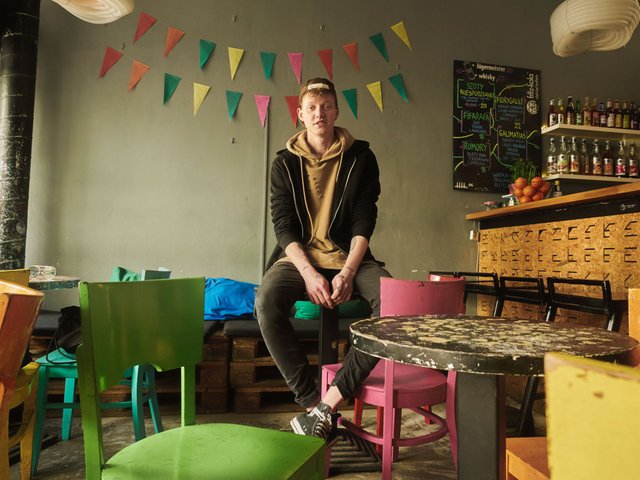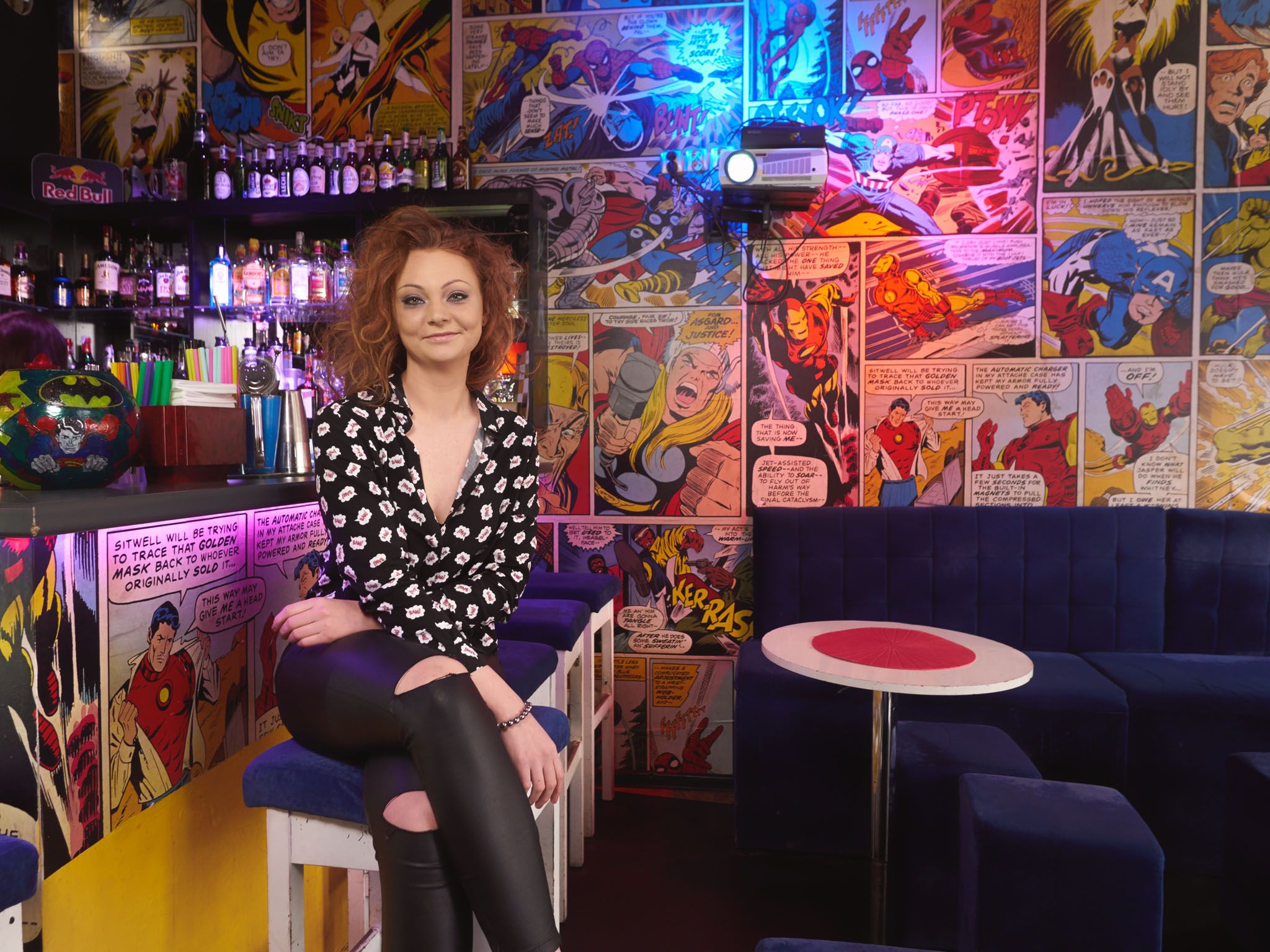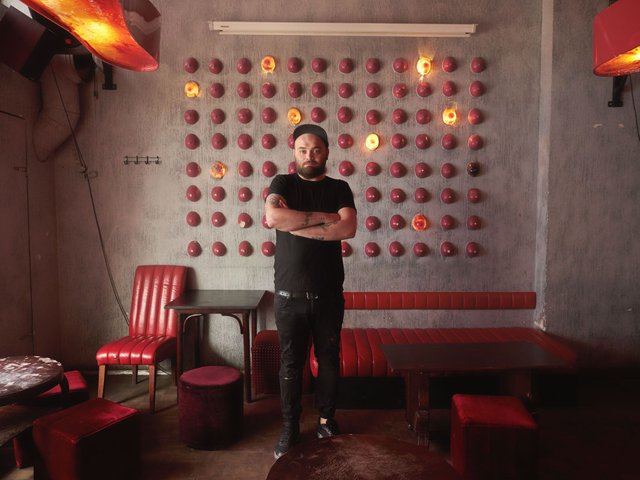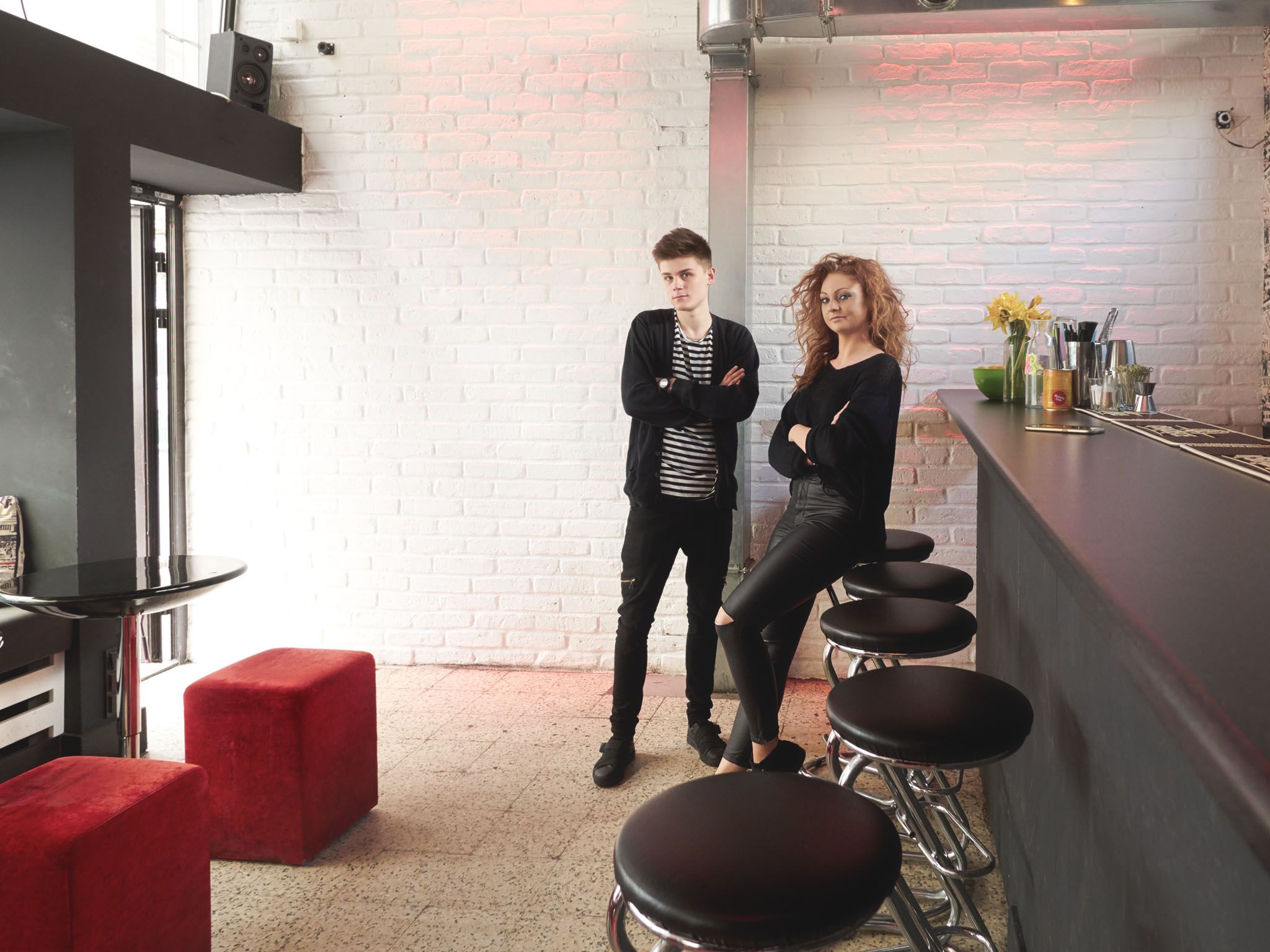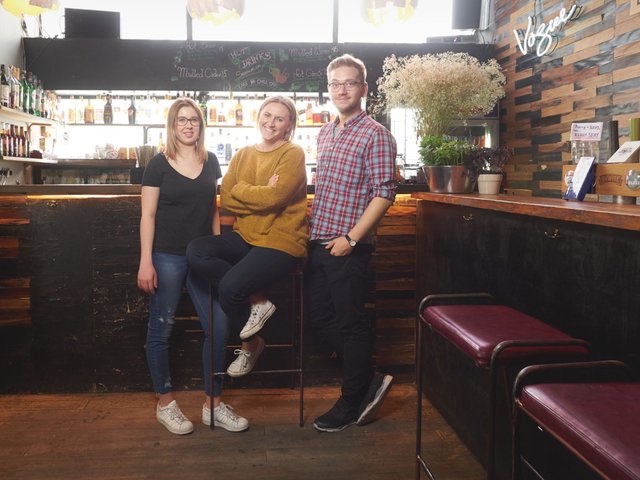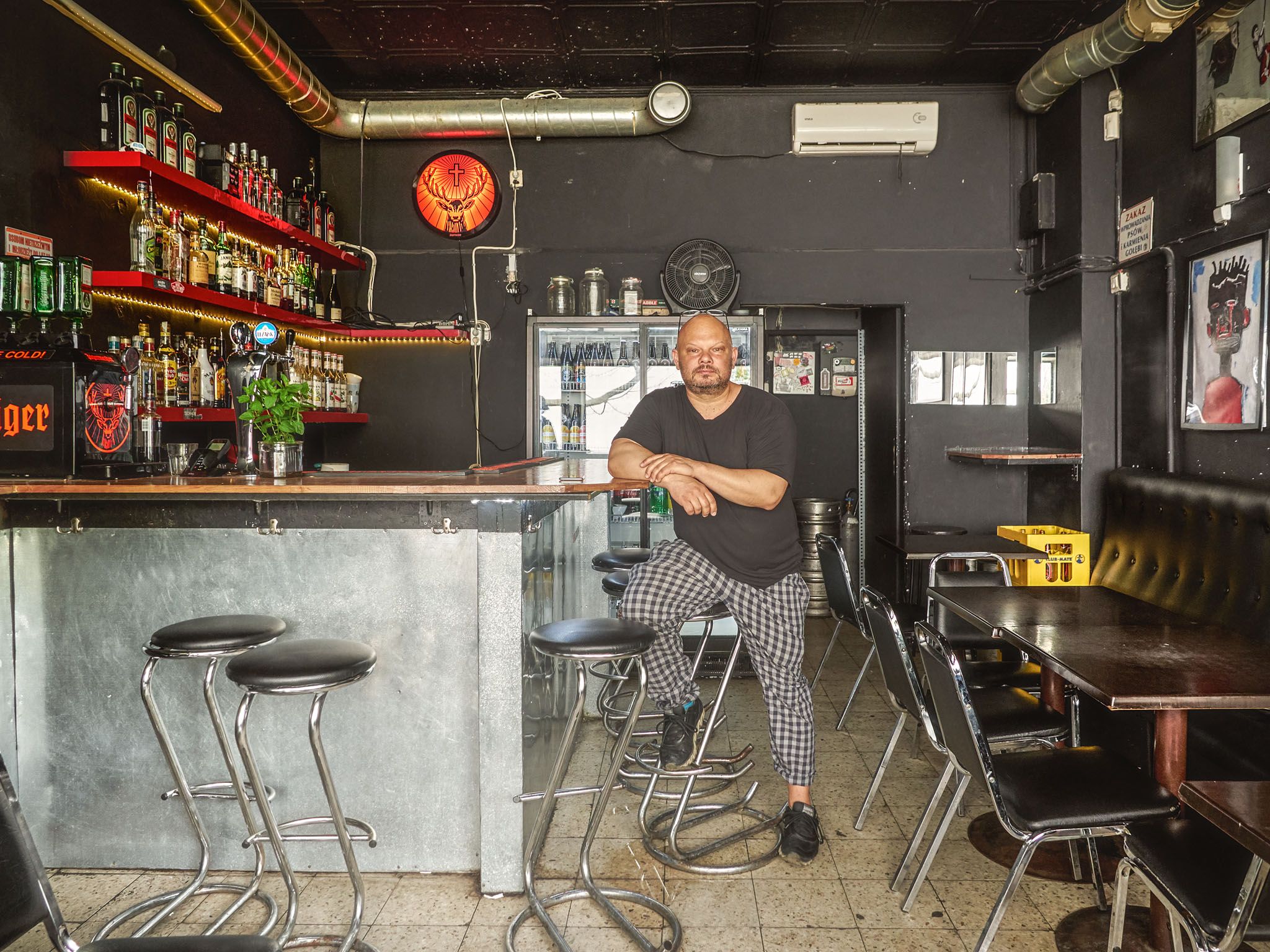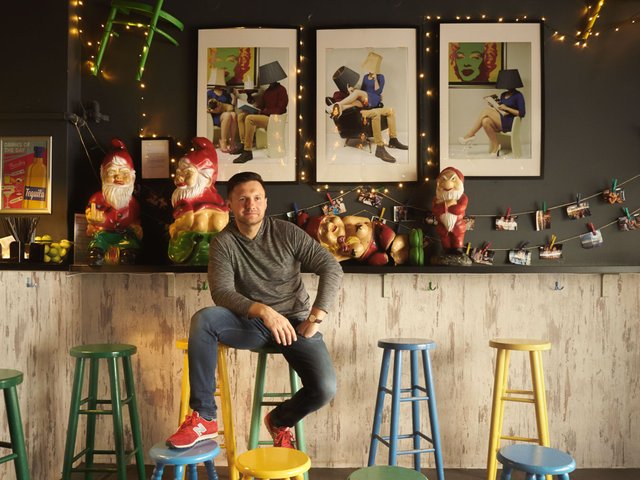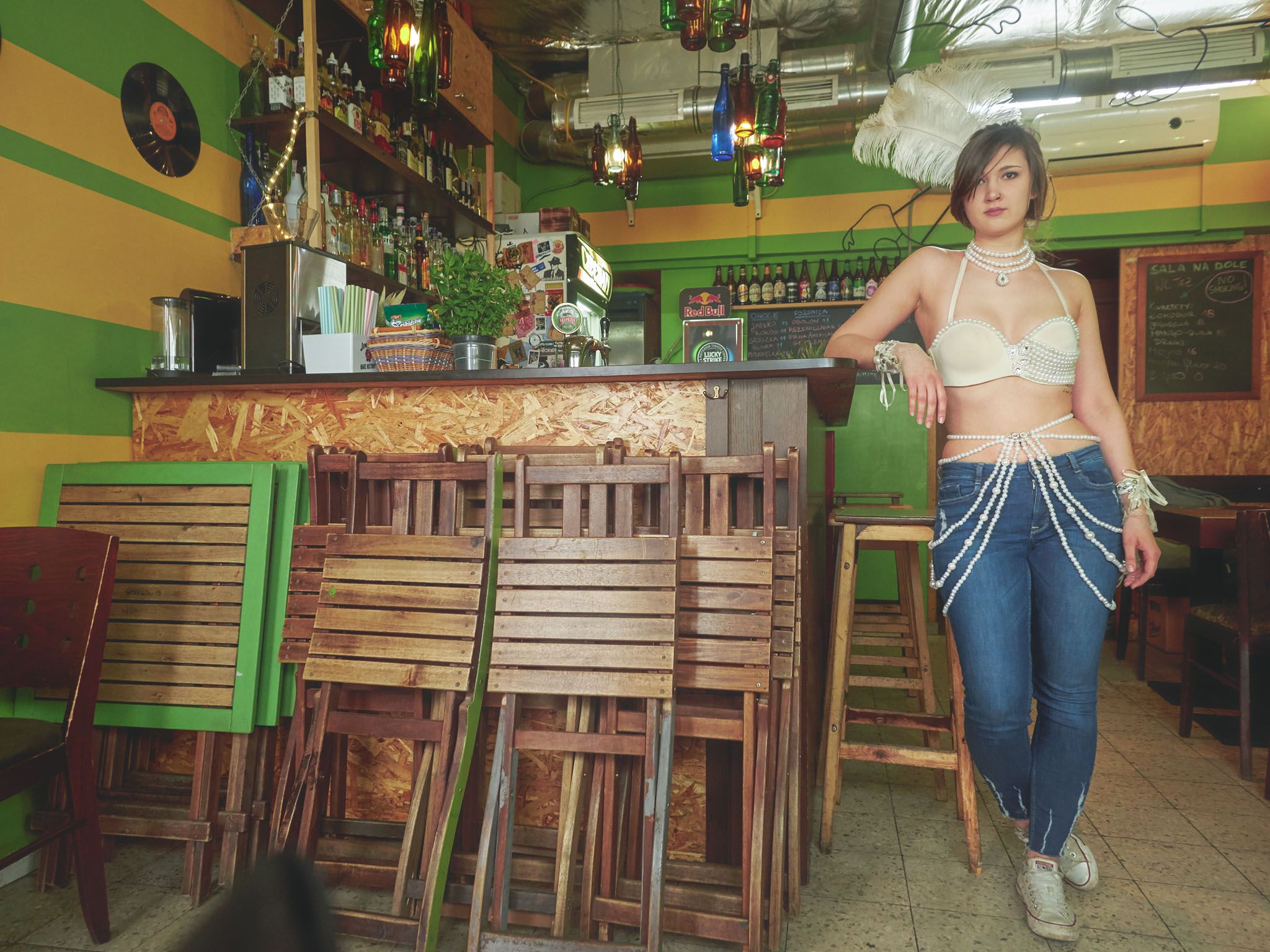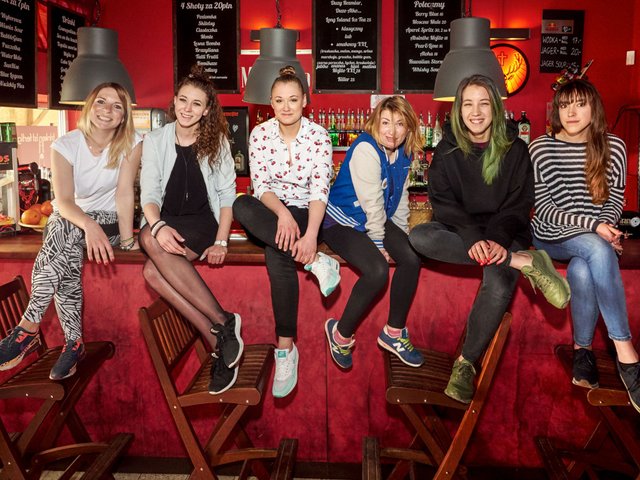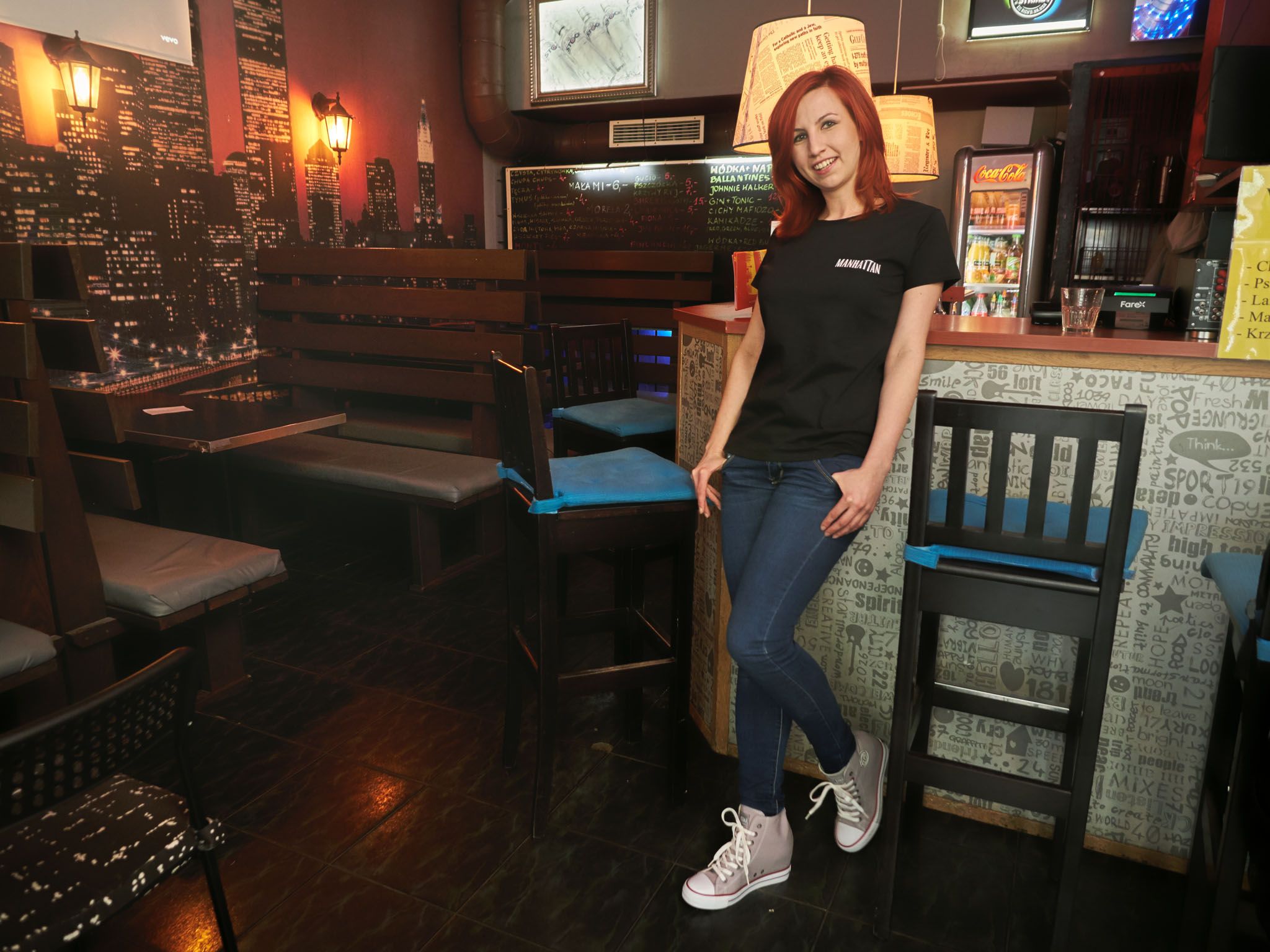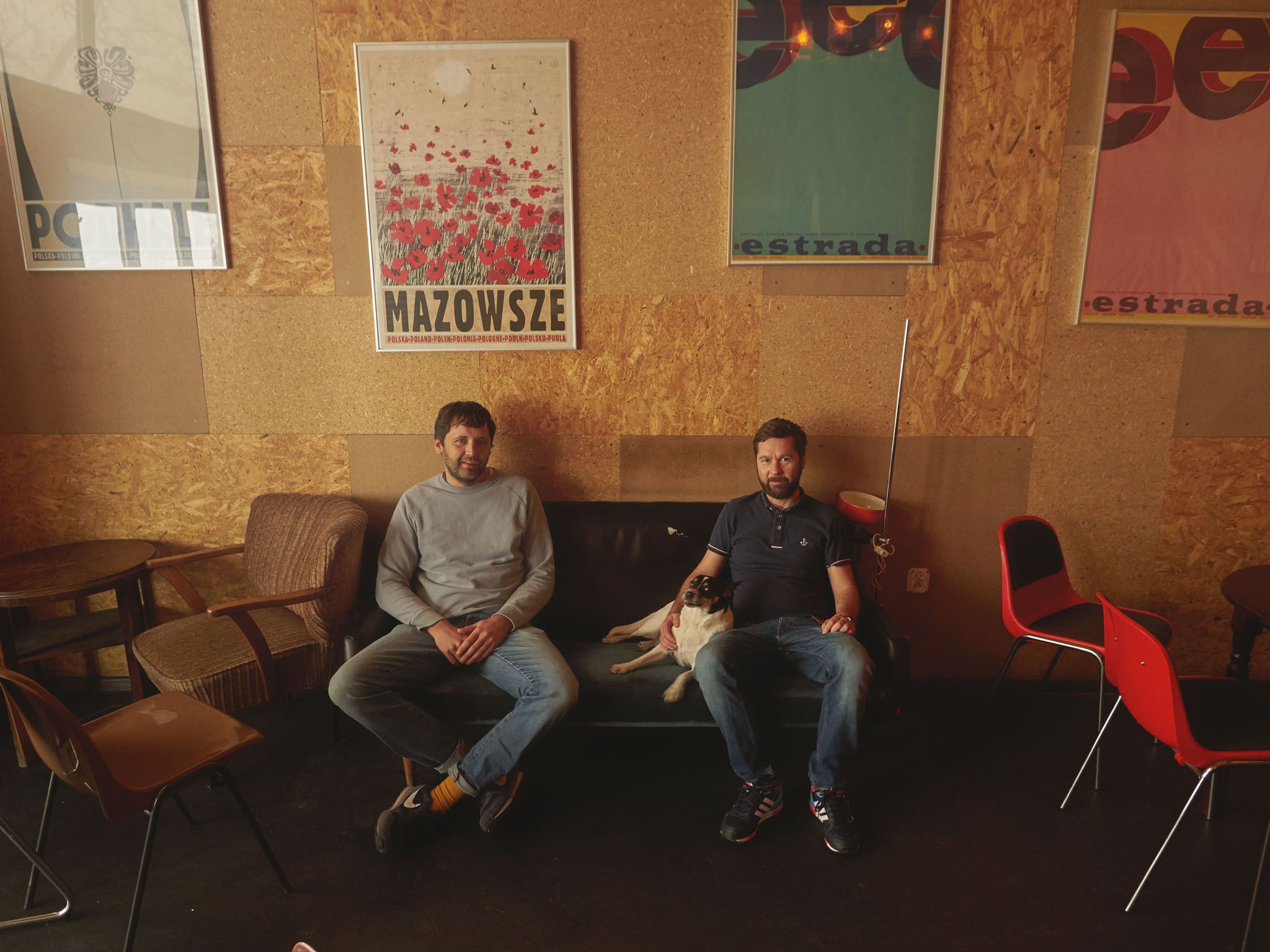 ---
Warsaw by night series:
Warsaw by night #1: Night Market- the street food gem.
---

More interesting places from beautiful Poland coming soon :)
Thank you for all upvotes, follows, comment and resteems!
Lots of love,
@radzioha