Warsaw by night #1: Night Market- the street food gem.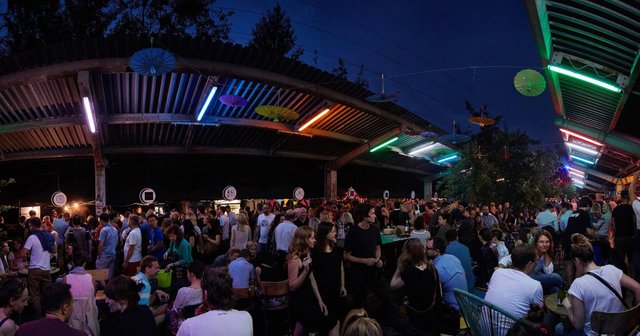 Night Market is a stationary market. If you like to spend time outside, tasting incredible delicious street food dishes from all parts of the world, in accompaniment with modern music and moonlight in the background… well, then this is the best place for you!
What can you find in there?
The representation of street food artists that serves you variety of incredible dishes like: american hamburgers, thai soups, mexican tacos, asian dumplings, greek souvlakis, hungarian lángoses, pulled pork sandwiches, sushi, assorted vegetarian as well as vegan specialties and many many more.
Artistic field filled with live concerts, DJs, bands and singers.
Service point like tattoo studio, barber or manicure i pedicure salon.
Bars solid supplied with beers and drinks.
And plenty of place where you can relax with your friends.
History of the place.
Night Market is situated on platforms of no longer working of "Warszawa Główna Osobowa" railway station. Between 1945 and 1965 it was a main station in Warsaw and it was teeming with life. With a growth of the capital of Poland, the station was no longer insufficient and eventually closed in 1997. Since then it was completely neglected...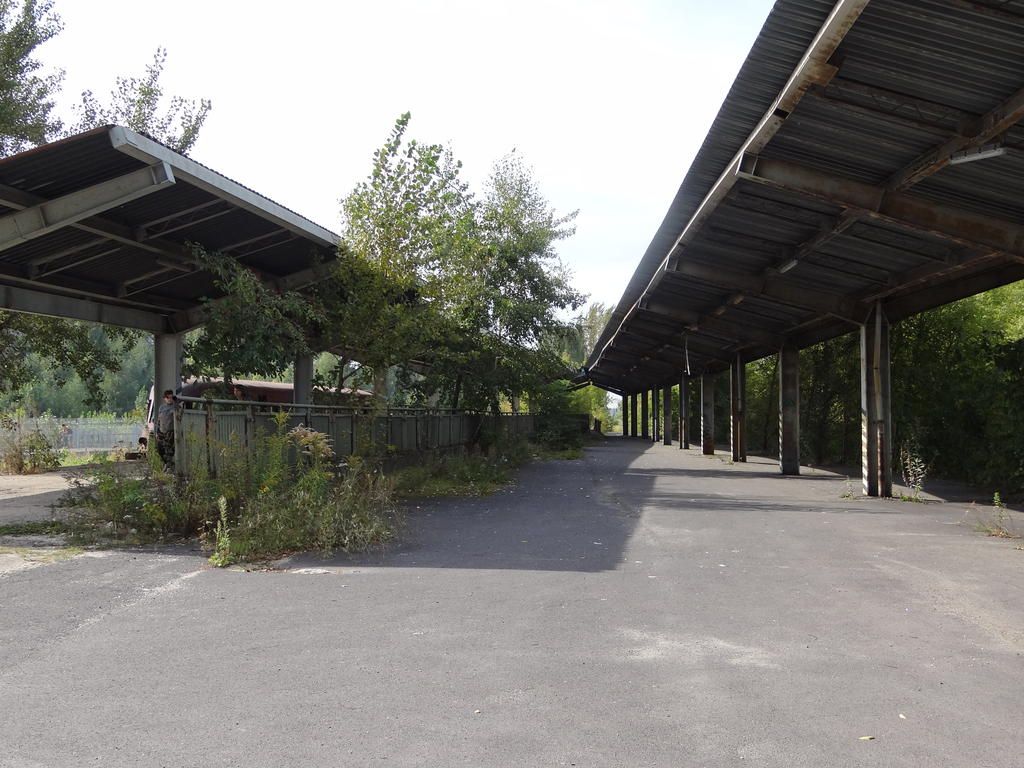 till the the 3rd of June 2016, when "Warszawa Główna Osobowa" was reborn anew: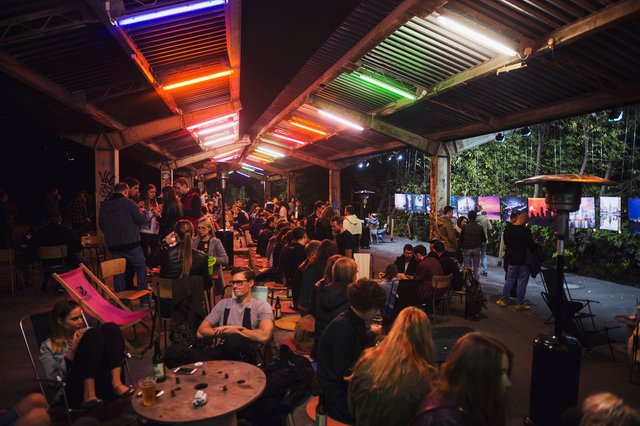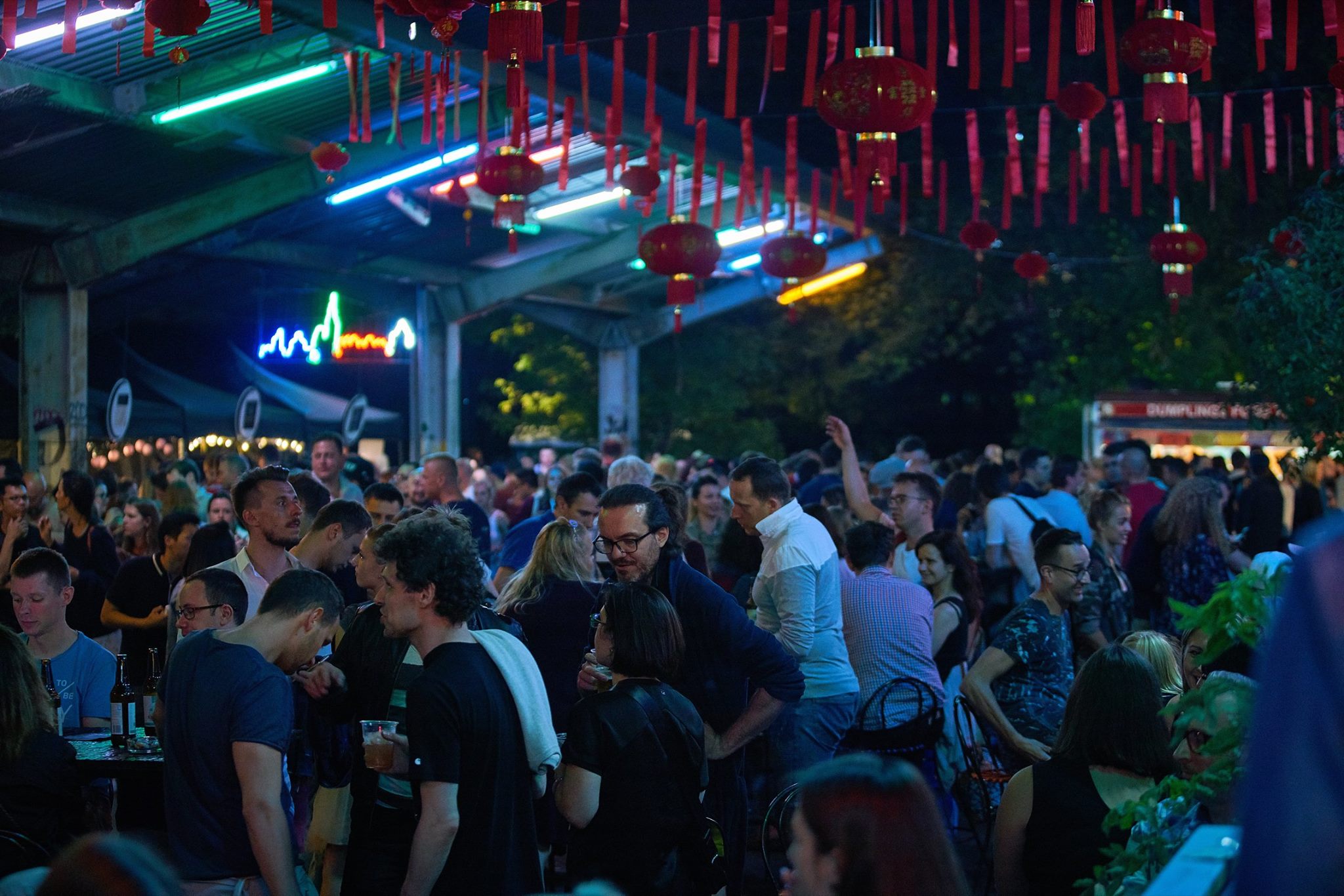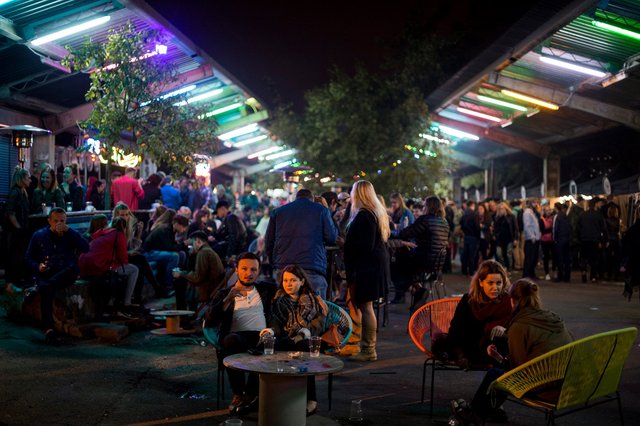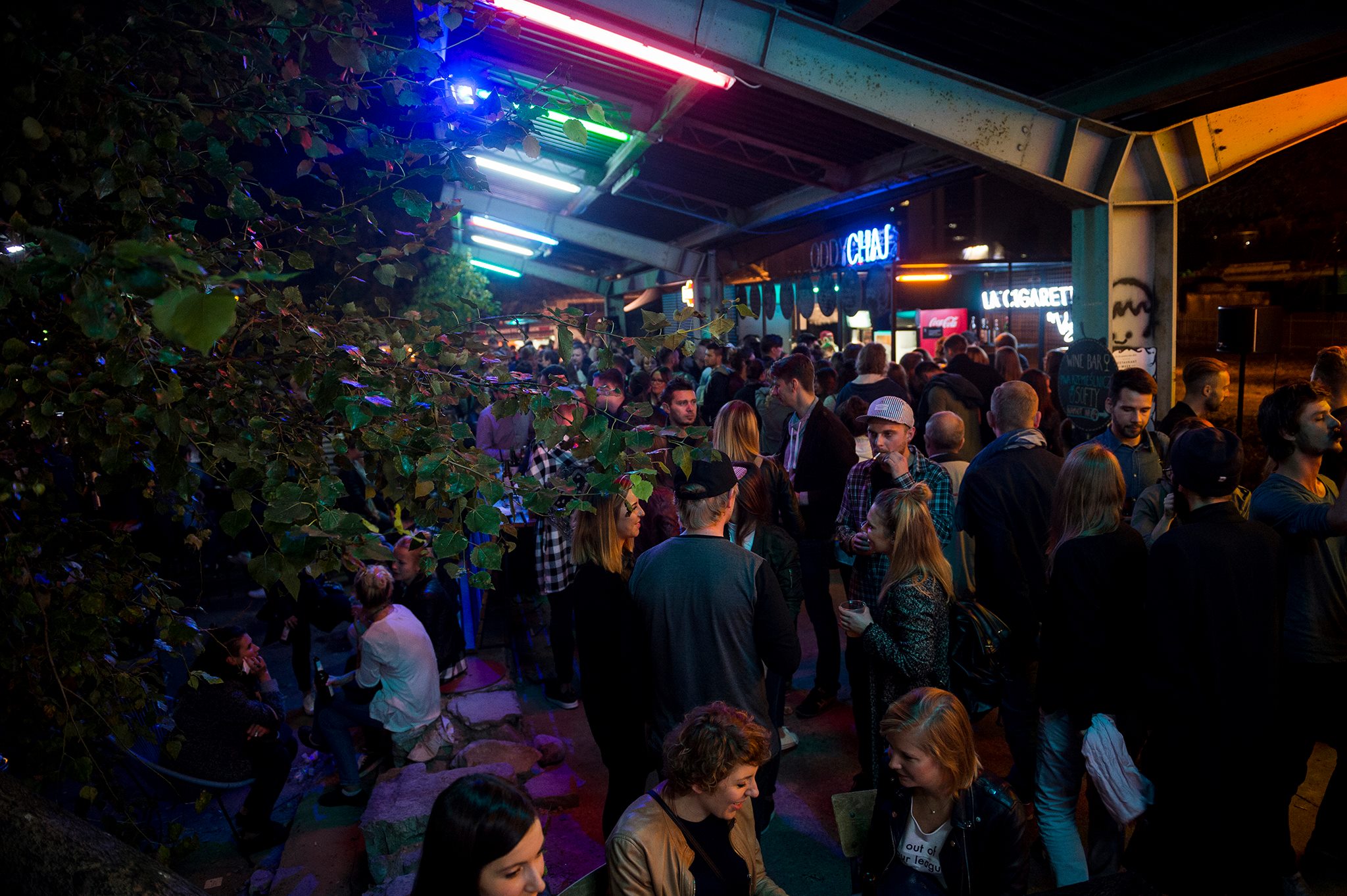 ---
All you need to know about Night Market!
Open Hours:
Thursday - 5PM : 12:00PM
Friday - 5PM - 01:00AM
Saturday - 5PM - 01:00AM
Sunday - 4PM - 11PM
Where?
Towarowa 3, Warsaw, Poland 00-811
Tattoo Box patronizes by Ars Tattoo.
Tattoo artist:
Anton Oleksenko
Paweł Zbigniew Gorączniak
Mongo Tattoo
Gaja Dot Tattoo
---
Just a few examples of Night Market's delicacies.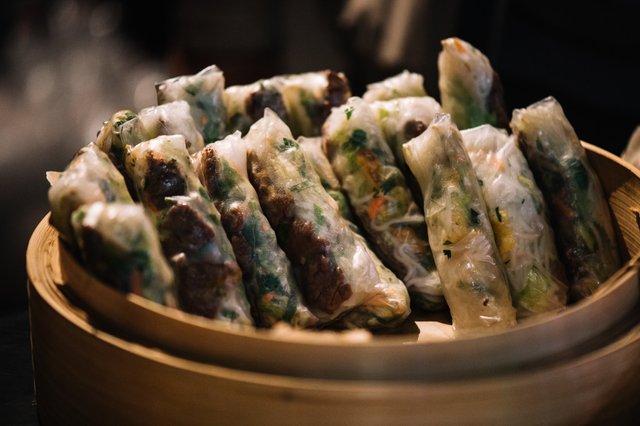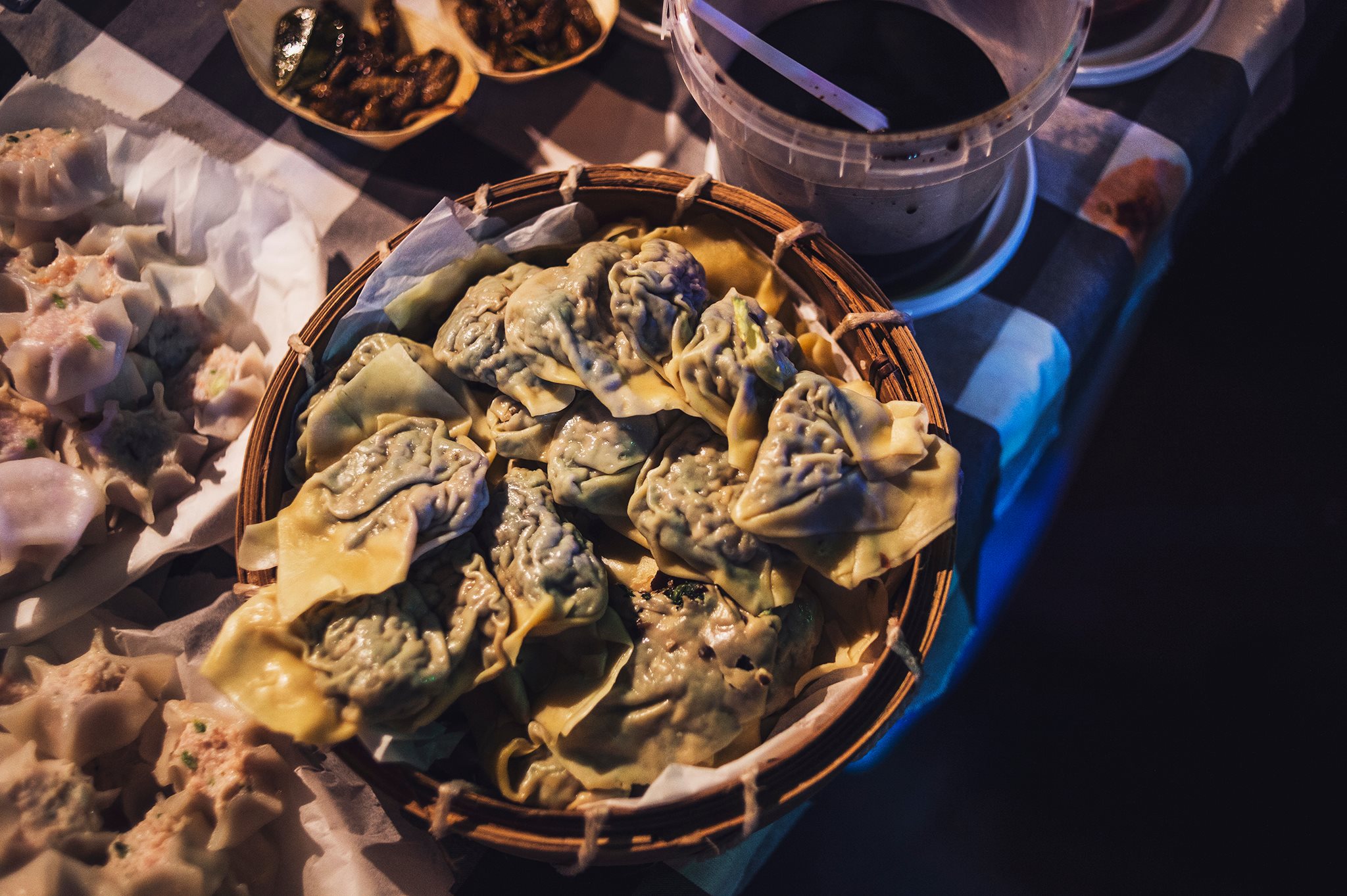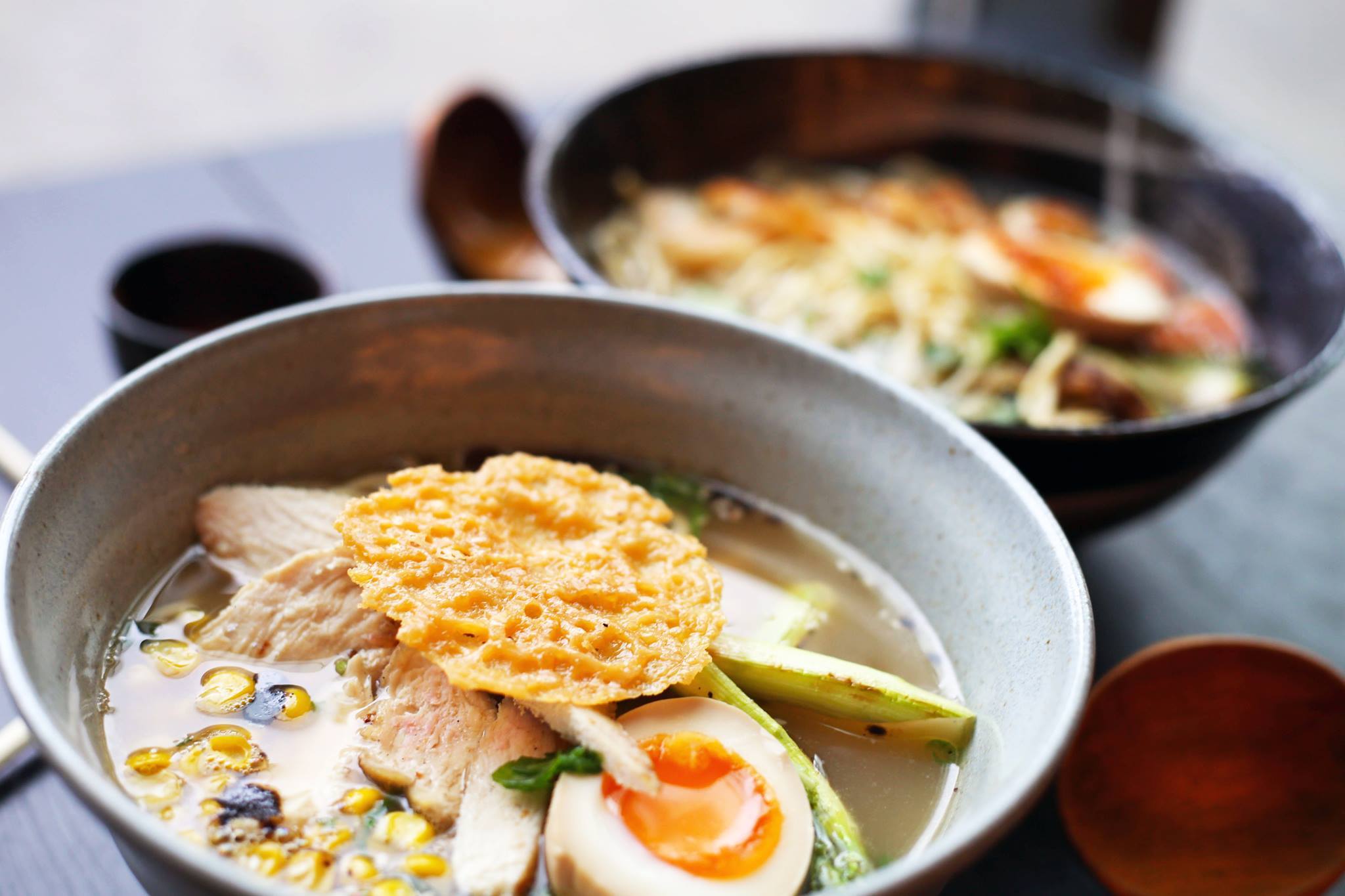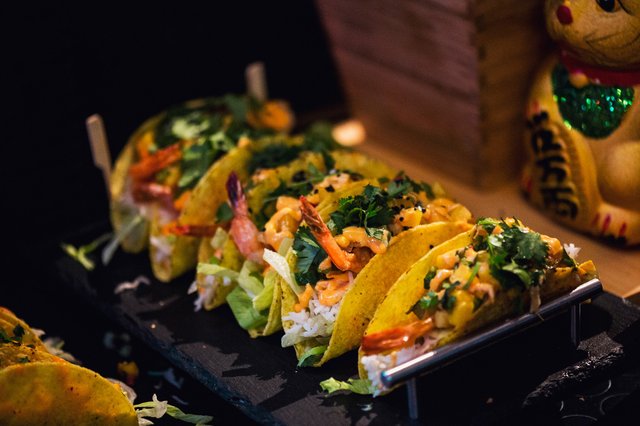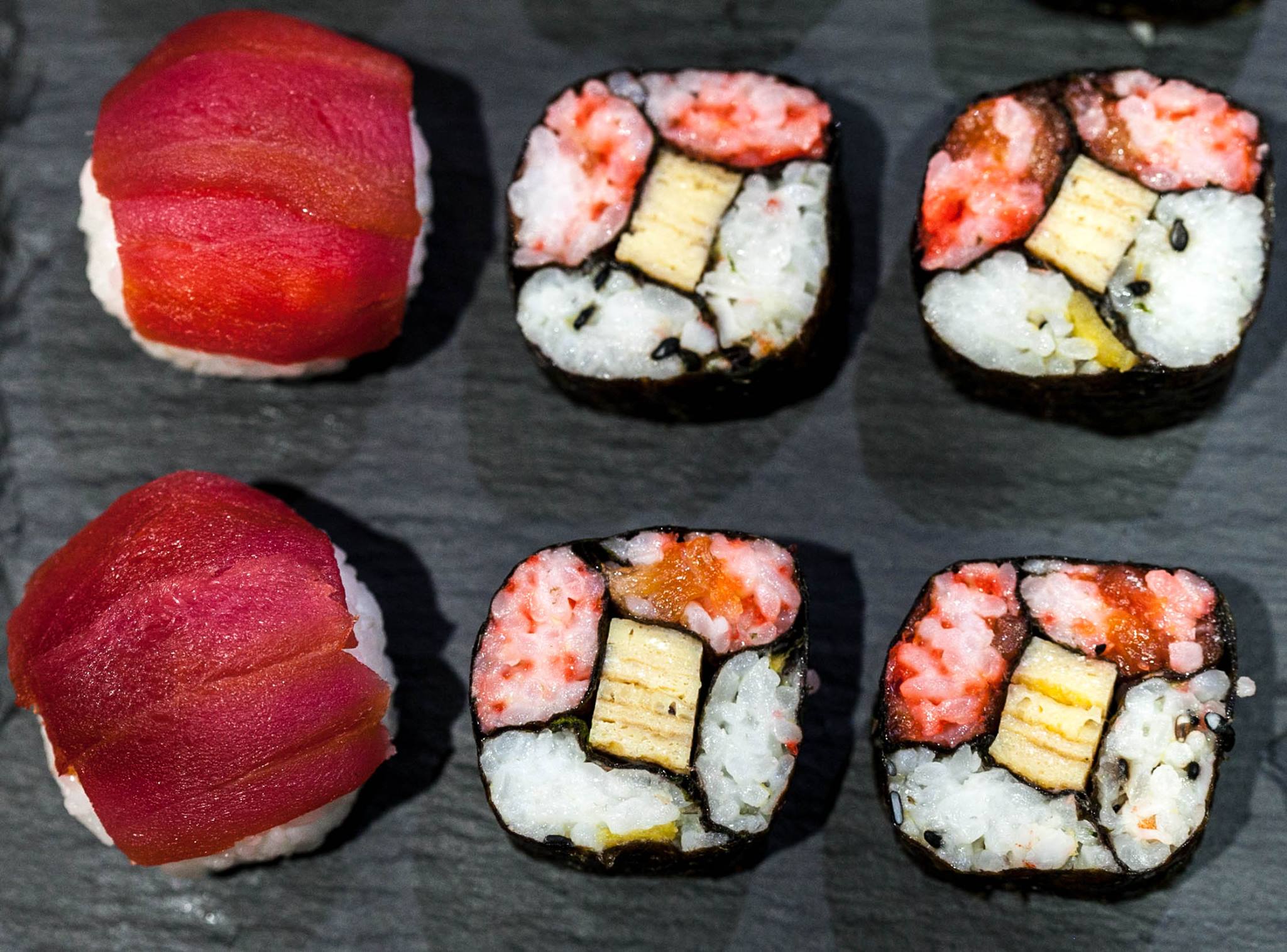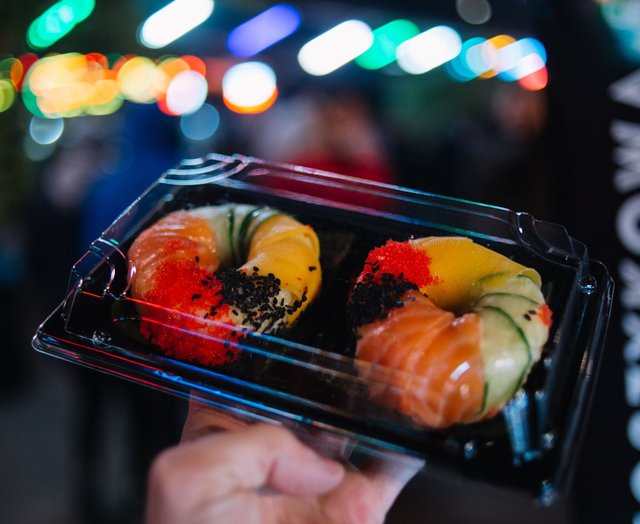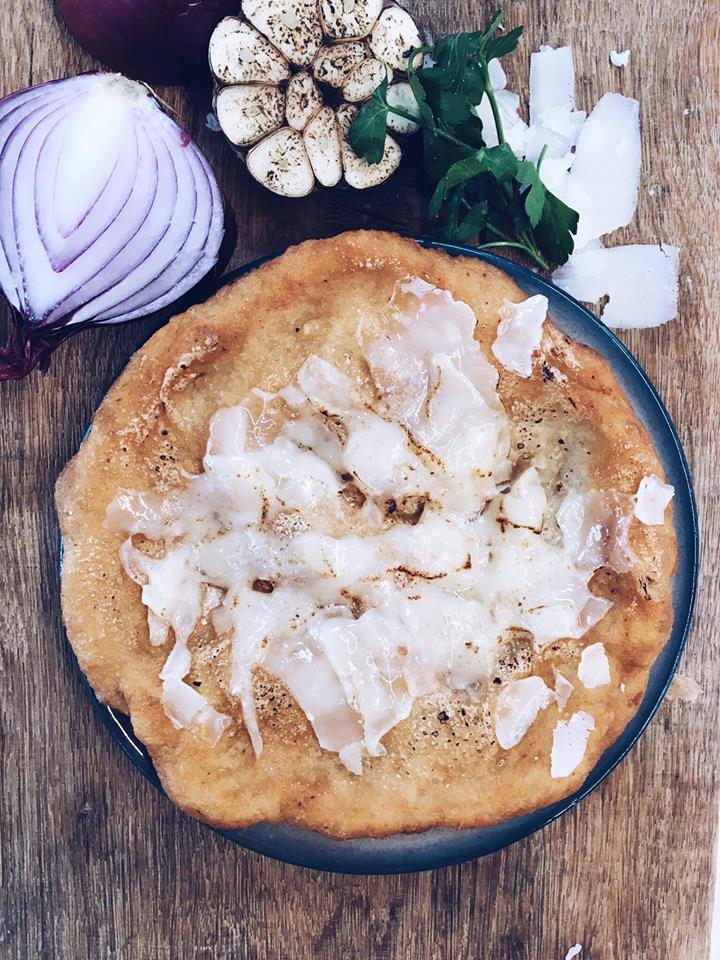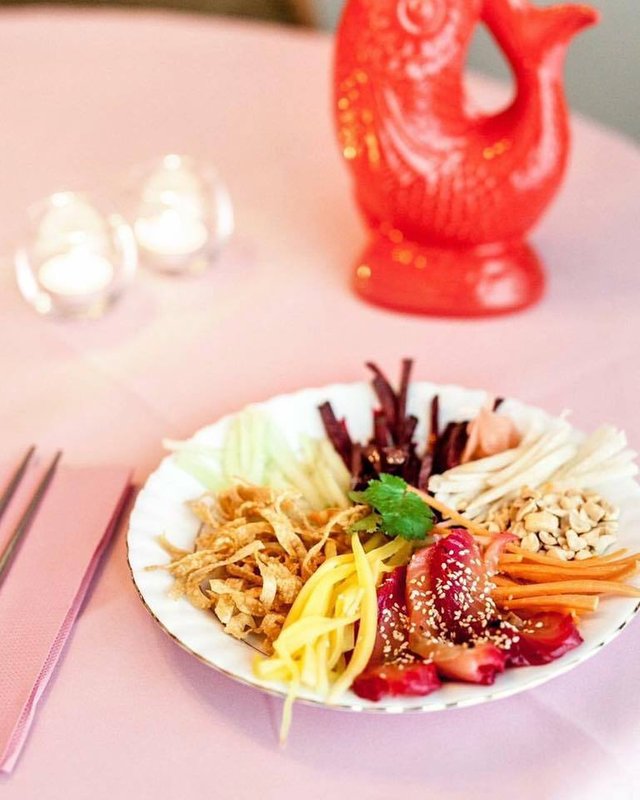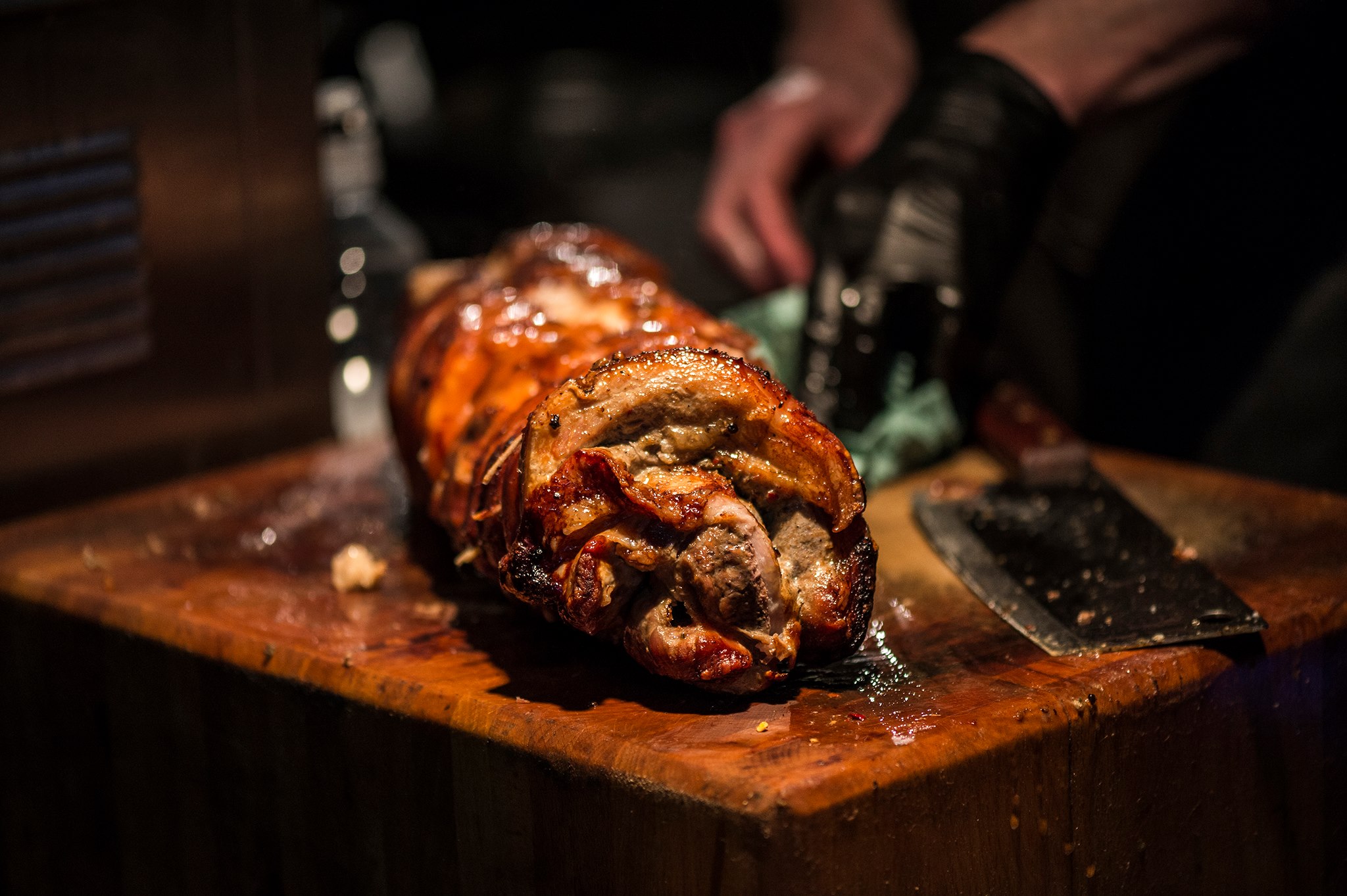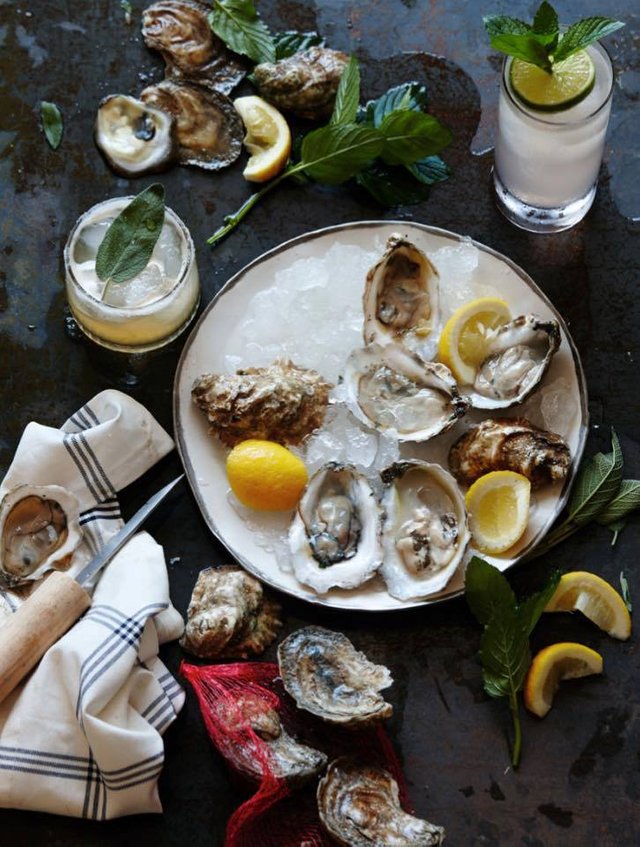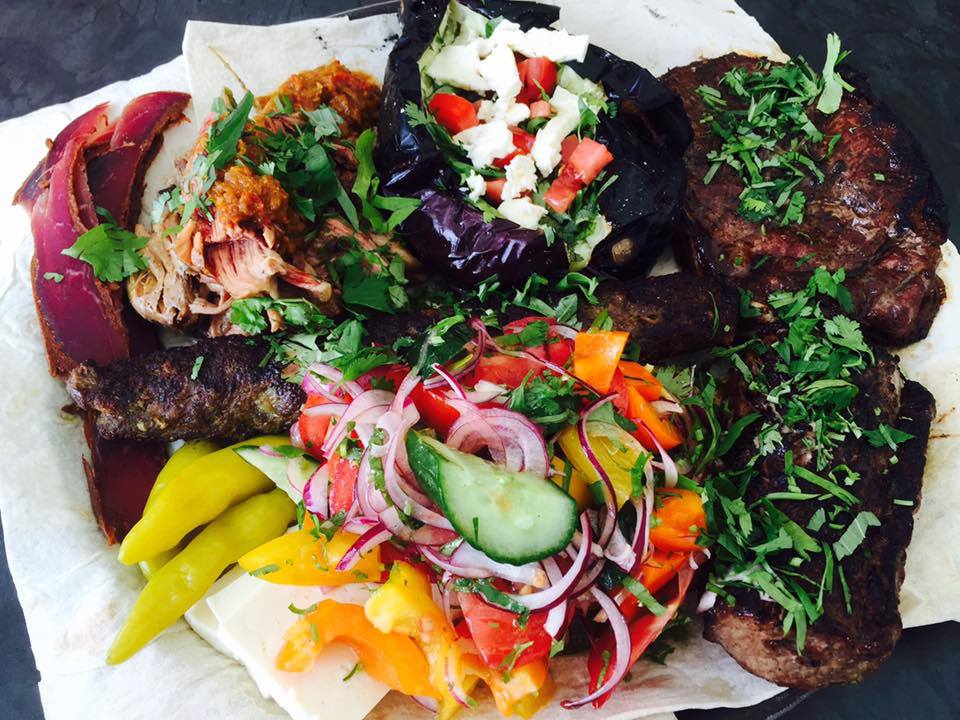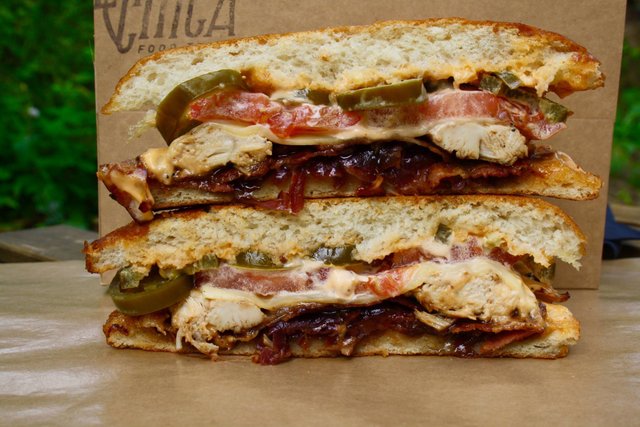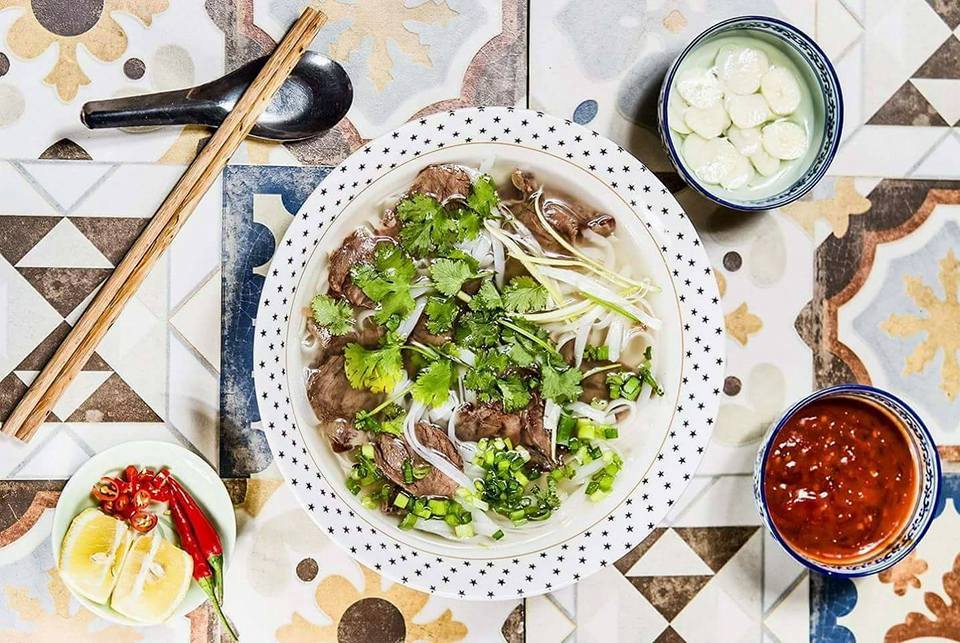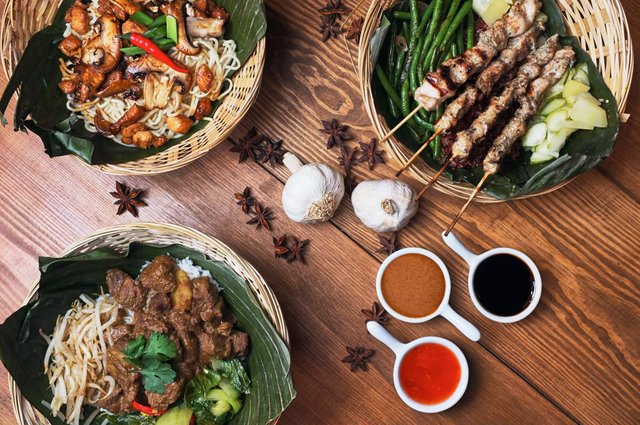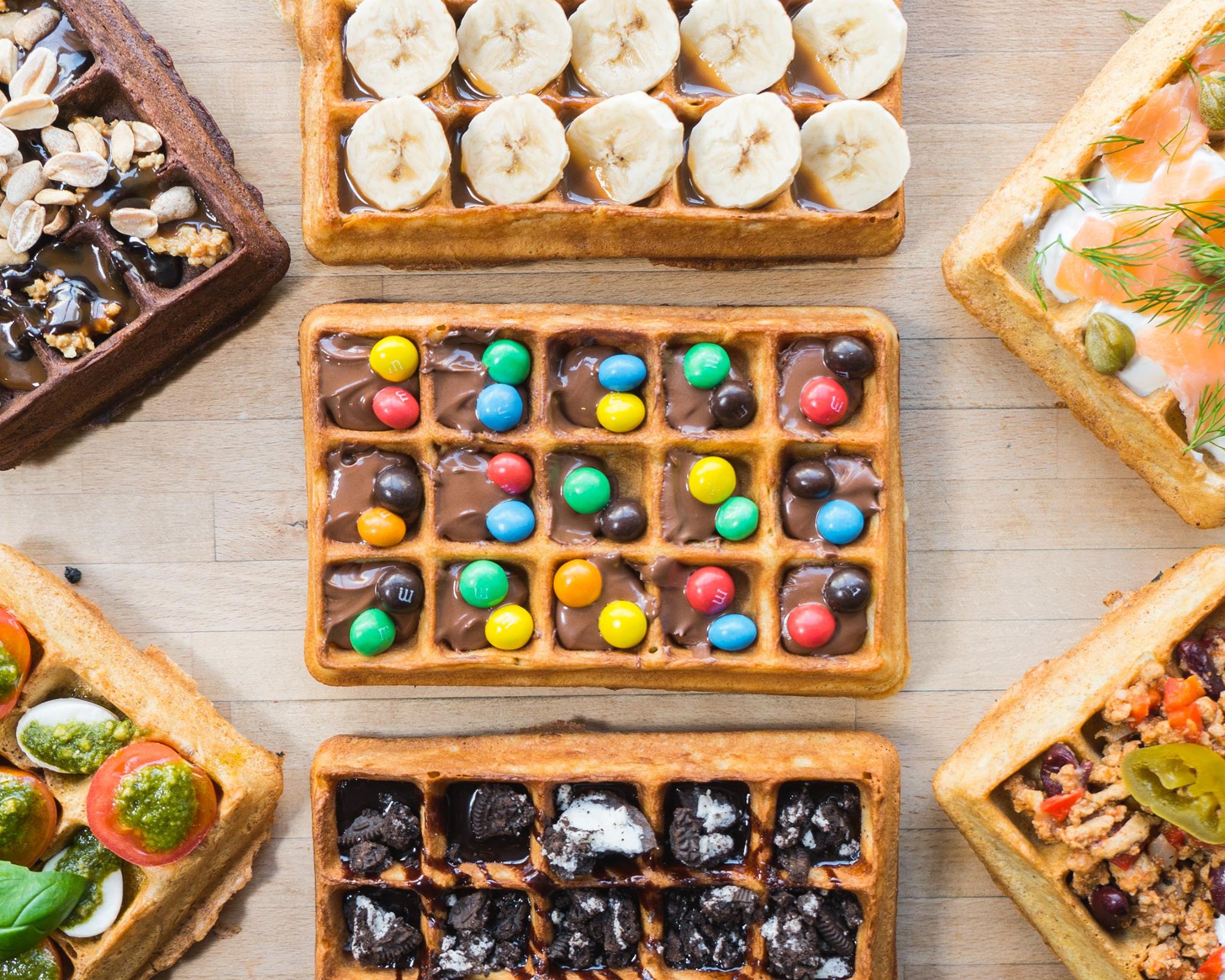 ---
More interesting places from beautiful Poland coming soon :)
Thank you for all upvotes, follows, comment and resteems!
Lots of love,
@radzioha