The National Cherry Blossom festival in Washington DC brings many visitors – both local and international each year. Planning such a trip to go see the blossoms is a bit of a gamble because you never know when the cherry blossoms will decide to bloom!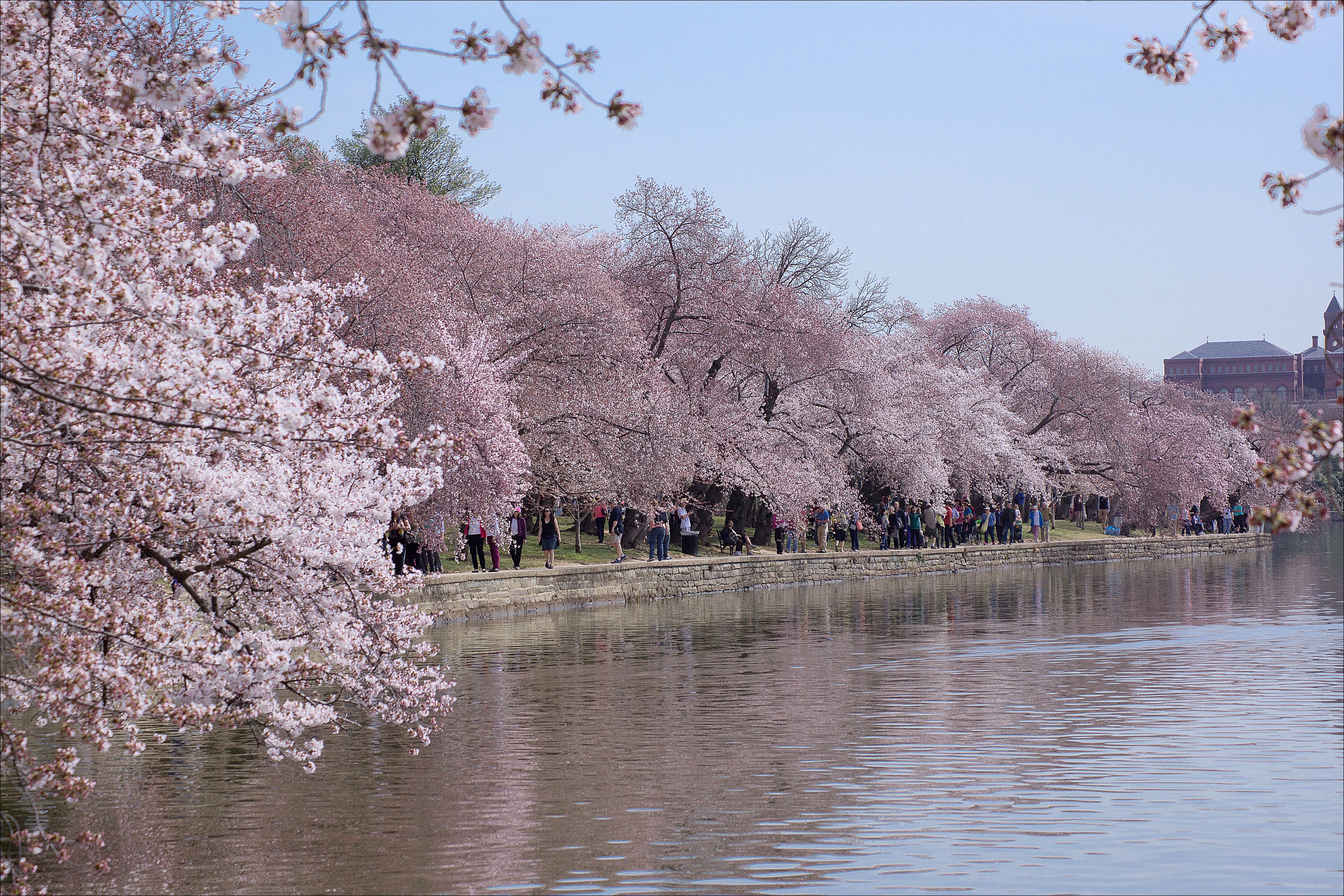 The annual festival and events in DC itself lasts for 4 weeks each year. This year's festival starts March 24th with the opening ceremony and a parade bids farewell to the blossoms on April 14th. The cherry trees we see today are gifted from the Mayor of Tokyo to the city of Washington DC. You can learn about this year's events more here (source).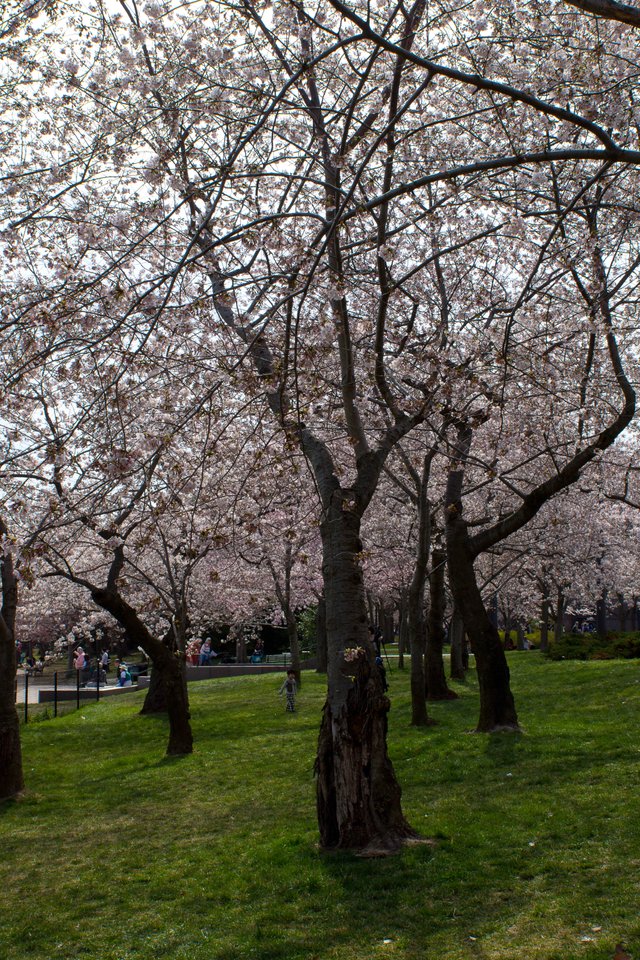 The year that I went to the festival, we got very lucky with the timing of the blooms. I was only in town for 4 days and for the first 3 days, the blooms were very tiny and just getting started.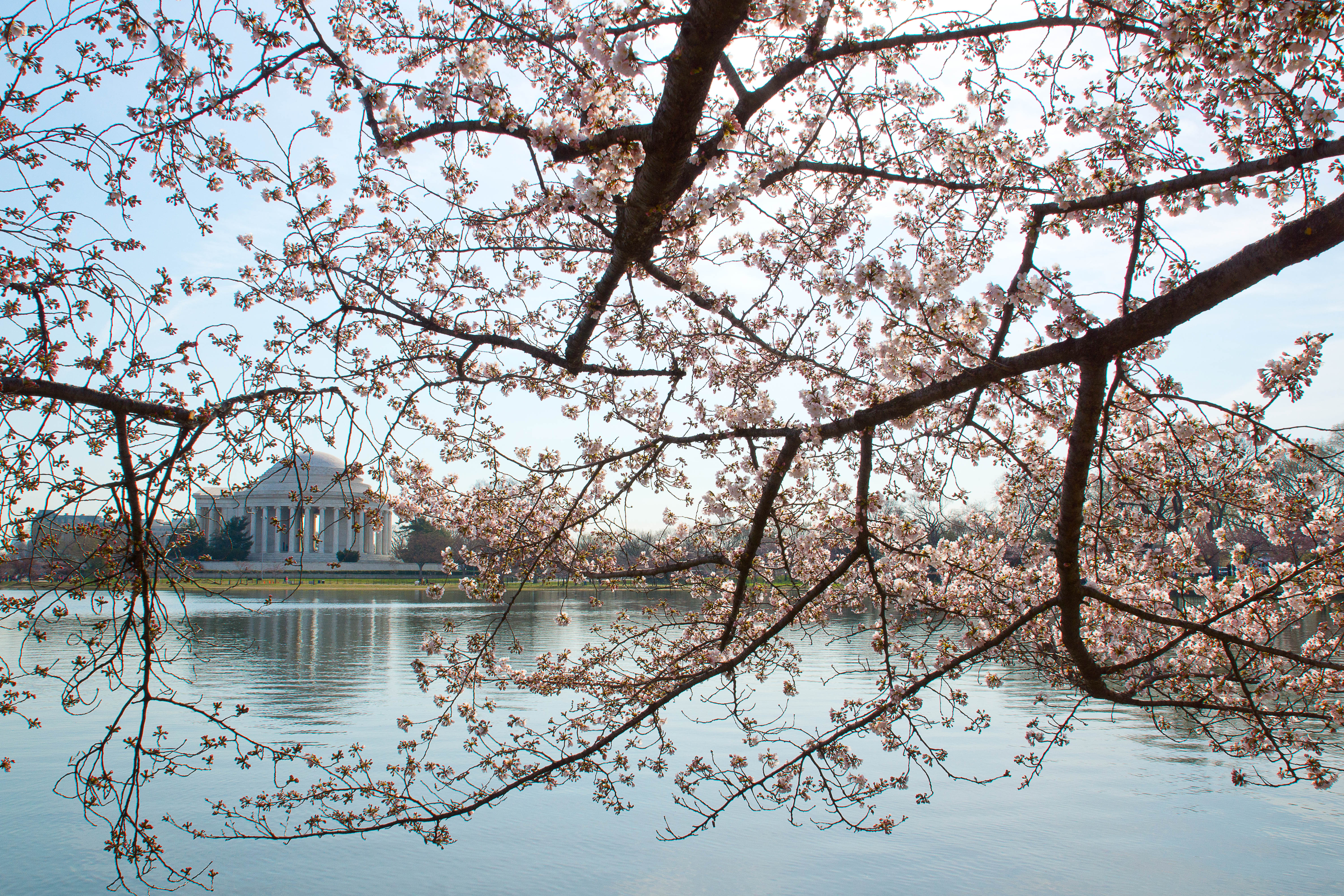 Day 4 though, WOW what a difference! I was so mesmerized – this is the first time that I've experienced such an event with all the rows of trees blossoming all at once. Absolutely stunning! I was so excited because our flight time was actually late afternoon we actually had time in the morning to complete the walk around the Tidal Basins one more time to enjoy the blooms in all their glory.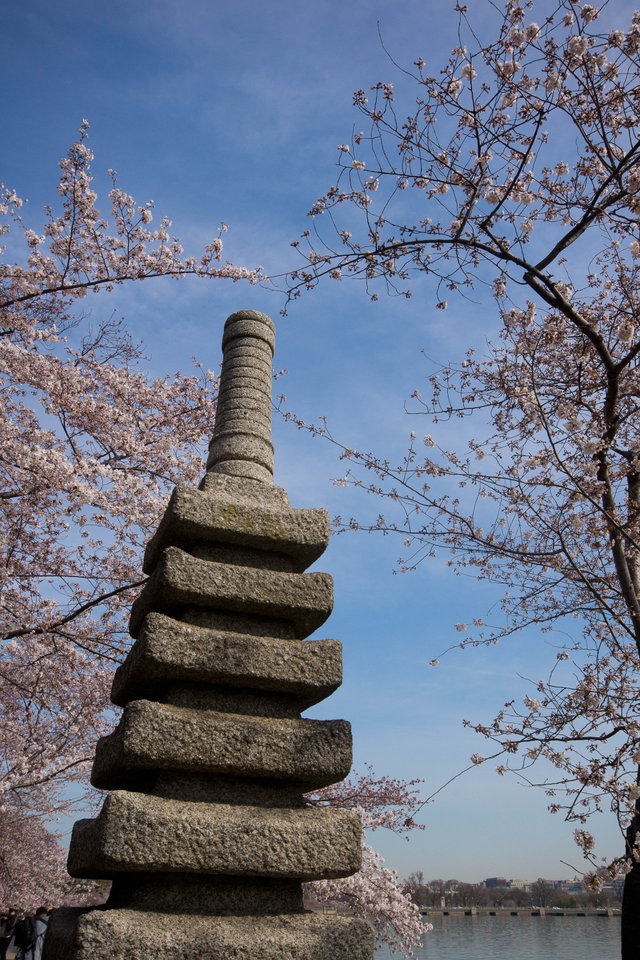 Even this bird was singing about the cherry blossoms. :P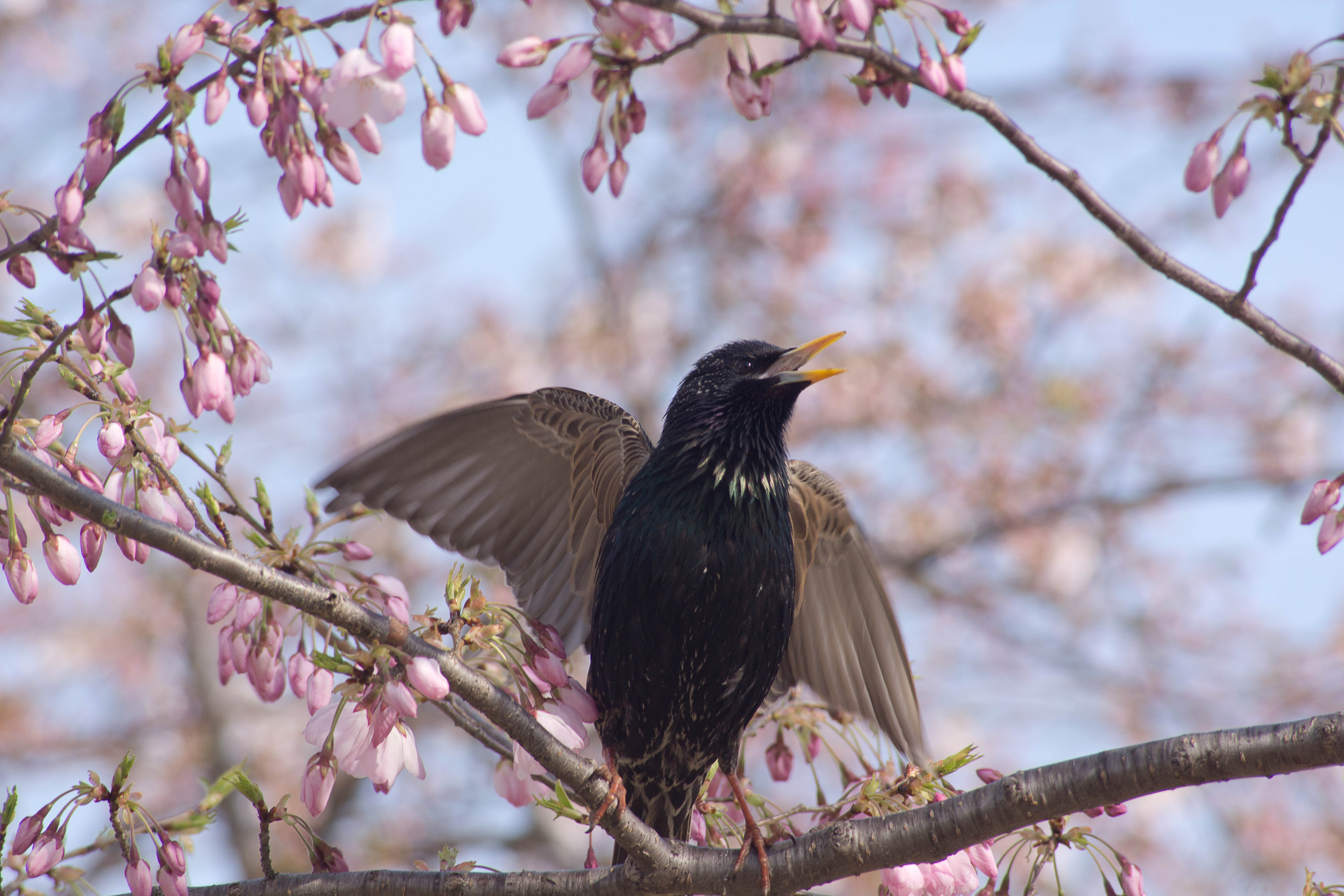 Thanks for reading! Steem on friends!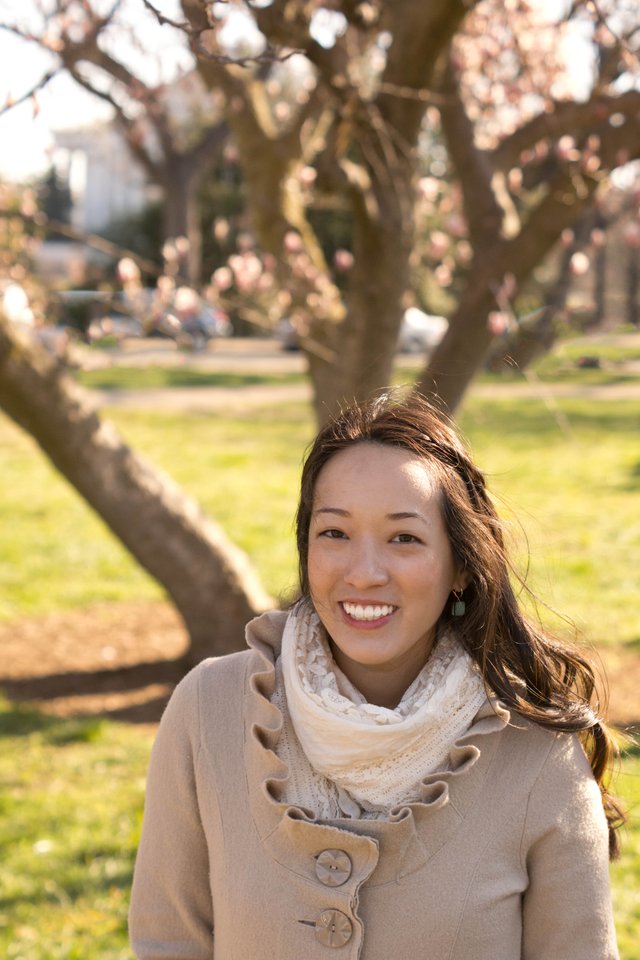 Love,
Jess