[Memories in Japan #6] The day in Tokyo
Last year, I went to Tokyo with my coworkers.
It was really fun. So I want to share about it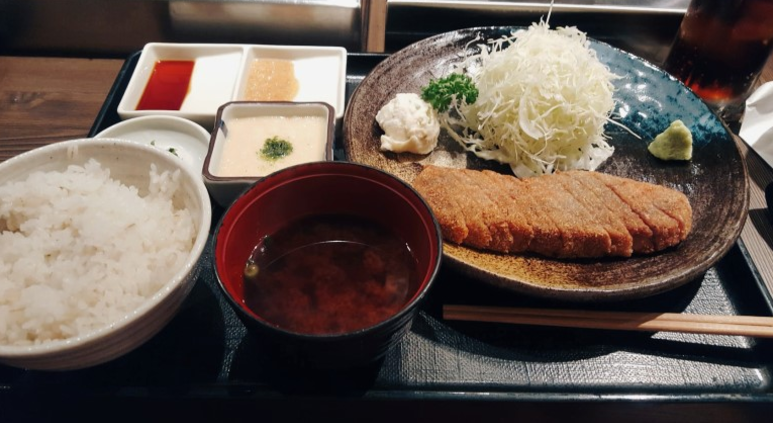 The first thing, we have a meal was "Gyukacheu" I don't know in English.. haha
It was really amazing. I searched in Internet and found a lot of blogs and Finally I discovered really nice restaurant!
It melts in my mouse. It's a kind of raw-beef and a little bit fried!!!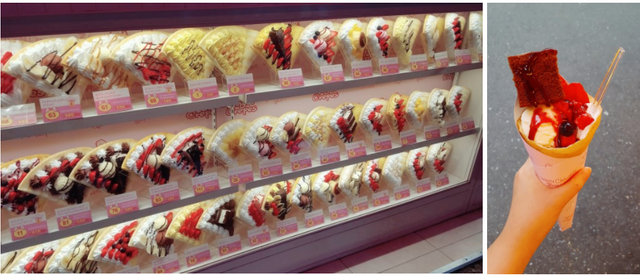 And do you know that Girl has another stomach for dessert?
We moved to Harajuku and ate the parfait!
Amazing!!!!!
Can you see those parfaits of there?!?!
I couldn't choose!!
The Parfait was really nice, Yam and Sweetie!!!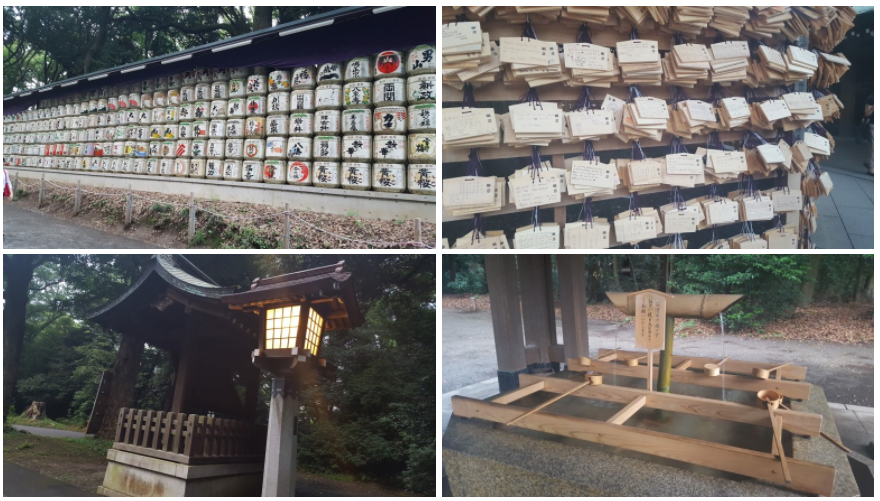 Now, As you know we had to spend a lot of calories!!!
We walk to the Meiji Shrine, But We have just 1 hours. Because It closed at 7:00pm.
But We took a Japanese-Style pictures of there.
And I was really surprised that some people visit there to pray. (on the afternoon, after the work, I guess)
We walked really fast. So our lags hurt. So We decided to take a taxi.
There are two shock points.
1. Do you know that Korea's taxi-fee is really cheap?? I never know!!!
2. The taxi-car's door is automatic!!!!
666.PNG
I felt like we be the royal.
We tried to talk in Japanese "Tokyo Metropolitan Government Please (in Japanese)" but the taxi-driver didn't know.
So We talk it again in English, Korean... haha (Finally, used the translate App)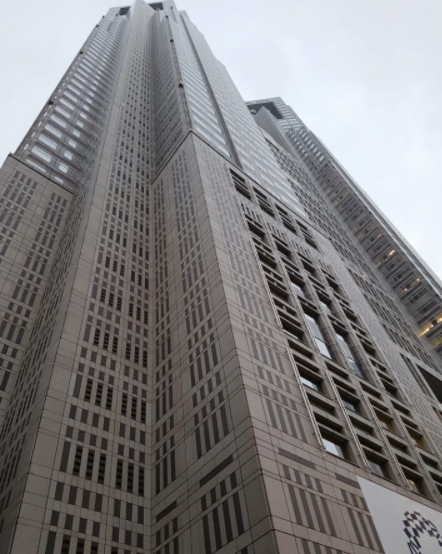 Now, We arrived at Tokyo Metropolitan Government! It was really high!
How can the Government building , toooo high?!
And It's free to go to observatory!! Good to see the night view!

That day was cloudy so I was really sad.
But That's ok, If I have a chance, I will go again!!
Cheers!!!
The first day was gone with Beers...
Thank you for reading, and Upvote, Be Friends always fine :)