Walking into the ancient city of Petra in Jordan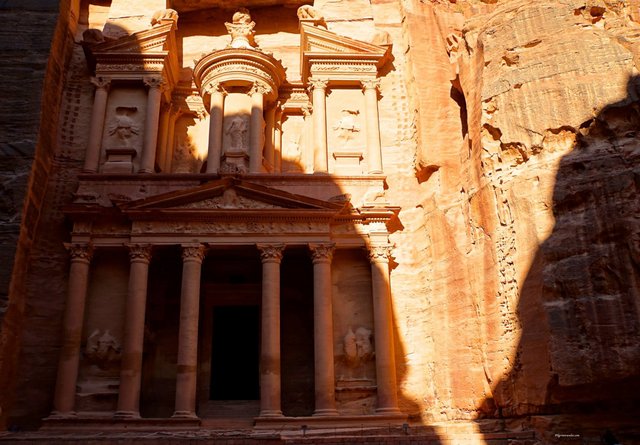 The secrets of this ancient city is hidden in the history of carved stone.
If you have come from my website, http://www.pilgrimtraveler.com 
Twitter, https://twitter.com/KarenGentry99  
Facebook, http://facebook.com/karenspassport 
Or any of my other social media channels, please consider getting your free account here on Steemit.

 "Join the adventure and be inspired." - Karen Gentry @pilgrimtraveler 
Blessings from PilgrimTraveler!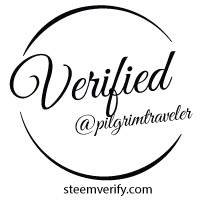 © 2016 PilgrimTraveler. All Rights Reserved.