The world's #1 energy drink Red Bull is known by nearly every person on this planet, I think...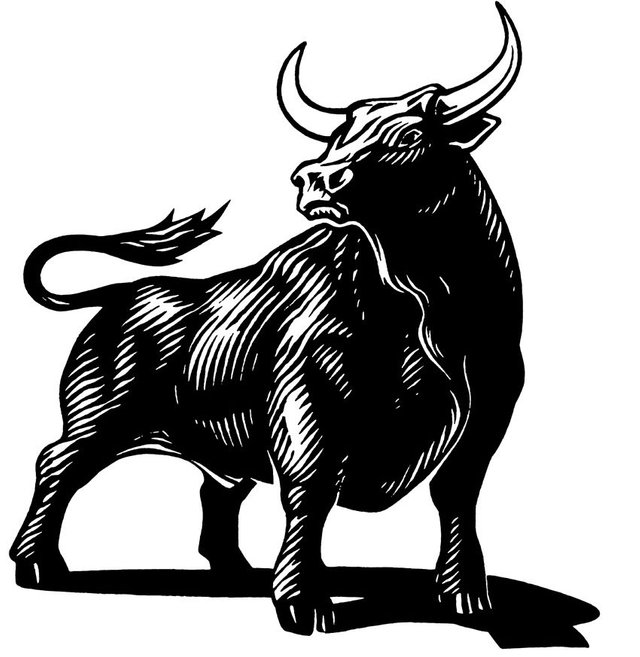 Not so many of us know that it's an Austrian brand, with the company's headquater loacted in Salzburg / Austria. Well, I'm from Vienna and that means, it's only 300 kilometers for me to drive for visiting the heart of the bull.
A few weeks ago in mid summer, I was there!
Can you guess what I mean by the heart of the bull? I mean a place called Hangar-7, a collection / museum of historical airplanes and helicopters as well as Formula One racing cars and racing motorbikes.
This is the look of the glass, steel building: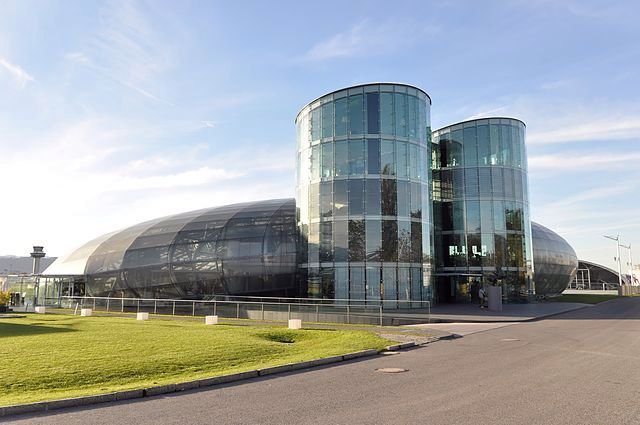 In the ceiling of the construction there is the "360 Bar" located, a lounge totaly transparent in all directions, including the floor.
The staff and the guests enter the high cocktail bar through a bended skywalk, high above the exhibition.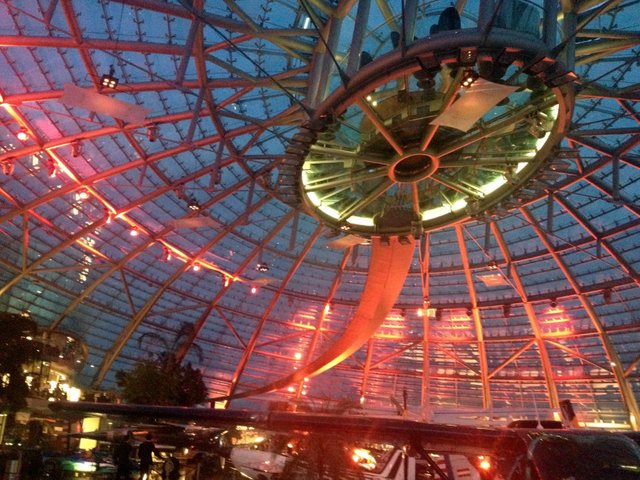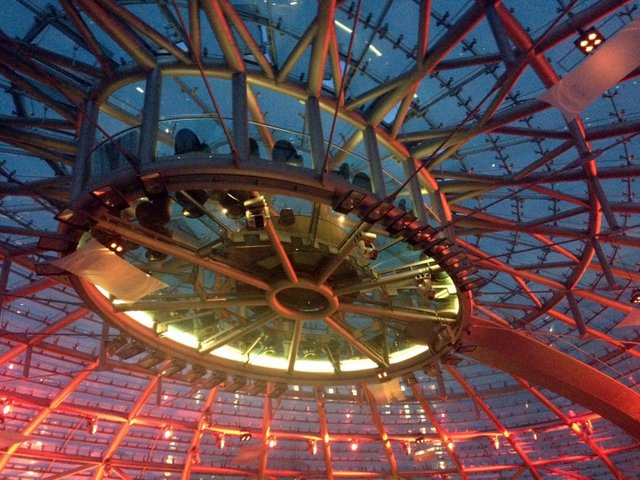 Inside the hangar 7 there are some extraordinary helicopters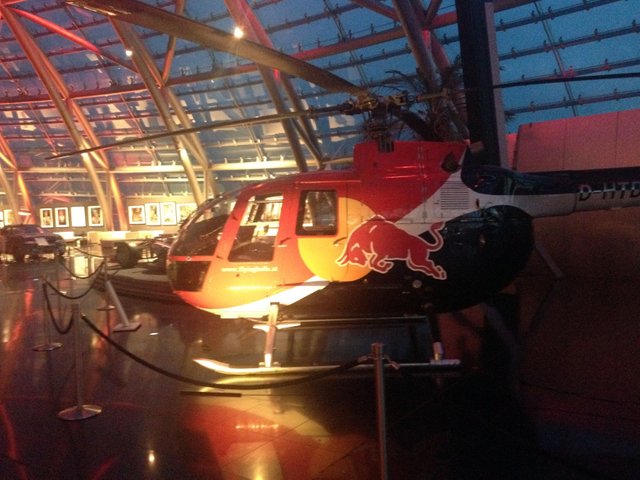 You may inspect a few formular one cars; Red Bull cars of course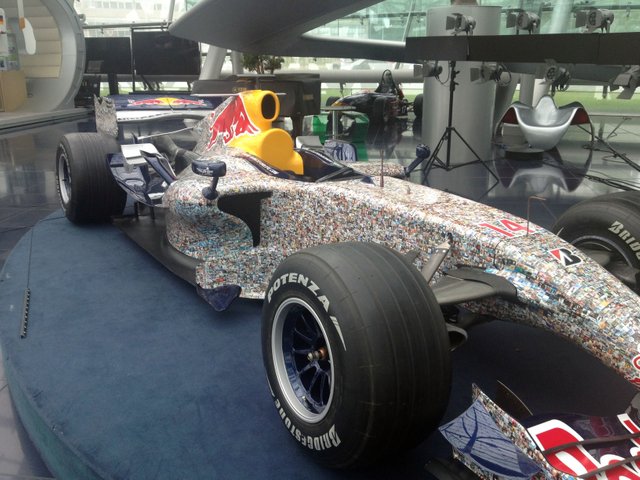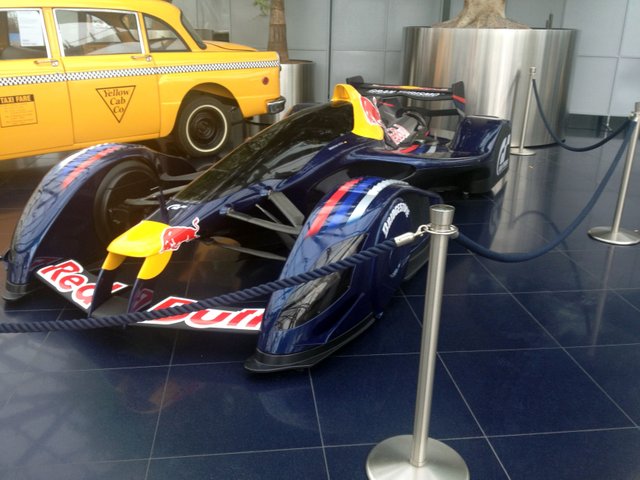 A selection of unique airplanes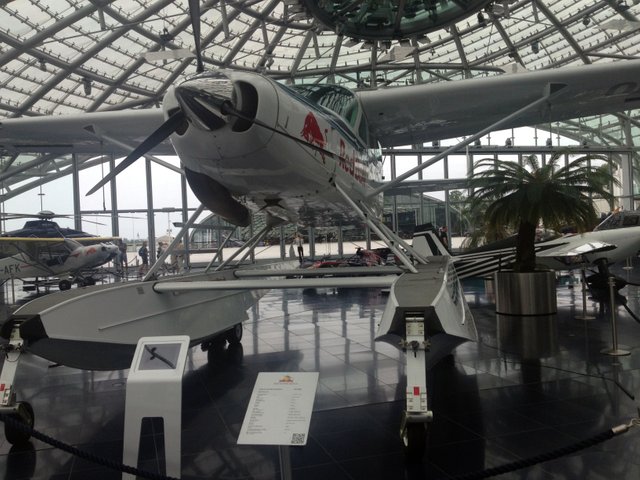 My favorite is the silver one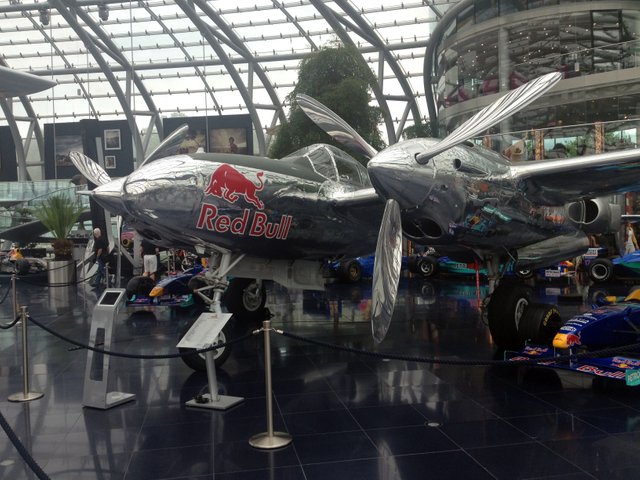 All the shown objects are ready for operation and they are used some times for shows or demonstrations. The hangar 7 is a real hangar located at the public Salzburg airport.
The hangar 7 is the heart of this fascinating company owned by Dieter Mateschitz. All the spirit of this brand comes out of his dreams, I'm sure.

---
If you like what you read and feel,
please follow me for more to come: @pery