Day 8 on the Isle of Skye - I went on a tour! :D
Day 8 on the Isle of Skye!
Today was a brilliant day, I managed to join a tour (for free, because I work for the company that runs them!) and toured round the northern part of the Isle of Skye!
Tour left in Portree (the driver stayed at the guesthouse I work in!) went west and through peat bogs/marshes, through Struan, stopped at Dunvegan (to see the Castle and Gardens), past Uig, stopped at Staffin (to see the dinosaur footprints on the beach), went past Storr (Old man Storr), stopped to see Kilt Rock, then back to Portree. Along the way (I've forgotten where they were where we stopped!) we saw a few other sites too, one being a museum and a cemetary.
Here are some photos: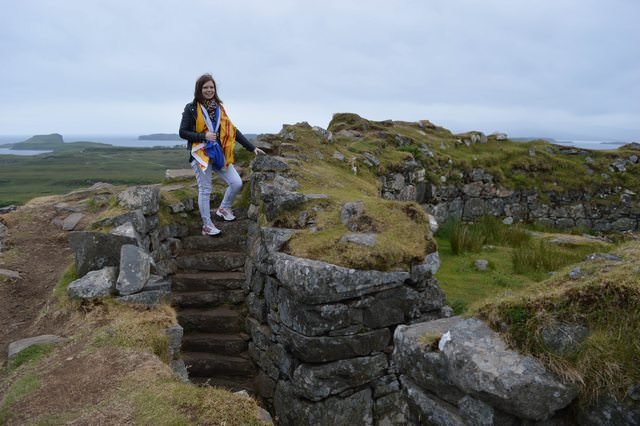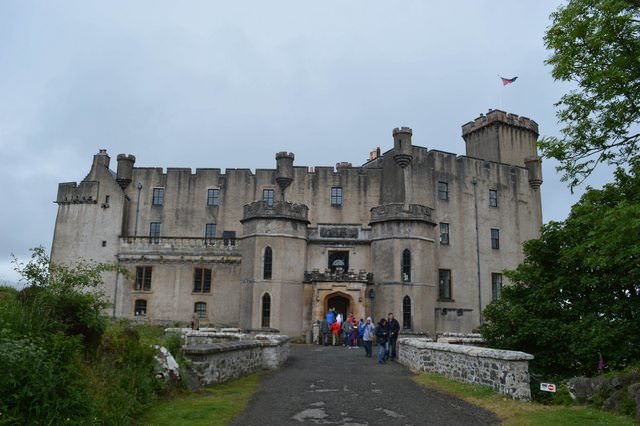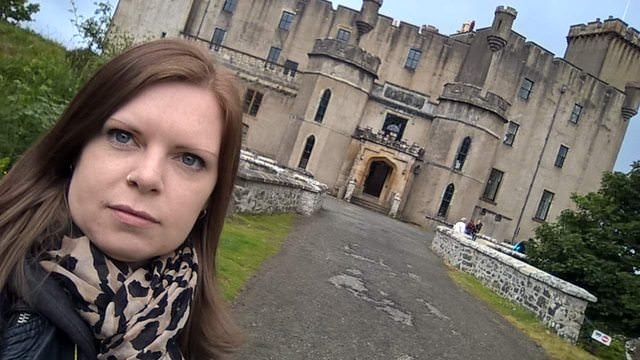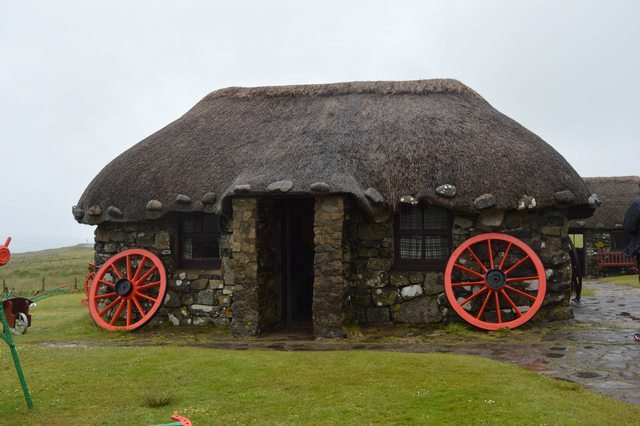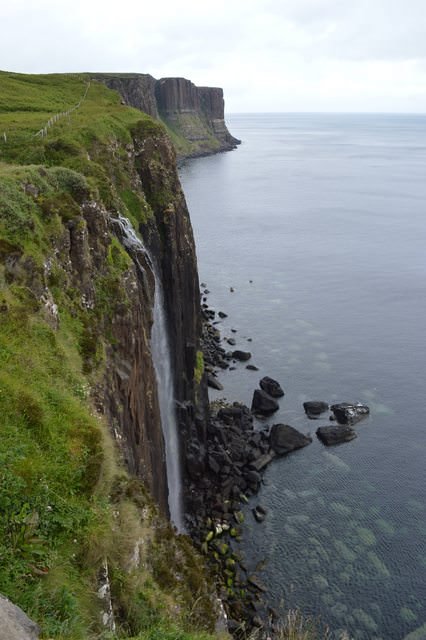 These photos are my own, please do not copy/use without permission!
If you'd like to eleborate on anything (the best I can), please let me know! :)