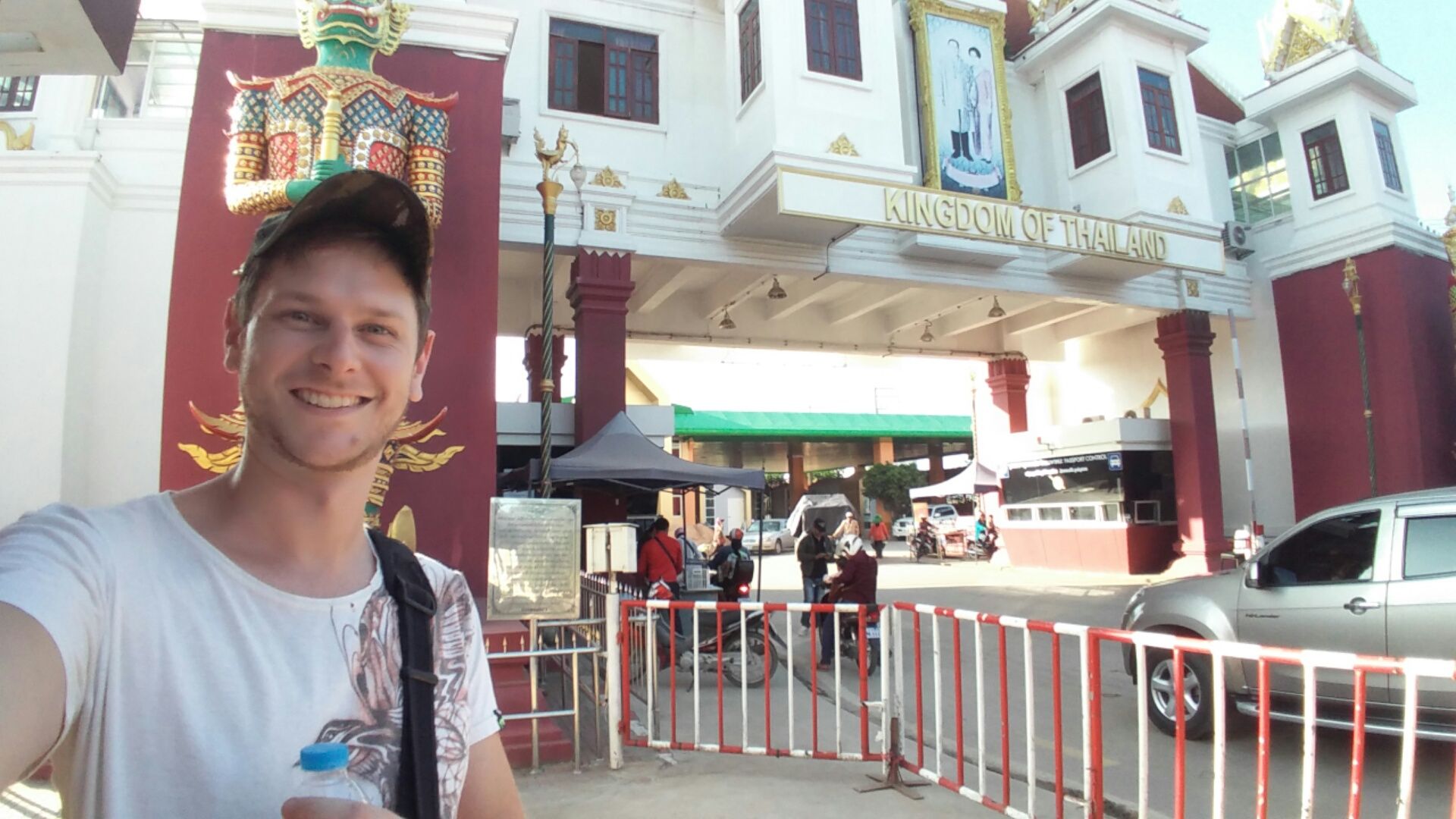 Depending on what type of person you are, you might know Thailand for its beautiful Buddhist temples, its tasty food, ladyboys, ping-pong shows, or just its happy, humble people. And it's true, Thailand has all these things and more.
In this episode, Kurt explains a traveller's perspective on Thailand, the pad thai and basil stir-fries, the gorgeous and prolific sex workers, the ubiquitous transgender women, and the Thai people's love for the late king, his majesty Rama IX. Kurt also talks about south east Asians fascination with sugary drinks, and some tips on how to spot a shill.
Join us on the next pad krapow scarfing episode of ... The Paradise Paradox!
To download the audio, right click here and press 'Save as'
View the full shownotes here: Thailand - Crazy, weird and wonderful: The Paradise Paradox Episode 182
---
About The Paradise Paradox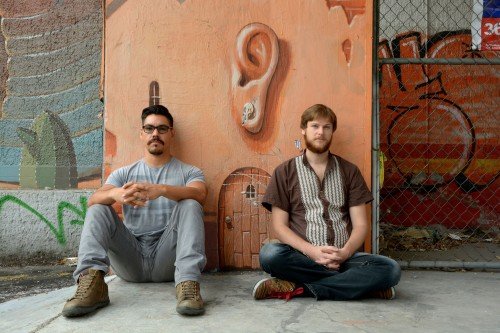 The Paradise Paradox is a podcast where we talk about crazy ideas for open-minded people. We cover topics such as crypto-currency, technology, politics, economics, freedom, free-thinking, and psychedelic experiences.
We're reposting our content from our website. To confirm that it's really us, or to read the full shownotes including related episodes and pertinent links, go to The Paradise Paradox
If you enjoyed the episode, please upvote, leave us a comment with your thoughts, and press follow. You can also follow Kurt here @churdtzu for more fascinating stories and articles.
You can also subscribe on iTunes, subscribe on Pocket casts, and subscribe on Youtube.