I have already told the guy in Italy no and the guy in Zanzibar yes, but now the guy in Italy once again tried to convince me to join their team.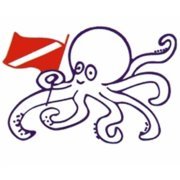 The Italian guy messaged me again today to reconsider his proposal, after a chat he said that he would pay for my flight from there to Amsterdam that I would have paid to be there for our tour. He also said that I would be able to live in the staff housing for the weeks in between my internship and tour. I tried speaking to my best friend about it but instead of listening to what I had to say and help me work though the decision she was only bothered by her own interests proving again that our friendship is over.
Now I'm left to do it on my own,
So here is a little pro's and con's list:
Sardinia Island - Italy
---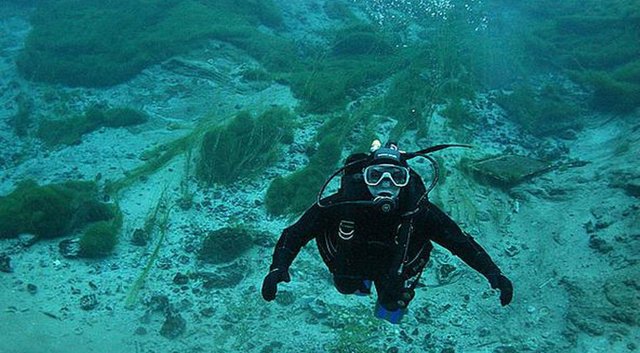 ---
Pro's:
I longer internship means more diving and experience.
I get to see and experience somewhere I have never been.
Possible work for 2020
Free flight from Sardinia to Amsterdam
Con's:
More expensive than Zanzibar
Visa required
6 months long so I would have double the monthly expenses
I don't get to piss on my best friends parade
I will make no money for 6 months
I will not be able to play with my band for twice the time
I have to go back on my word
Zanzibar
---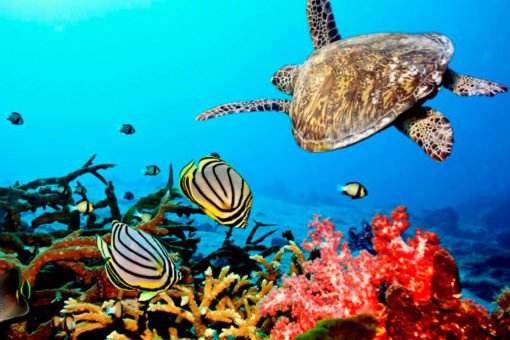 ---
Pro's
Cheaper option
Only 3 months long for the same qualification
No Visa required
Get to piss on my best friends parade
The diving looks better
Con's
I might miss out on a great opportunity
---
So I already have my heart set on Zanzibar but now I don't know, any thoughts?