Just a little update again on the entire diving situation, please bare with me...
---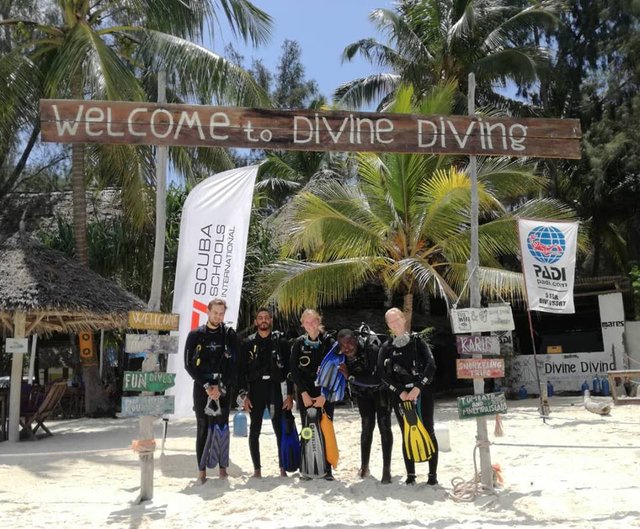 ---
Above is a photo of the dive center in Zanzibar I will be attending for my divemaster internship.
---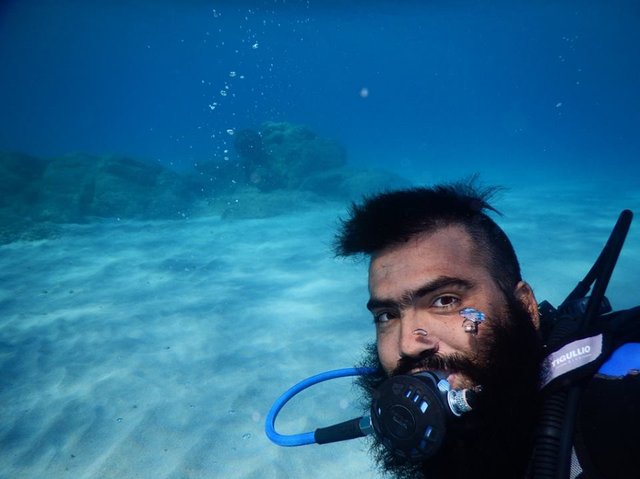 ---
Above is the great guy Bruce of Orosei Diving Center in the Sardinia Islands that I will hopefully now also attend hahaha. I know if you have been following my posts this might seem confusing as I said I had to chose. The owner at the Sardinia Islands is however very committed to having me there and so am I. He offered me some extra's but due to the 6 month period it was still to expensive.

I told him the news and explained that I was very thankful for all the extra effort he put in and that I was still keen to come after my internship in Zanzibar finished and he said that I am more than welcome to come!!!!!

So if all goes well financially this month and next I will be off to Zanzibar for 3 months and then off to Sardinia Islands, Italy for another 3 months and after that I will join my band @dewallen in Amsterdam for the start of our European tour!!!!!!

This is going to be such a good year. My best friend and I are also on slightly better terms but it would have been the best year if I had her by my side, however I guess all round happiness just isn't meant for me right now, but I'll take what I get and make the most out of a bad situation.