Travel in the footsteps of Salvador Dali #2 - Portlligat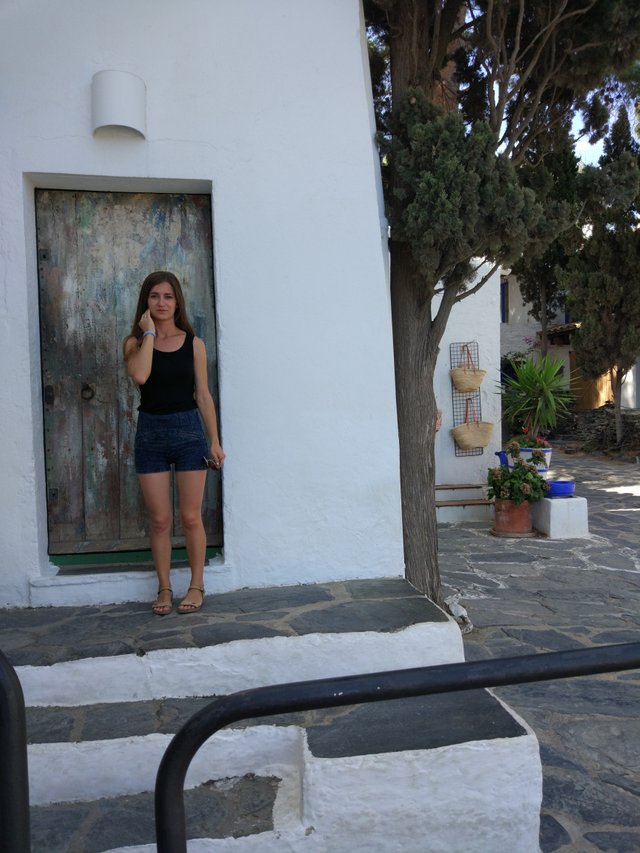 Travel in the footsteps of Salvador Dali #2 - Portlligat
Let's continue our travel with art trip :) In last post we describe visit in city from Dali childhood: https://steemit.com/travel/@otek/travel-in-the-footsteps-of-salvador-dali-cadaques . This time we went to Portlligat, a fishing village just a few minutes away.
Dali bought a house there in 1930 and lived there with his wife - Gala, until her death in 1982. During this time he repeatedly expanded and rebuilt it according to his unusual designs. This unique building is available for sightseeing as a museum. You can visit the interior of the house and the olive garden belonging to it. Tickets must be reserved before online, you can do this at: https://www.salvador-dali.org/en/museums/house-salvador-dali-in-portlligat/info-practica/horaris-i-preus/.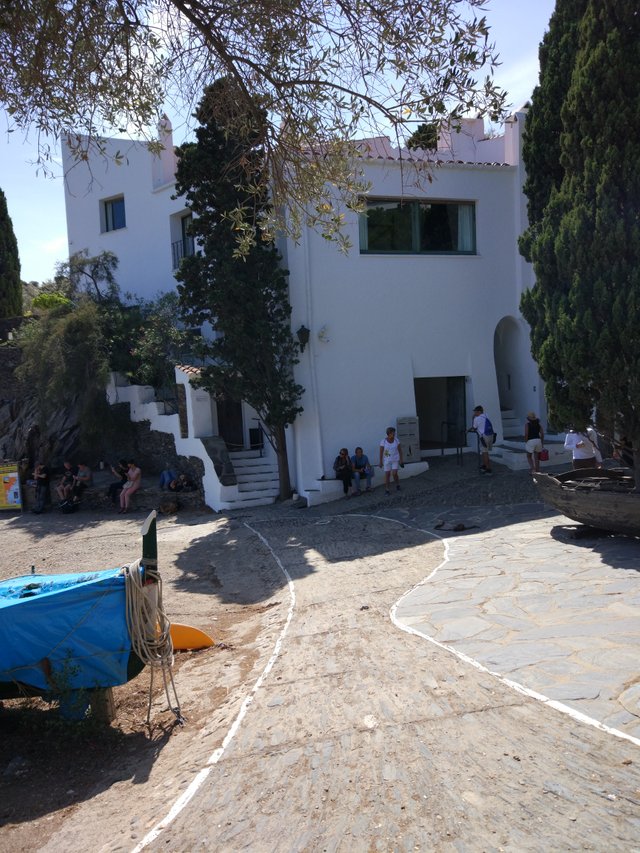 The house like every Dali projects is totally unique: has a labyrinthine structure. He also created a special system of mirrors thanks to which he was the first to see the sunrise first. Next interesting thing is that all the rooms have windows of different shapes and proportions framing the same landscape. That beautiful and peaceful landscape from of the house and the beach in front of him inspired Dali's - he is in many of his paintings.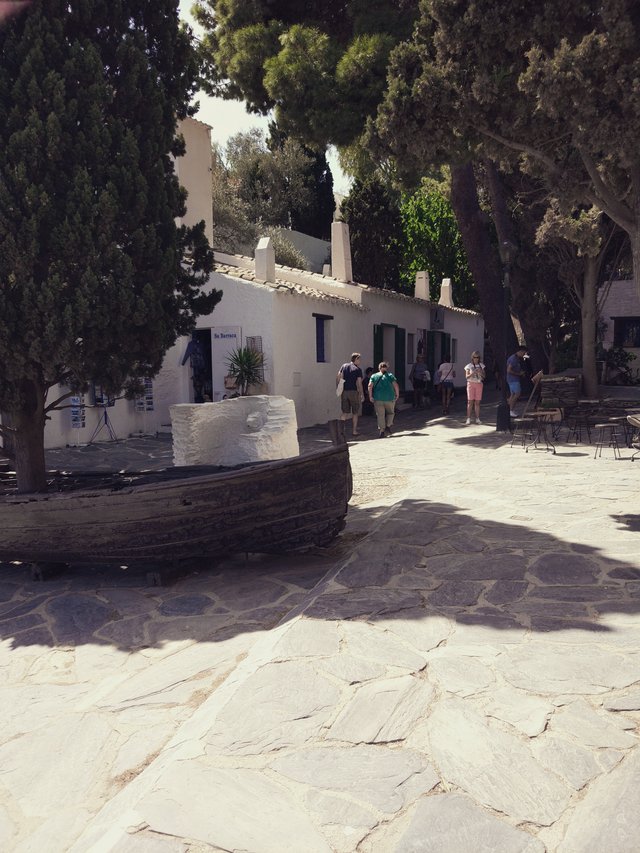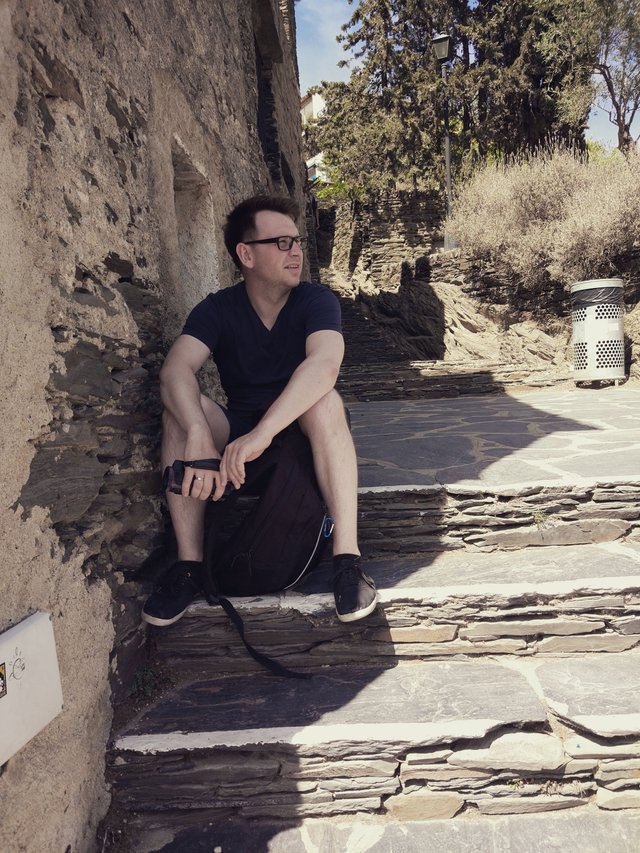 Is this a place worth visiting? Certainly, there are the artist's most personal works - a lot of unusual exhibits. The downside of this place, however, is its popularity and crowds of people in front of the museum. But when it sums up all the pros and cons, it is still a place worth visiting.
Check our next post where we will show you Museum of Salvador Dali in Figures.
---
Review a museum on TripAdvisor: https://www.tripadvisor.com/Attraction_Review-g580326-d269191-Reviews-Dali_Museum_House-Cadaques_Costa_Brava_Province_of_Girona_Catalonia.html