Hello everyone :)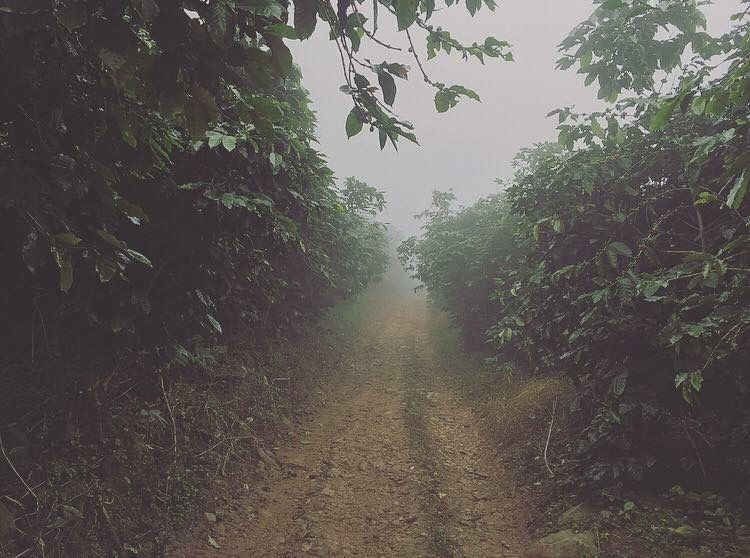 These are coffee trees on top of the foggy mountain, this place is located in Nan province in the northern of Thailand.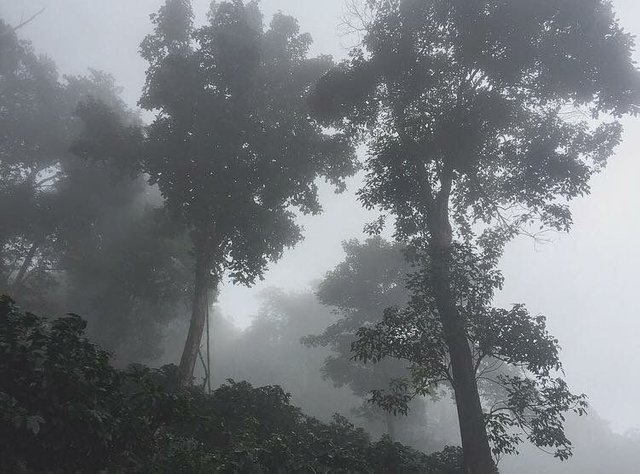 Because it is so far away and so high up on the mountain, In the past this mountain was a place to grew opium for sending to China but nowadays all of them have been replaced with coffee and turned to be a forest and a part of National Park.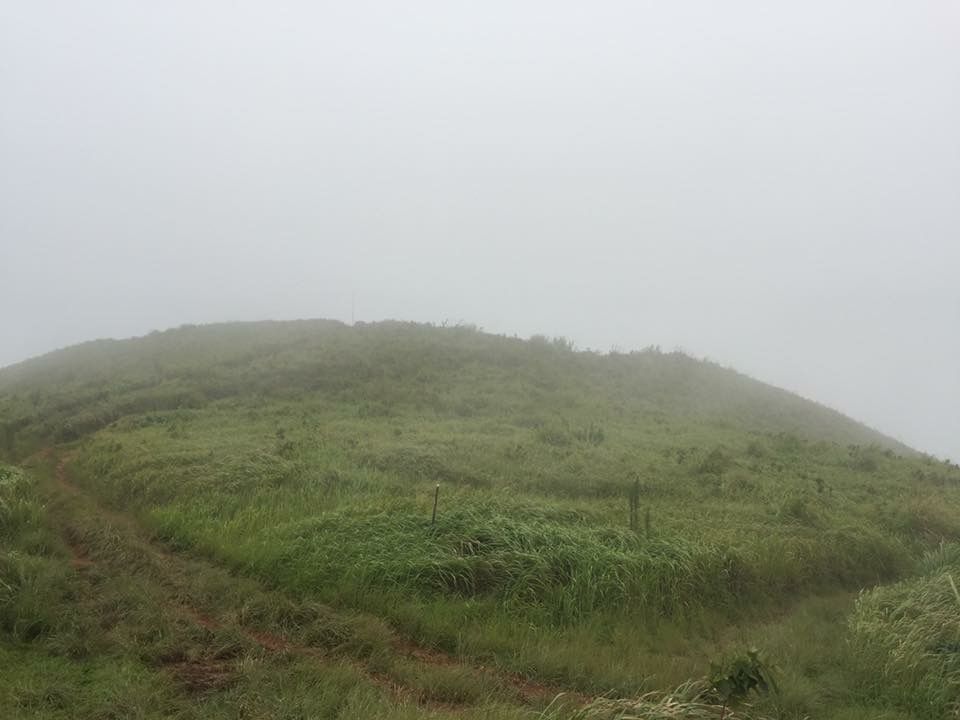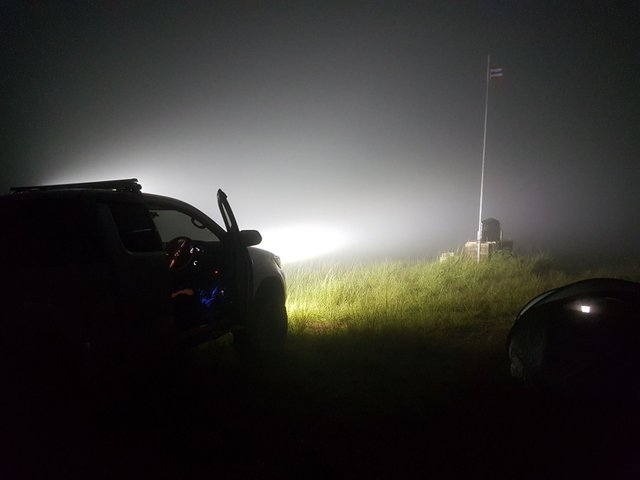 We also camped up here for a night. It was a really foggy night and it was raining as well!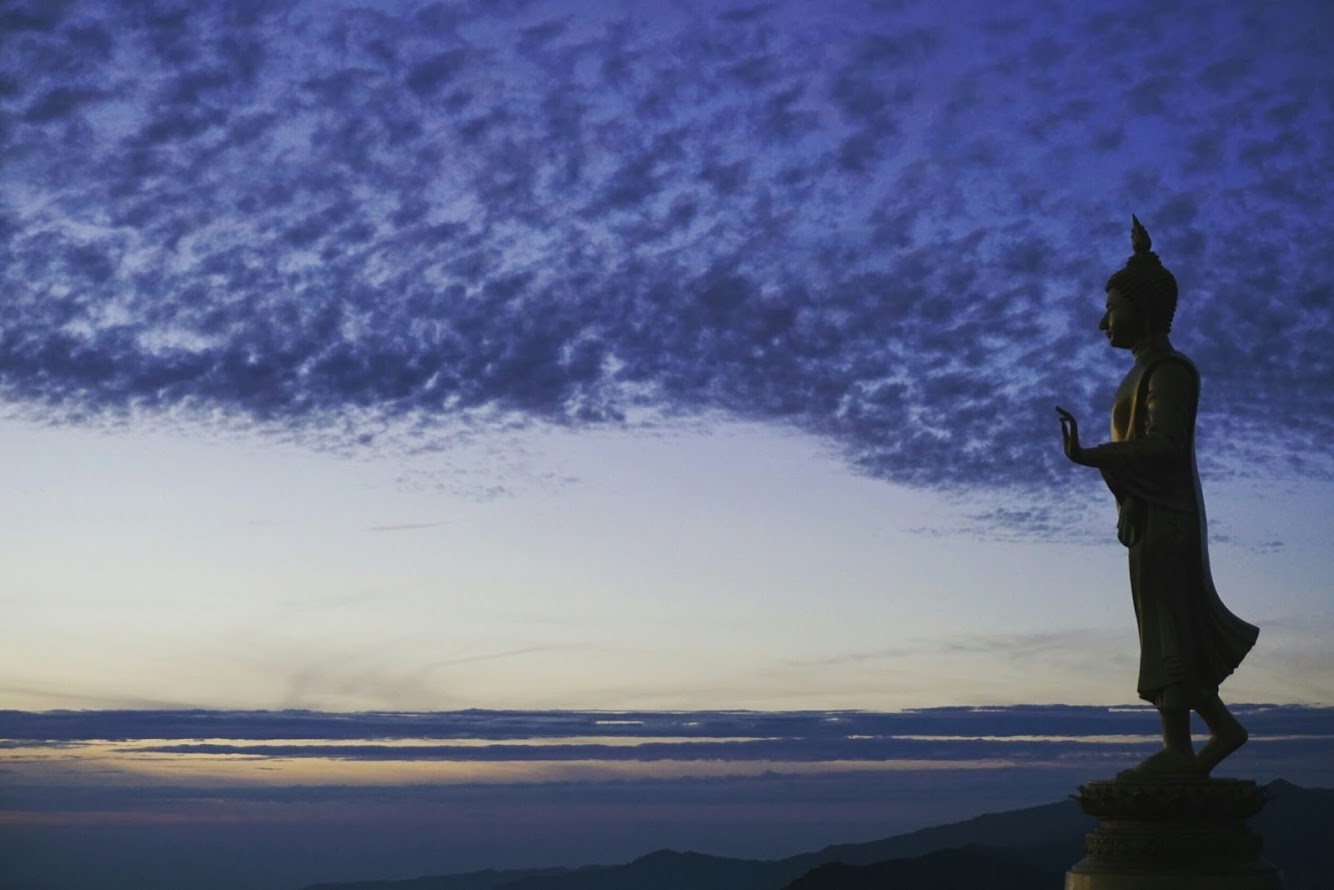 In the morning after the sunrise, we went down to the coffee farm which also has a coffee shop.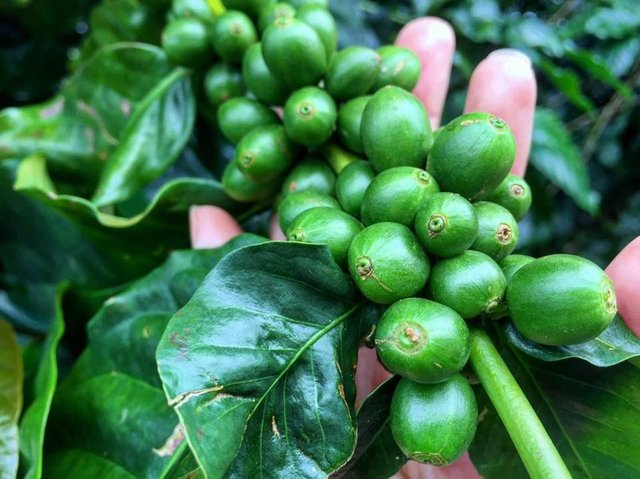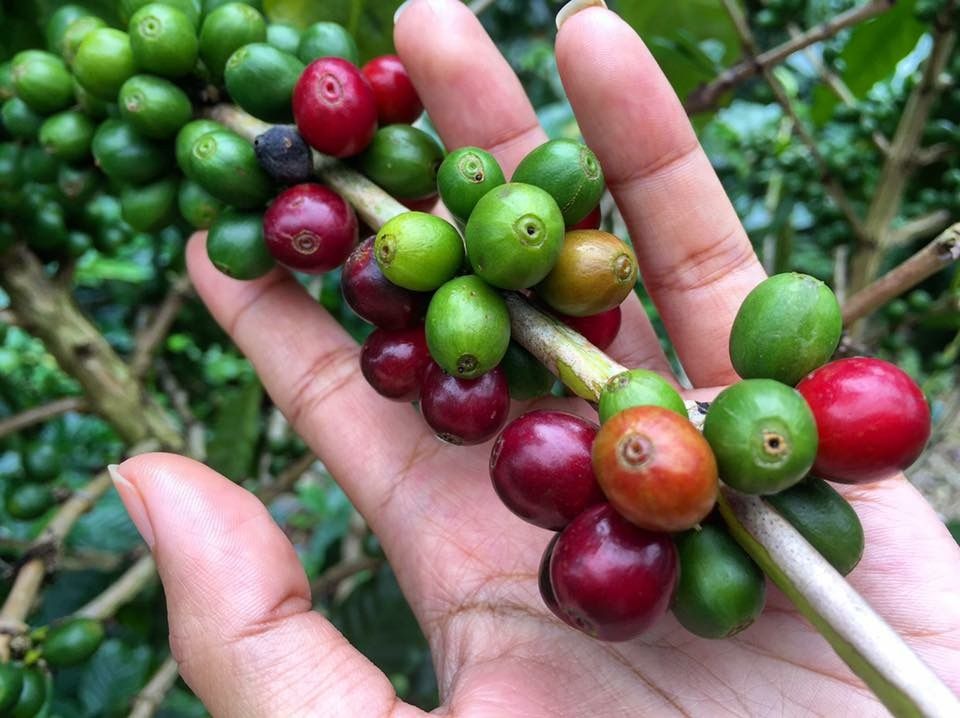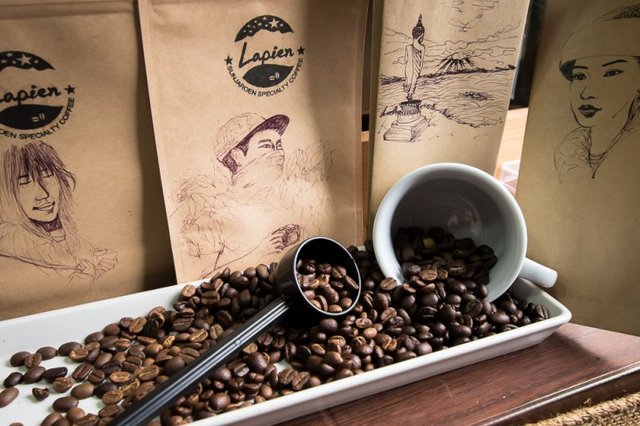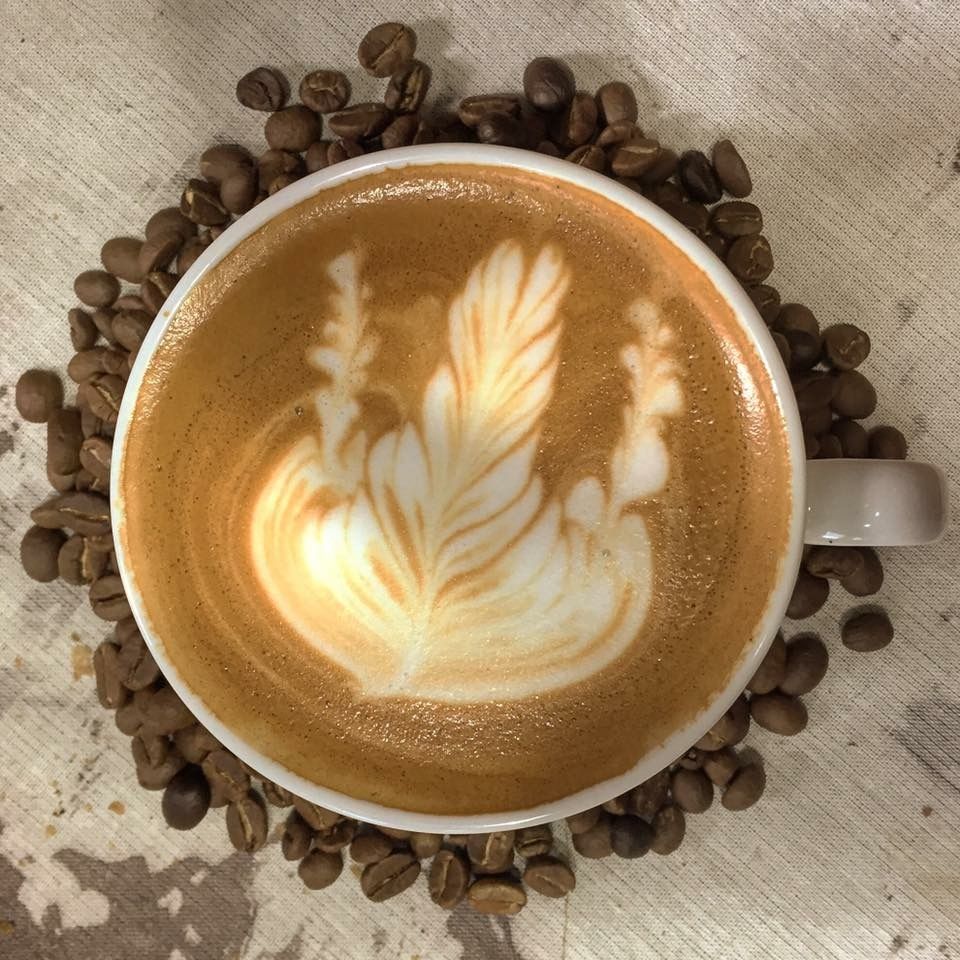 At the farm there were civets in the cages. The farmer will give them coffee cherries and come back to correct the coffee beans after the digestion.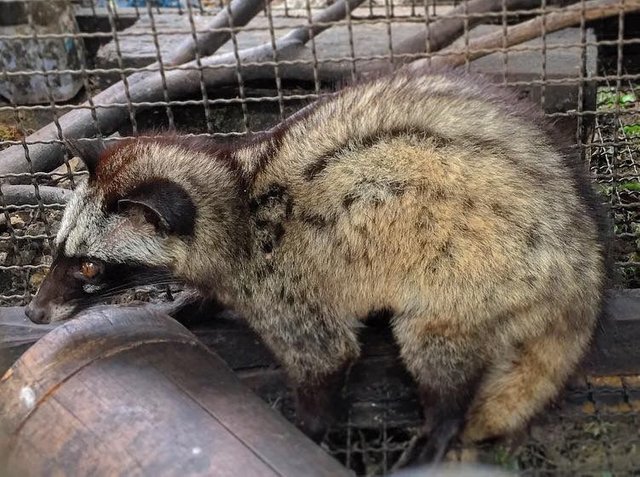 We stayed the night at the local home stay in the village, bottom of the mountain. Our dinner was a traditional menu. It made from banana flowers served with the mountain rice. Yummy!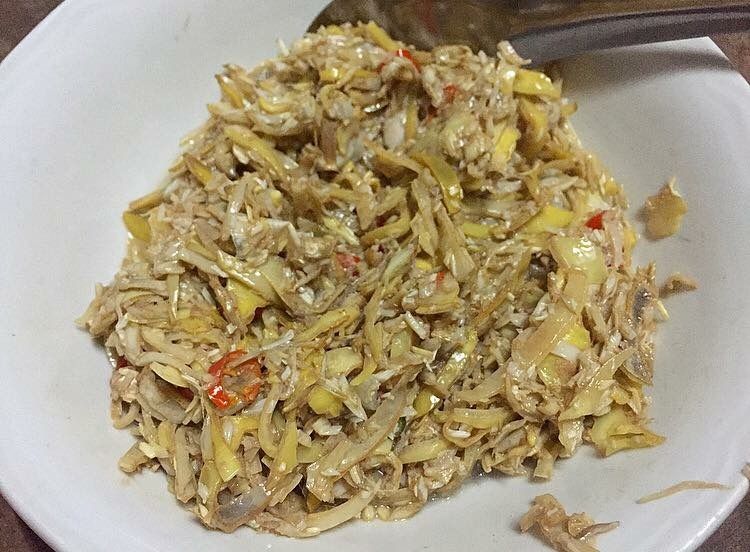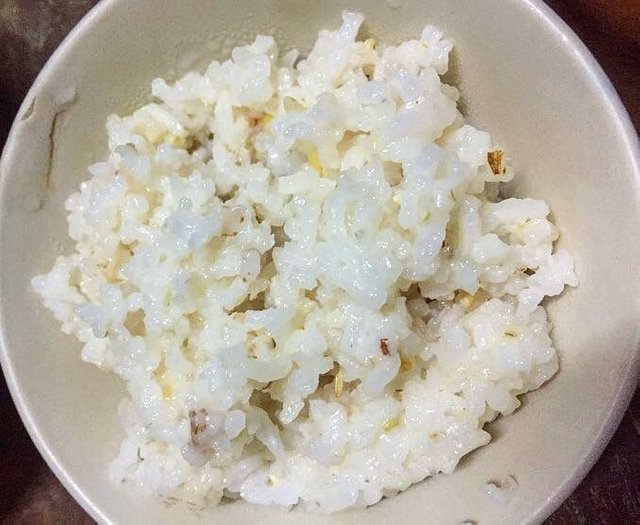 And we had a shower here at this waterfall.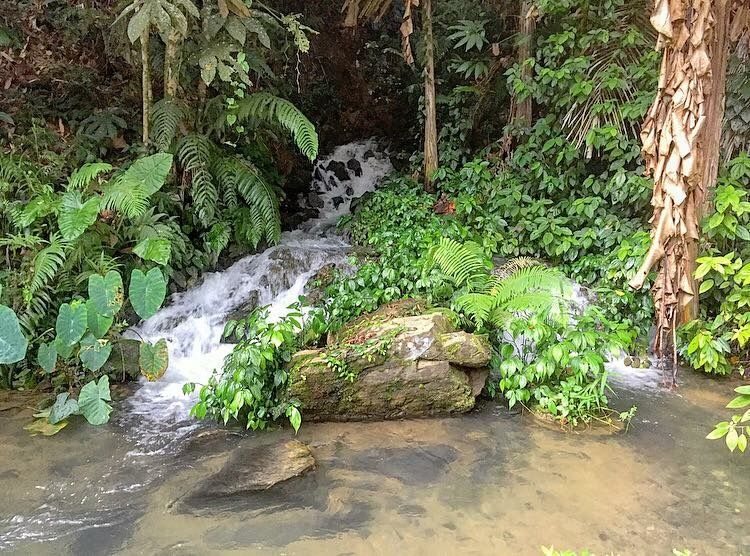 Thanks for reading!
I hope you enjoyed the post. Please feel free to leave your comments down below.
Be sure to UPVOTE and FOLLOW! @onphamon