Alright then, I've managed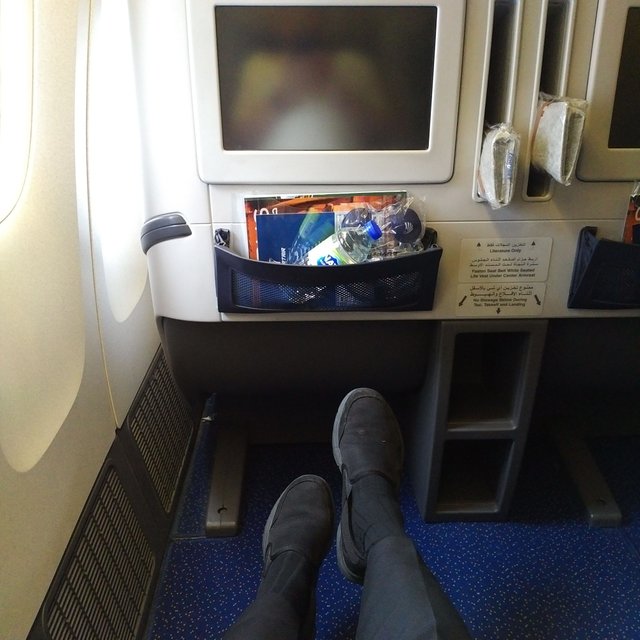 inside my EgyptAir getaway plane, Toronto to Athens via Cairo
to escape both the wilds of British Columbia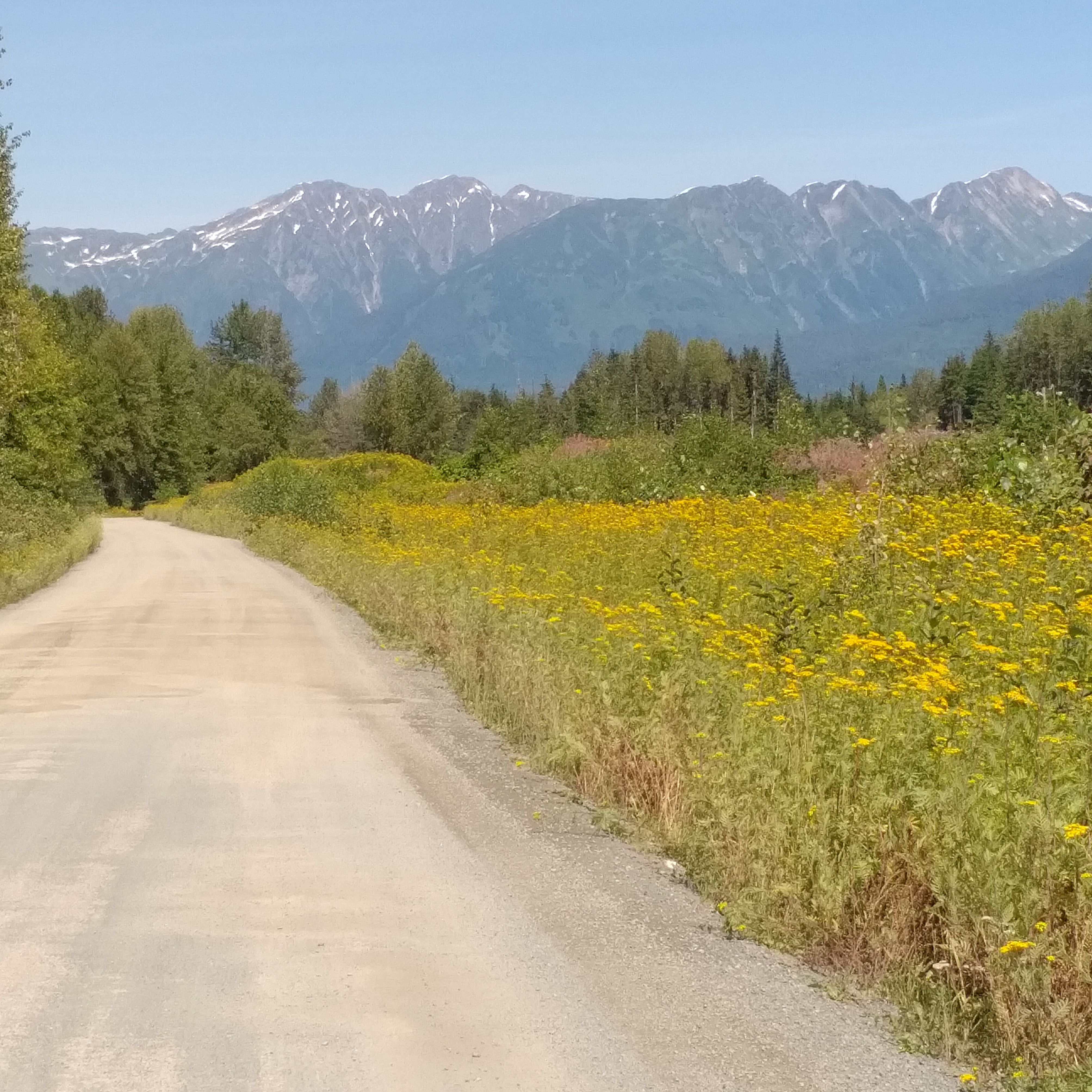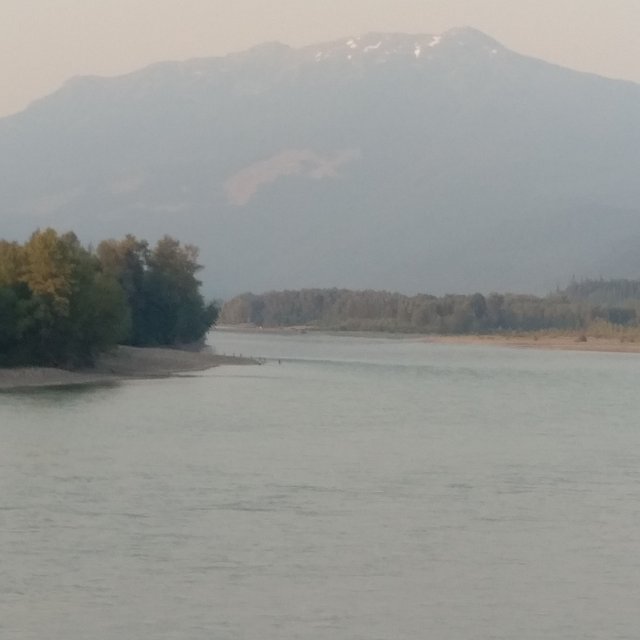 and the concrete jungle of Toronto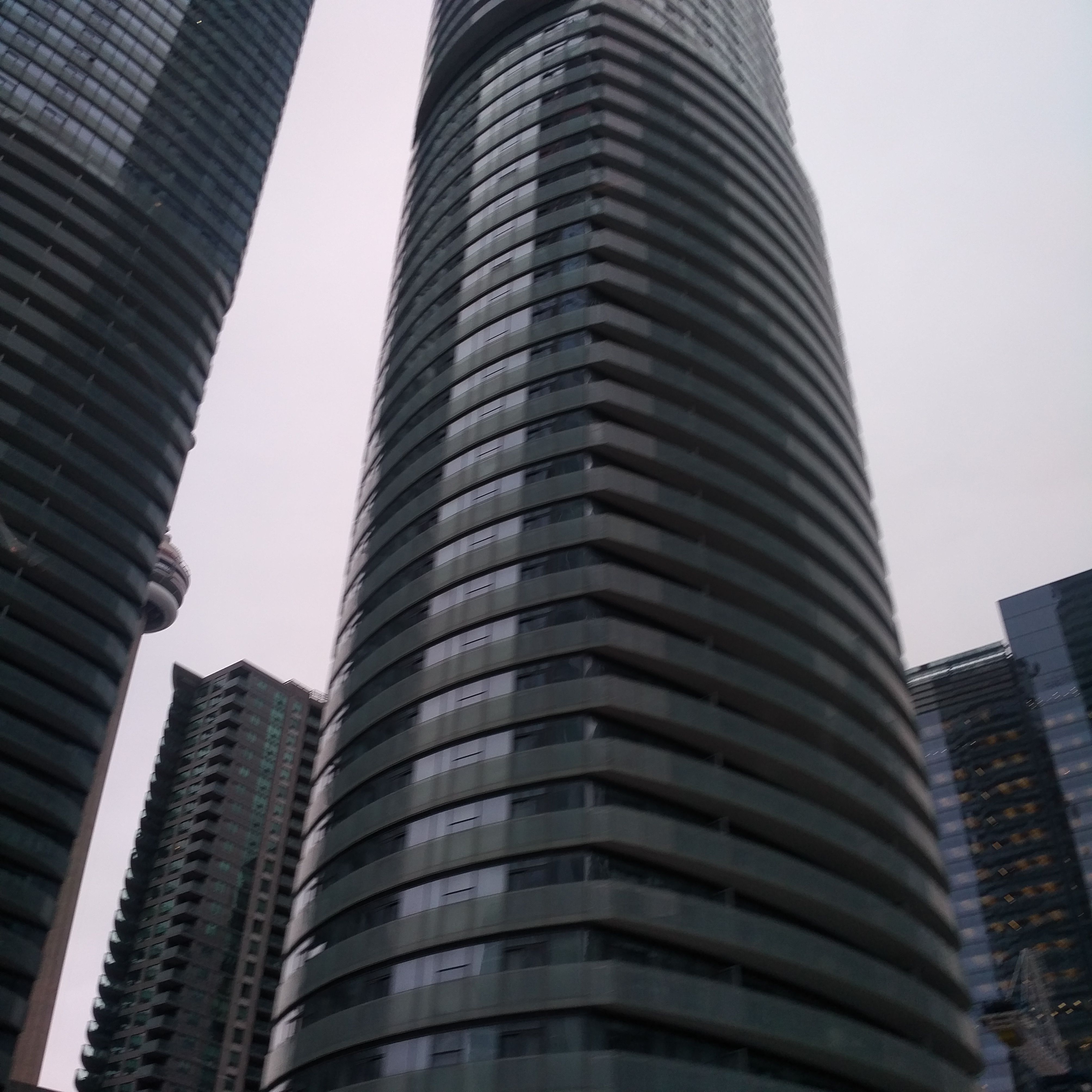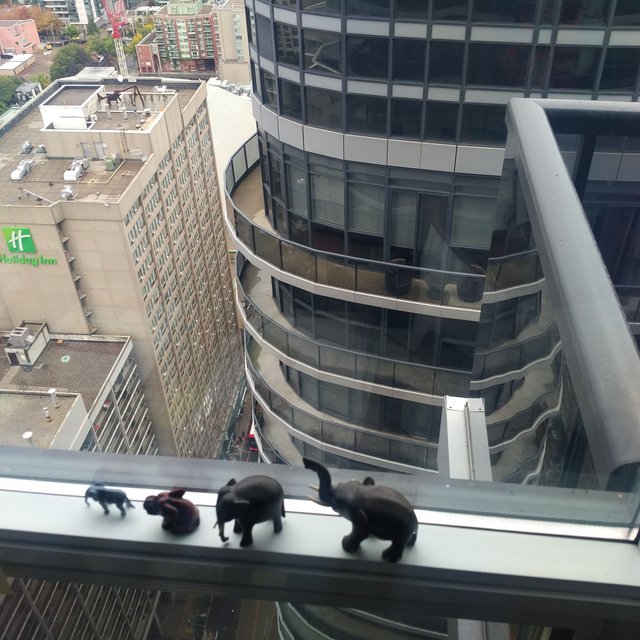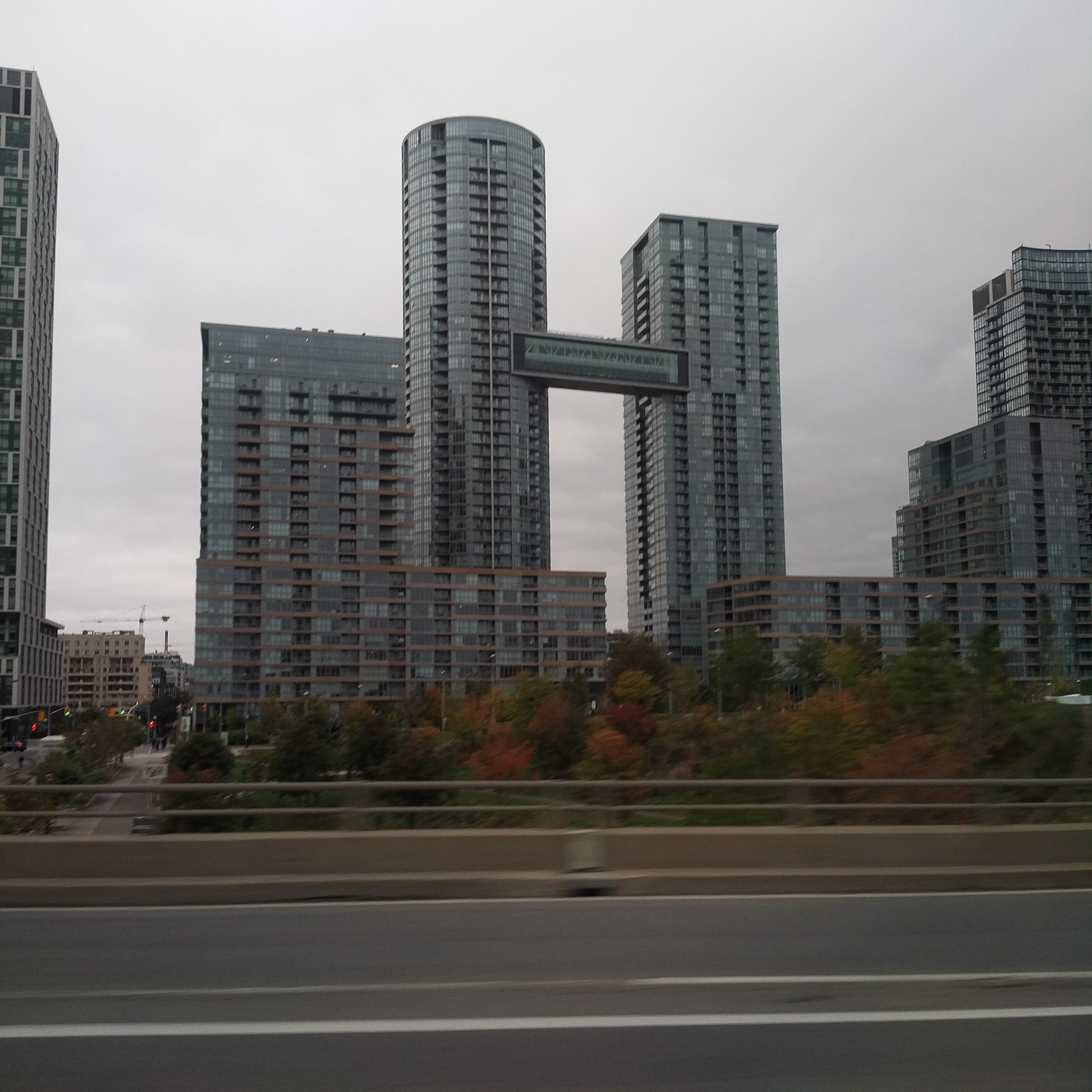 although I have to admit one can still get a pretty fine bison burger at a sports bar in the big city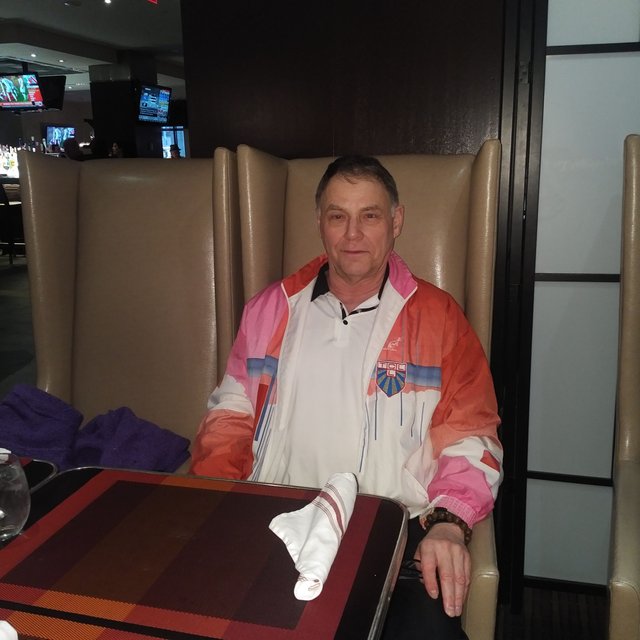 a sports bar near Toronto's waterfront serving fantabulous bison burgers
And make my way to my new home in Loutraki, Greece!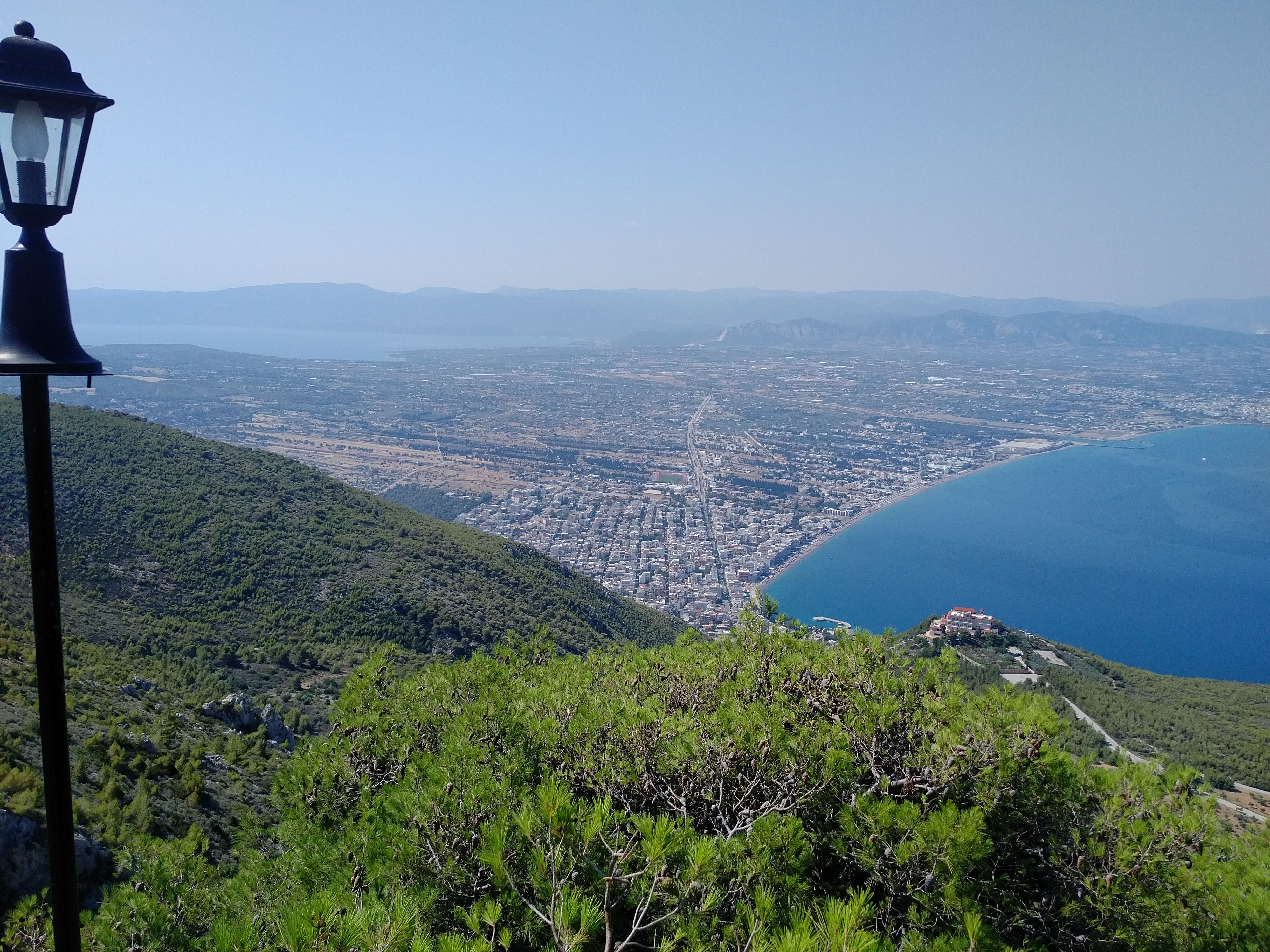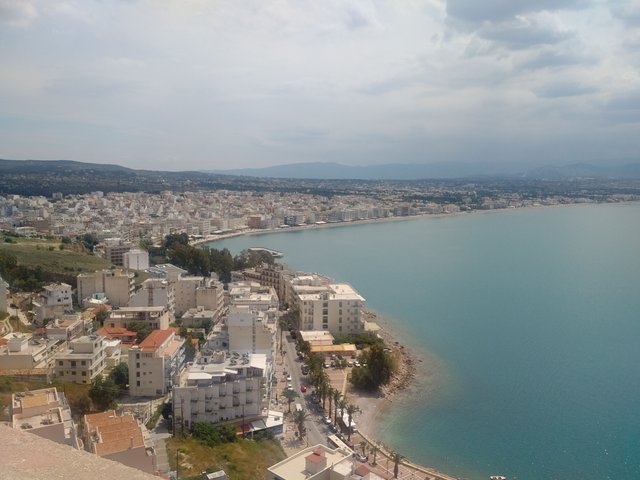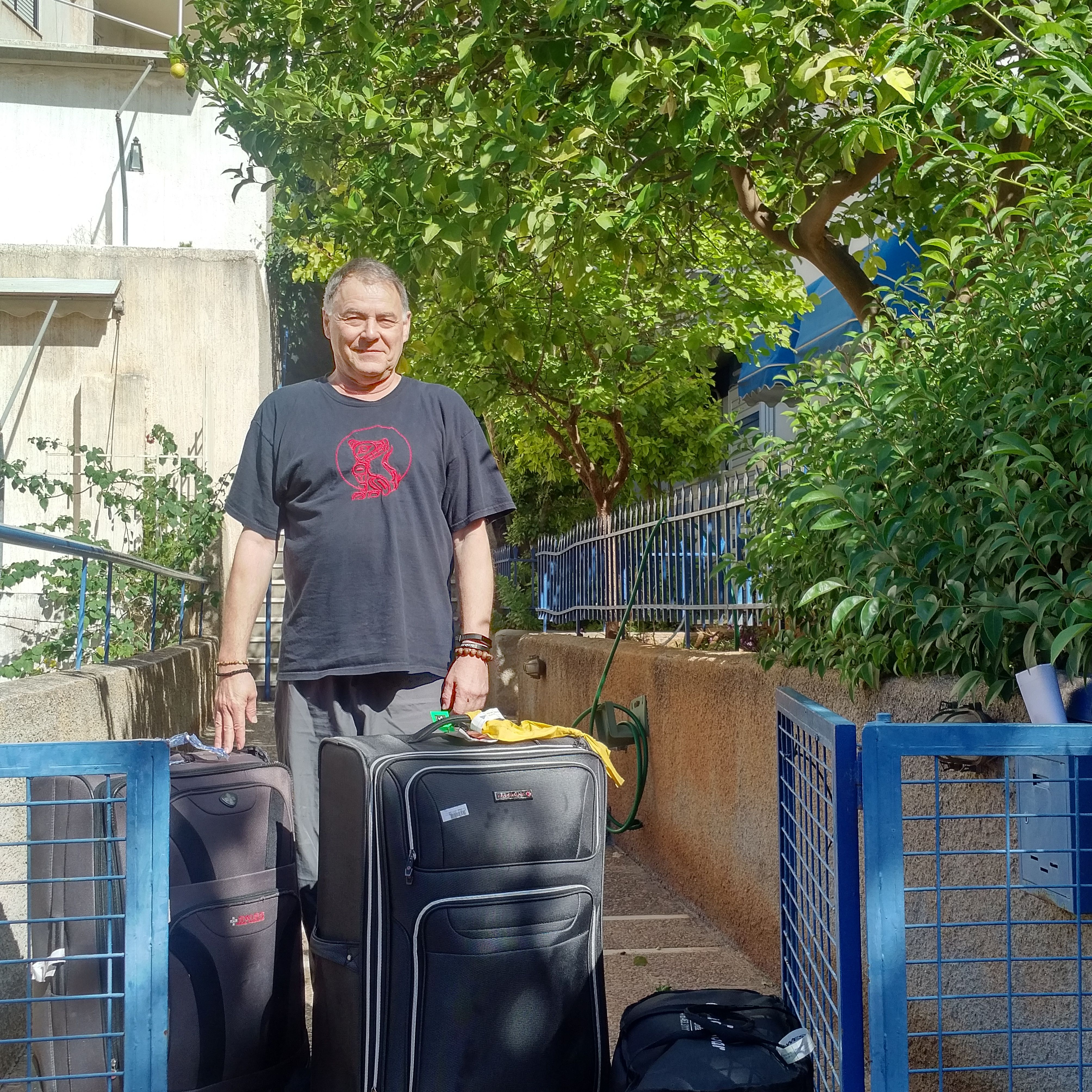 just moving in to my new apartment on the outskirts of Loutraki
The bureaucratic niceities of buying a house
to qualify for my Greek residency permit
plus then renting it out, finding a small apartment for myself,
setting up the power connection, isp, wifi, etc. etc. etc.
ALL in documents I could not read!
Had left me ready for one of my trademark "Long Weekends"
(ie. Wednesday to Tuesday!)
Since my sister was going to be in Zagreb, Croatia for a few days
because her husband was attending an EU music conference for university types
I decided to meet up with them there to have a wee look around.
Unfortunately, as I was about to leave Greece,
we were hit by a massive hail storm, the likes of which @liondani,
who had so very kindly offered to drive me to the airport,
says he had never seen!
A couple of inches of pea-sized hail stones fell in a half an hour.
I thought my plane would be canceled.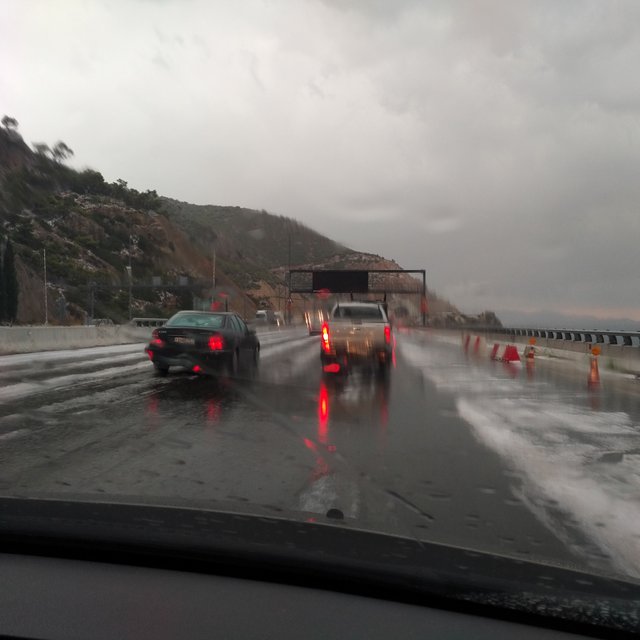 to the airport in the liondanimobile
But fortunately, the weather cleared up
and I was on my way to Croatia via Vienna.
I arrived in Zagreb just as Autumn
was kicking in big time.
You could tell because the leaves were falling like rain.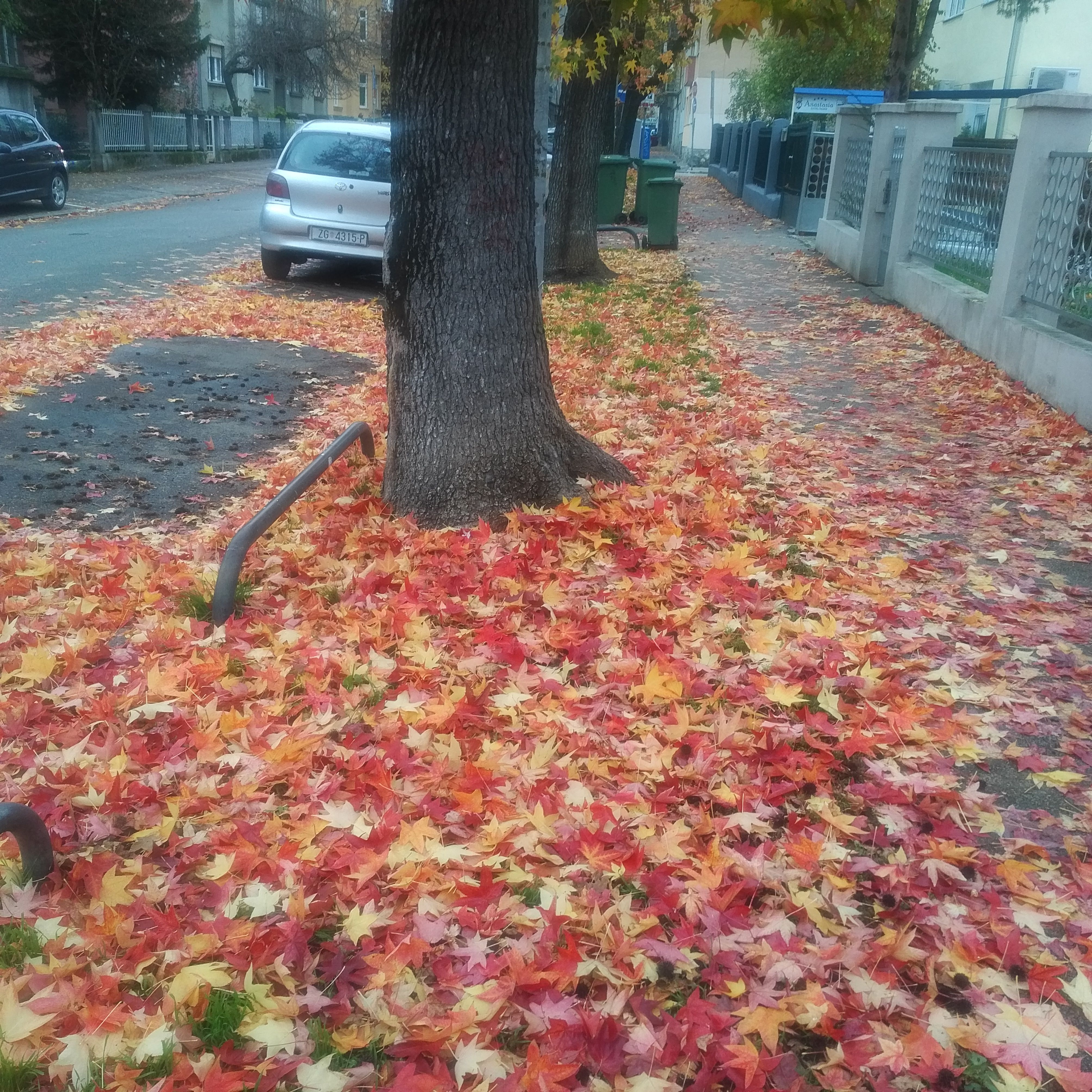 Zagreb is not only a very modern city
with a sparkling new airport, and efficient trams and transportation
but also has a long and interesting, well preserved history.
I was very impressed!
Museums and other cultural attractions abound.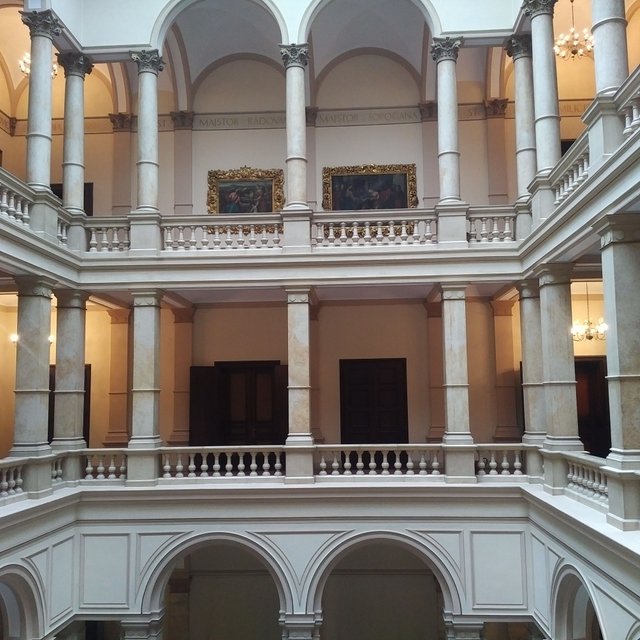 the Strossmayerova Museum of Old Masters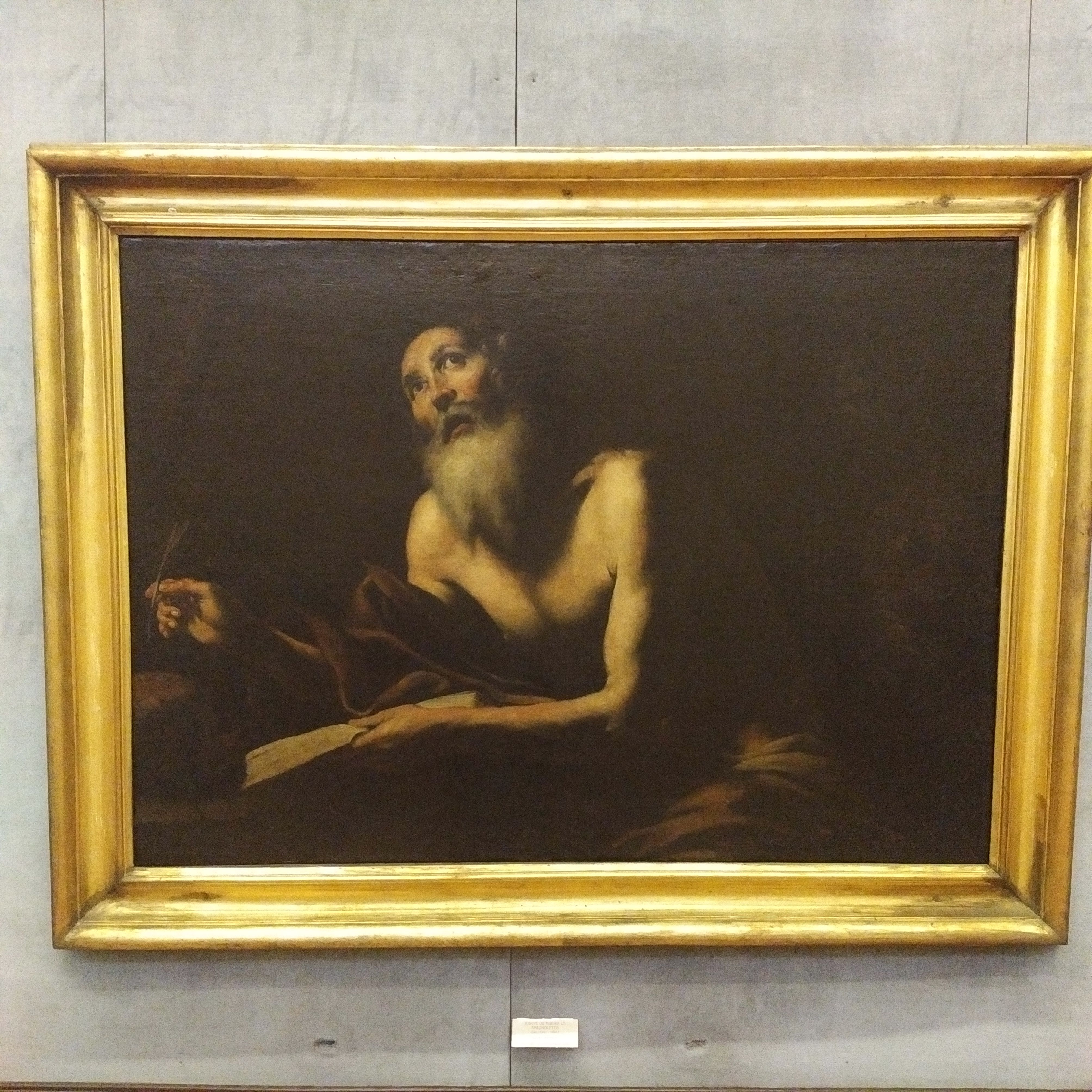 Zagreb also boasts countless restaurants, bars, kiosks
and markets, all with wonderful food (and drink|!)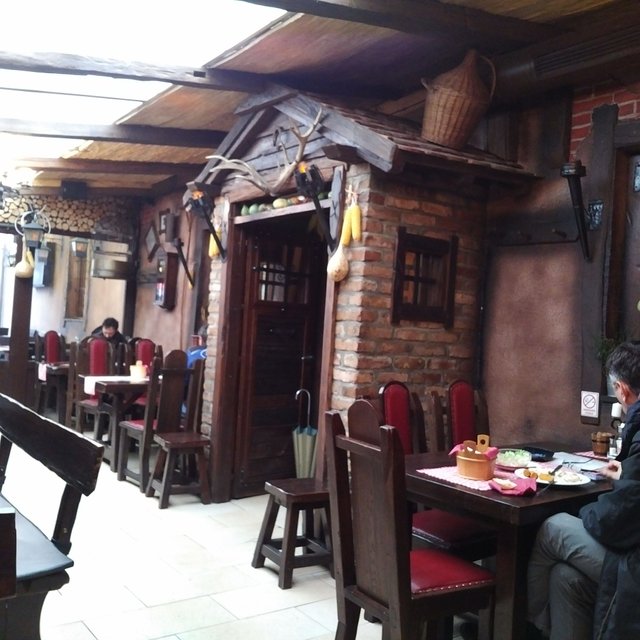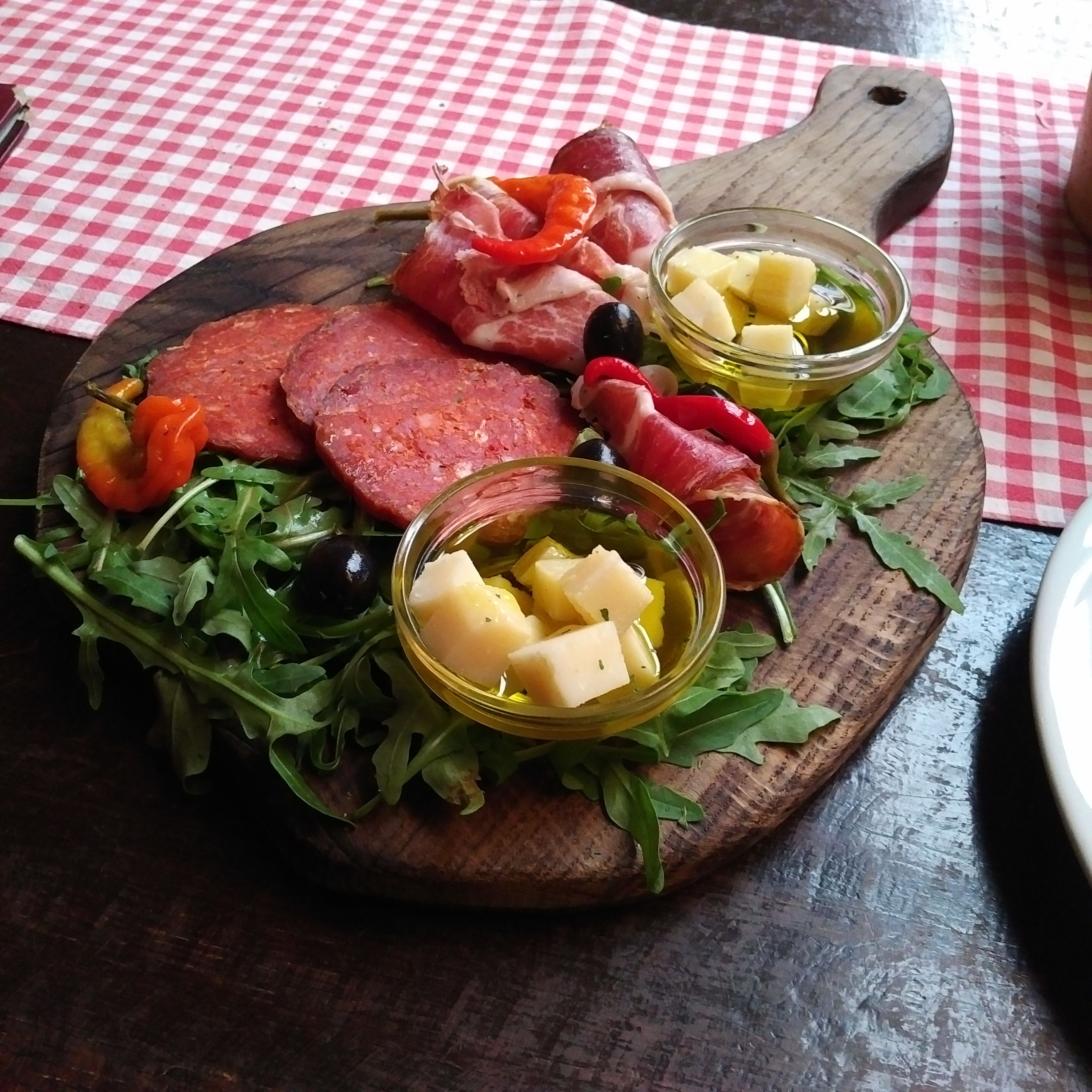 prosciutto and sausage platter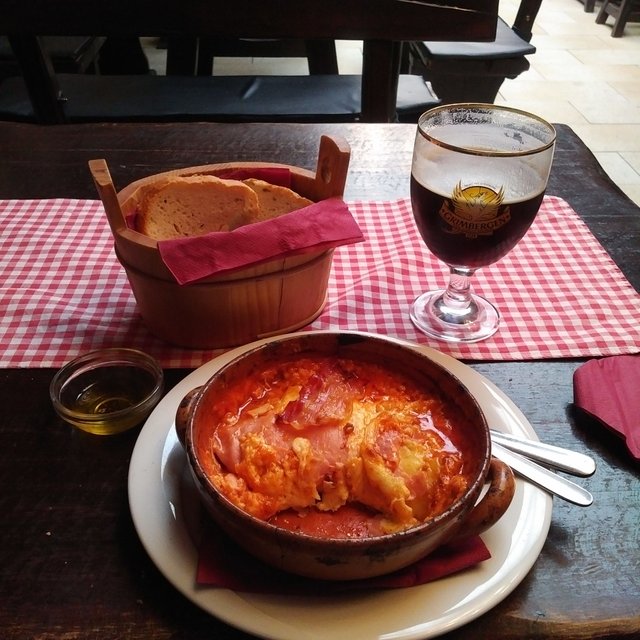 "deluxe" lasagna (because of a couple of slices of bacon on top I guess)
.
.
.
But as a final "caveat emptor" to all you trolls
and bots who comment on my posts but don't upvote :-)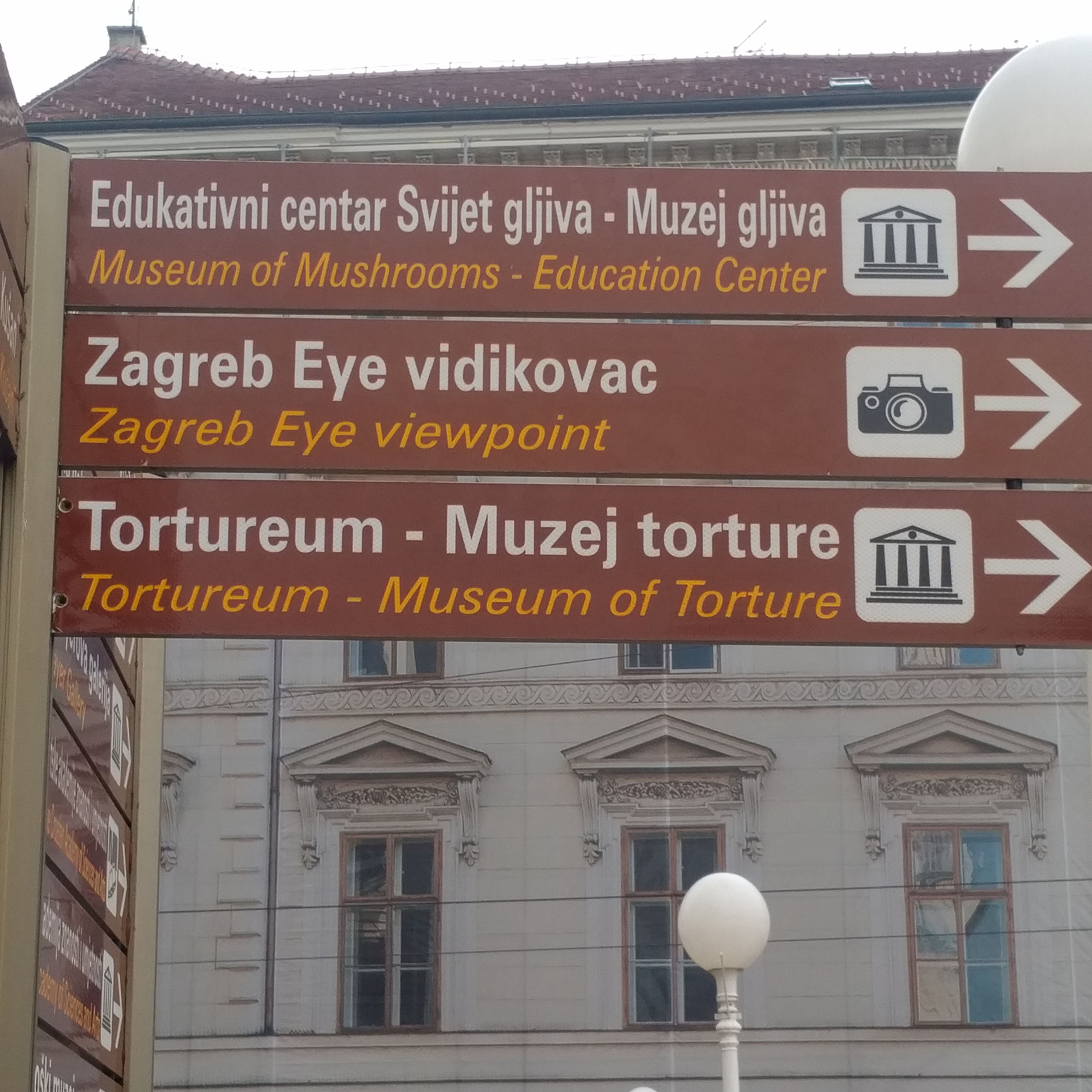 Although I didn't have time to visit it this trip...........
I plan on making a VERY thorough study of Zagreb's Museum of Torture on my very next visit!!!
.
.
.
.................to be continued, more to come
.
.
.
Over and out
@onceupontaime