I will try to represent my country to travellers who plan to visit Slovenia and to those who do not know where they will travel next and they might decide for Slovenia after they read this post.


For the last few years, Slovenian tourism is growing, people from all around the world are discovering Slovenia and there are more and more tourists every year.

Slovenia is a small country in the middle of Europe, the population is only 2 million people. Slovenian neighbour countries are Italy, Hungary, Austria and Croatia. The main city of Slovenia is Ljubljana.

Let me show you a few tourist attractions in Slovenia.


#Bled

One of the most popular attractions is Lake Bled. You sail to Bled island in the traditional Pletna boat and walk the 99 stone steps to visit the Church of the Assumption. Bled attracts businessmen, artists, athletes, explorers, sport enthusiasts, the old and the young, from all over the world, enchanting them to return again and again.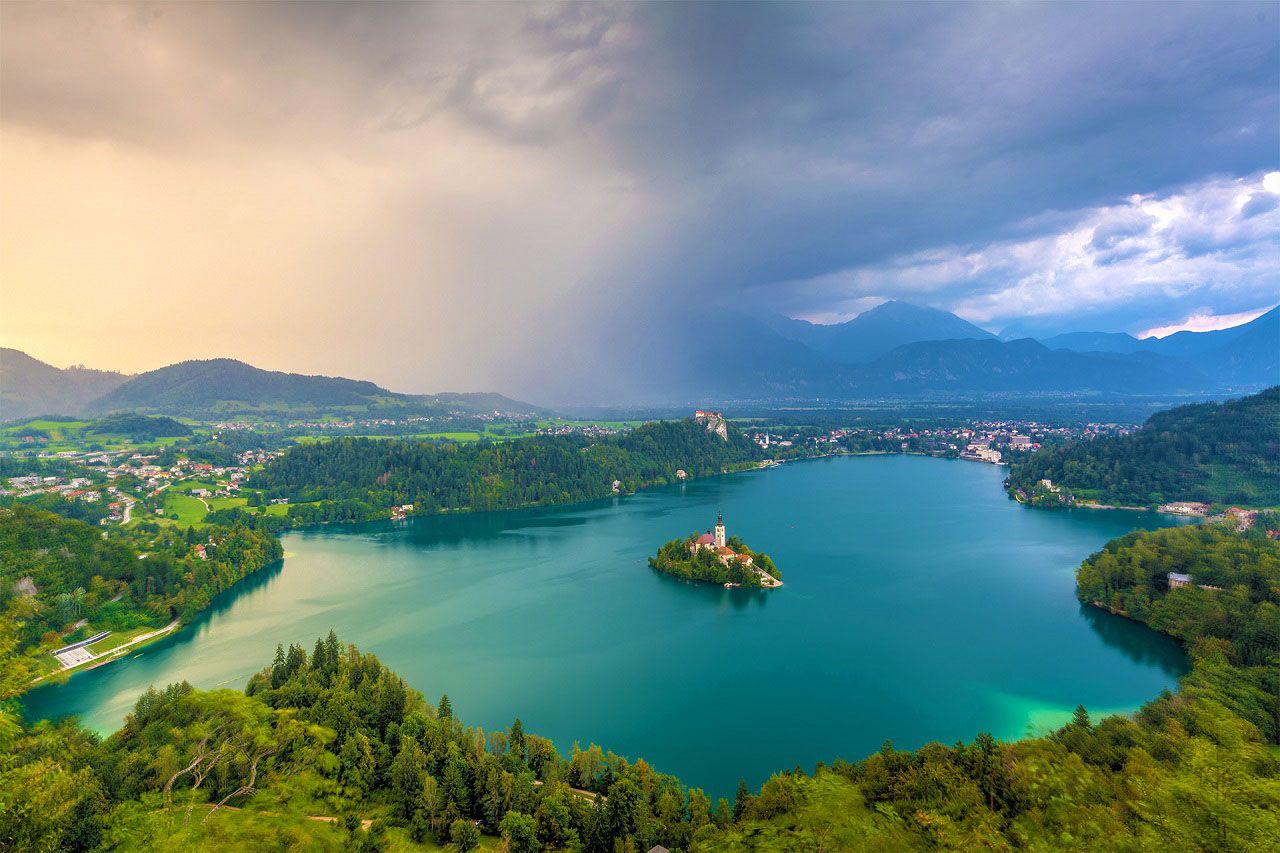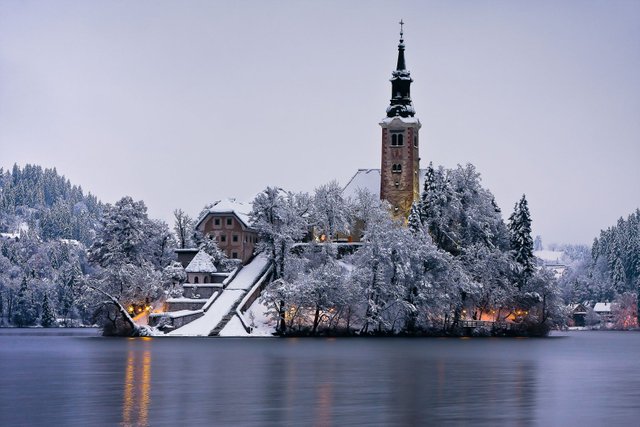 #Postojna Cave
Postojna Cave, the queen of all caves, is the best-known cave in the world. It is also the greatest tourist attraction in Slovenia and one of the world's largest karst monuments. This is the only place in the world where the underground landscape can be traversed on an electric train and where you get to meet this underground kingdom's most famous inhabitant – the Proteus (olm) – up close.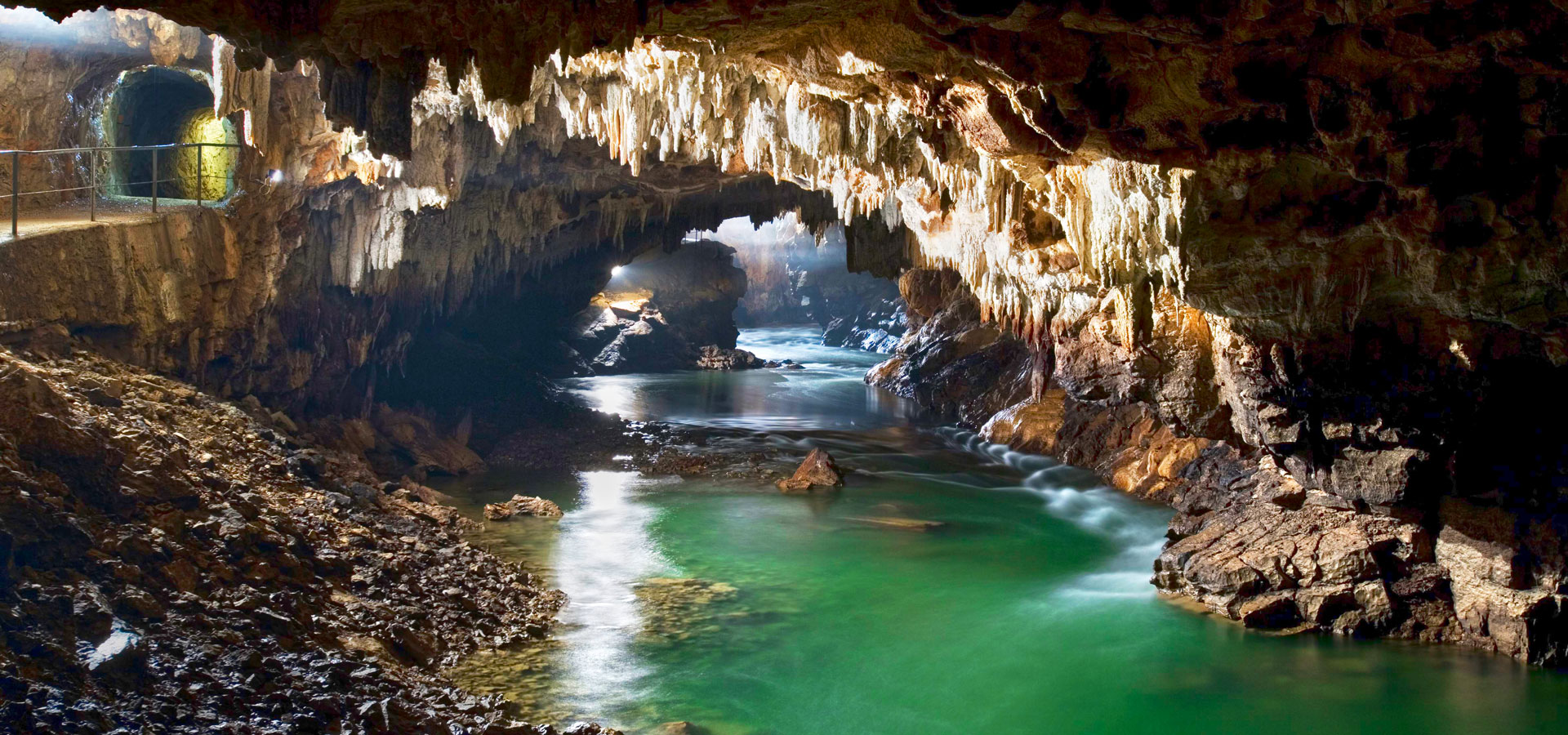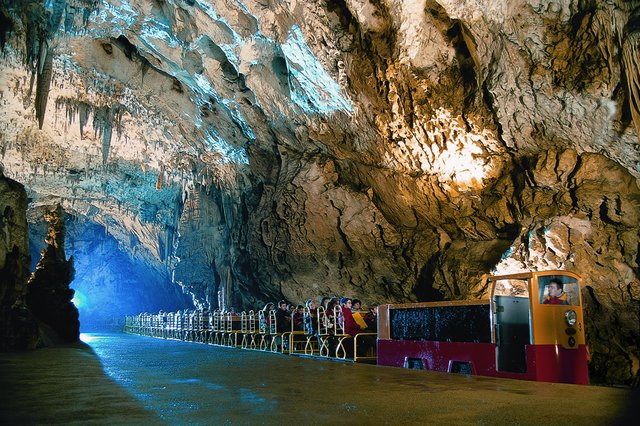 #Vintgar gorge
The majestic Vintgar Gorge is a must for all tourists spending their holidays in Lake Bled. You find yourself on man-made walkways and crossing bridges back and forth across the gorge with the most spectacular views of the fast flowing water below. The walk takes about an hour.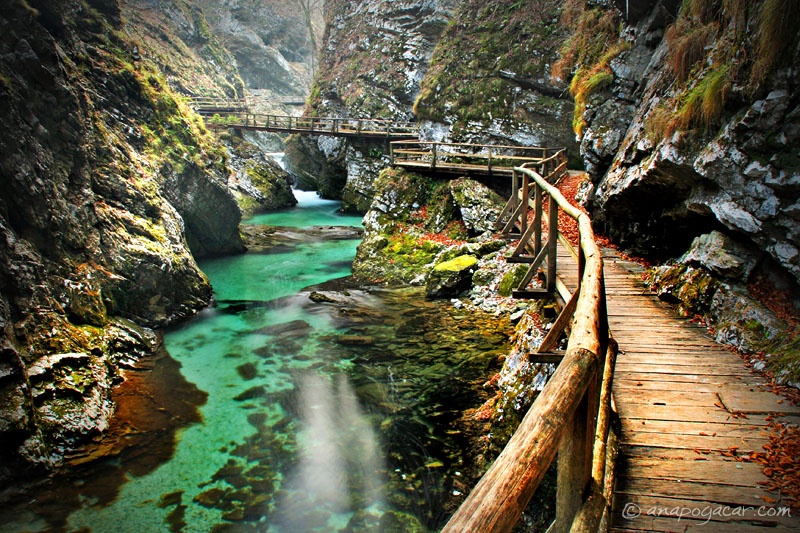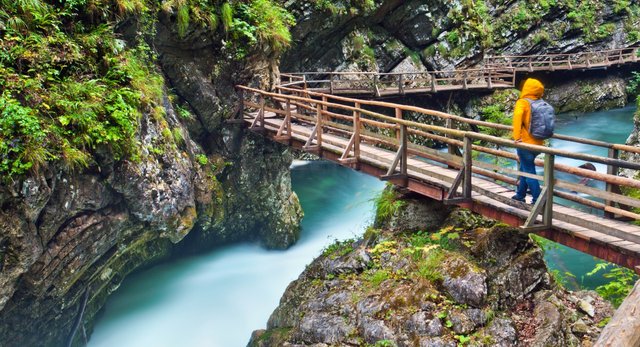 #Bohinj Railway Steam Train Ride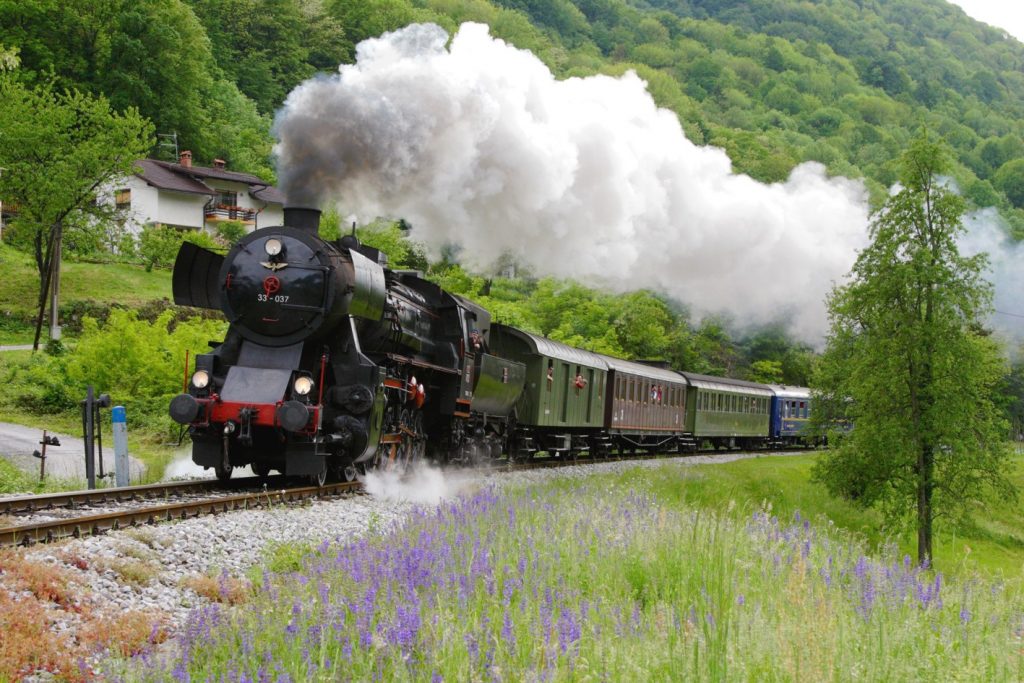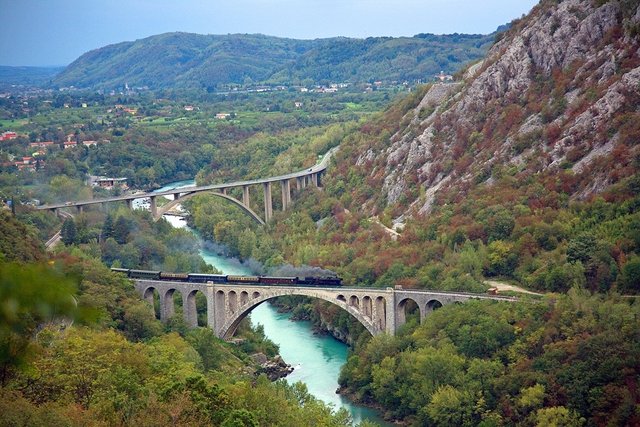 #Piran and Portoroz Pearls of the Slovenian Adriatic Coast
Piran is one of the most photogenic cities in the Mediterranean. Piran's unsurpassed charm and it is almost impossible not to fall in love with it on your first visit. Nearby the poetically named Port of Roses - Portoroz is the prime Slovenian coastal resort town.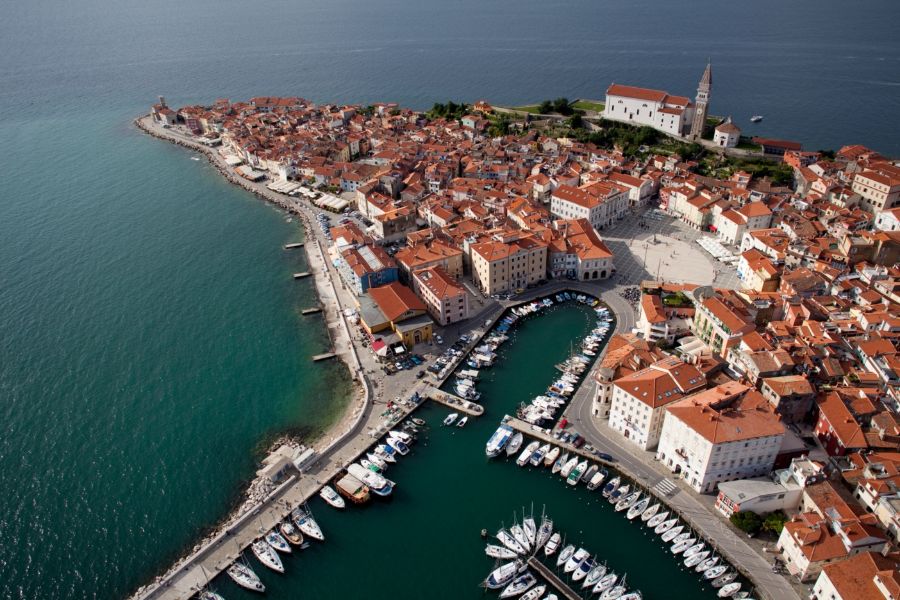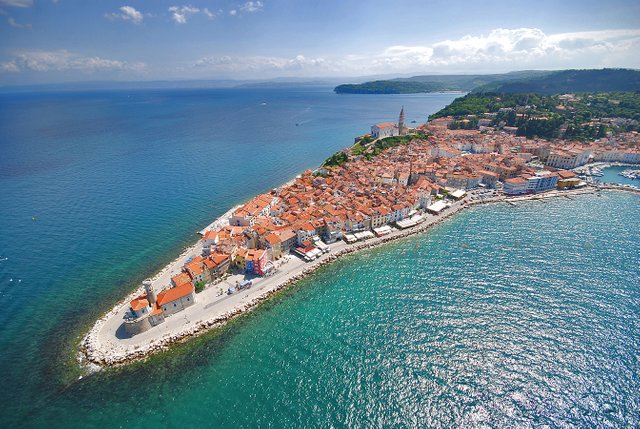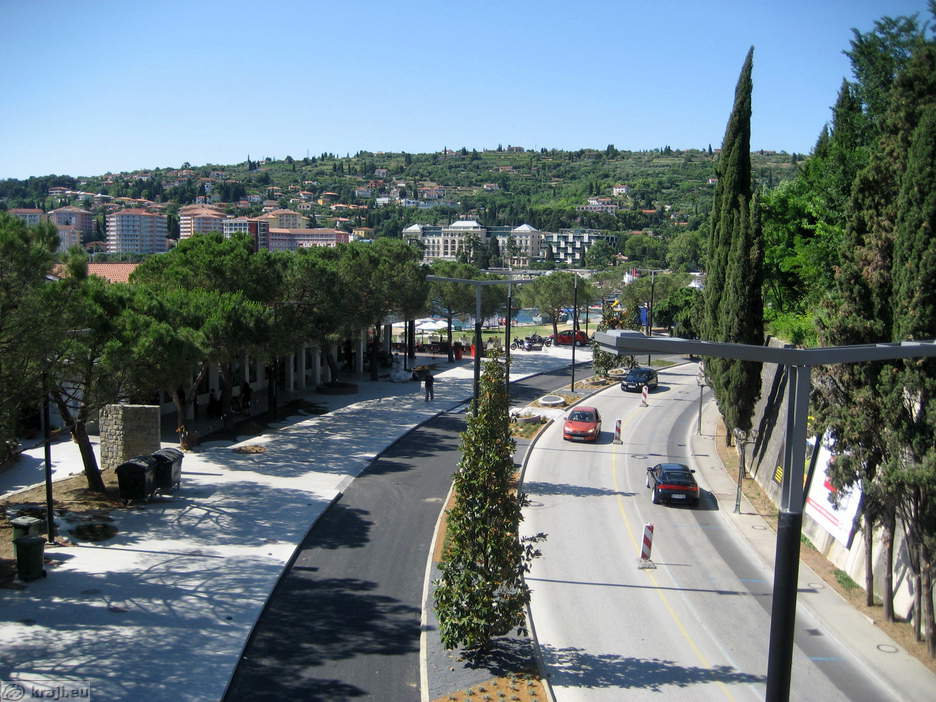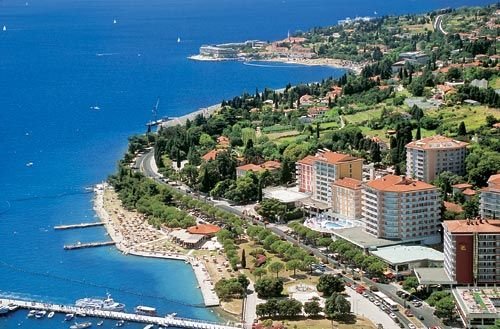 #Sava River Rafting
Get to experience the fun and adrenaline time on the wild waters of glacial Sava river!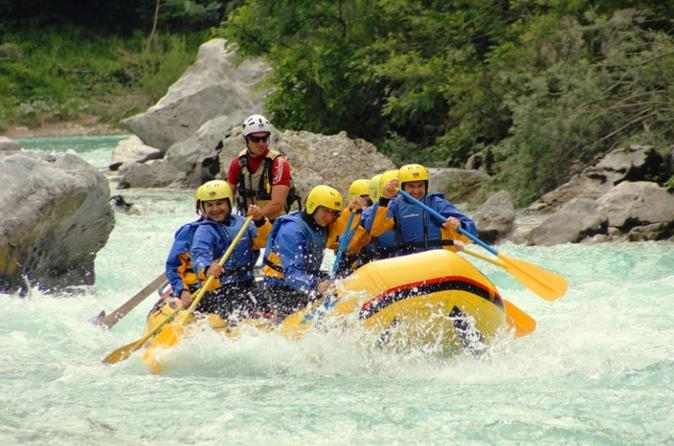 #Triglav National Park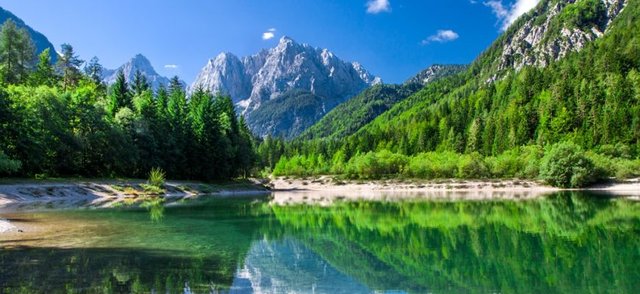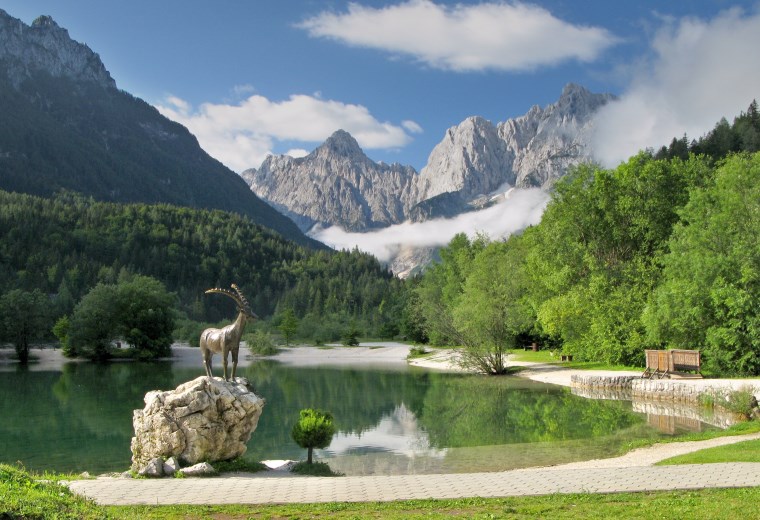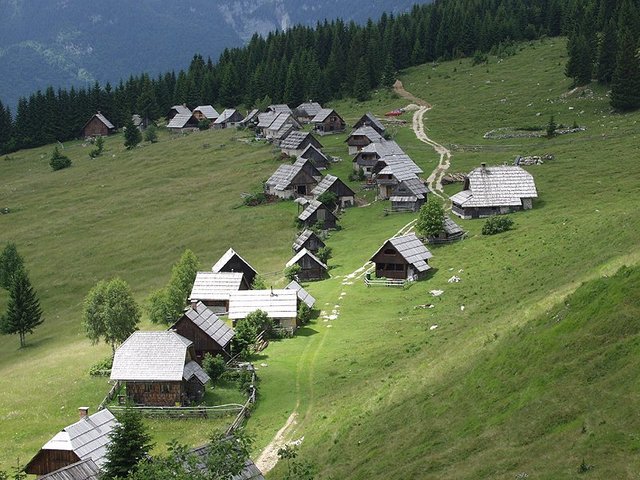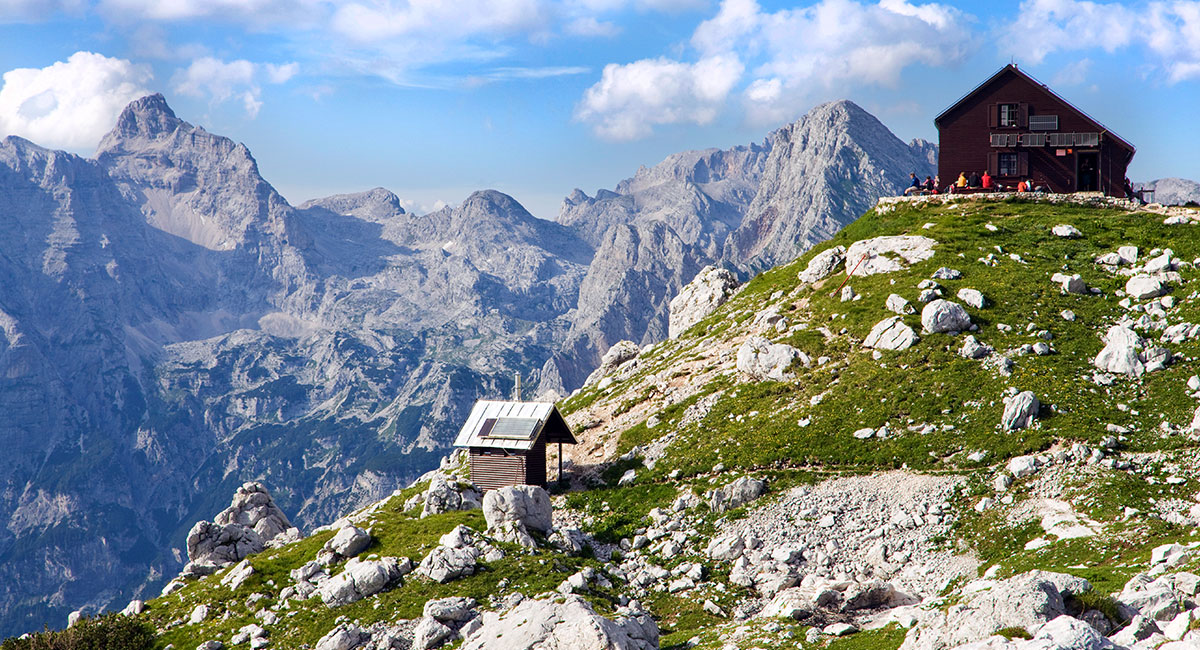 #Canyoning in the Susec Canyon of the Soca Valley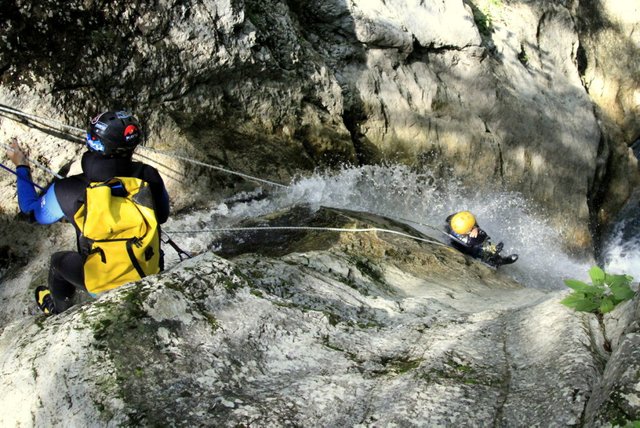 #Skiing
For skiing, I would recommend Vogel or Krvavec.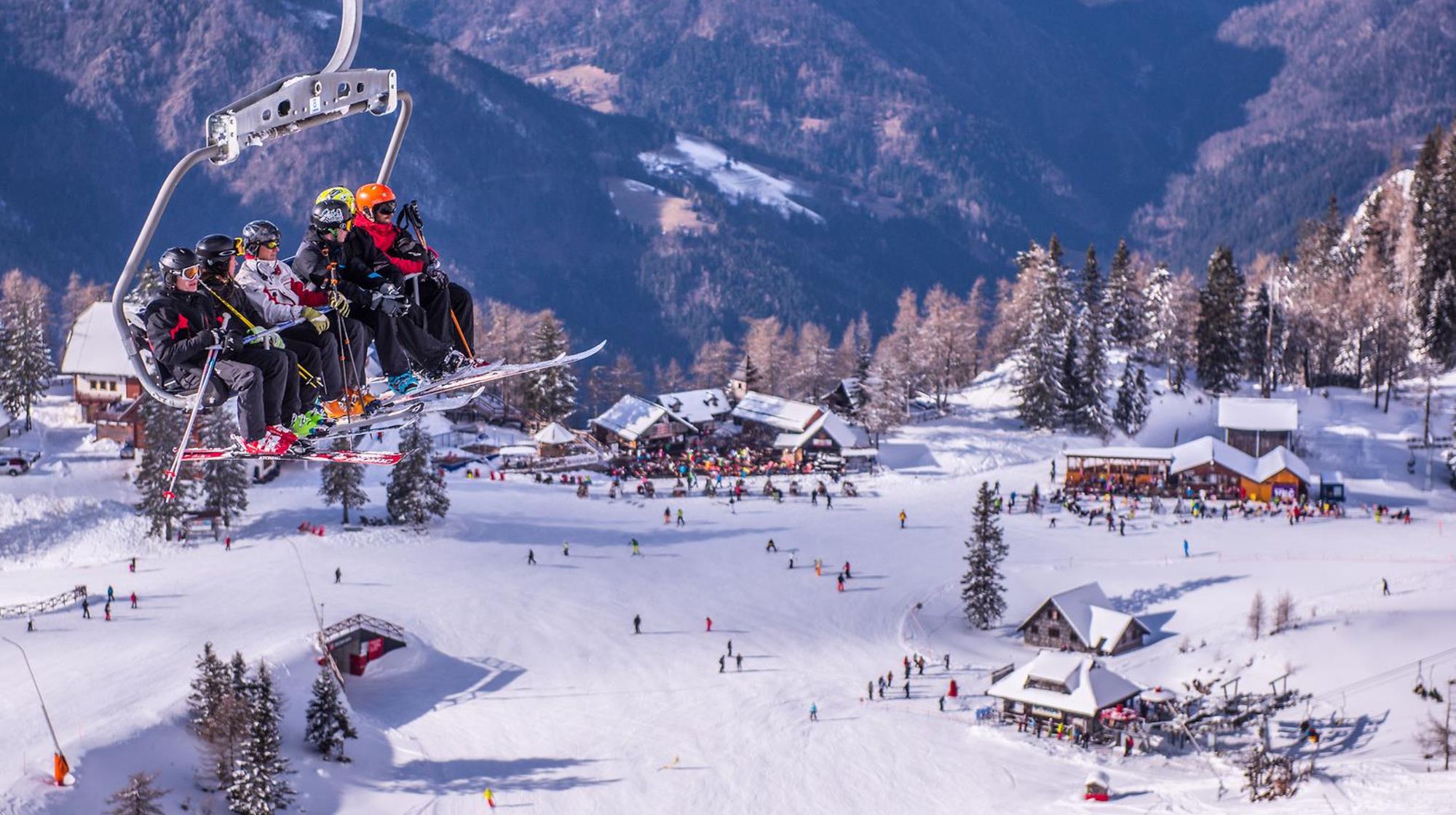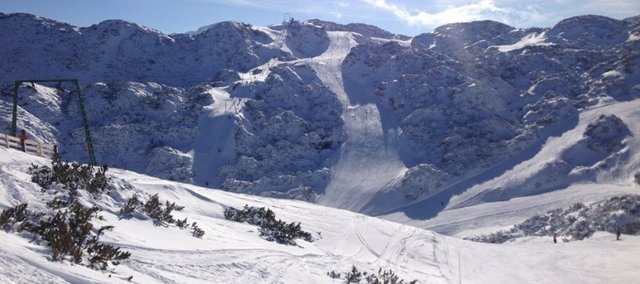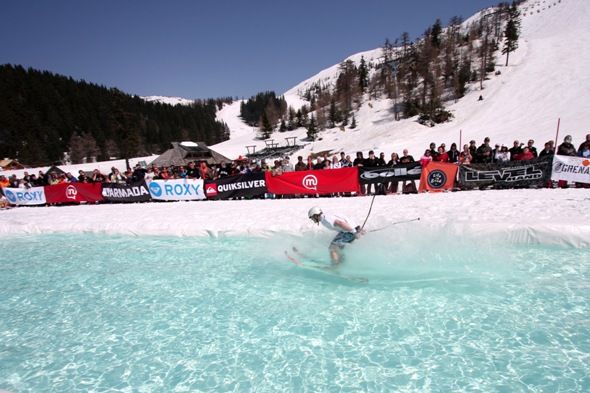 #Lubljana main City
Ljubljana has a population of 290.000 people, trough the day you can check Ljubljana castle, and Ljubljana river "Ljubljanica" walk through the parks or shop in one of the biggest shopping area in Europe (BTC City). At night you can visit a lot of different nightclubs or drink cocktails at river Ljubljanica in old town part.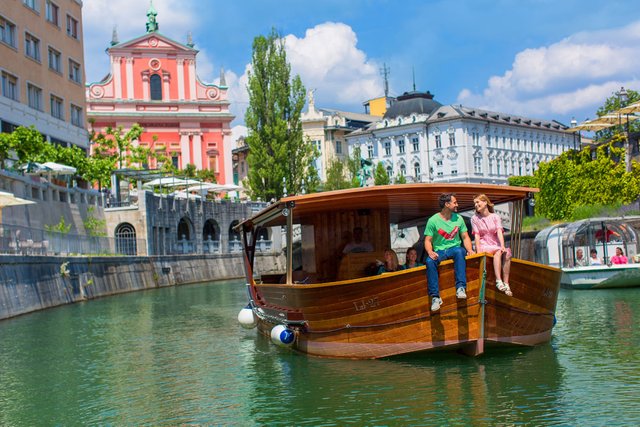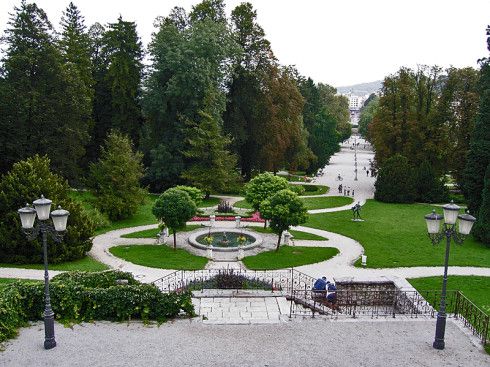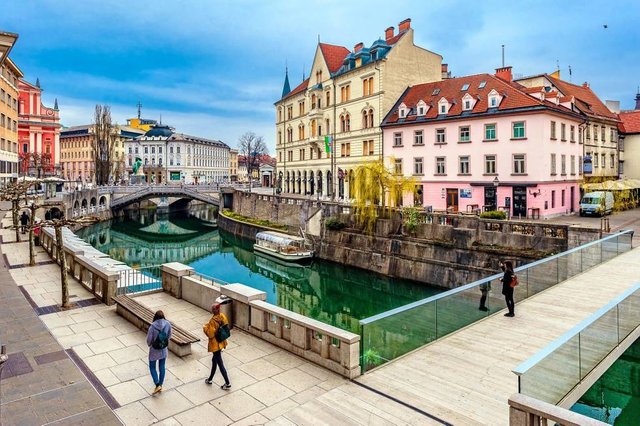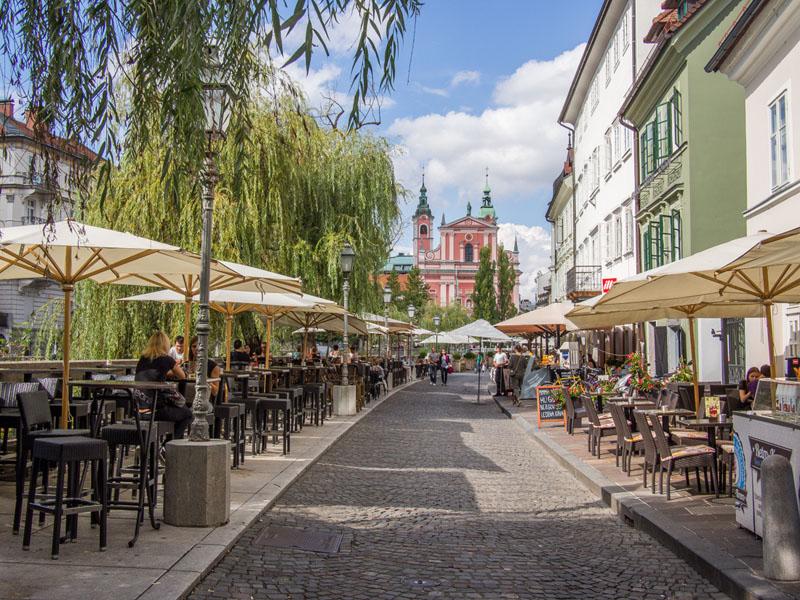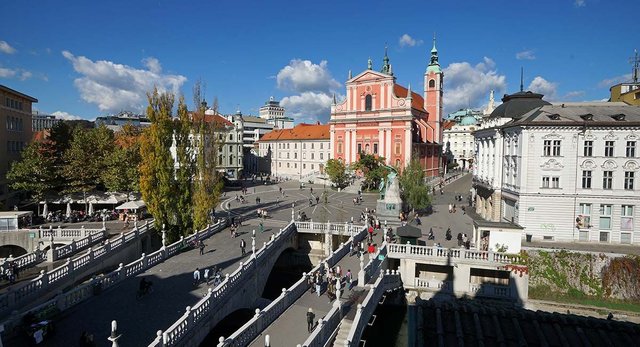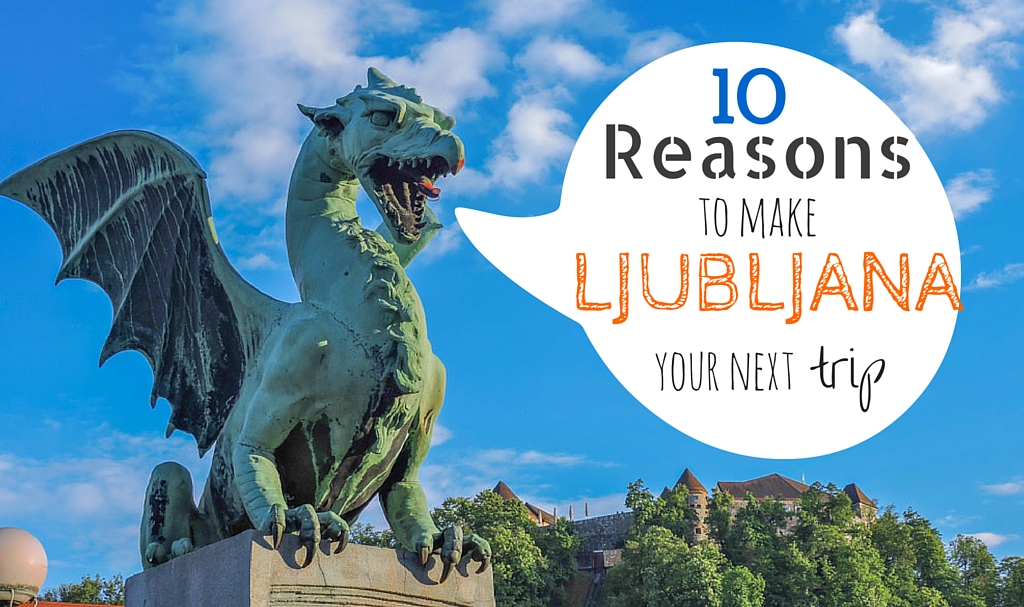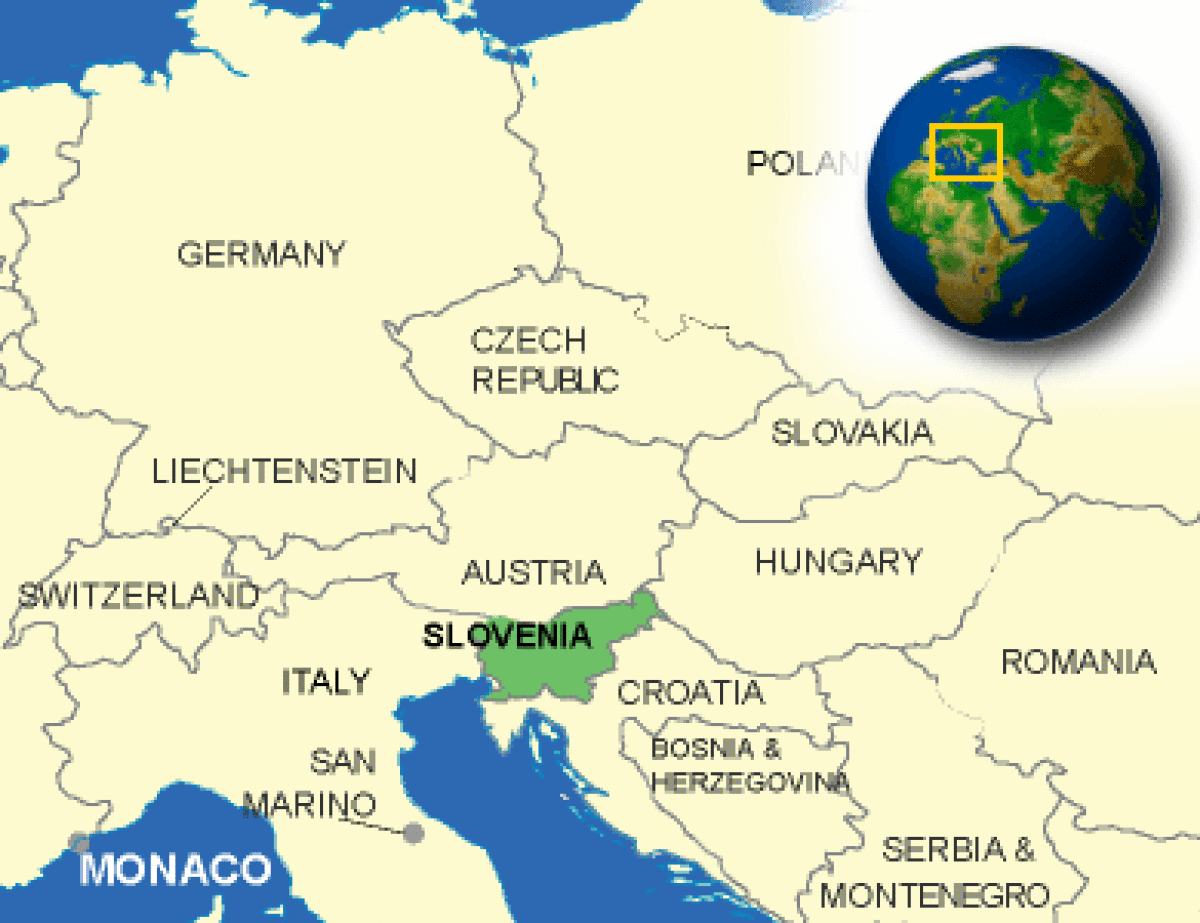 So all of this and much more in small Slovenia (20.200 m2), with 2 million people. Prices in Slovenia are also much lover if you compare them to neighbour countries like Italy or Austria.
p.s.
Do not forget Slovenia is also the first country that made Bitcoin Statue (you can read about it here: link) and one of worlds largest trading platform were founded in Slovenia (Kranj): Bitstamp. And yes, there are some places and restaurants that they accept bitcoin for payment.
---
I am happy to help you with more answers. I will soon add some more posts. If you liked my post please upvote and follow. Thank you!
---
This post is sponsored by: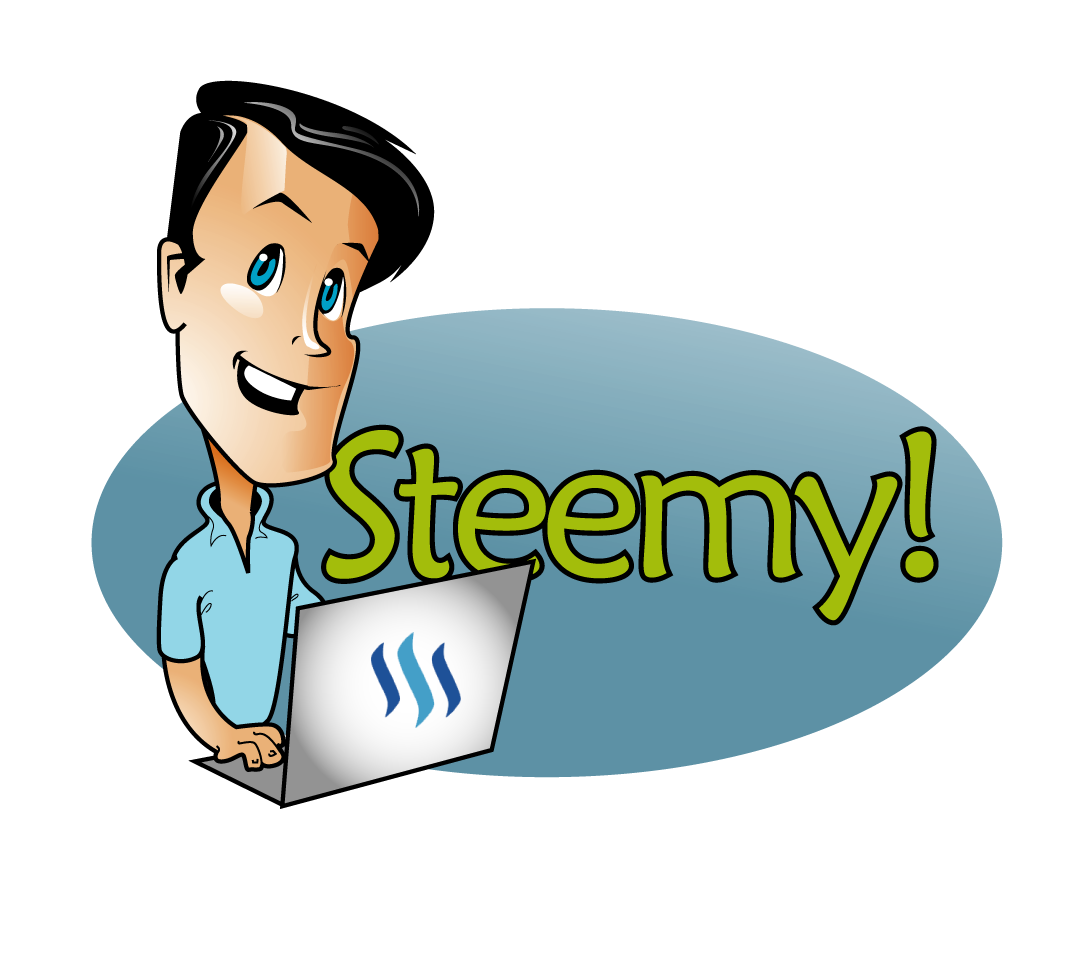 STEEMY!!!! Blogger who gives his own BSD away to loyal readers and followers!</>
Find more about Steemy here: link