Last week we got worlds first Bitcoin statue!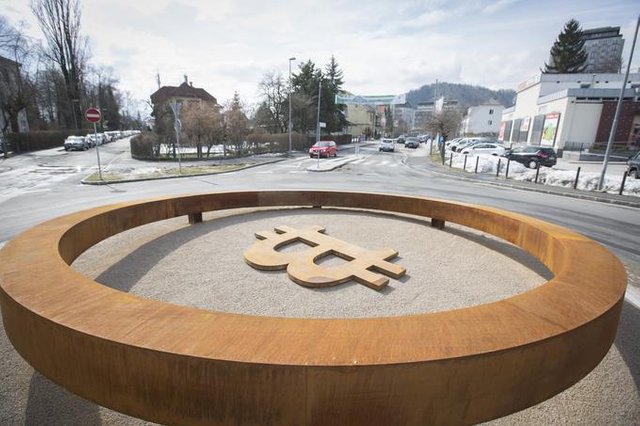 Last week the city of Kranj (Slovenia, EU) has set up worlds first statue. It weighs 3 tons and it is 7 meters long, it is placed in a city where company Bitstamp and 3fs were established.
The statue is worth about 20.000 euro and made of metal.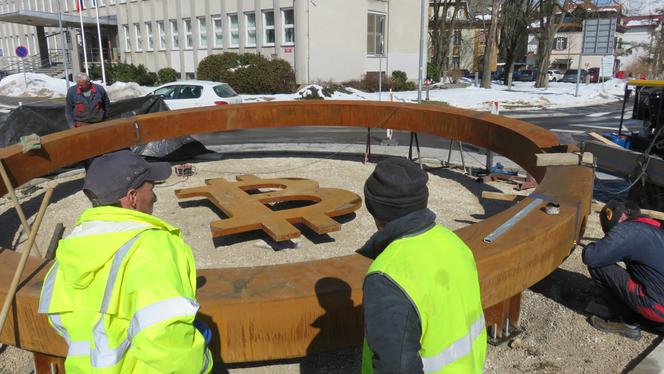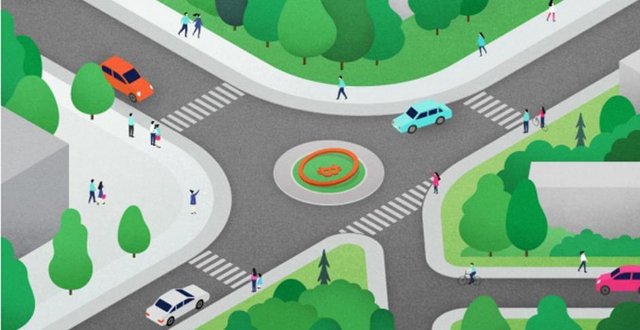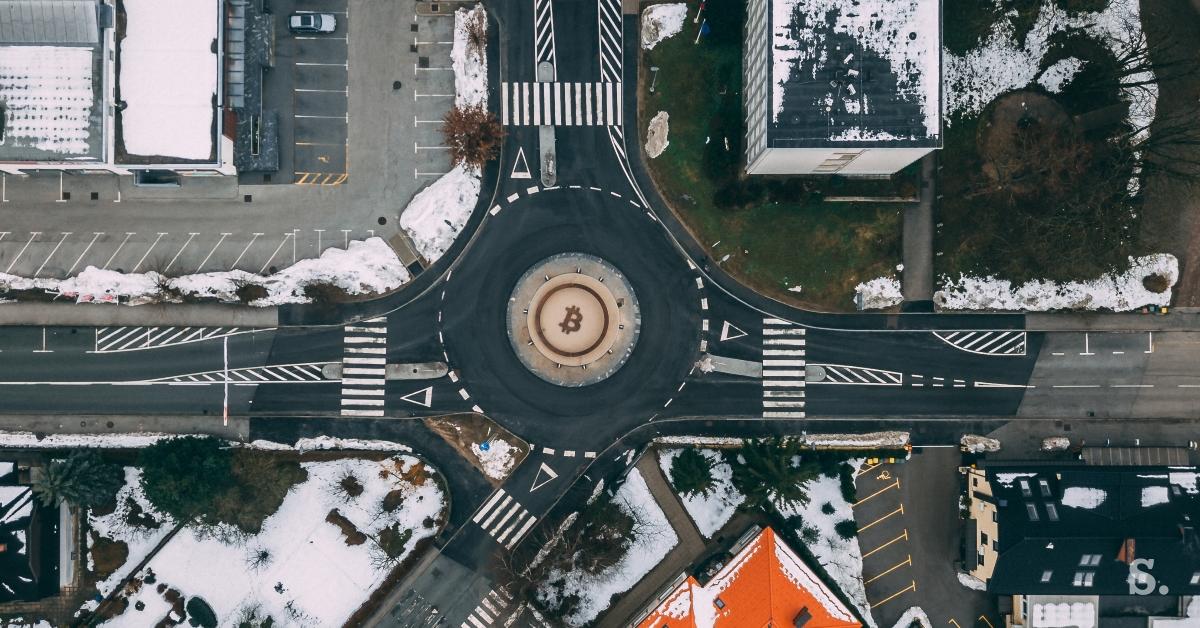 ---
I am happy to help you with more answers. I will soon add some more posts. If you liked my post please upvote and follow. Thank you!