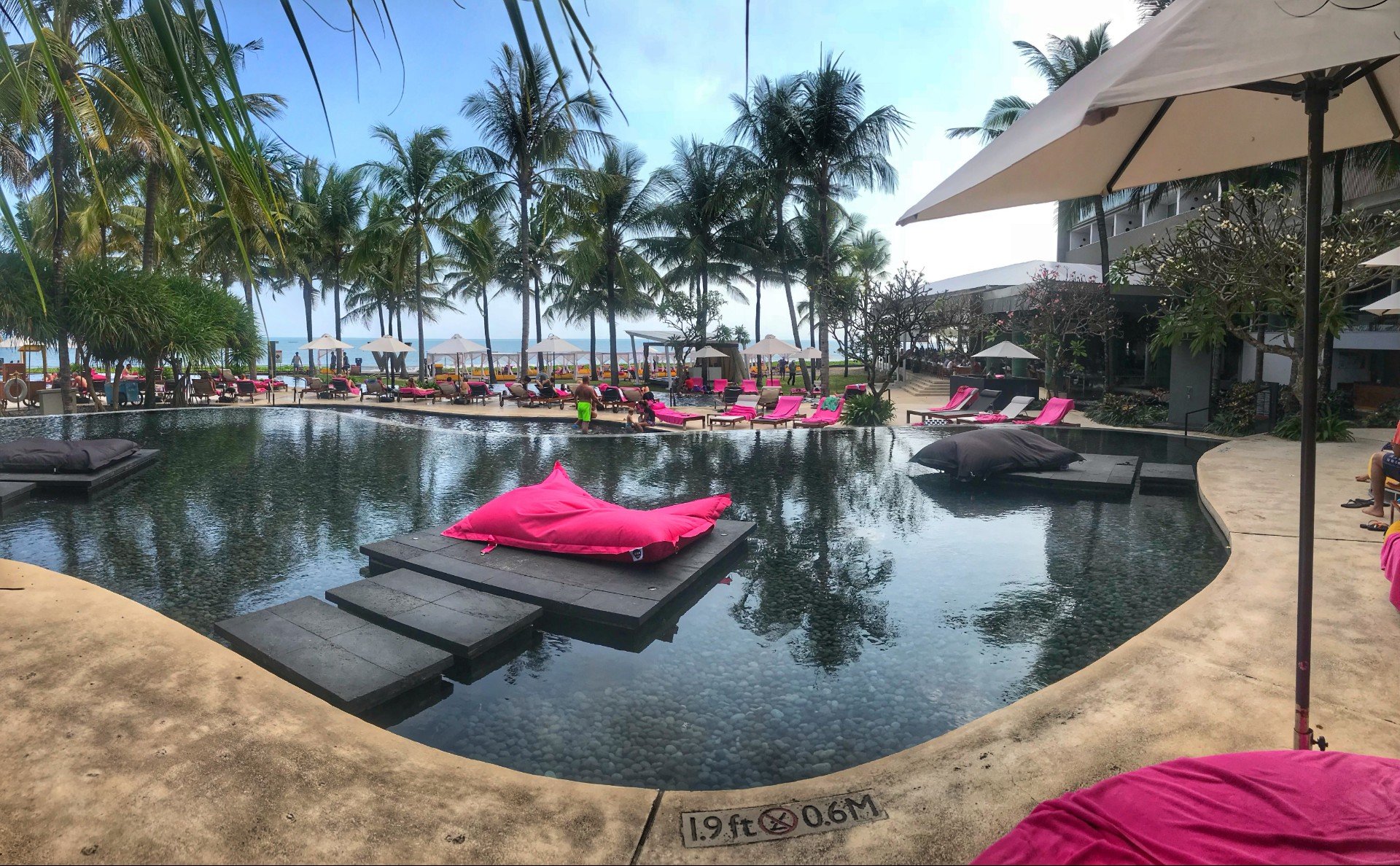 ---
We came, we pretended to be baller, we conquered.
On my newly enforced weekend work detox days, I do things like crash the W hotel with friends and pretend I'm spending bookoo bucks there, but really I'm not. I'd rather invest my money than buy an overpriced cocktail.
I could post pics like these, not tell you how little I spent ($0) and you'd totally get jealous and think I was totally rolling in the dough!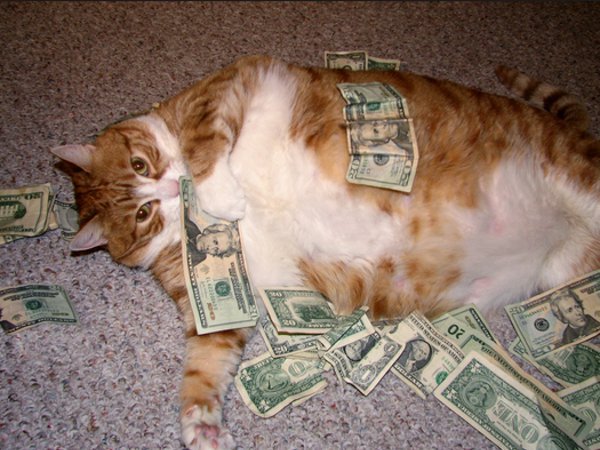 This is a reminder to not believe all the BS stuff you see online.
Next week I might try to make you jealous by standing in a really expensive villa! It will be dope, and you'll be so jealous of my Bali life (but don't fall for it. I will definitely not be paying to stay there).
I hope you'll remember to call my BS on it!
P.S. 3 more days to enter to win 10 steem monsters booster packs! You don't have to write a post or anything. It should take you about 1 minute to enter.
---