I call it the Slovenian ''jungle''! :-)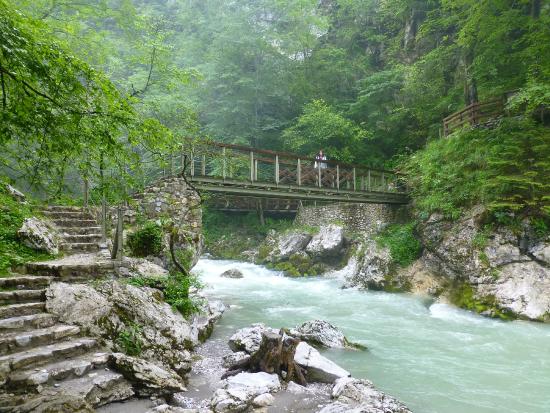 Hello my steemit friends! :-)
After a loong time, I decided to share with you my weekend getaway to TOLMINSKA KORITA - TOLMIN GORGE! I'll show you loots of photos so you'll feel like you are there! ;-)
I hope you will enjoy!
So let's begin :-)
Tolmin gorge are the lowest and most southern entry point to the Triglav National Park and the most important natural attraction of Tolmin municipality. They were created with deep erosion. It's breathtaking!
This is where we started the journy.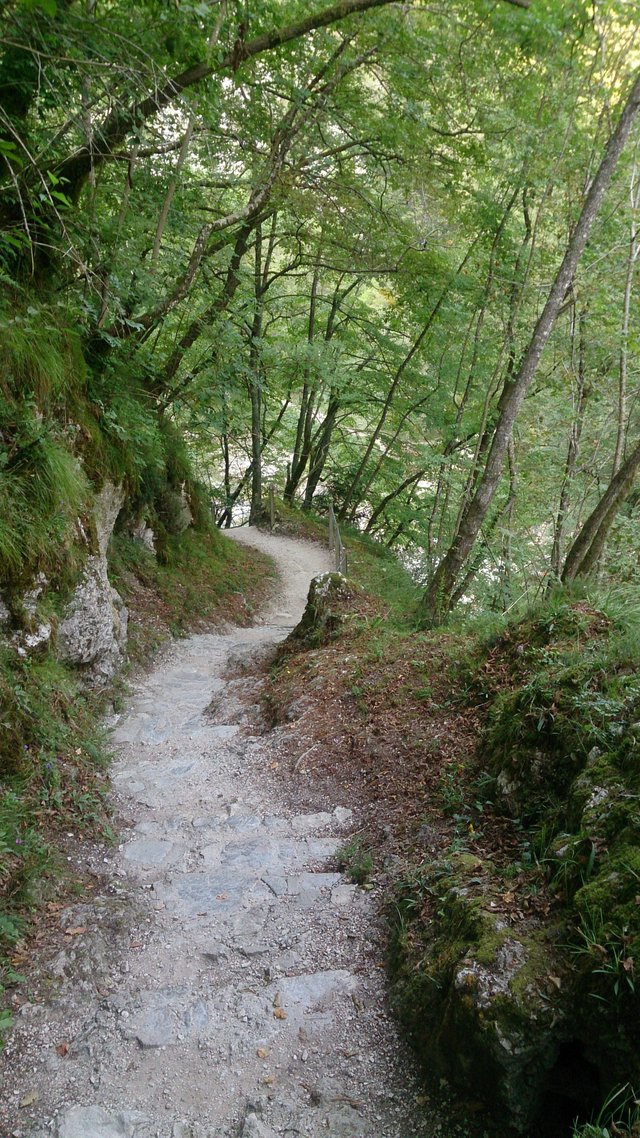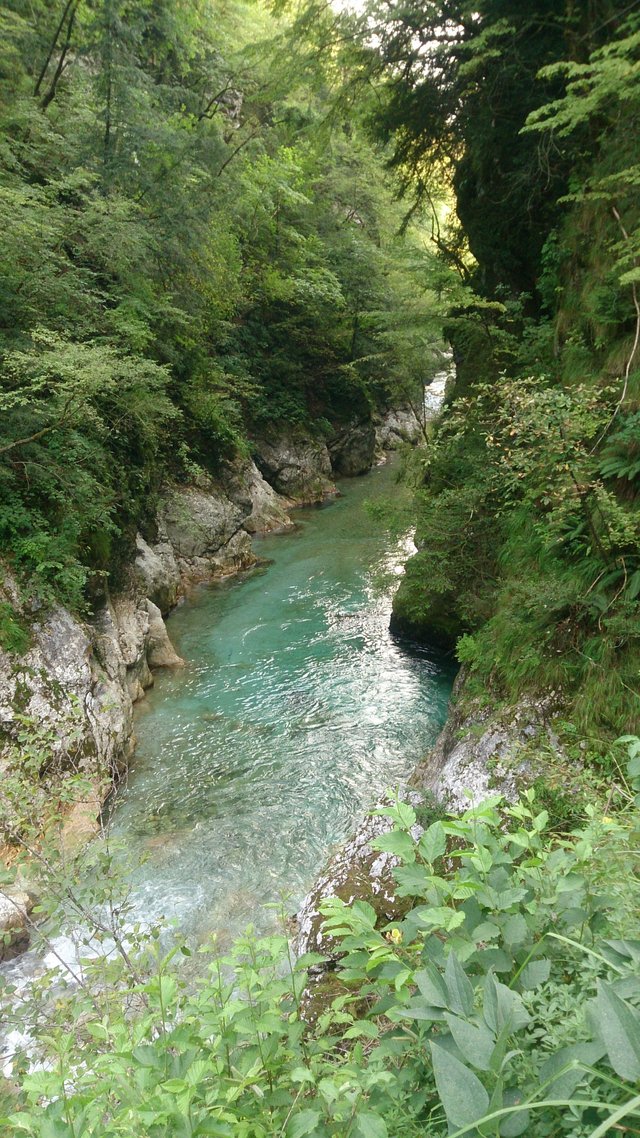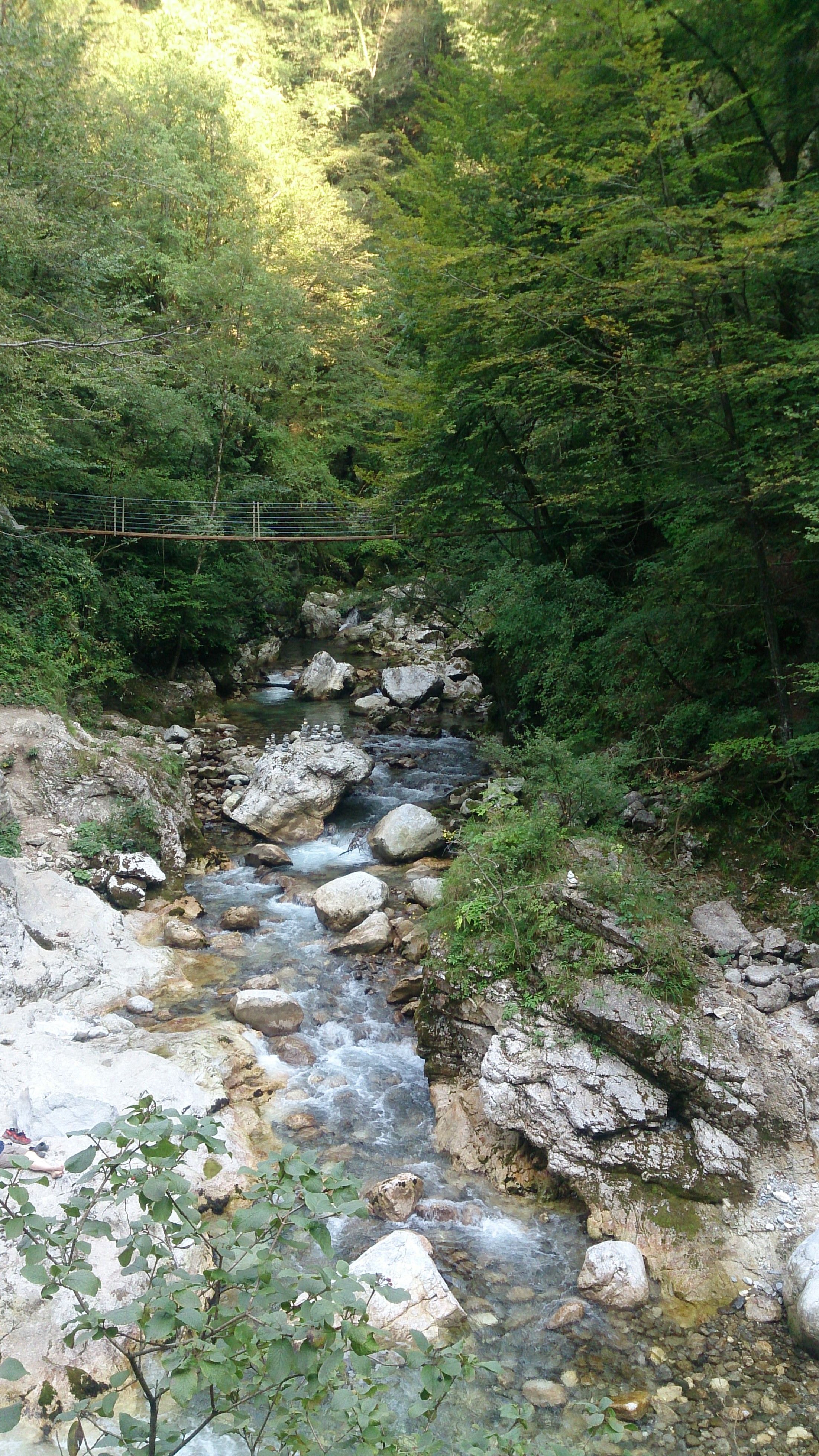 These are chairs made from wood, to observe the water and just relax!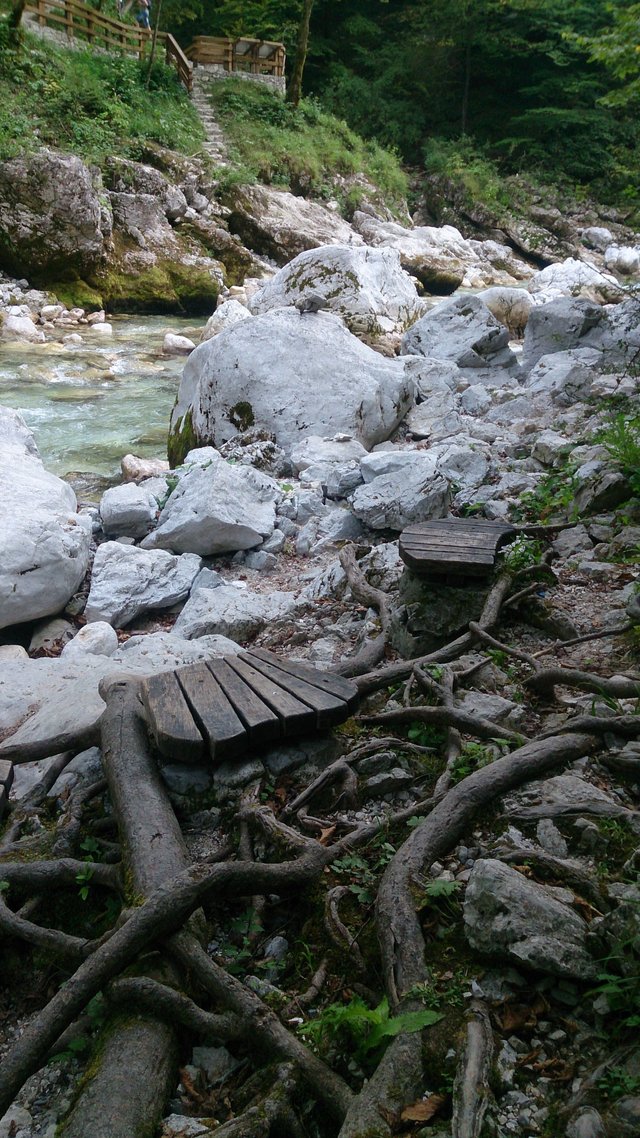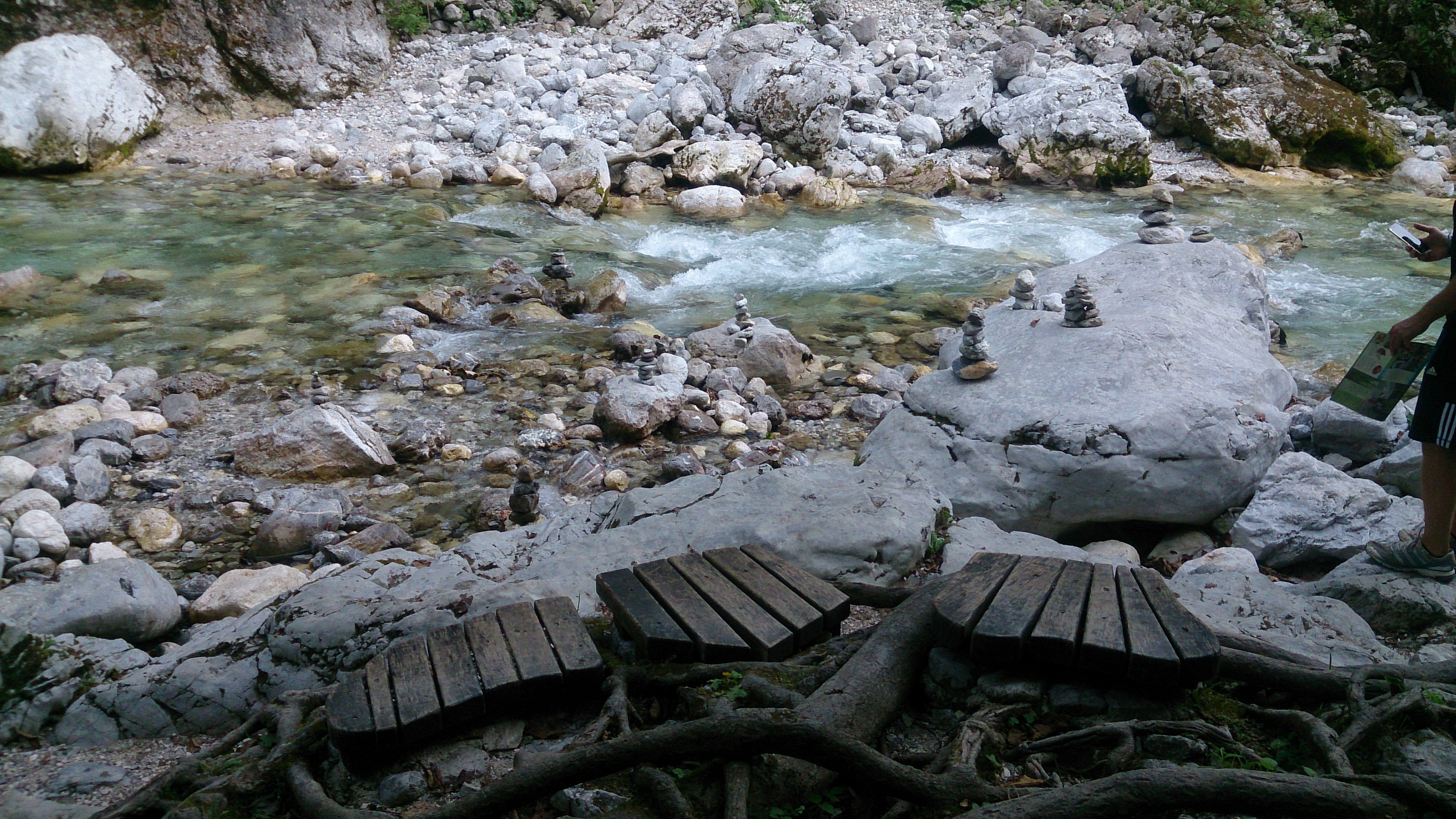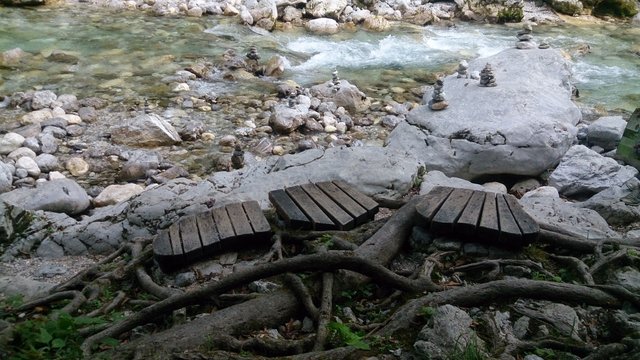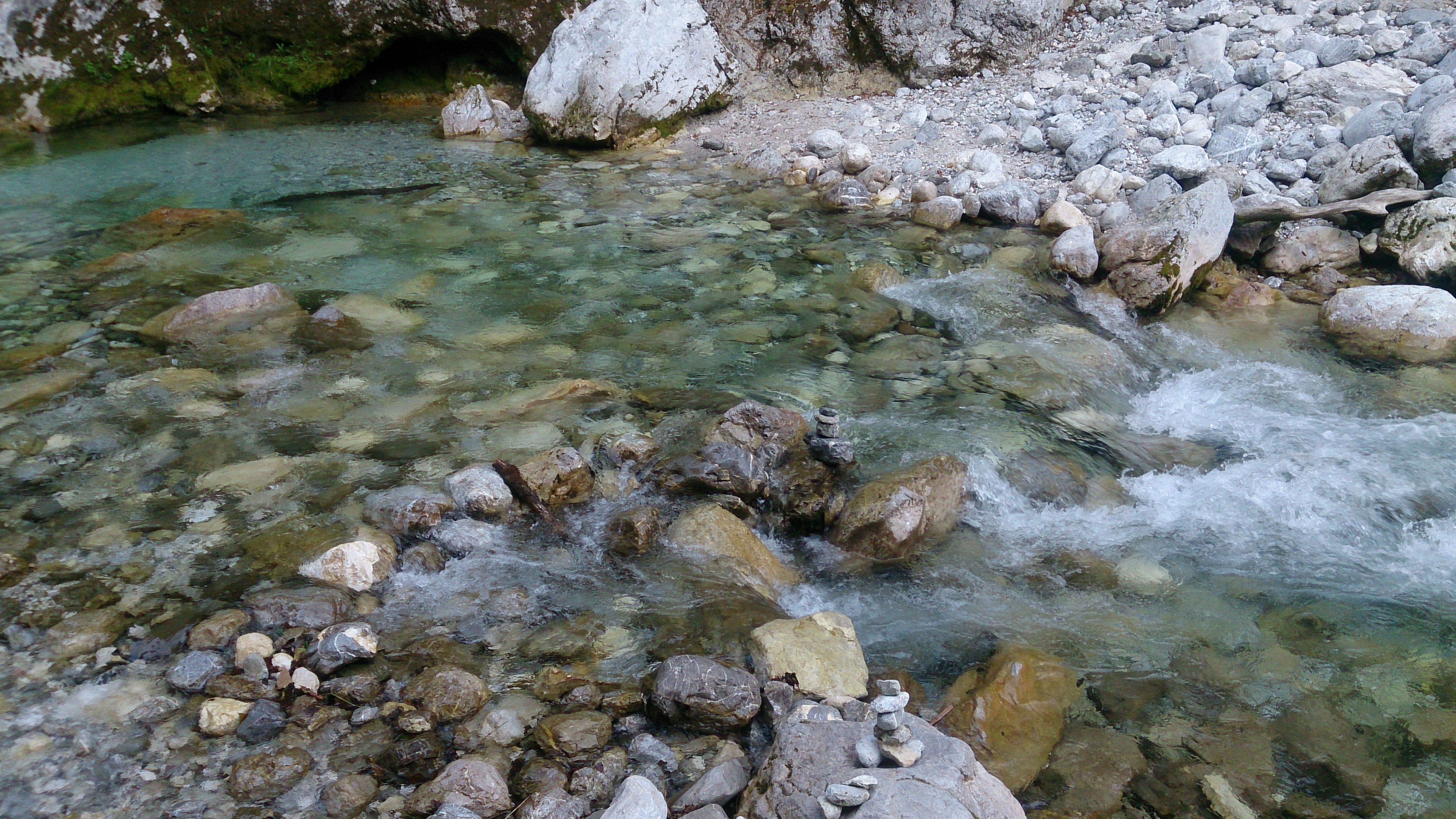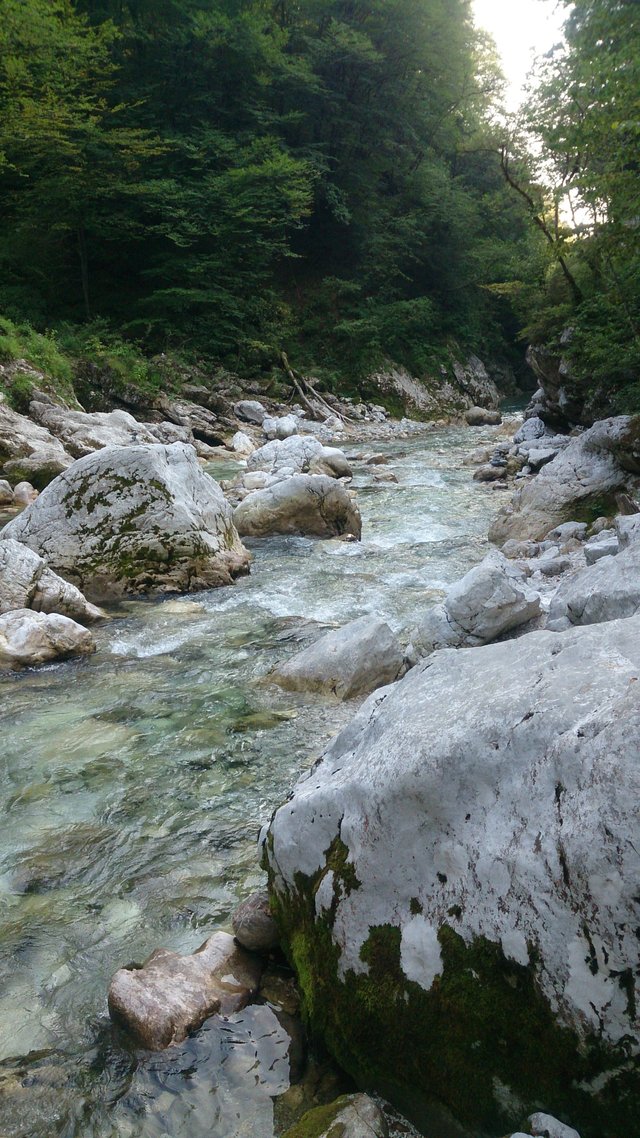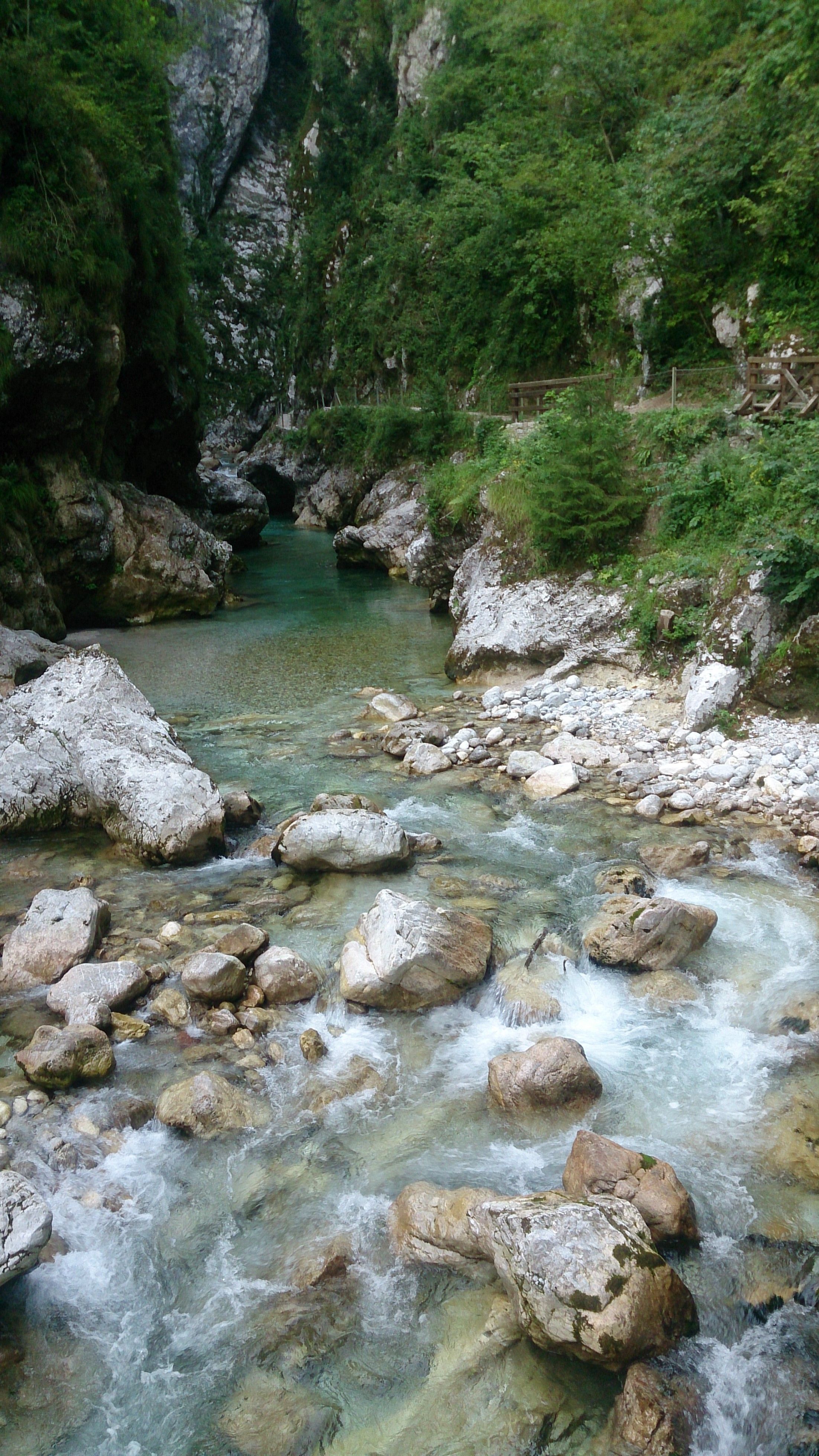 Although the river was very cold, people still bathed in it.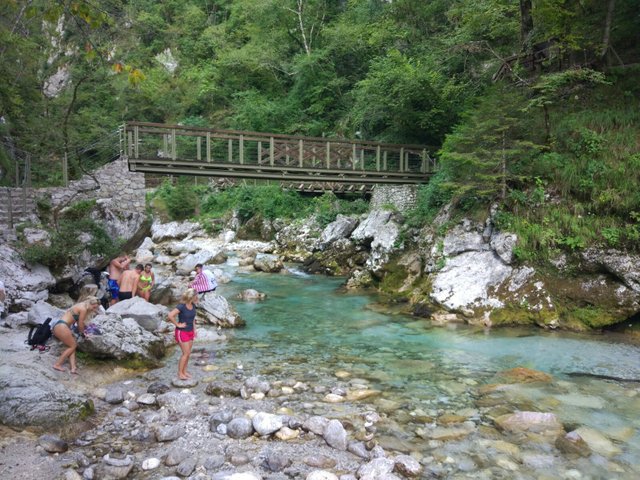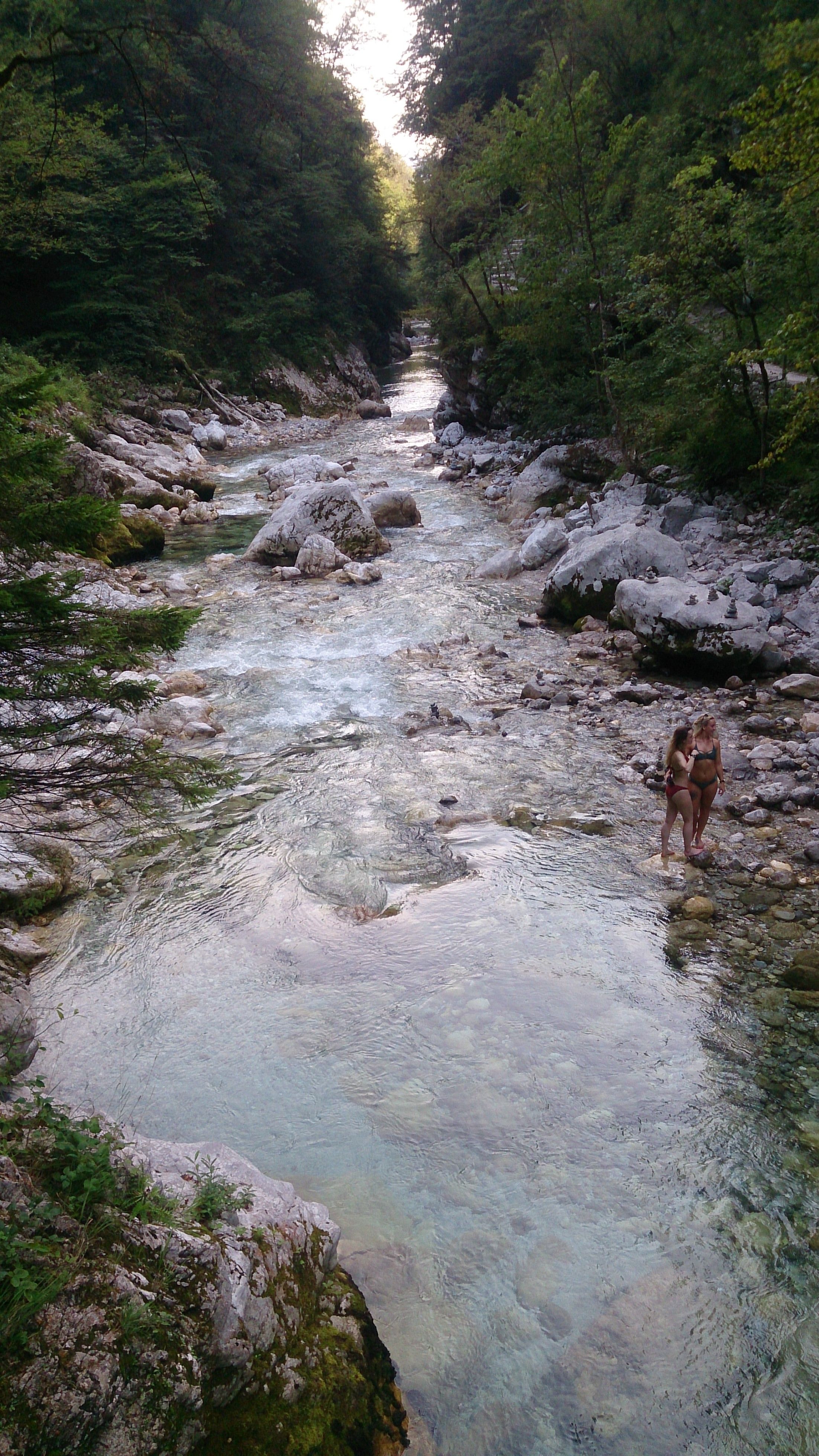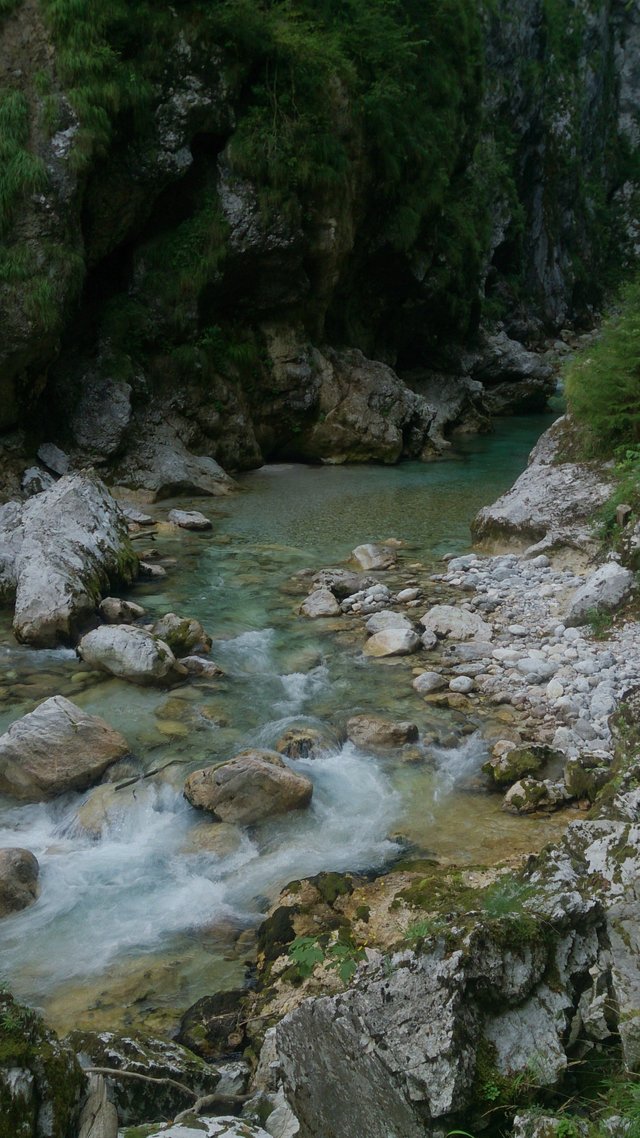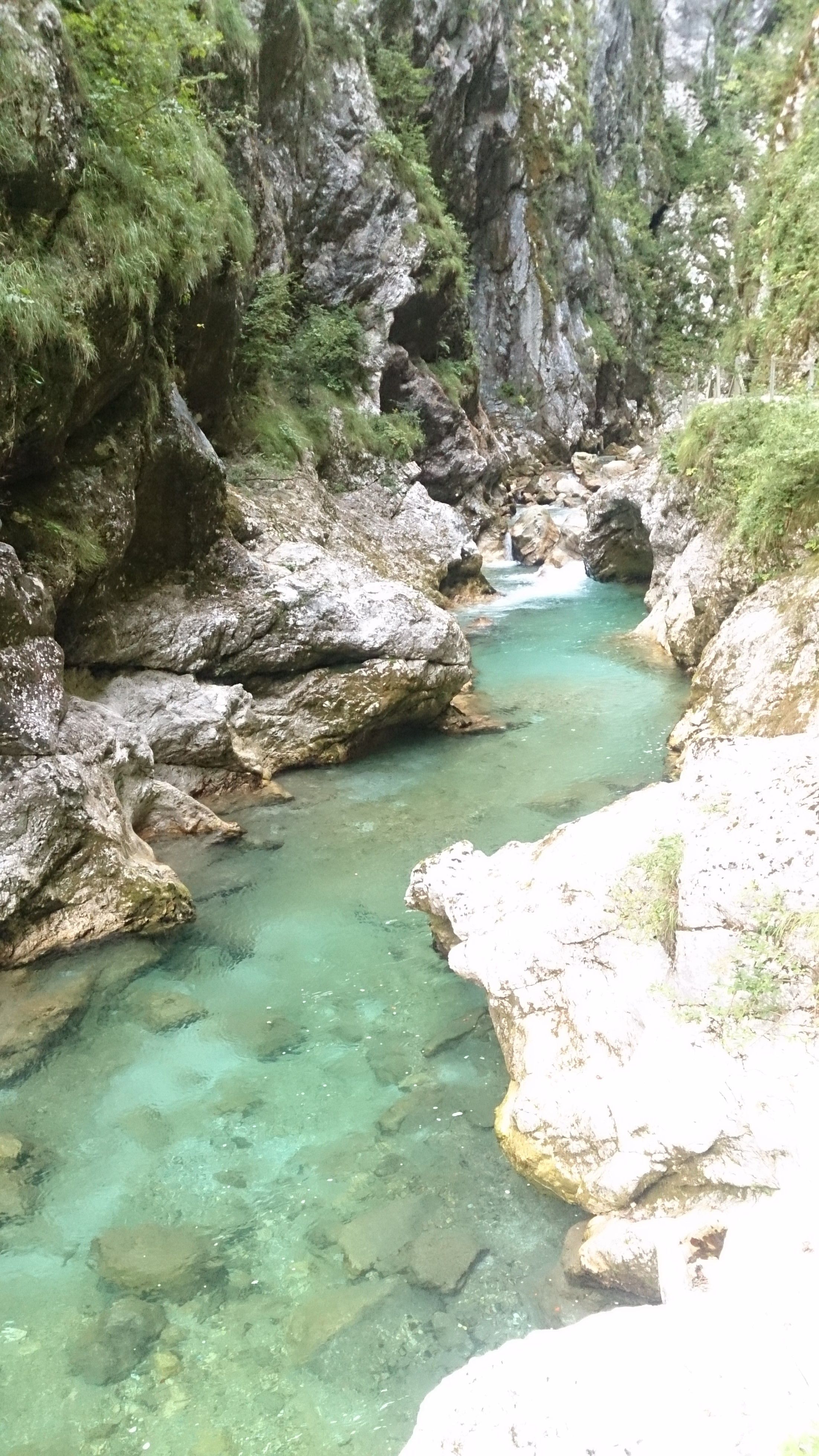 So this bridge is called HUDIČEV MOST or in english THE DEVIL'S BRIDGE which is quite a common name in Slovenia for bridges leading over dangerous narrow hollows.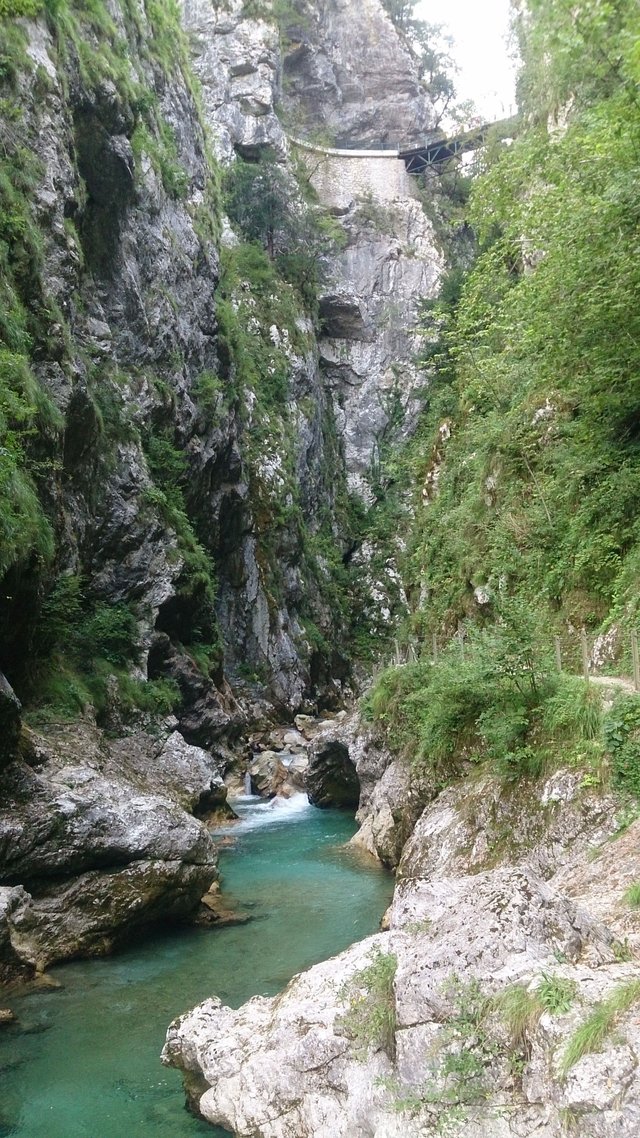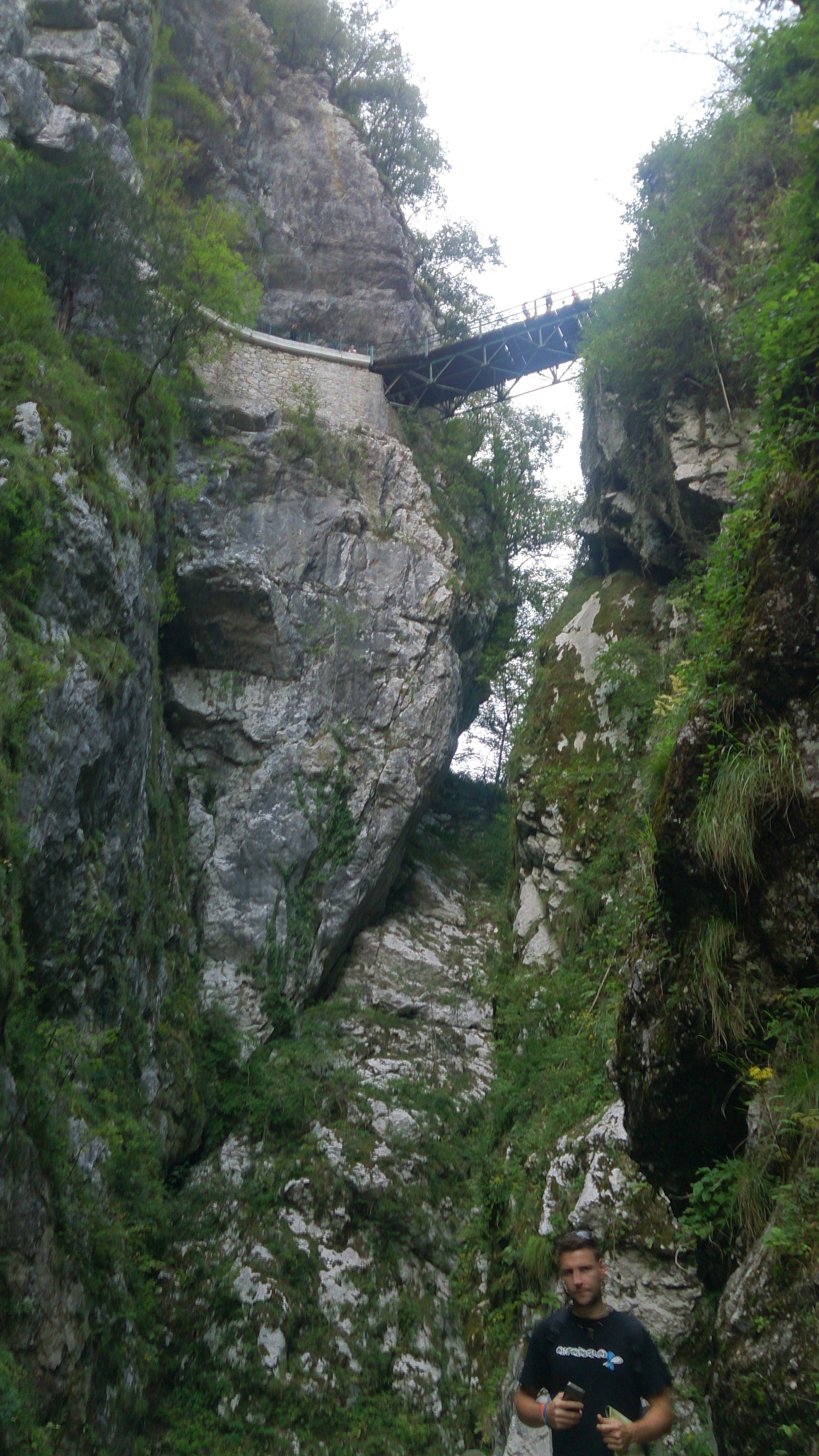 The water is so clear that it seems that there isn't any :-)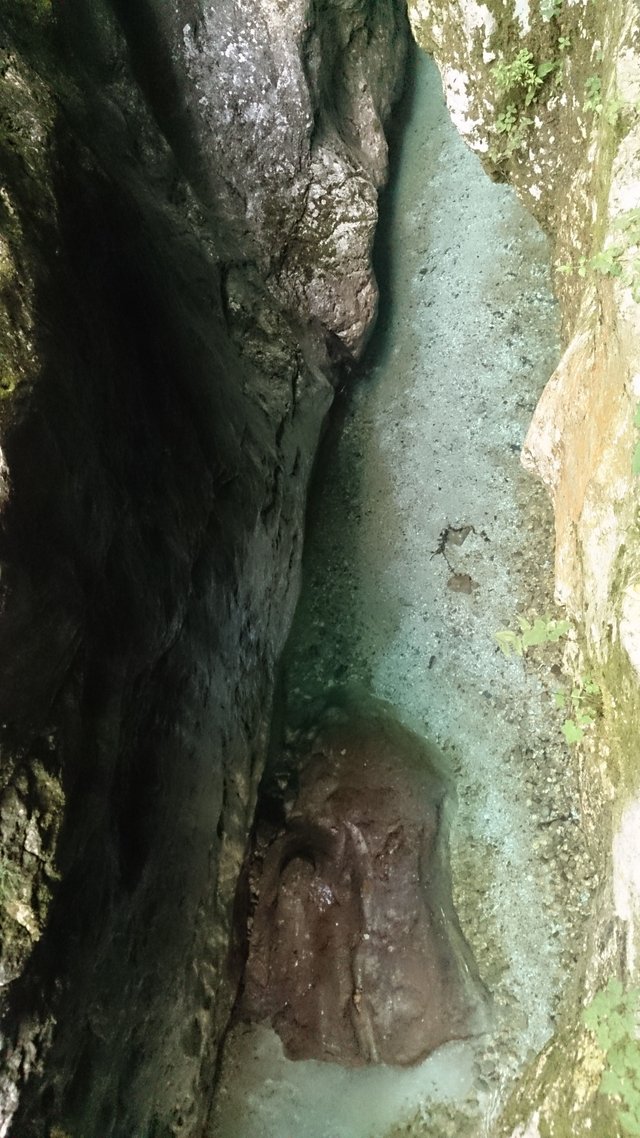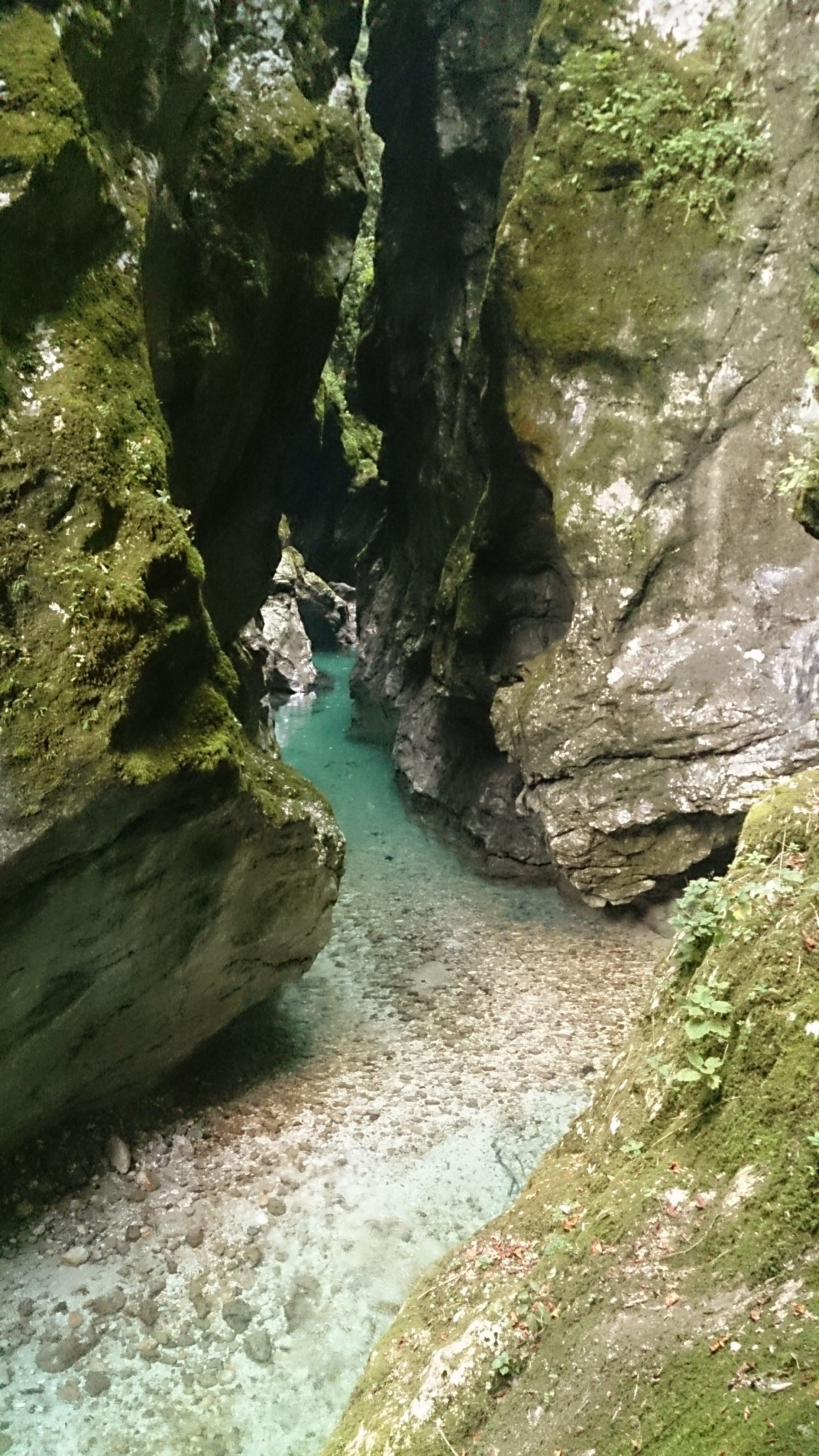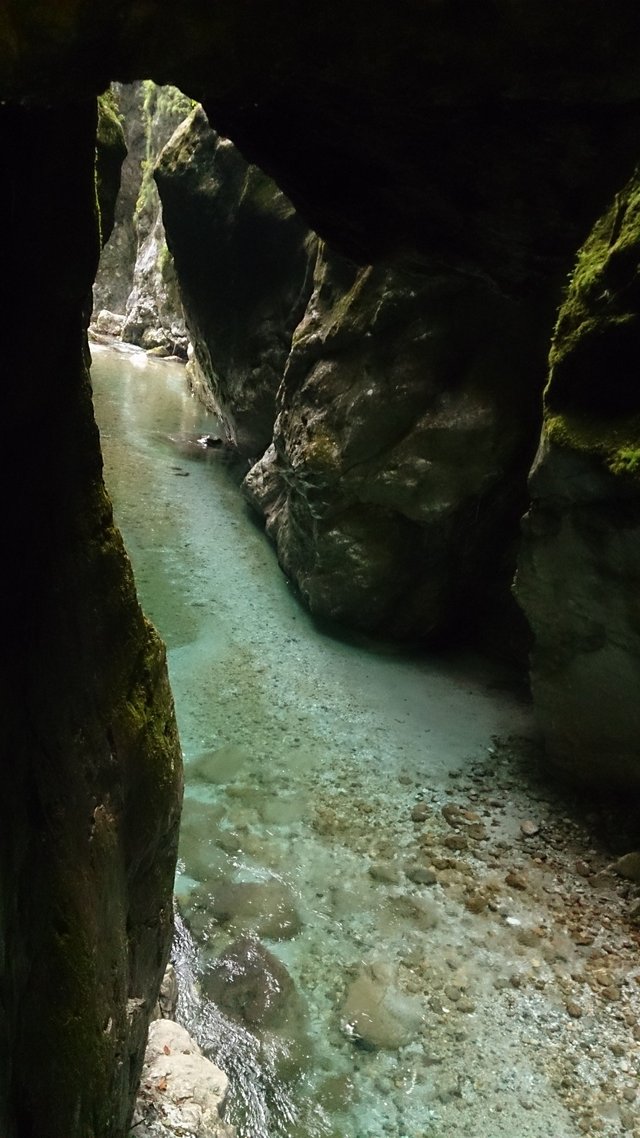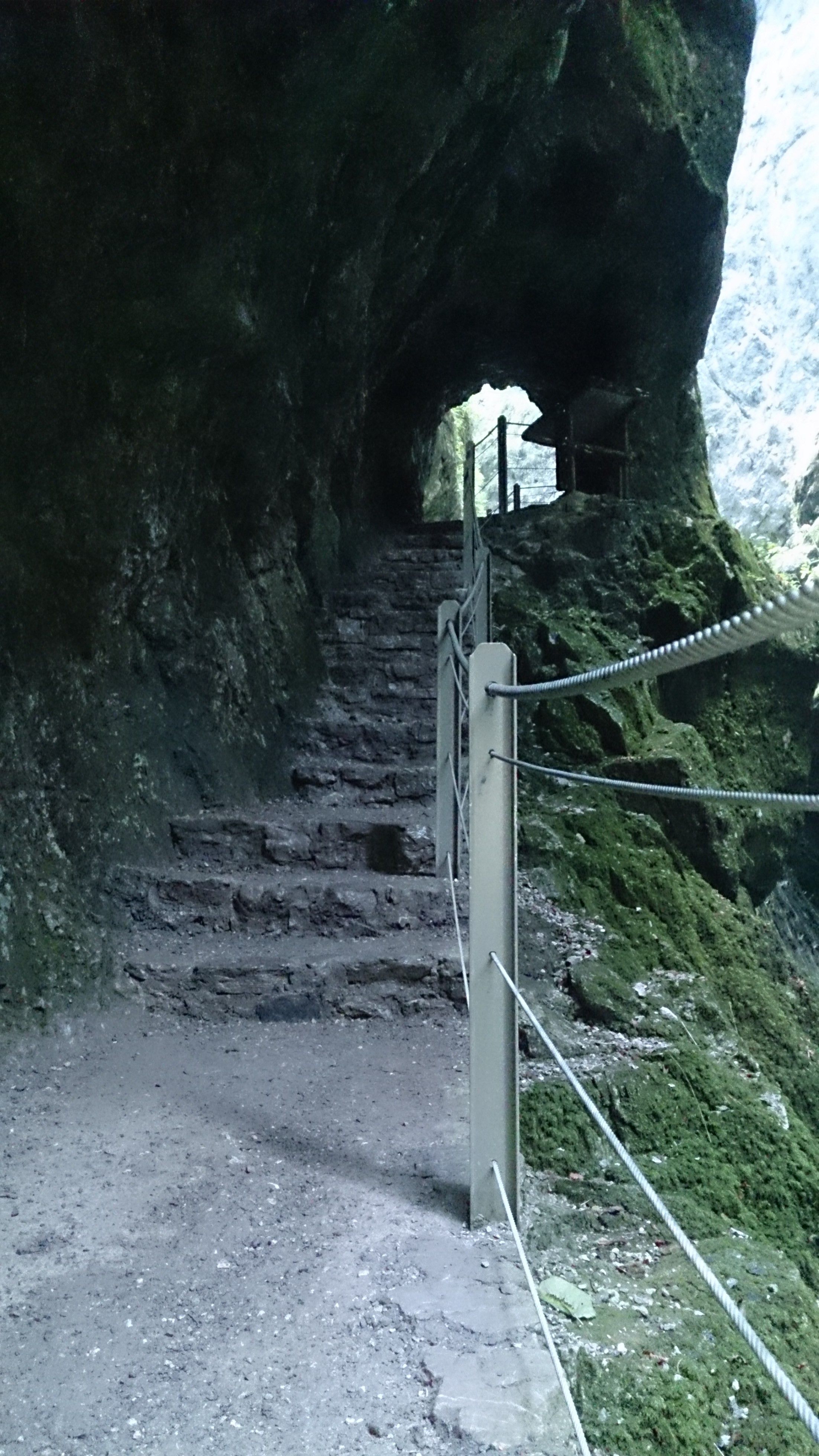 My favourite photo!!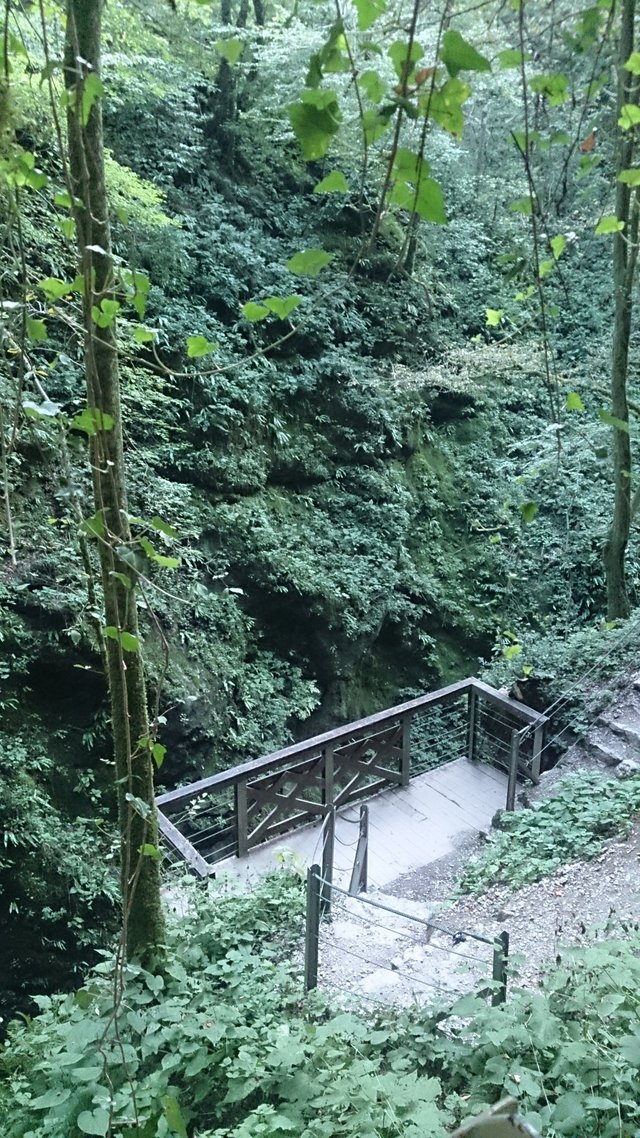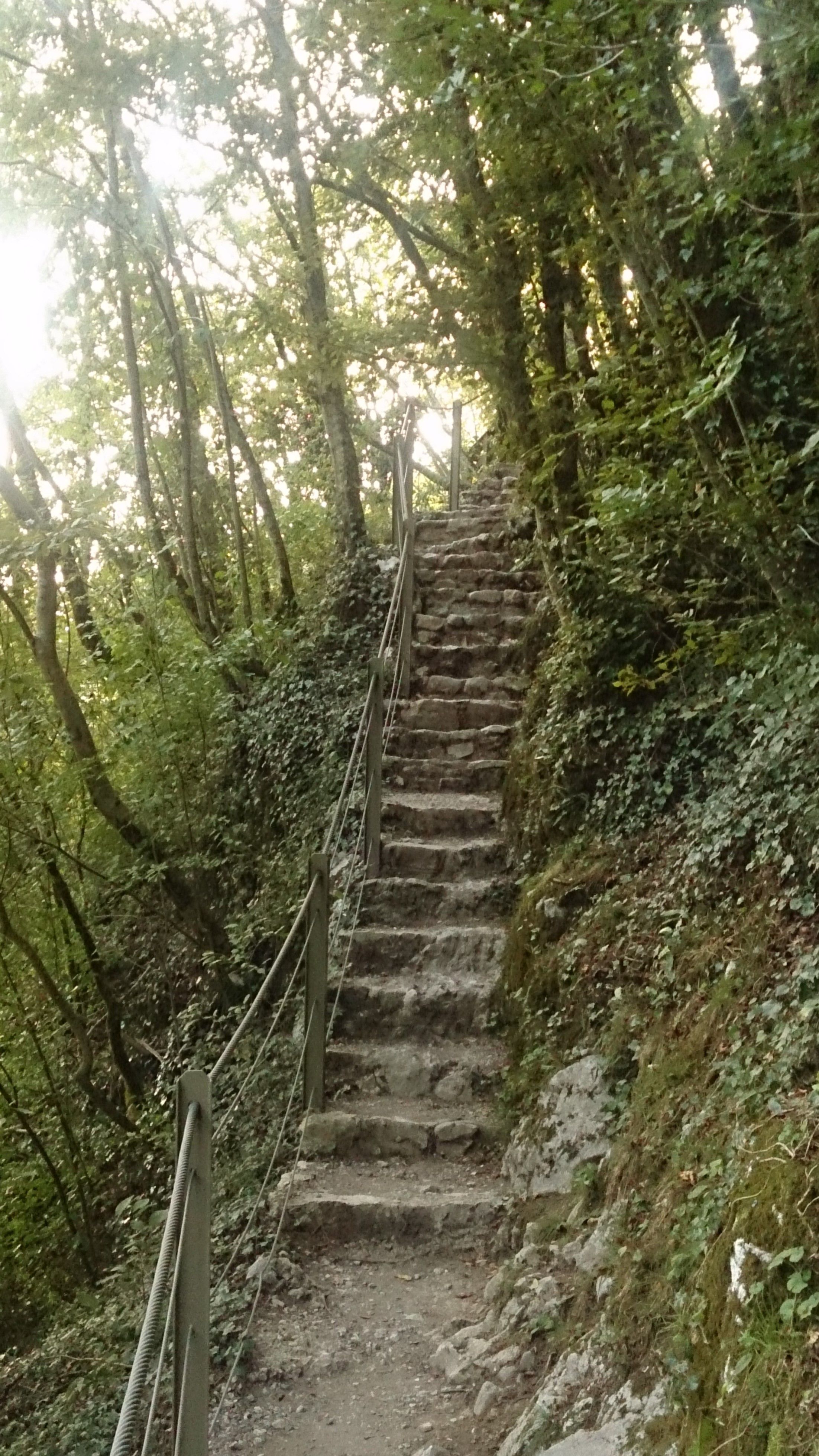 The view form the devil's bridge.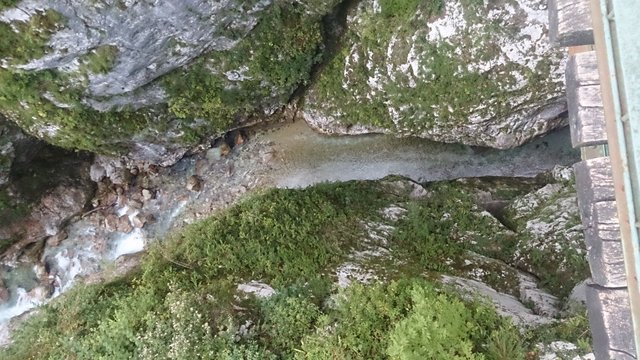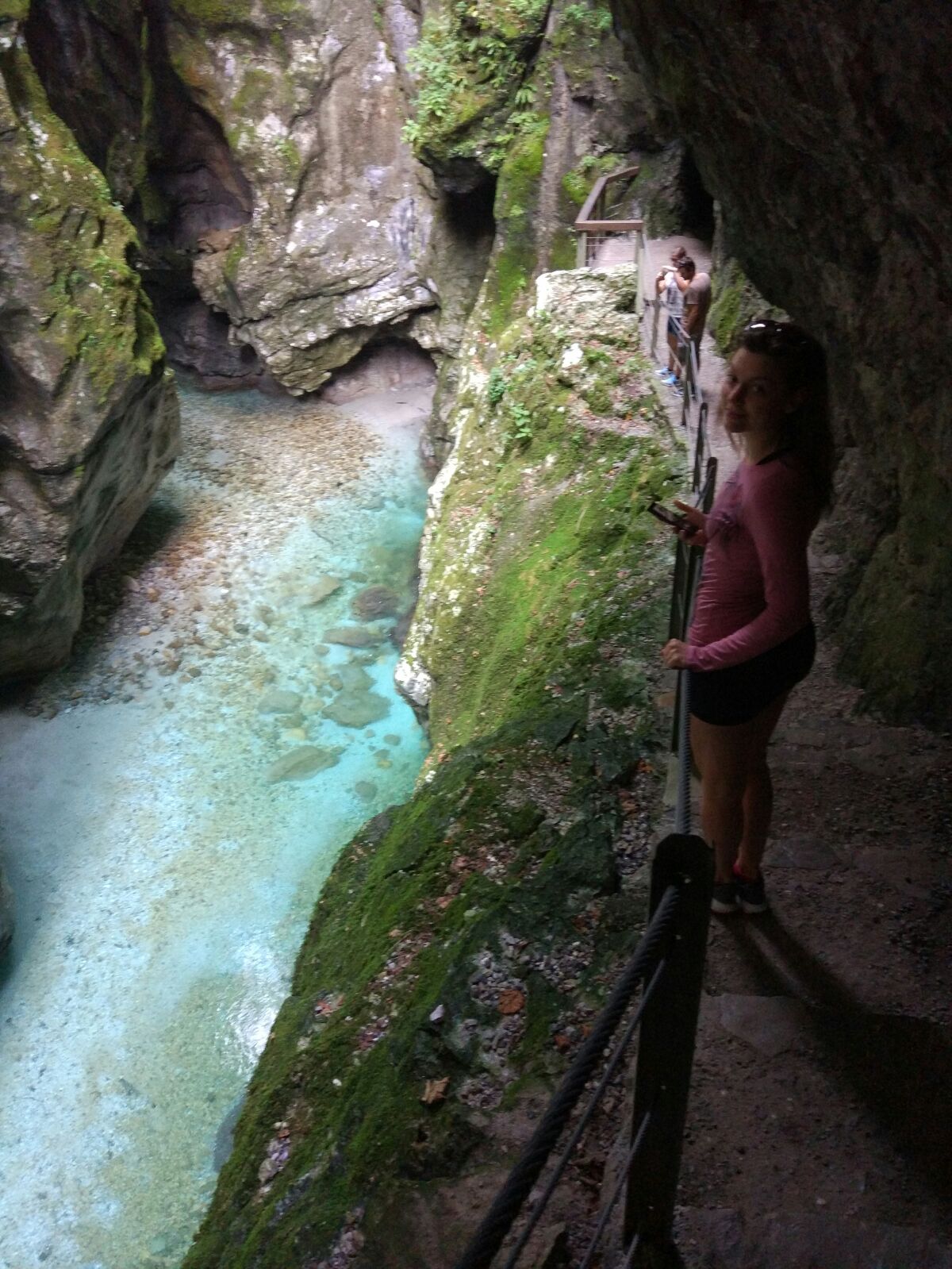 Here is some proof that I was really there :-)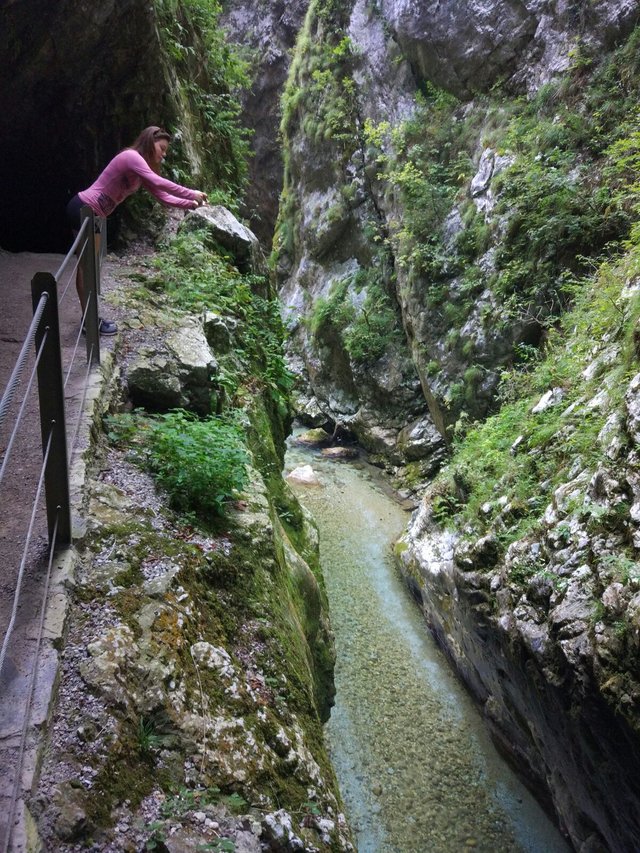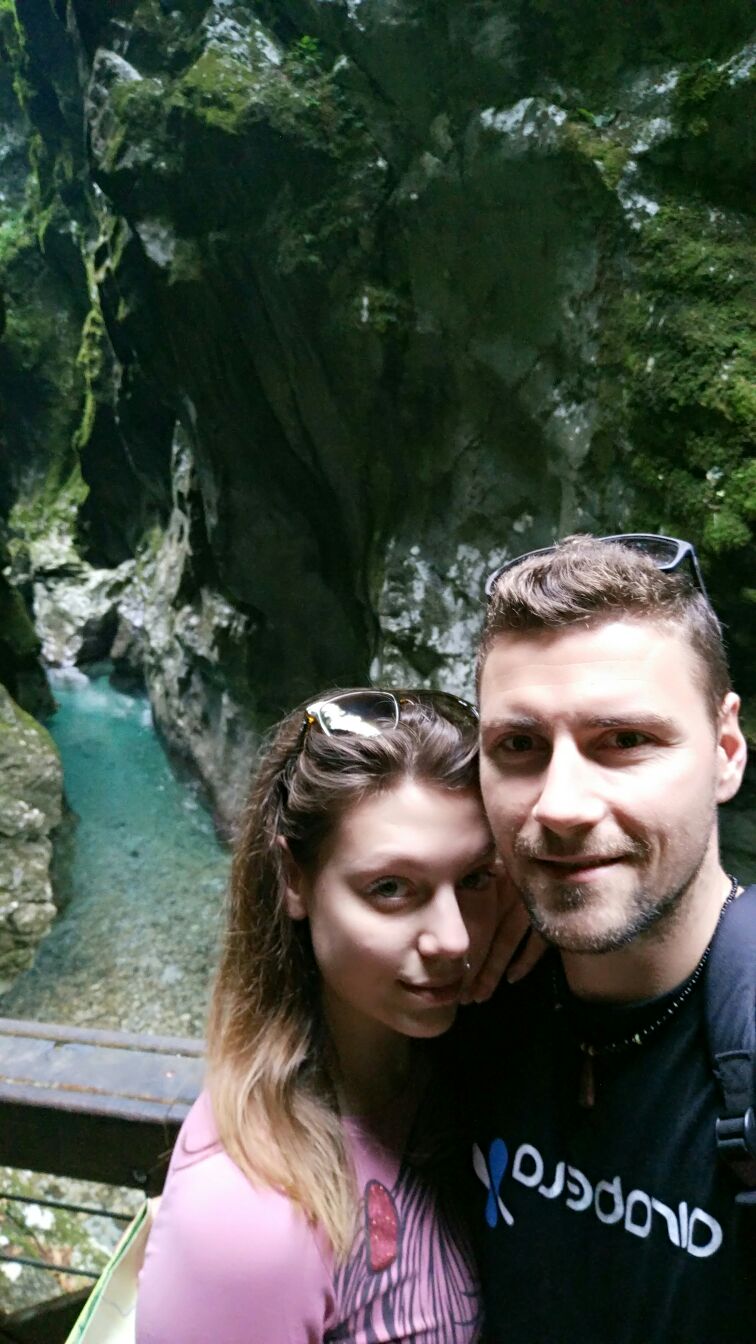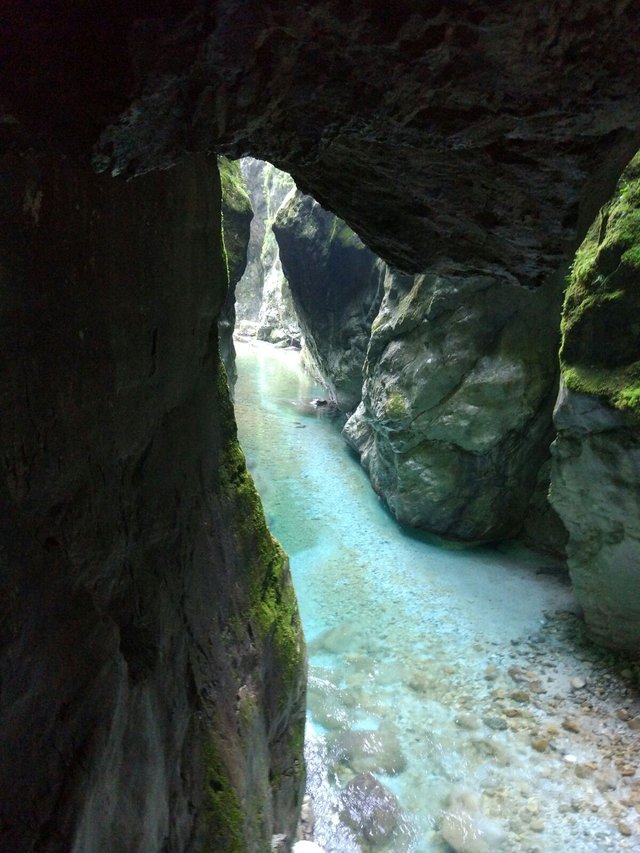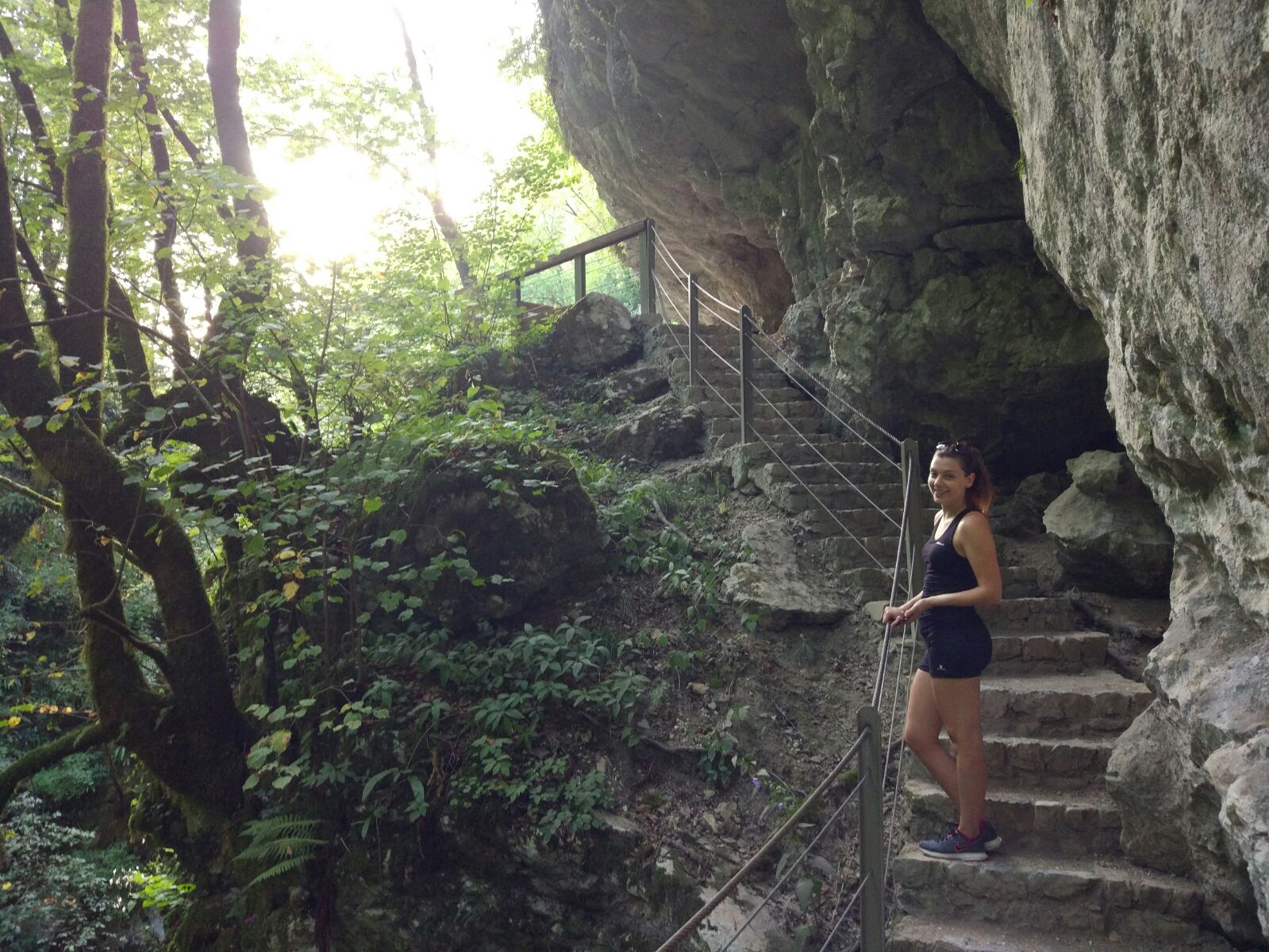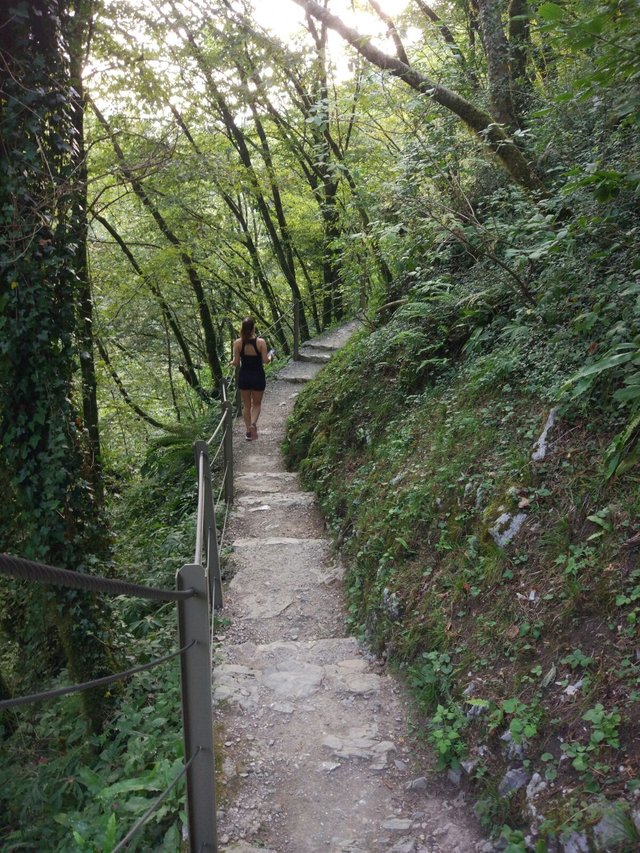 SO THIS IS IT!
I HOPE YOU ENJOYED IT! AND PLEASE DON'T FORGET TO UPVOTE, COMMENT OR RESTEEM IF YOU LIKE MY POST!
THANK YOU!
I WISH YOU A GREAT DAY!
LOVE AND KISSES, NENA! :-)