YOU ARE'NT A TRAVELLER IF..
Im a huge fan of travel bloggers. Im even a blogger wanna be, I confess. Watching their videos make me envy them.
Having this habit of stalking them, I have watched and known multiple bloggers online. However, not everyone has impressed me. Well it is not their job to impress me either, but this is just merely my opinion.
I hate bloggers who could not even swim but they're blogging about an island/beach. I dont consider them adventurous. Those who just always talk and depends on life vest are pain in my eyes. I believe one skill you must acquire to be a travel blogger is swimming.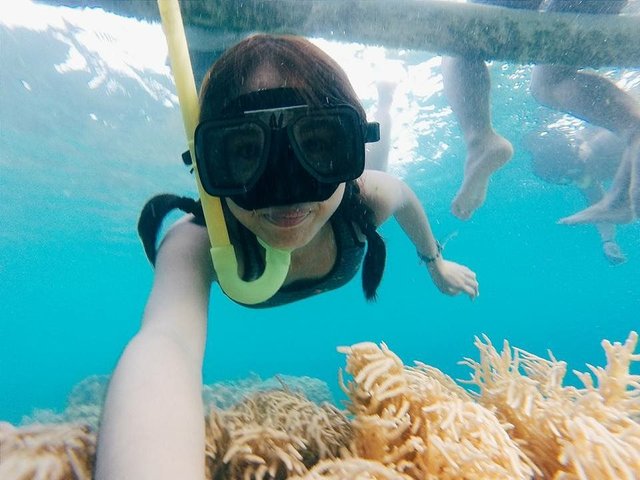 Again, this is just merely an opinion for the sake of my blog. Lol. I still respect all travel bloggers!
Nelkitahaha
Beyond Nelkyway