I've been on the road for 1 month and 18 days.
From New York to the Amazon jungle, Los Angeles, Kansas City, Sedona, Santa Fe, Boulder and a ranch in Colorado mountains.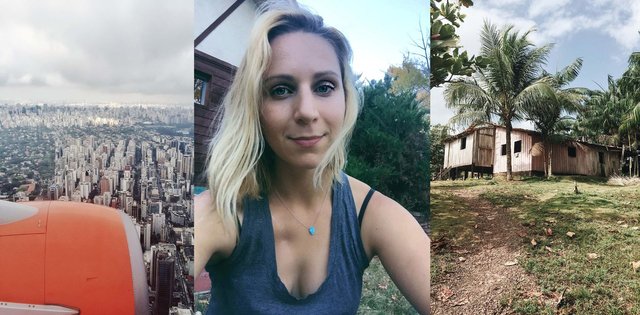 Tears are filling my eyes as I'm riding in a cab to the São Paulo airport and taking these notes. It's that rare but familiar feeling of being completely present and fulfilled right in this moment. The warmth of satisfaction spreads into every cell of my being, Kings Of Leon playing in my earphones.
Leaving a familiar life in New York and choosing to be a nomad is the best decision I've ever made.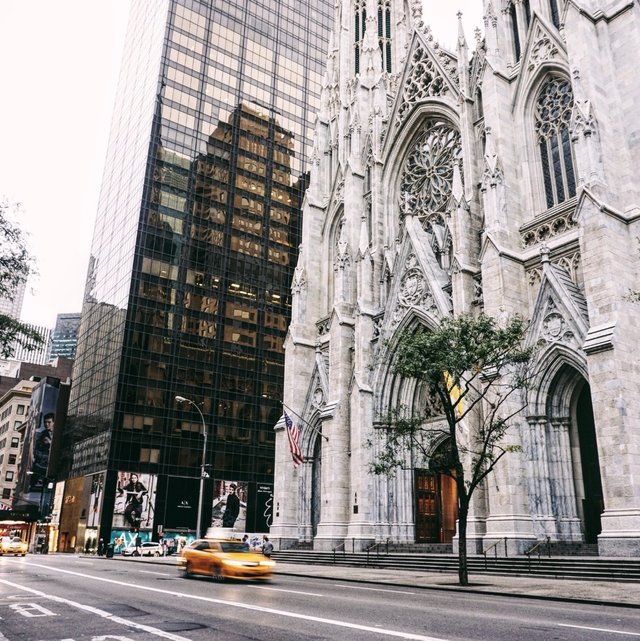 Home sweet home, New York
One chapter of adventures seamlessly flows into the next one, with no room for doubt or regrets.
I don't daydream about places and things anymore. Instead, I go and explore anything that speaks to me.
The main reason adventures are my favorite pastime is the state that they bring me into.
Open eyes, open mind, open heart.
When we're stuck in routines, we often close ourselves off from the world. But when we're in a new place, we usually go into a relaxed state of wandering that is deeply nourishing to our souls. We're more trusting, talk to strangers, try new foods, and look up at the sky more.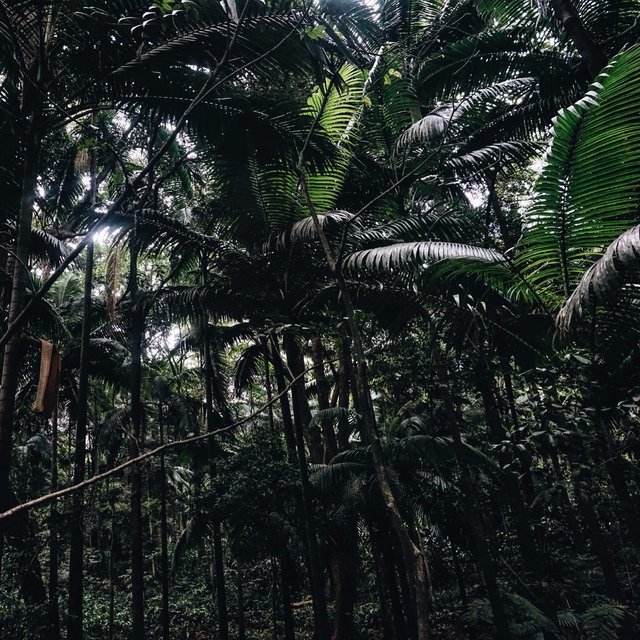 Tenente Siqueira Campos Park, São Paulo
One day I'm driving 500 miles through the middle of America's cornfields, followed by staying at an artist's house in Santa Fe. A catchup with a friend in Arizona , and we're meditating to the most colorful sunset over Sedona's red rocks.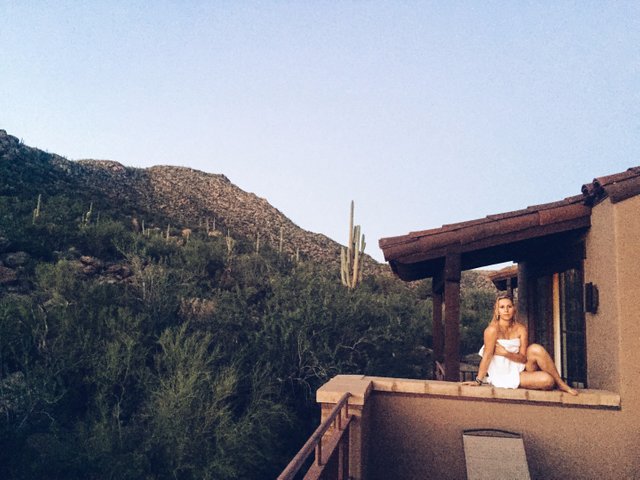 Watching the sunset in Arizona
A few days later I'm on a motor boat to an açaí forest in the Amazon jungle. Then I take my first yoga class in Portuguese in São Paulo, and am immersed by a private tour of an organic farmer's market. Then I land in Los Angeles just in time for a healing beta waves sound bath on Santa Monica beach.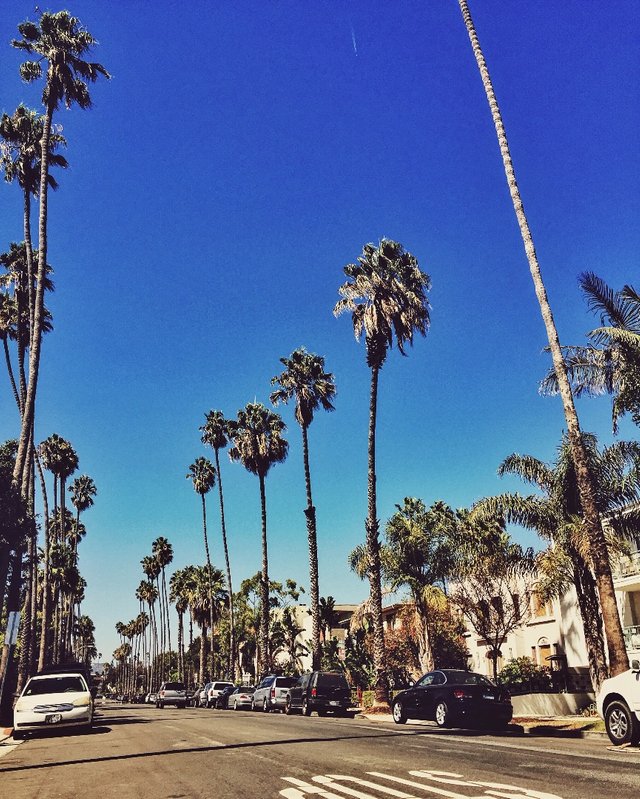 Quintessential LA shot
One-day stopover in NYC for work, then I'm off to Colorado, playing drums in the mountains and waking up to a red fox outside my mountain cabin window.
One night I'm staying at South America's #1 hotel, and another night I'm sleeping in the backseat of my car because the guy in the hostel dorm was snoring so loud that my bed was shaking.
There are many pieces of the puzzle that allow me to fully embrace nomadic lifestyle.
For example, being able to work remotely as a blogger and creating my own schedule.

My work station at King Of Fork coffee shop in São Paulo
But the most important one is the fact that I'm traveling SOLO.
I love being on the road alone. Speeding on a countryside highway, music blasting, warm air on my feet, open windows, hair blowing in the air of freedom.
Traveling on your own gives you nonstop opportunities to get in touch with your intuition and go fully into the state of flow.
When I'm traveling, I'm more tuned in than ever – from manifesting parking spots to finding places I want to go to without a map, and running into just the right people. I find the most authentic, deep and synchronistic connections on the road. Being alone in new places (or just having new eyes for places you already know), is like being in a new movie every time you travel. The cool part is that you get to both direct and star in it. You can be whoever you want to be every single time!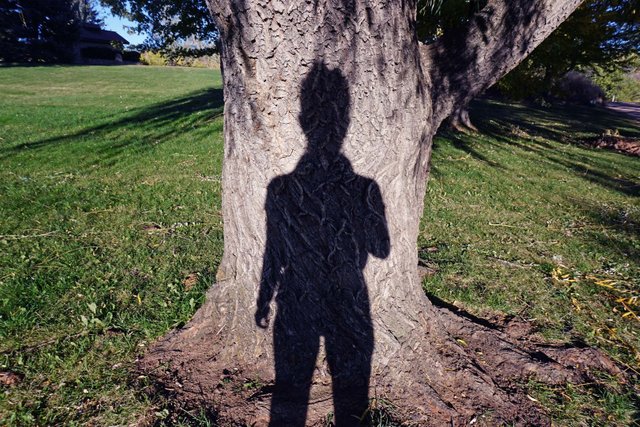 3 Ways To Travel Solo Like A Pro
Instead of making a list of places on Yelp and TripAdvisor and then ticking the boxes, do your basic research about the city, but stay open to flyers, recommendations from locals, and anything else that may catch your eye on the spot.
Physically wander without a map. Go on "intuition walks" where you just take in what's around you, see how it feels in your body, and stay open to whatever sights, conversations and learnings are there for you. You can read more about developing your intuition in this amazing book.
Keep your phone down and your eyes up. Make eye contact. You can catch up on social media later. Take breaks from technology so you can be fully present where you are.
My phone screen shattered in pieces in my last 3 days in São Paulo, and that's when I connected with the city the most – without any distractions in my pocket. All my solo travel experiences wouldn't be complete without the synchronistic conversations and people that I've met at hostels, coffee shops and on social media.
Thanks for reading, fellow adventurer!
You can also follow me on Instagram @mynomadicyear for daily updates.