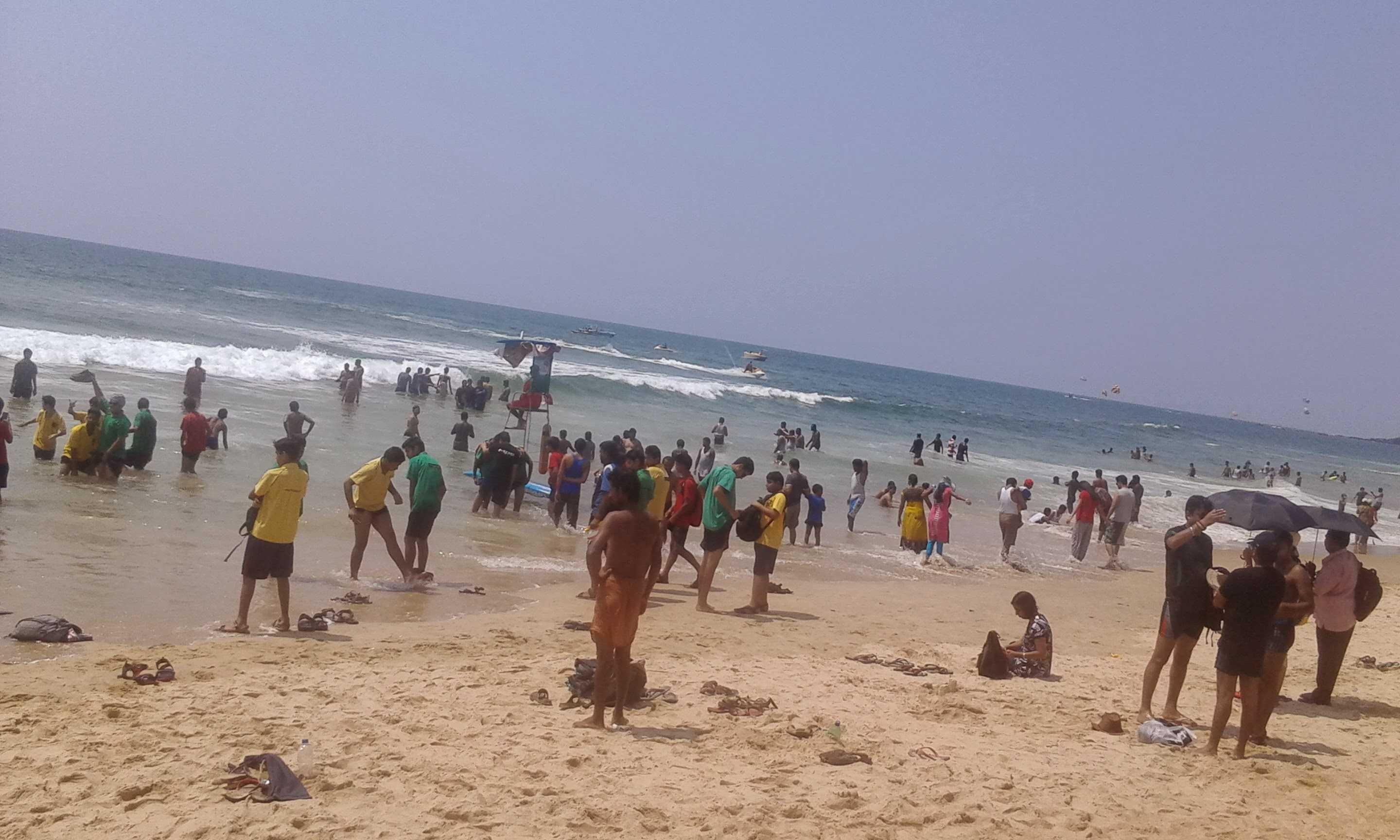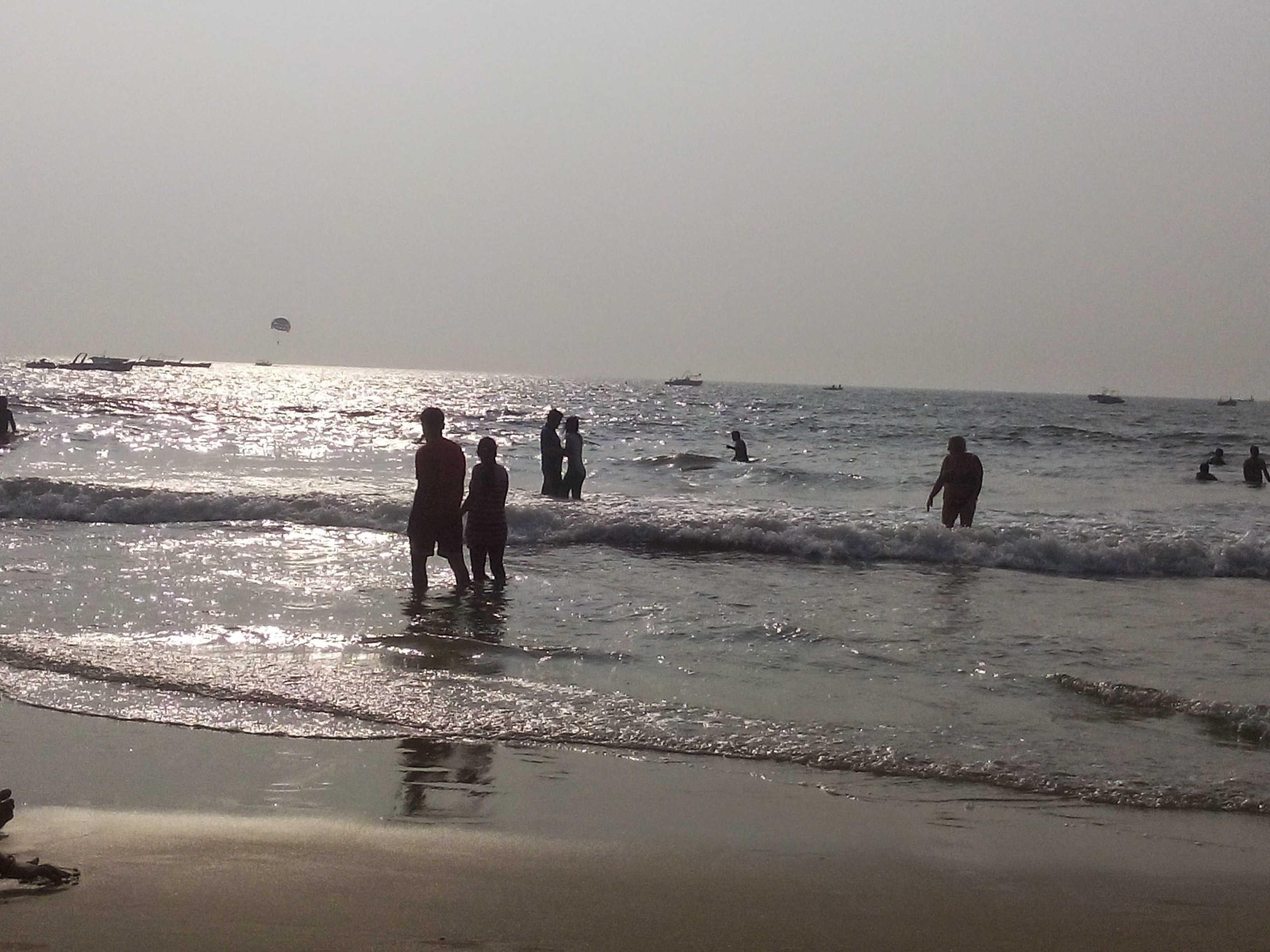 It is also called 'Queen of Beaches', Calangute is the largest beach in North Goa. It is the attractive beach for tourists. You enjoy swimming, water sports, parasaling, sandy pleasures, sand sports etc.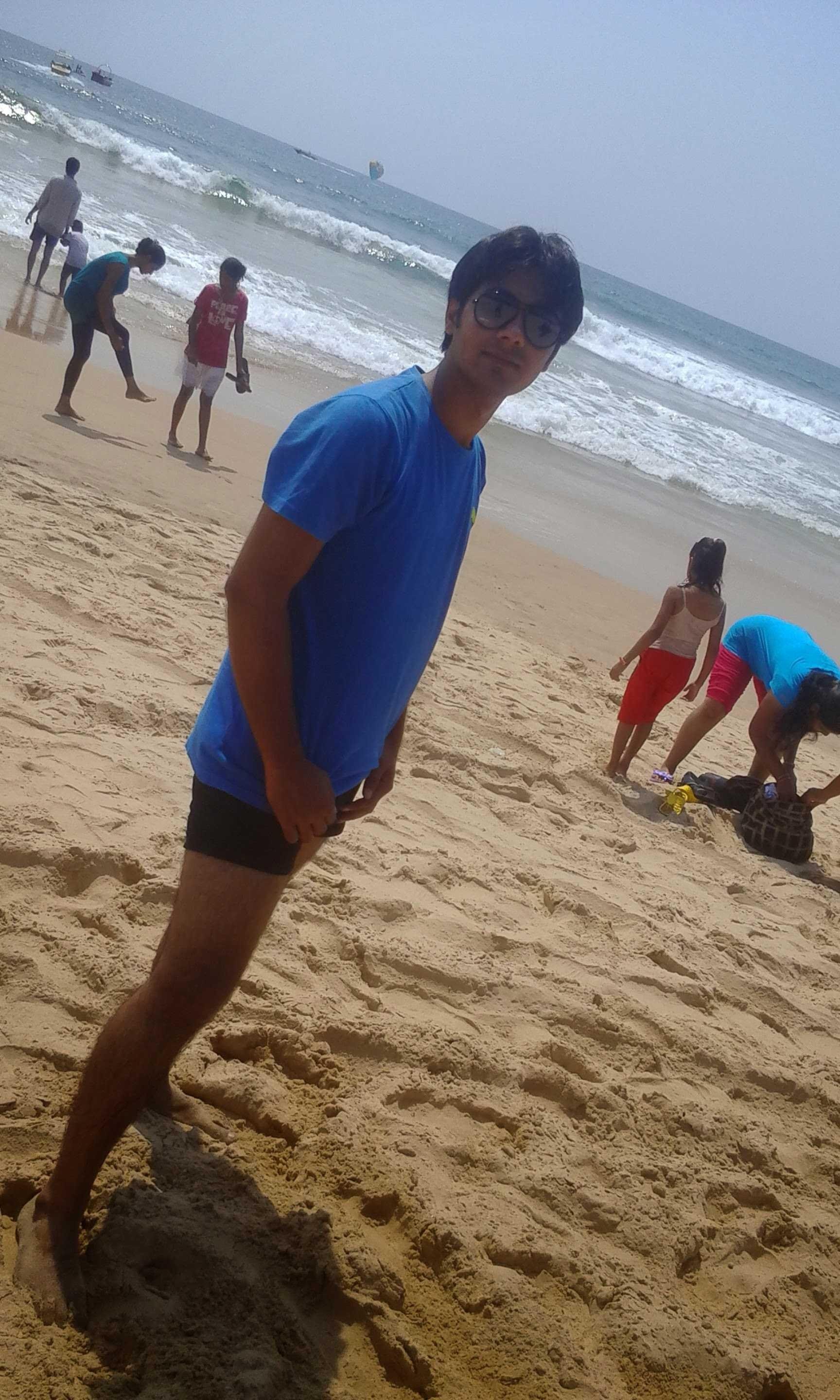 In this beach also good security Avaliable to guide tourists. I think u come one time in this place and enjoy all of this.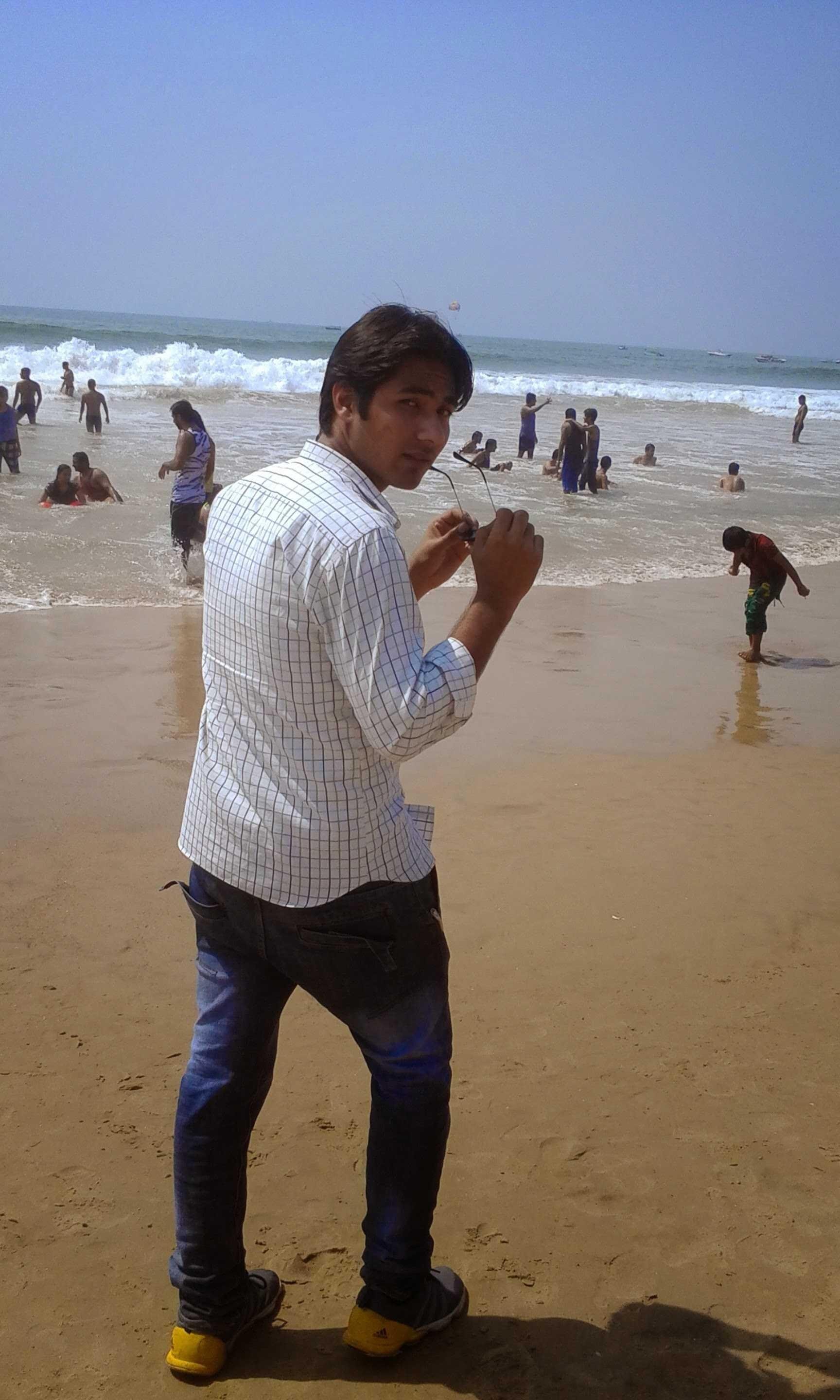 Water Sports
Undoubtedly, Calangute is a perfect place for adventure and water sports like kayaking, sailing, wind-surfing, water snorkeling, water-skiing, etc. These are main activities which seek the attention of globetrotters.all of this attract visitor. Most visitors here come in winter like November to February.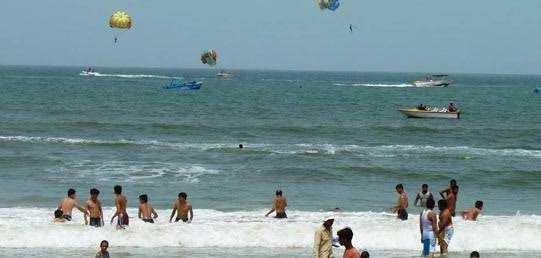 Parasailing
Parasailing on Calangute Beach offers an unbelievable experience as you soar up high in the air. , that It's an interesting sport activity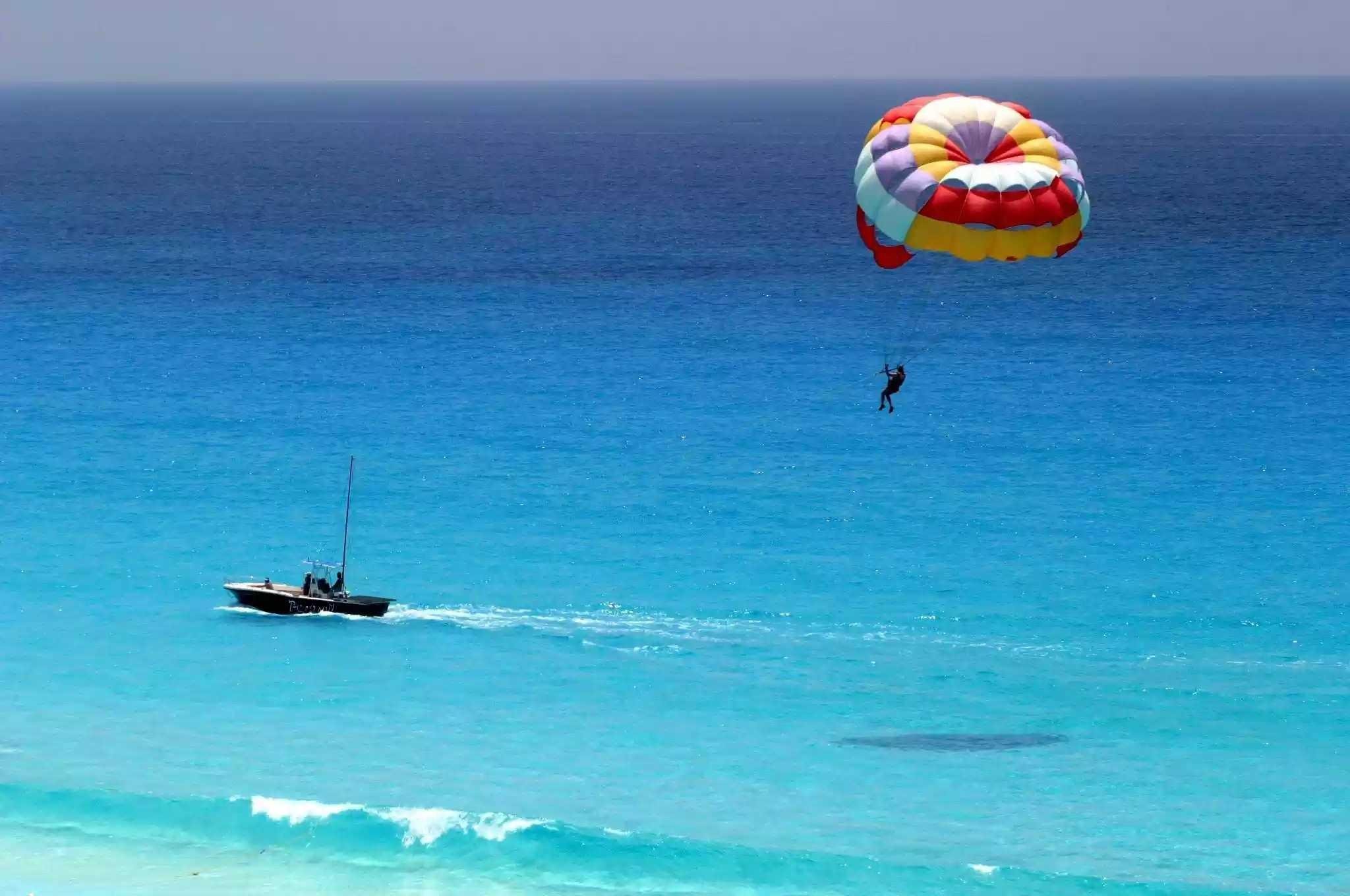 Sandy Pleasures
Tourist can enjoy leisure moments relaxing under the bright sun. Idle on the sands and relax yourself under the shade of umbrella whilst having the exotic flavor of drinks. Enjoy sunbathing under the sun and regenerate your body.