My Portugal Ericeira surfing vacation
Dear Steemians
I am happy to present you a new post after a long time.
I had a great vacation in Portugal and want to share it with you.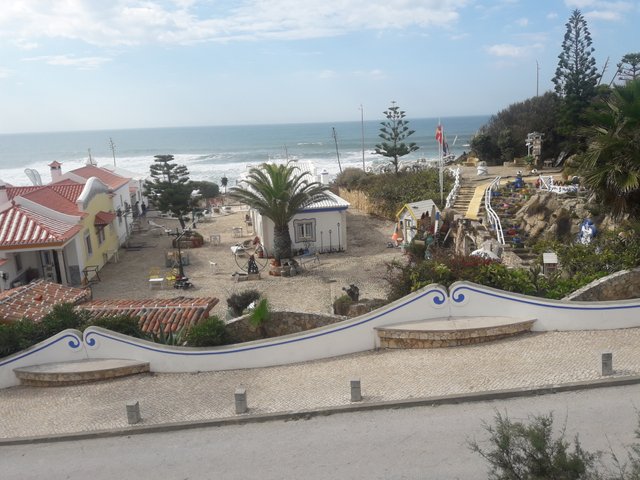 Last Month I traveled to a small town 40KM North of Lisbon. It is a famous place for surfing which was one of the reasons I went there.
Then name of this beautiful town is Ericeira. A charming town right next to the Atlantic Ocean.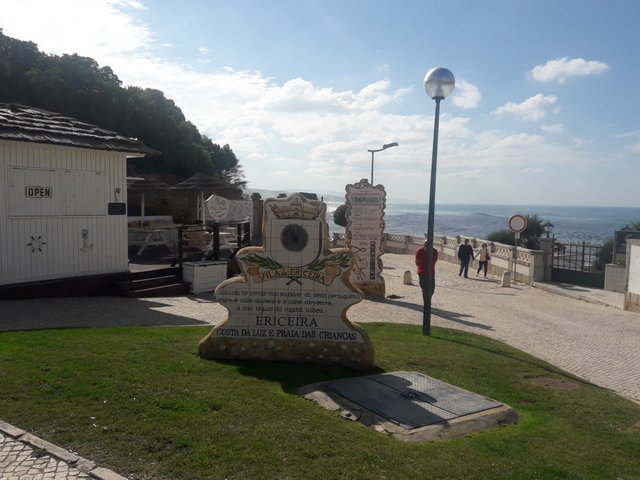 The Town is located on the top of gorgeous cliffs.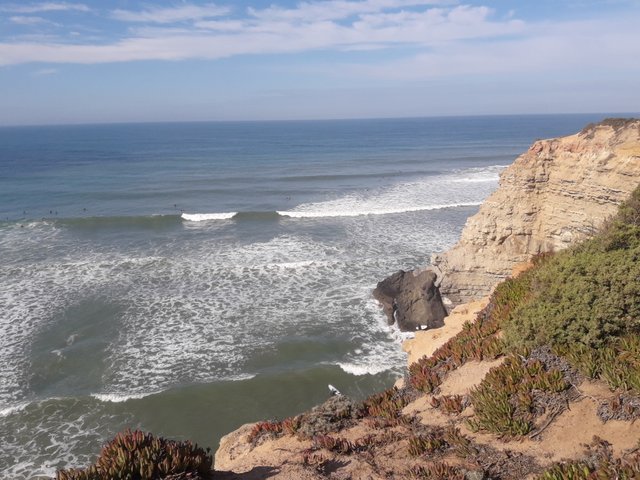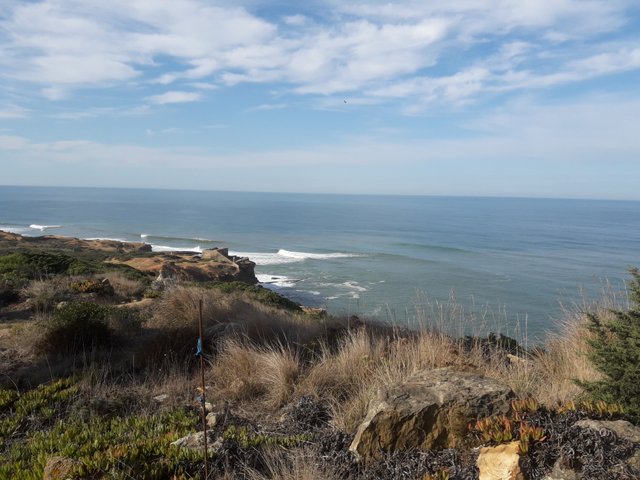 It is perfect to take a nice hike on the cliffs and enjoy the nice view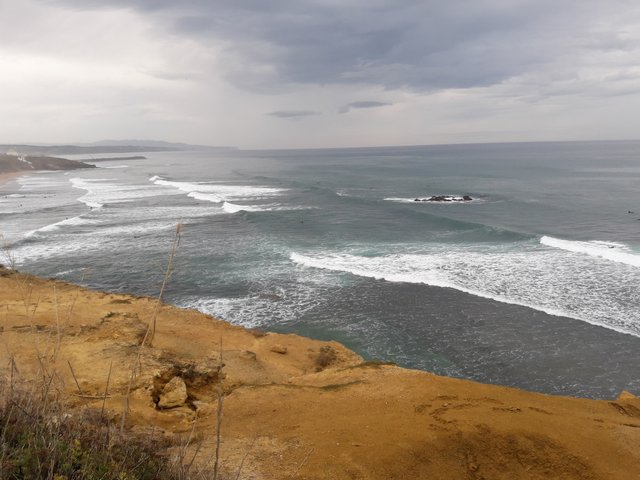 See the Surfer in the Water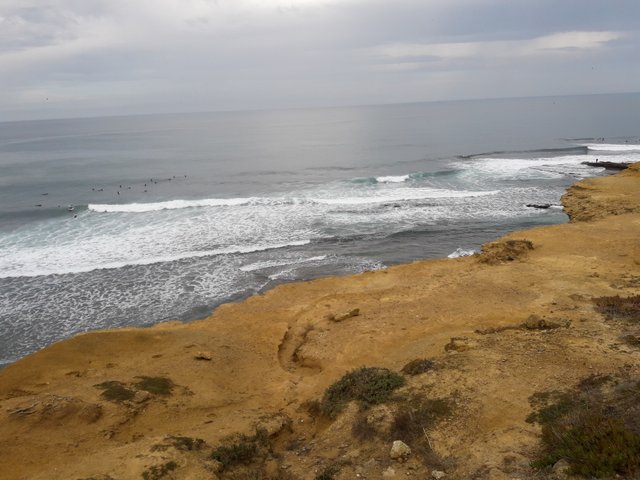 And even here you can find some piece of art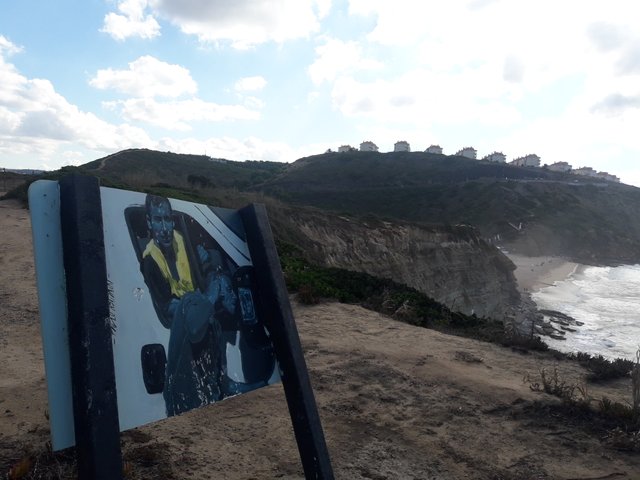 If you are lucky, you will see a snake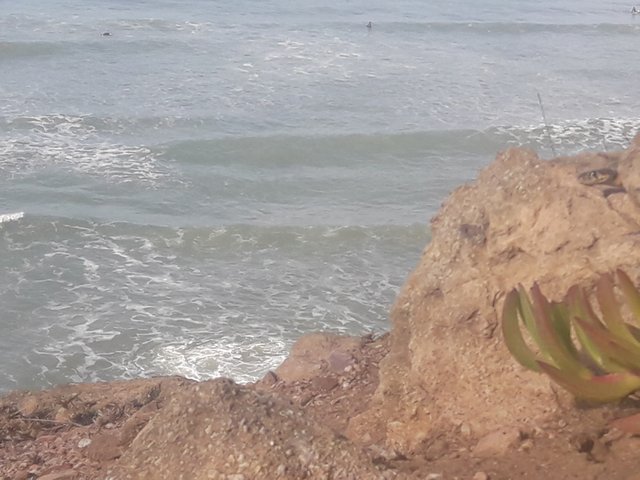 Can you see the snake? Point it out in the comments and i will upvote ;)
All over town you will find an artistic touch with Portugiese charm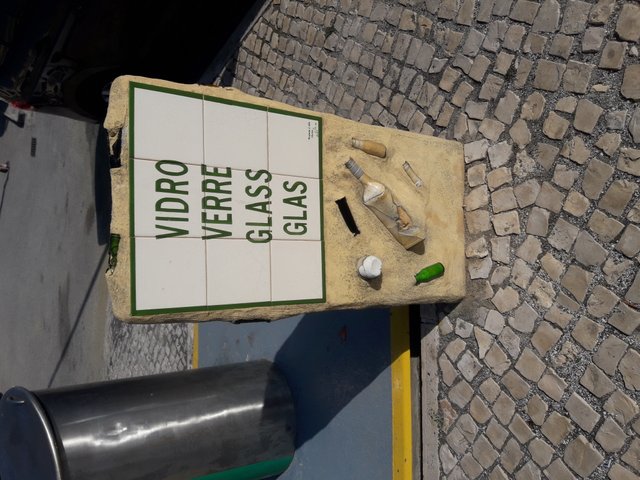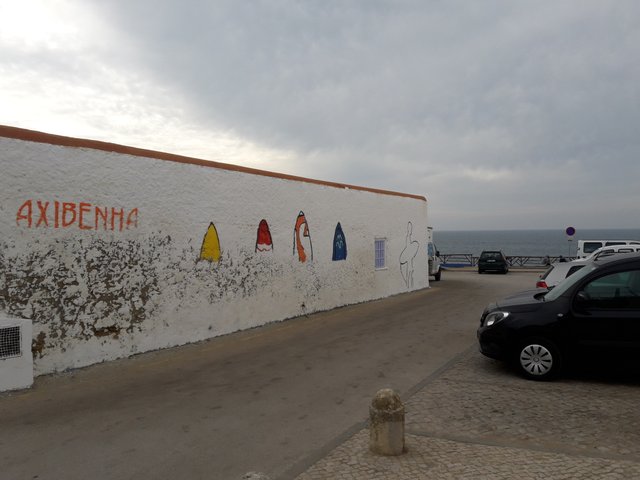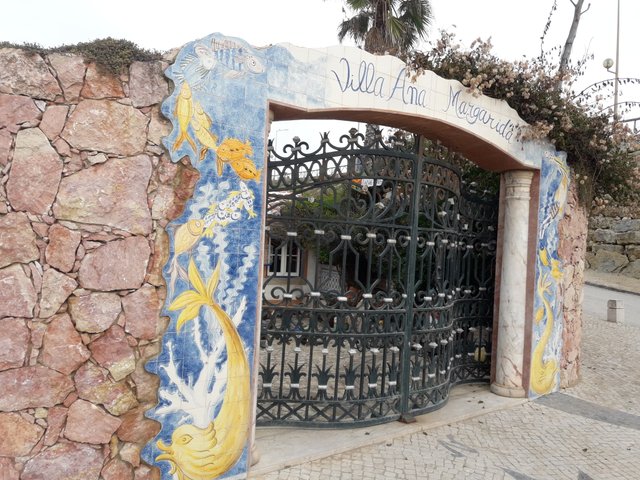 Why you want to go to Hollywood? If you can go to Hollyskate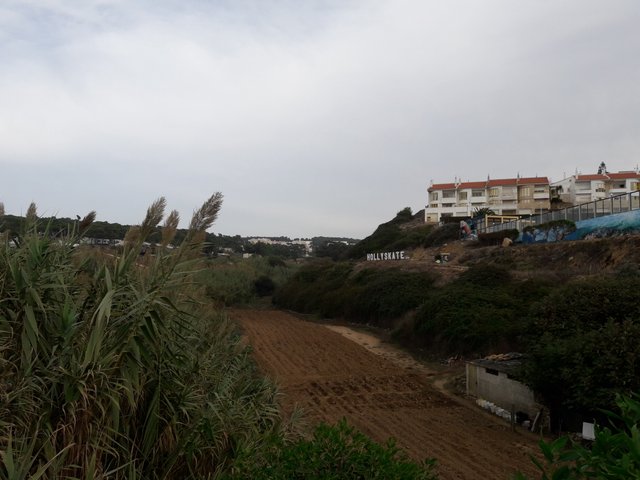 This is next to a skate Park
and some street art too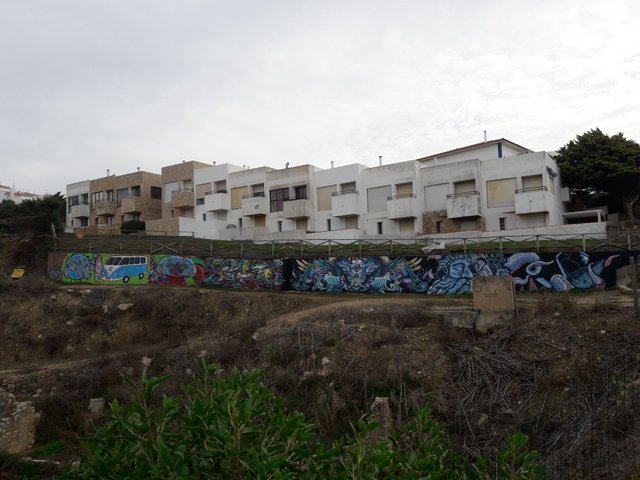 This is from the balcony of my hostel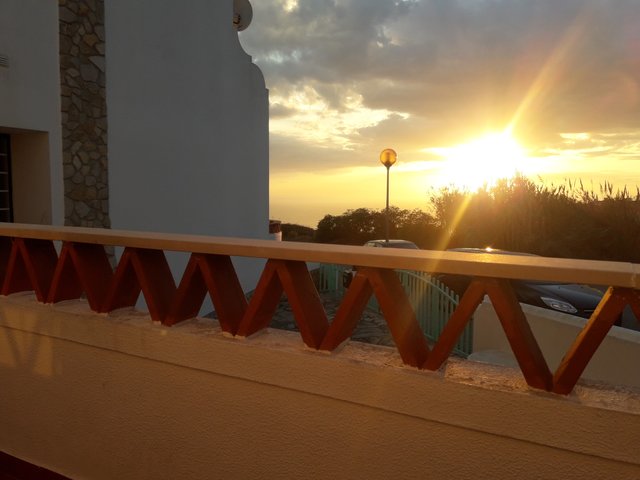 I can definitely recommend you to visit Ericeira! Especially if you like surfing or want to learn surfing. Or if you just want to hike over the cliffs and enjoy the fresh air and beautiful view.
You can find a lot of restaurants and cafes in the old town.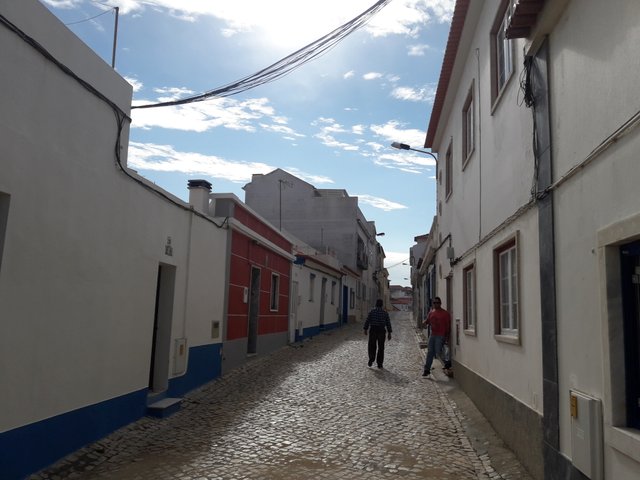 And the Ocean is always close by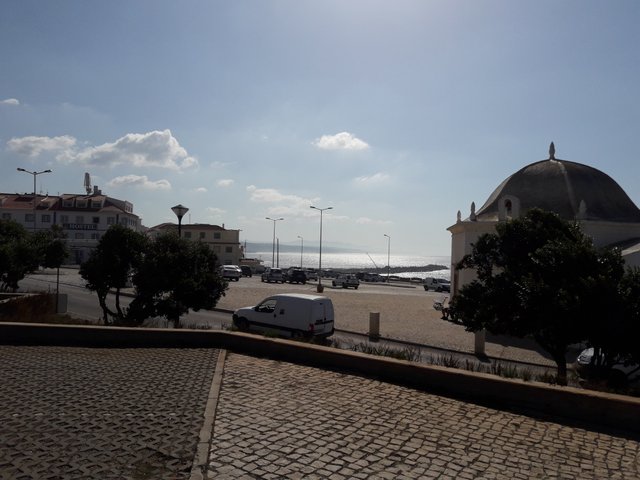 I hope you enjoyed my short trip! if you want i can post more pictures and i would love to read your comment about Ericeira!
I want to thank all my 300 Follower! i keep upvoting actively and hope i can support you!
Have a good day.
!MRF!