Hi everybody! Всем привет! Hola a todos! Bonjour à tous! Hallo allerseits! Поздрав свима!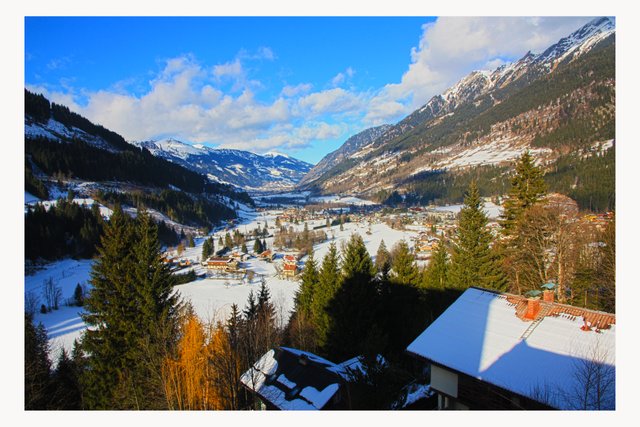 My ski season 2020


2 0 2 0


I wondered where to go skiing this season for a very long time. The choice was not easy. This year I chose Austria. And I must say I did not regret it!
It is well known that this country is very expensive. So I was in doubt. Maybe go to a region with more affordable prices?
What convinced me to make this decision? Of course, first of all, the stories and impressions of my friends convinced me. They convinced me that only the Alps could be better than the Alps. Secondly, I found very convincing reviews about the hotel that I chose. Thirdly, I was attracted by the short flight to Salzburg, only two and a half hours. Moving from the airport to the hotel also turned out to be short ...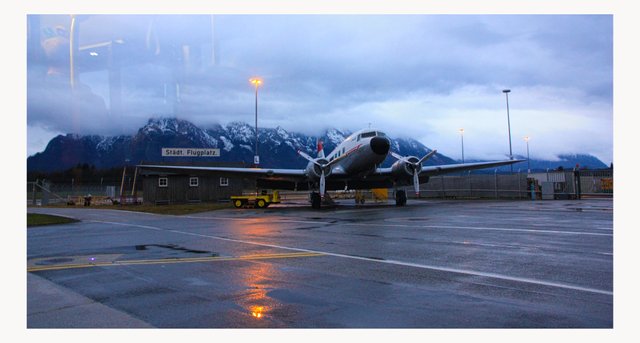 What are my first impressions? From the bus window, we gazed with pleasure at the Tyrolean landscape passing by. Mountains, valleys, cozy towns and a bright green river ...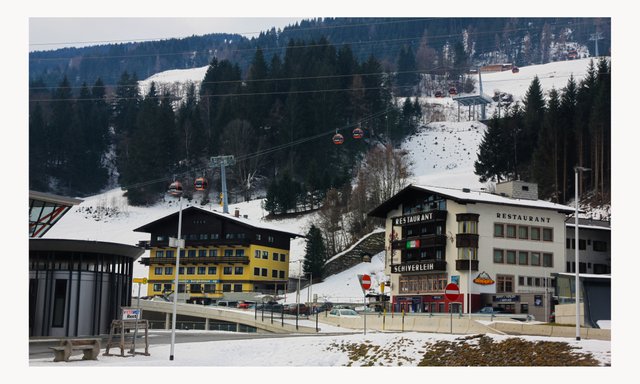 An important role in the journey is the place where you will live. This time, the hotel I selected played a crucial role during our vacation and gave us a lot of bright emotions.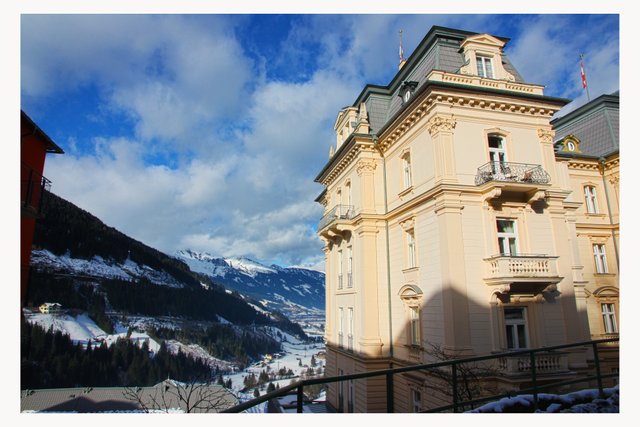 The hotel is located in an old beautiful mansion dating back to Kaiser Wilhelm. The owner of the hotel tried to preserve the interiors of the building as much as possible. Baroque furniture, old books, prints on the walls ... At dinner, the music of the beginning of the last century sounded. It seemed to me that with the help of a time machine I would go back to the past ...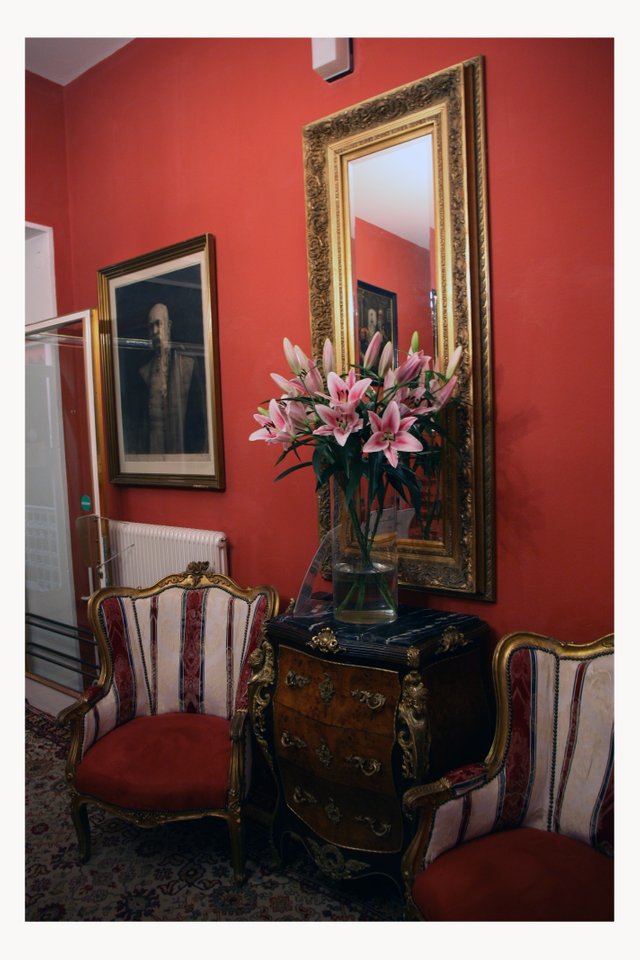 The view from the window of a hotel room? This picture ... I think it's not bad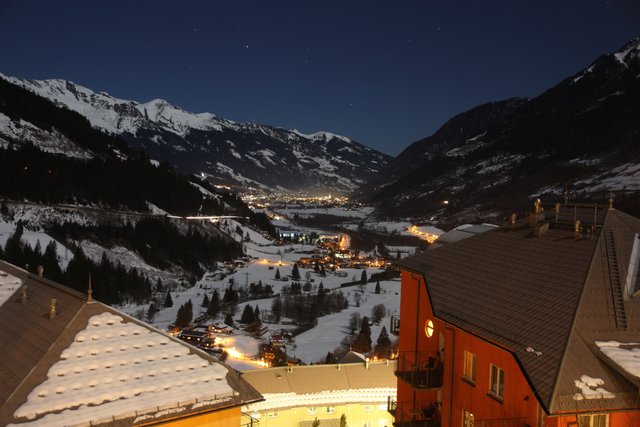 What can I say about the weather? The sun was shining all week. We are extremely lucky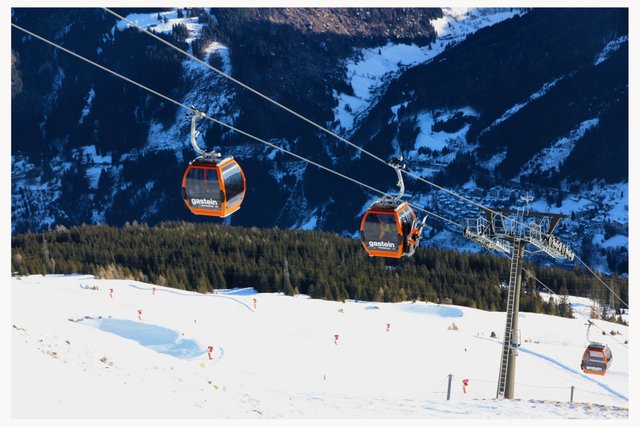 What can I say about Austrian cuisine? Beer! Beer is just awesome! It is impossible not to mention about goulash soup, and about vinershnitsel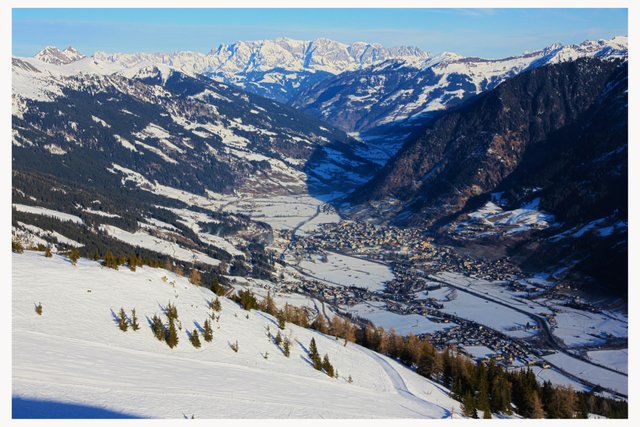 The main trump card of the city is a waterfall. It is very beautiful, but a bit noisy.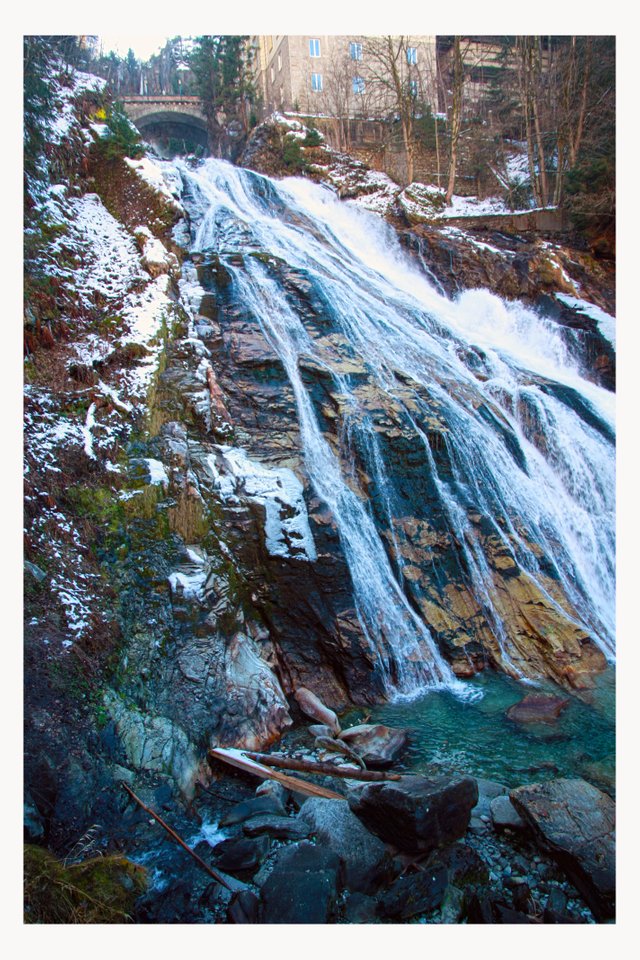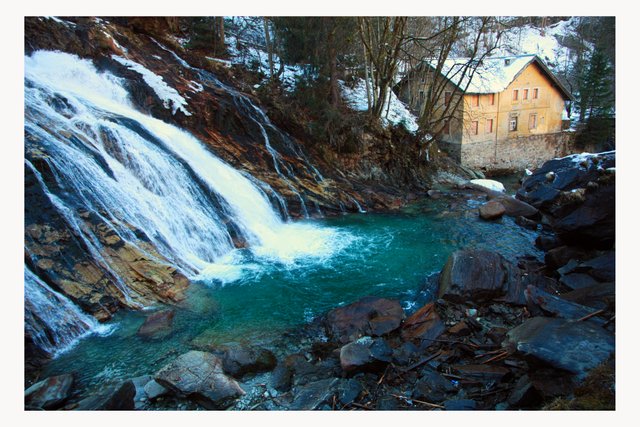 You may ask, what can I say about the ski slopes? This is a difficult question. I guess I need to devote a separate post to this issue.