So I have been making the focus here on Steemit the travels and adventures that @haileyscomet and I go on, but it isn't always fun! One issue that we have been having since we bought the trailer is MOLD and it found it's was back again...And this is not just a complaint because leaks and mold suck, but it has made Hailey very ill and that is just not acceptable.
When we went do to Houston for Christmas, Hailey went and saw a homeopathic doctor based out of Austin, TX after going to several different doctors and specialists over the previous years and none of them being able to identify the cause of her issues. Within minuets he said that she was exposed to mold, and though this was not the cause of her initial issues, it was obviously not good! And when we got back to out trailer in California, sure enough, we discovered the mold in our bedroom, inches from where we slept every night.
We did our best to remove it ourselves with the help of a friend, but the roof is still leaking and I cannot find the source and we have been through hell trying to get help. We left out trailer with a guy a month after we discovered the new mold and he ended up never working on it but that is a whole story in itself. And we hired a company to come patch it, but they said they couldn't patch it because of a material my step dad gave me to put on the roof and said no one would work on that, a new roof is the only solution. So our roof is still leaking and just this week I found more mold!
This time time the mold was in a hidden place in our pantry. The bottom shelf was stuffed with all kinds of random stuff, and I went to clean it out and found yellow mold everywhere! I got a photo but not until I had already cleaned it halfway up.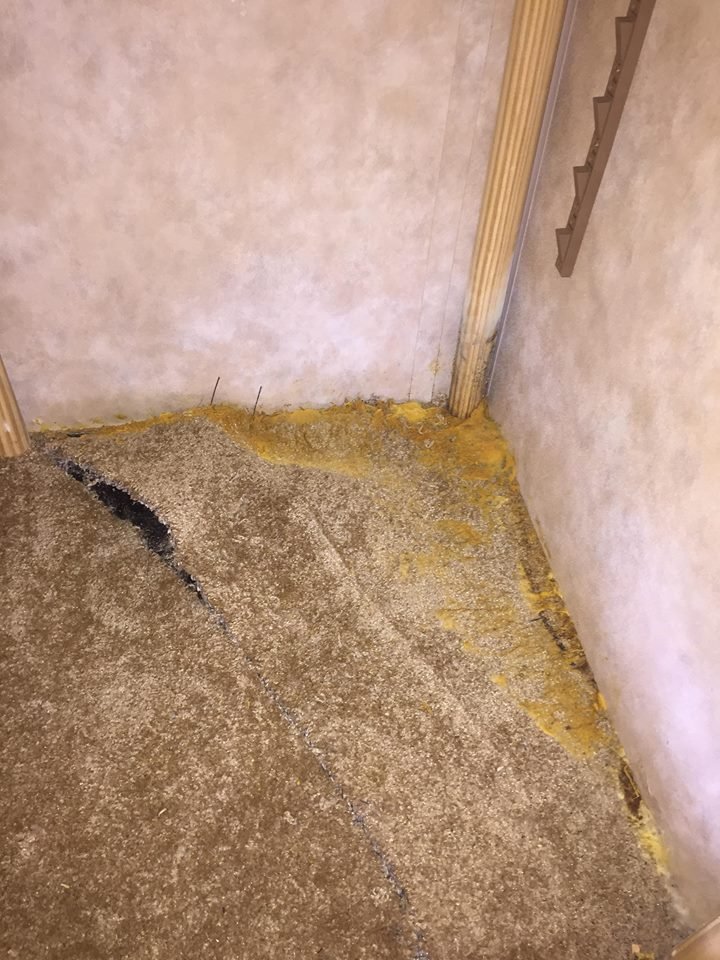 We were thinking of just putting a lot more money into this RV and fixing it all up, but now we just want to move on from this mess and get a brand new one and get a Steemit graphics wrap on it and travel and promote the platform! Stay tuned for updates on that.
And then on Friday, I was preparing our trailer to move campgrounds and as I was putting the giant and heavy-duty water hose in the truck, I slipped and fell out of the truck, hitting my right upper inside leg and bruising and gashing it and hitting and injuring my left shin. I crawled back inside, has Hailey inspect and proceeded to pass out, which scared her quite badly, not to mention myself as I then went into a panic attack. What fun! But I healed up some after Hailey doctored me up and we made it safely to our last campground in the U.S., until we hit Canada for the summer and get married!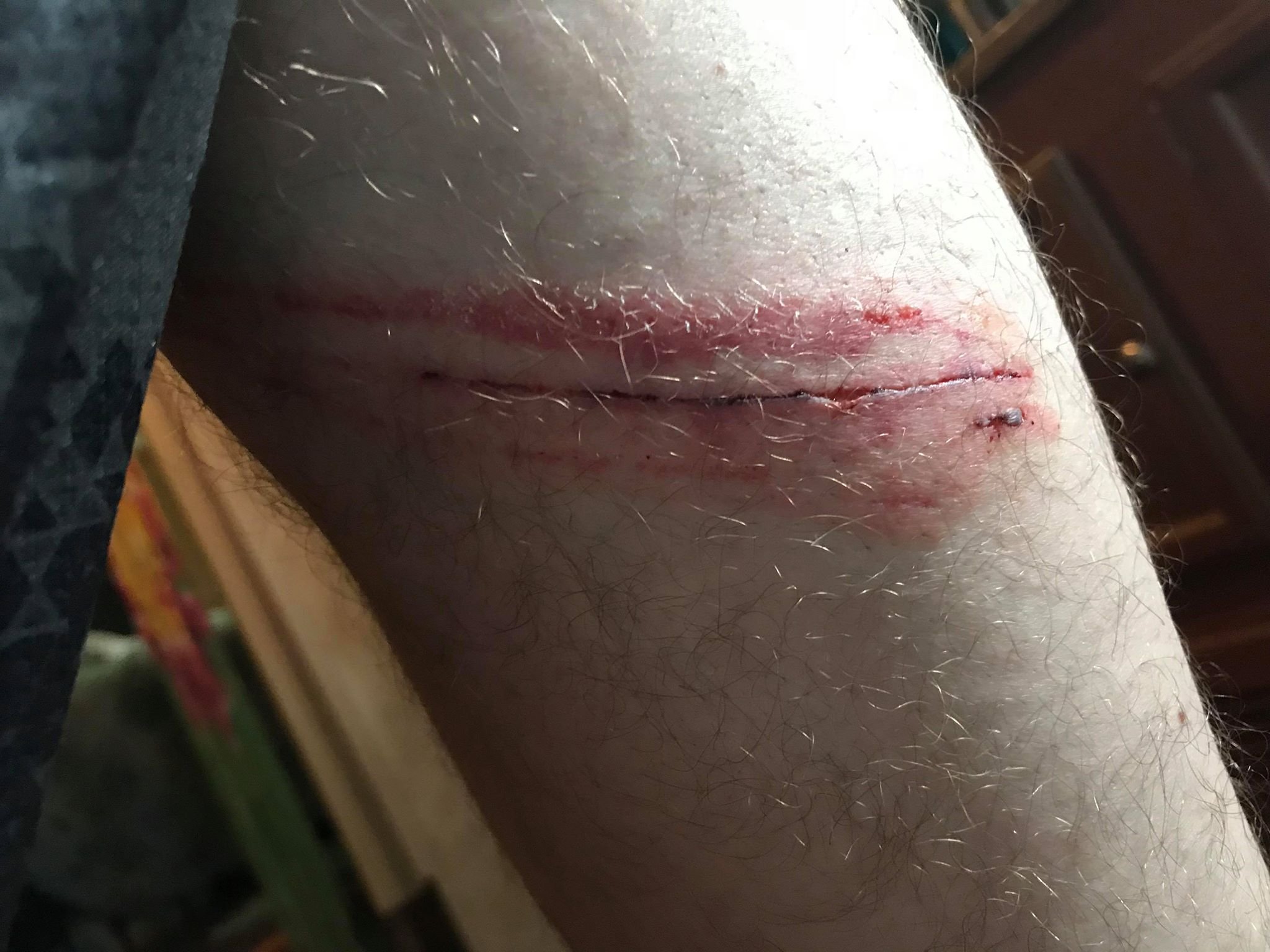 So although it is not always fun, there is always something great just on the horizon! My leg should be better by Tuesday and our adventures will continue to more water falls, ice caves, and the Seattle Space Needle!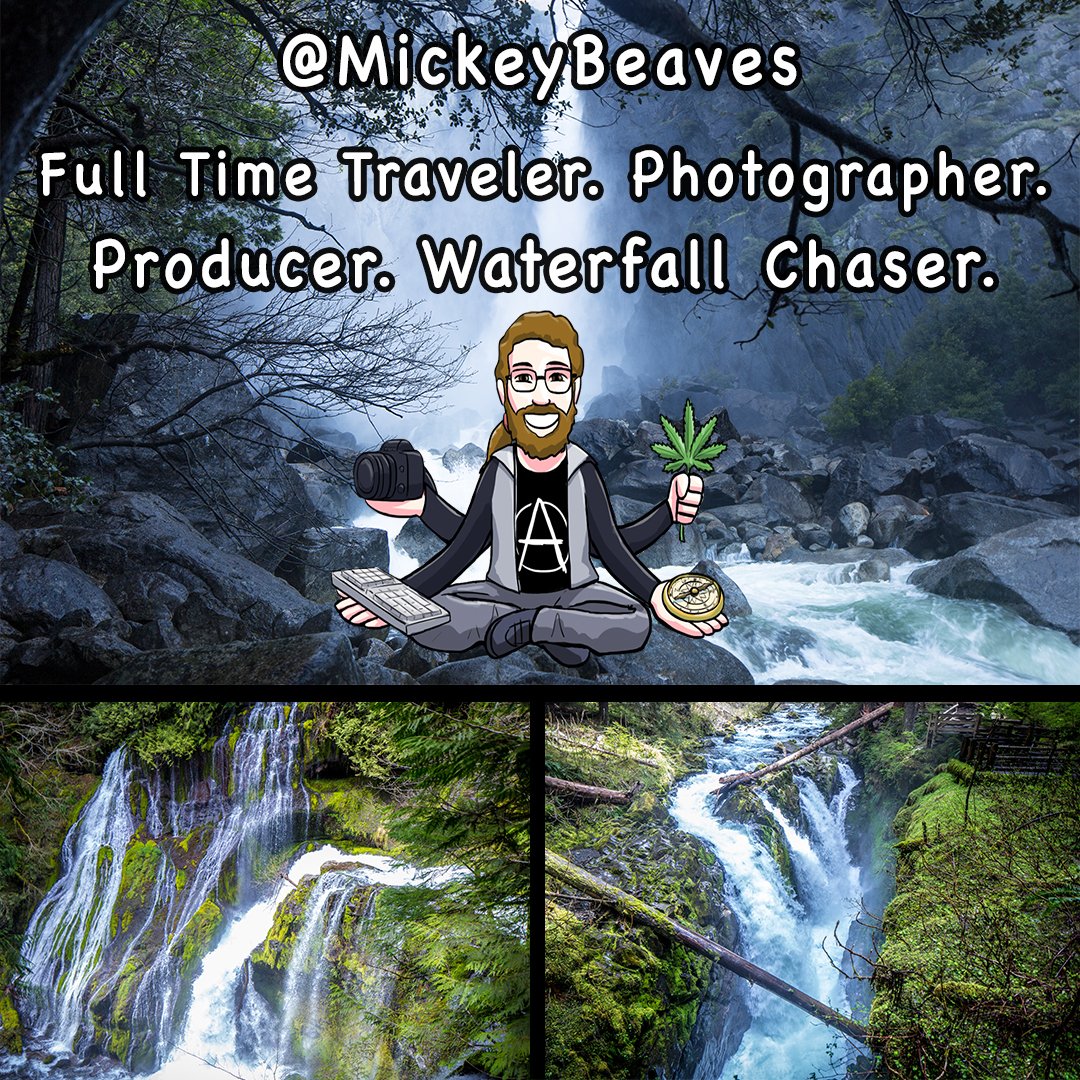 Please give me a follow here on Steemit, check out my travel website and join my doTERRA essential oils team!