Hello Steemit Friends!
This would be my first official blog after the introductory post, and i would like to start by sharing with you guys how beautiful our country is. Philippines really have a lot of beautiful tourist spots and even I myself has not explore all of it. 
This is my recent travel to one of the must-visit place here in PH which is Bohol. A 4Days 3 Nights travel on this place is really not enough to fully enjoy the town's beauty. 
We visited the popular Chocolate Hills,  a unique geological formation comprised of cone-shaped hills that all look almost identical . But look! It's not really chocolate-y! It's all green when we visited the place! :)  They are called as such because during dry season, between months of January and May, the grass that covers these limestone hills would dry up and turn into a chocolate-y brown color, hence the name. :)
We also say hello to the world smallest primate. Tarsier! They really look so cute!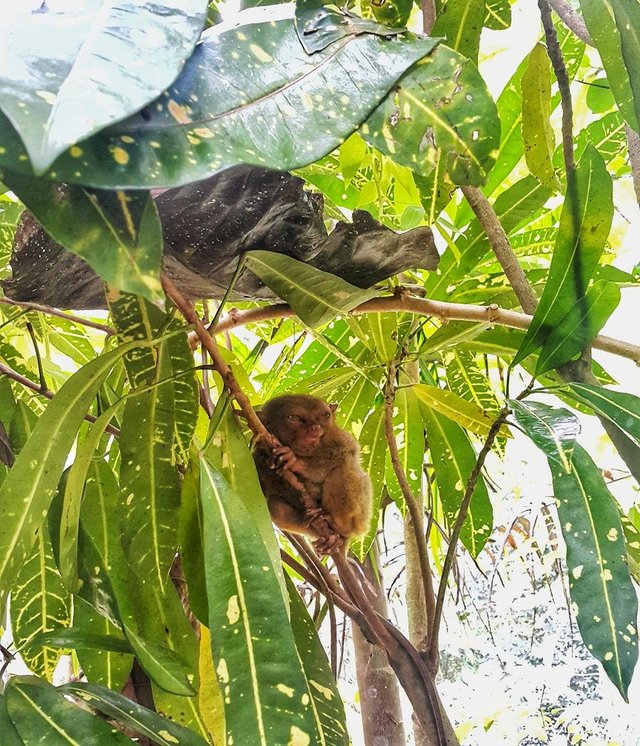 We took our lunch on a Loboc River Cruise, they serve scrumptious Filipino food WHILE you're cruising down the river. How cool is that! And it's an eat all you can buffet!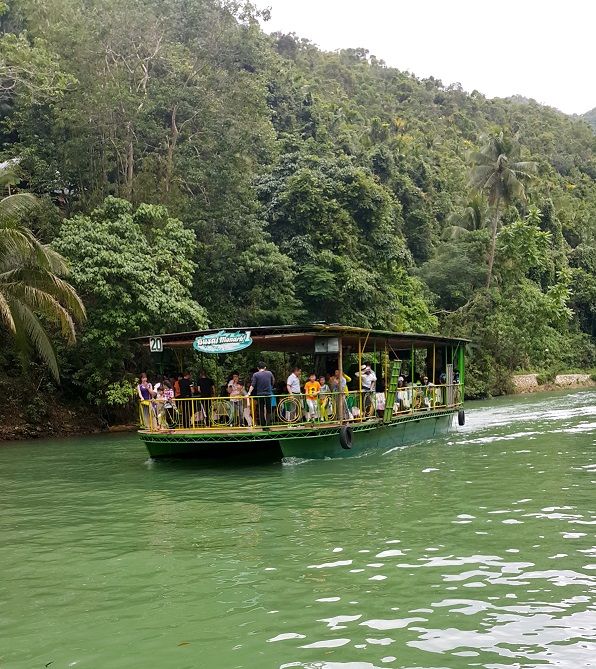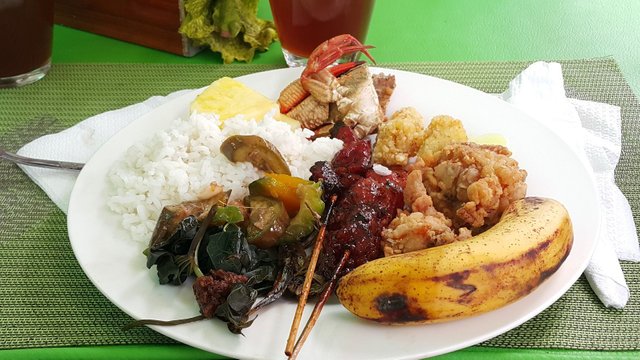 Bohol also offers picturesque beaches that you can head off to if wanna get some tan. The place we stayed in is just in front Dumaluan Beach so imagine how good it is to woke up with these view. The sunset and the sunrise is breath taking and I'd be a morning person if i live here.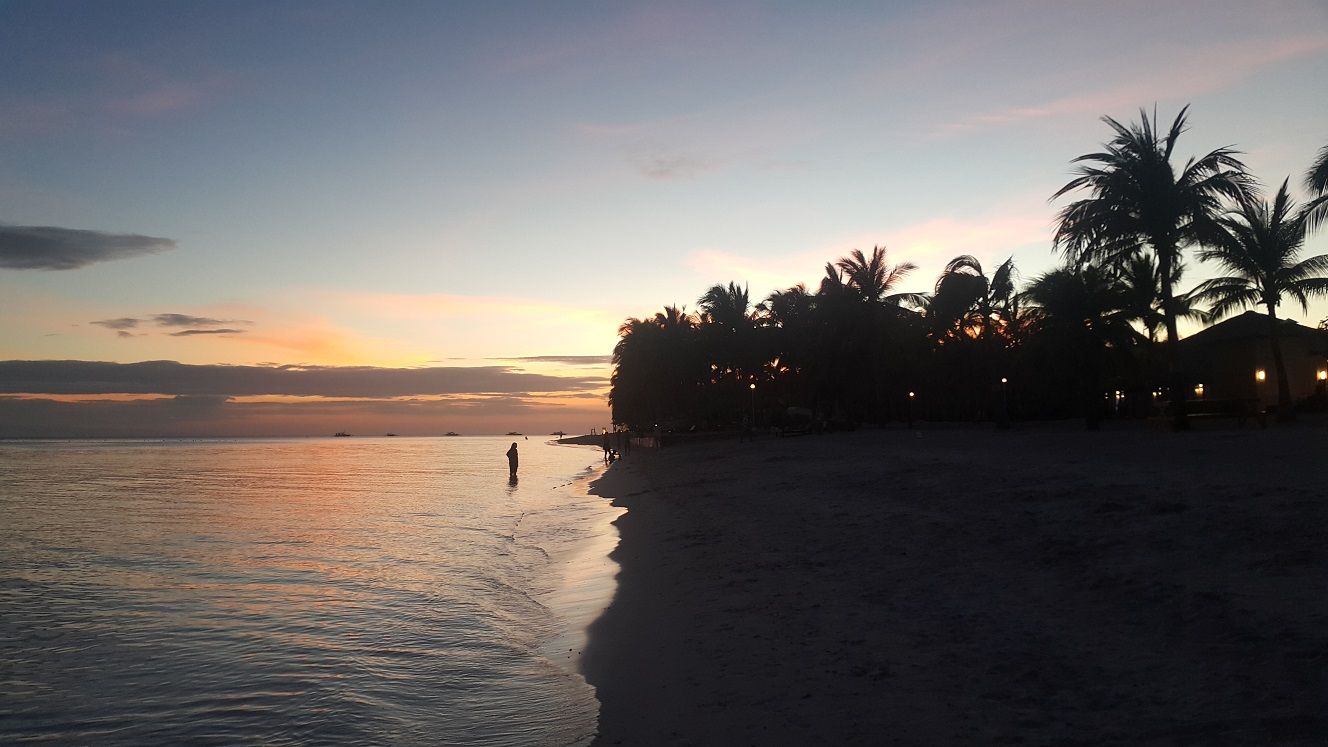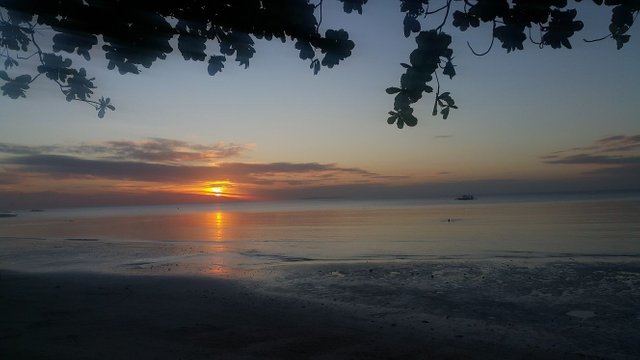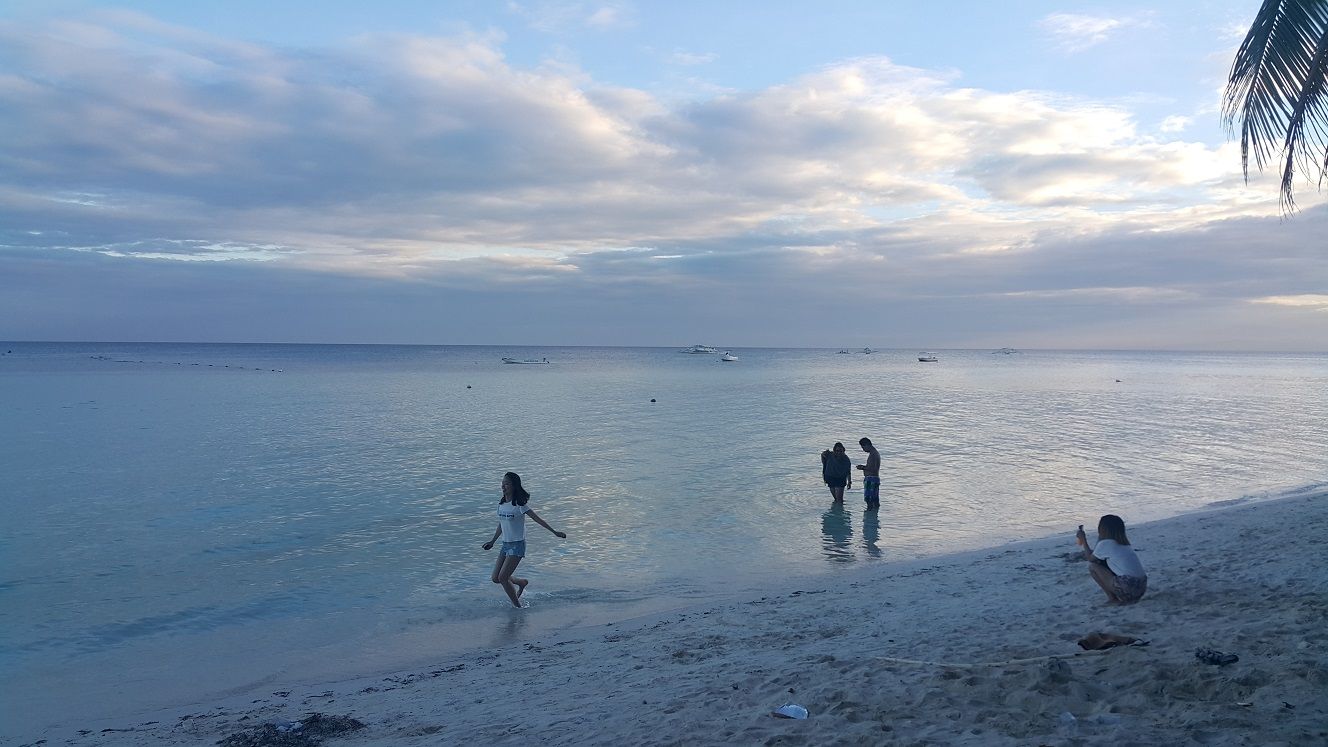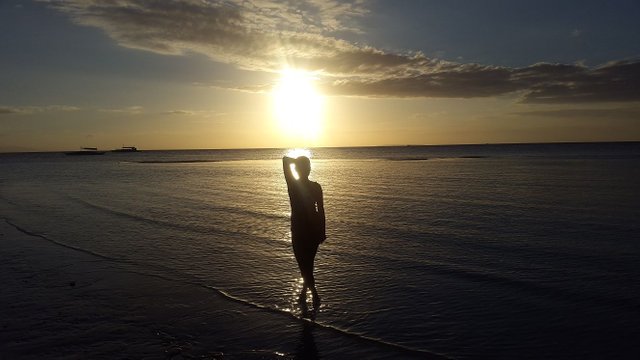 Take a look at our island hopping activities! :)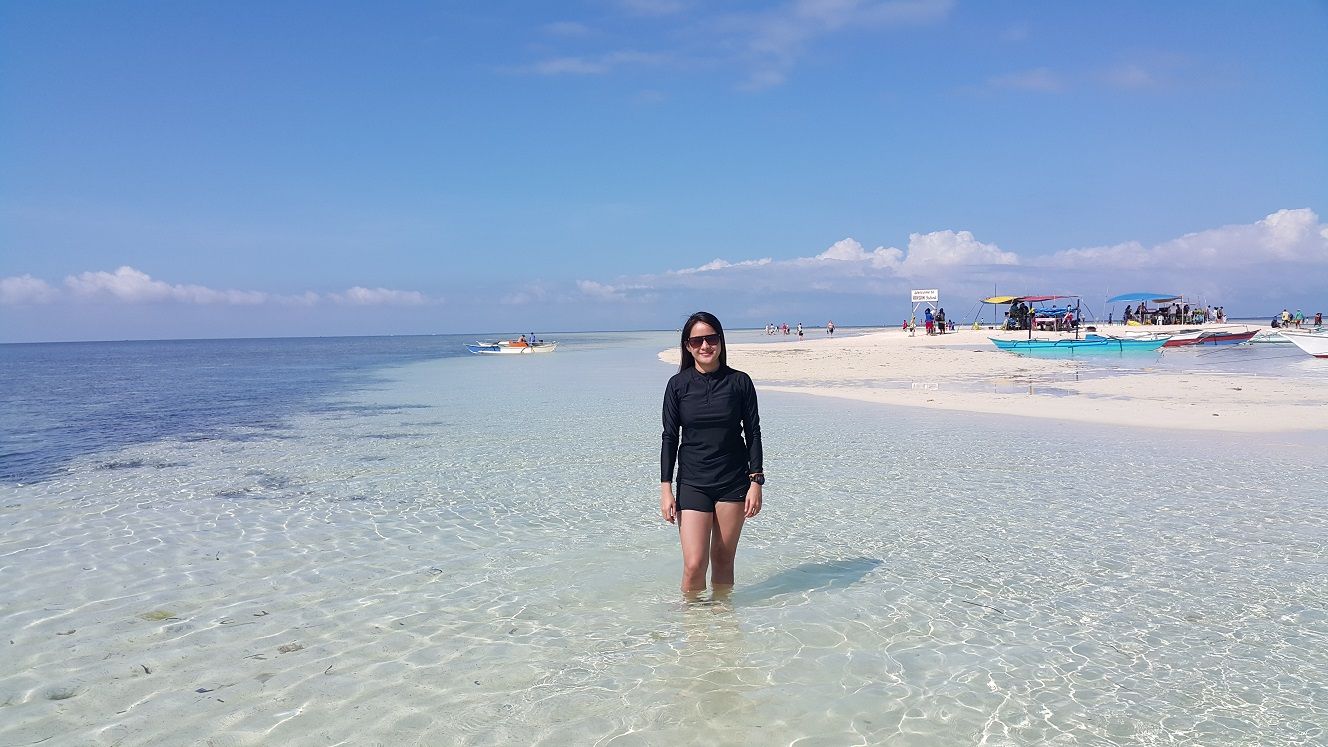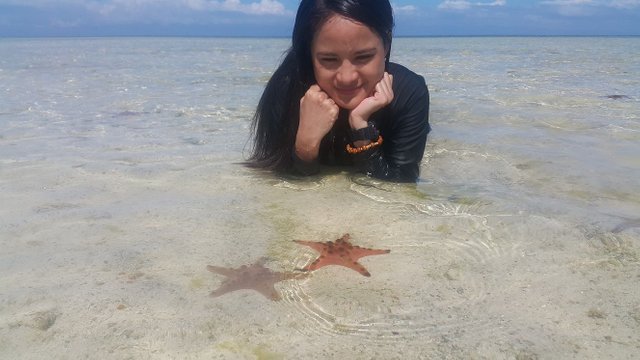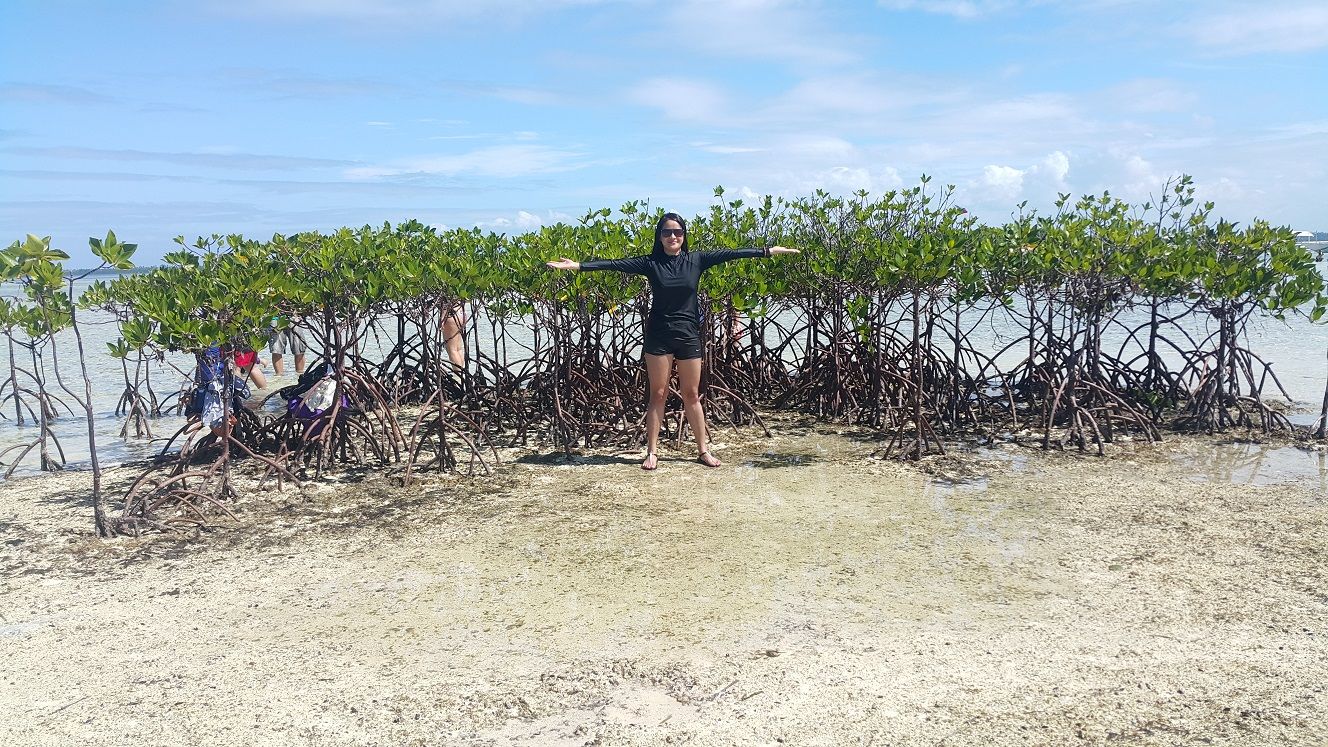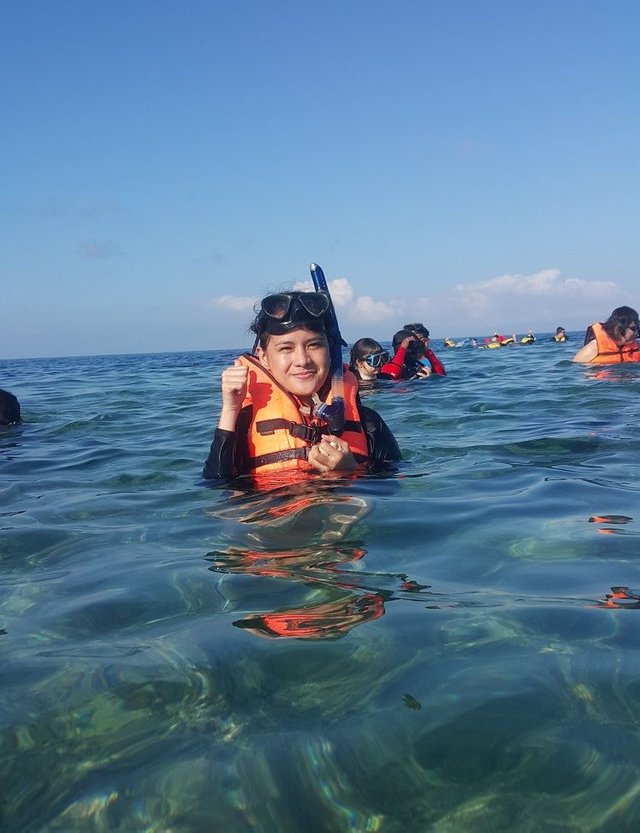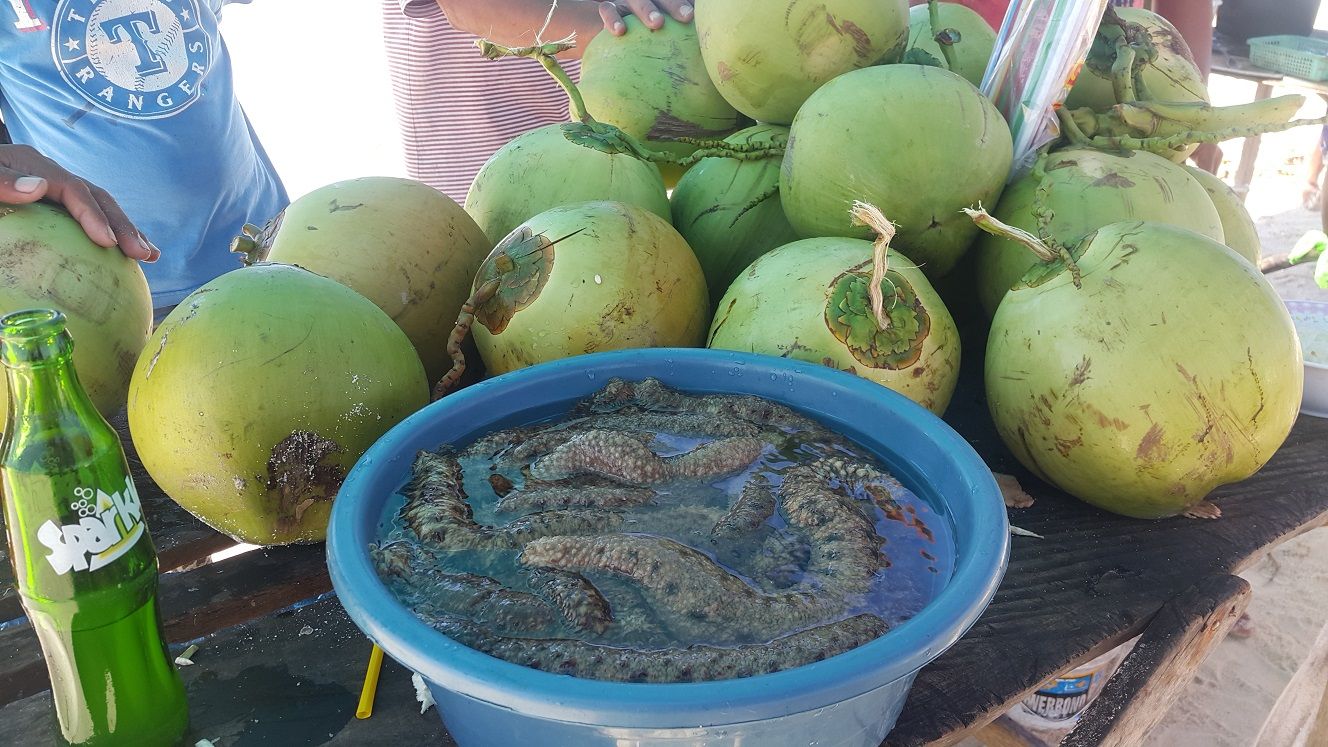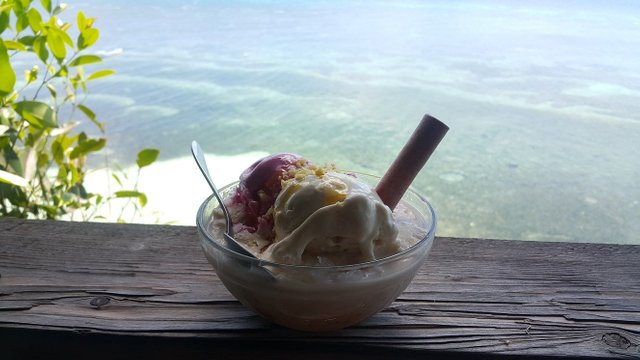 That's all folks! Just appreciate the beauty! I kinda feel awkward that this blog is too long and boring. :) So please give me suggestions as I am new to blogging.
Thank you for your time! <3
Would also appreciate if you can take a look at my introductory post and upvote! Much love!
https://steemit.com/introduceyourself/@mhelows/reddit-brought-me-here-and-i-m-staying-for-the-community