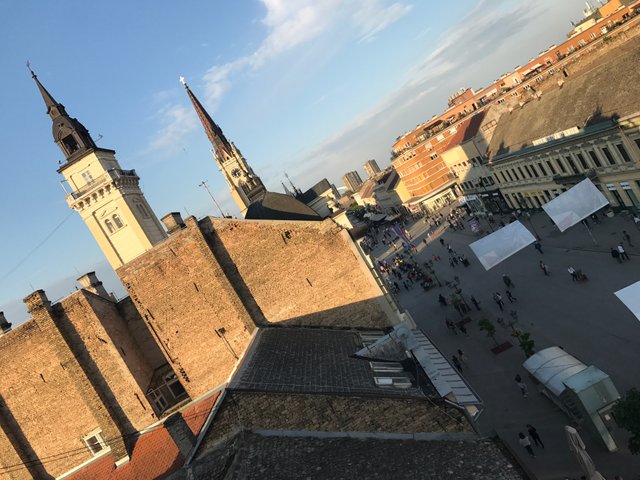 When people talk about Serbia, Belgrade gets all the attention! I understand that because I'm also a BIG Belgrade fan - it has an eclectic and crazy energy ant I like to call it - Madrid of the Balkan. But Novi Sad as well deserves your attention - it is very cool little town - well, not so little with population around 250 000 people- and it is second largest city in Serbia and capital of autonomus province of Vojvodina.
The energy of the town, however, is much different then Belgrade's - everything happens slower, people are also very outgoing, but in a different, chill out way. I've visited Novi Sad many times because my best friend moved there.
Btw, did you know that Novi Sad is set to be (one of the three) European Capital of Culture in 2021.? Yeah, me neither. ;)
I wanna show you some photos I took on my various trips there...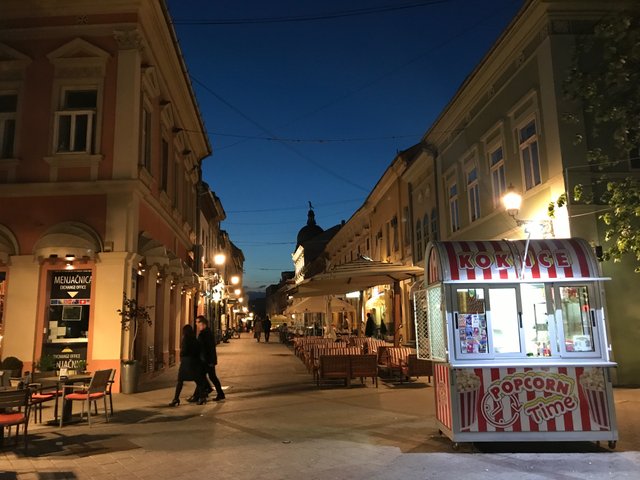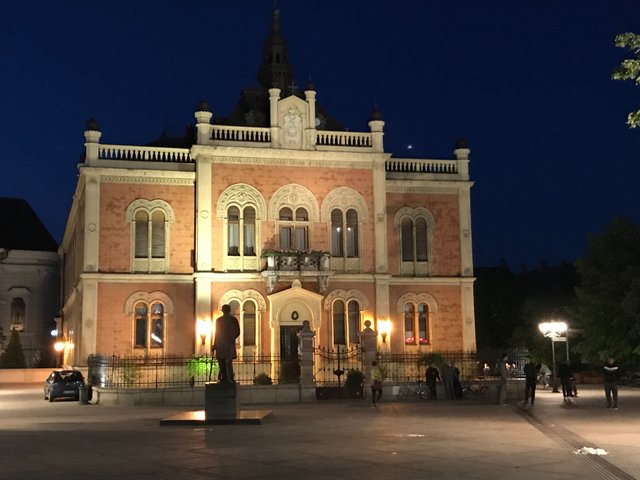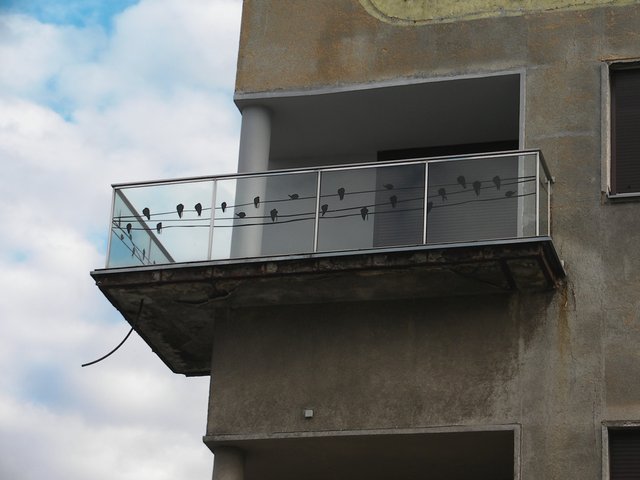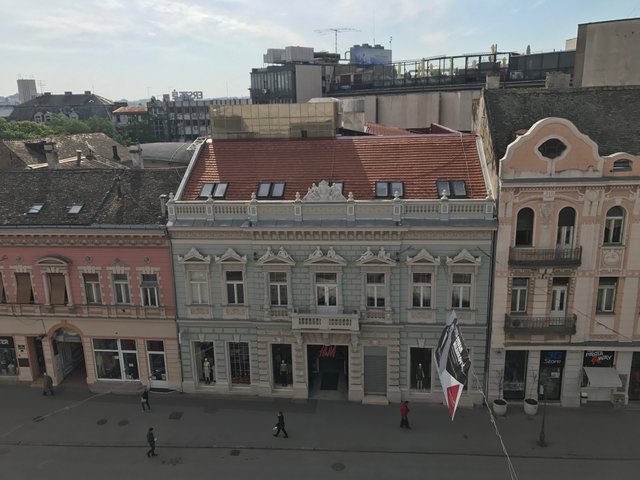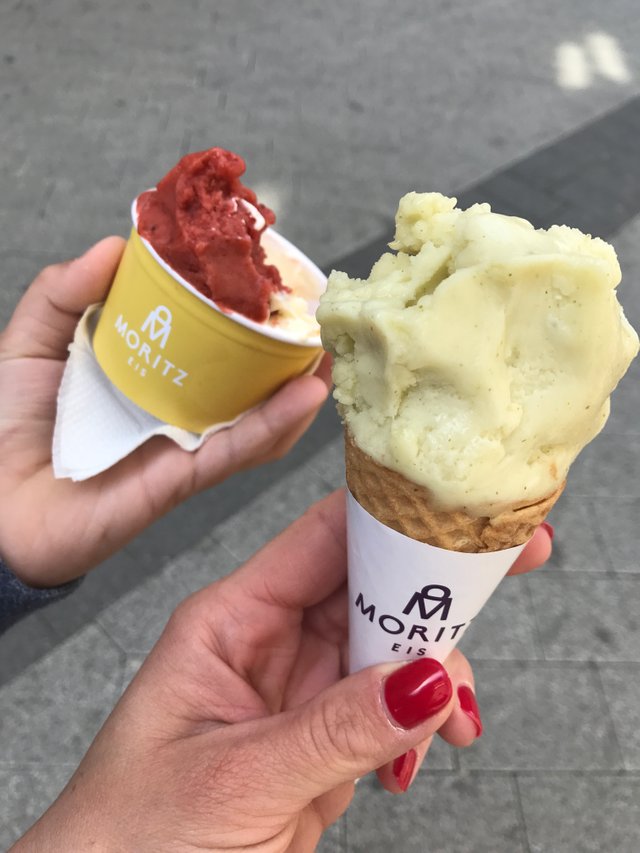 Btw, you will never be hungry in Novi Sad or anywhere in Serbia, for that matter because Serbian cuisine is just mindblowing. This ice cream is one of the best I've tried ever and I've even dedicated one particular Steemit post to Moritz Eis.
For a dinner or lunch, I would (warmly) recommend you a restaurant called Fish&Zelenis, you'll be delighted!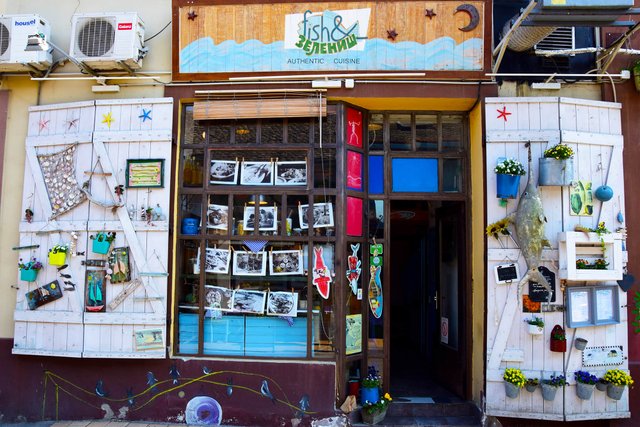 My friend Ana has an apartmant in city centre, in pedestrian zone, not far from a well known coffee place called Trčika. It is named by first tram in town, and - well - it actually is a tram. I told you our neighbours are cool and creative!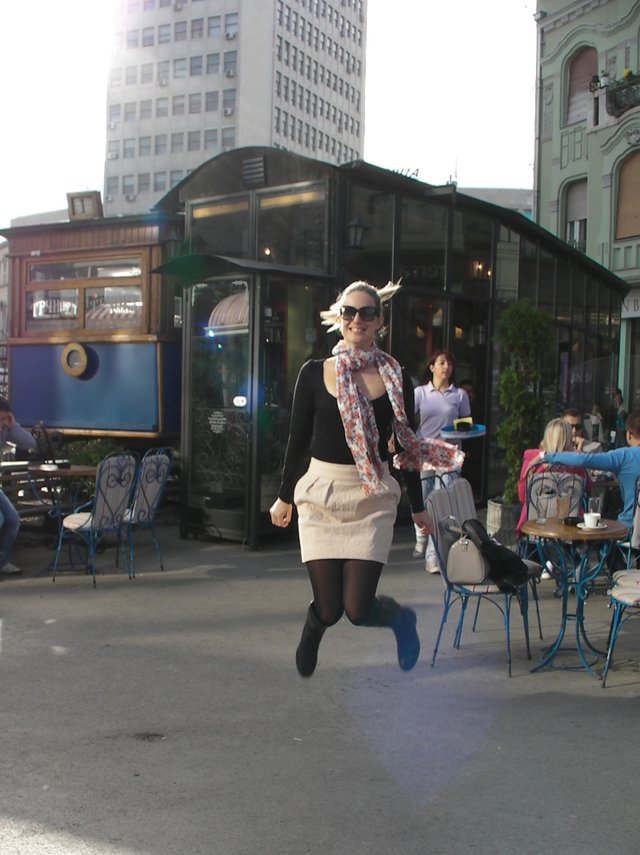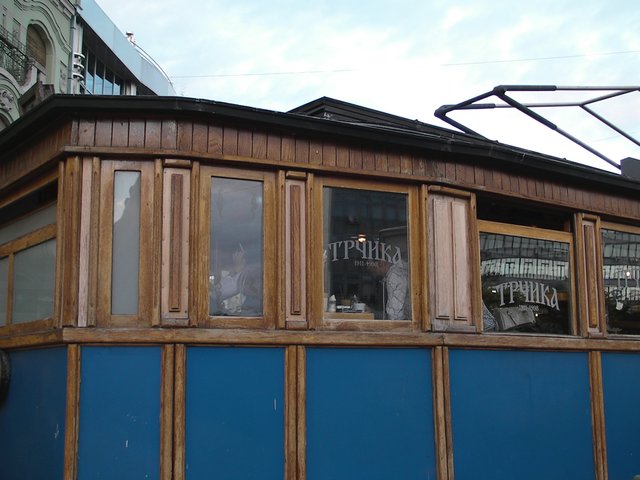 On Petrovaradin fortress there is EXIT festival held each year (still on my to do list!)
And, when we get enough of this charming city vibes, we like to escape to her village house by the Danube river and just meditate and enjoy ourselves in nature environment...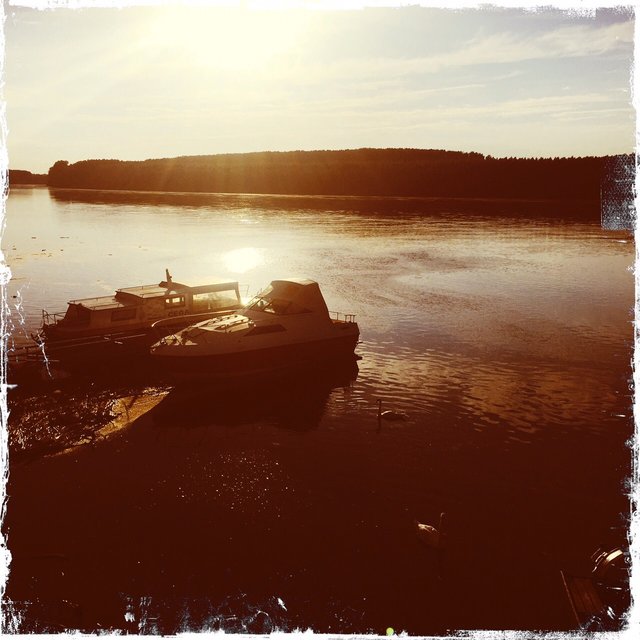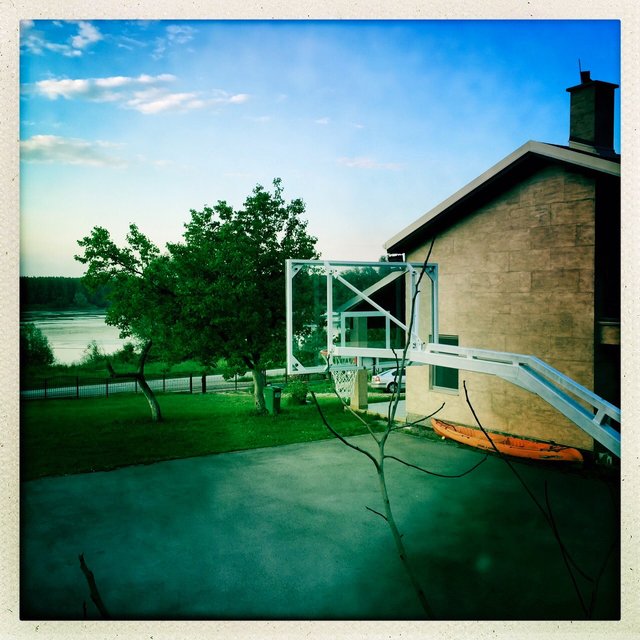 Have you ever visited Novi Sad?
If not, spring and summer are the best seasons to do it, so let me know if you do or write me for some tips&trick I'll be more then happy to share with you, guys!
Love,
Matejka