Heya, @martinphoto here with a new Cuban photo series! Grand dilapidated European architecture, warm locals, classic American cars, beautiful gardens and beaches all come together today. Explore the streets of Havana and visit beautiful Cienfuegos with me.
All photos are original and mine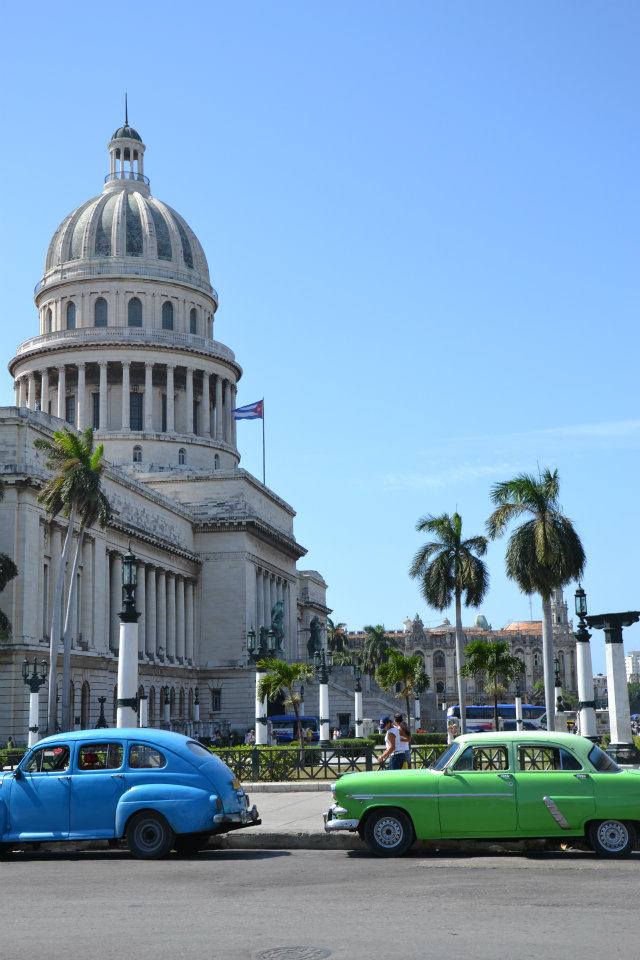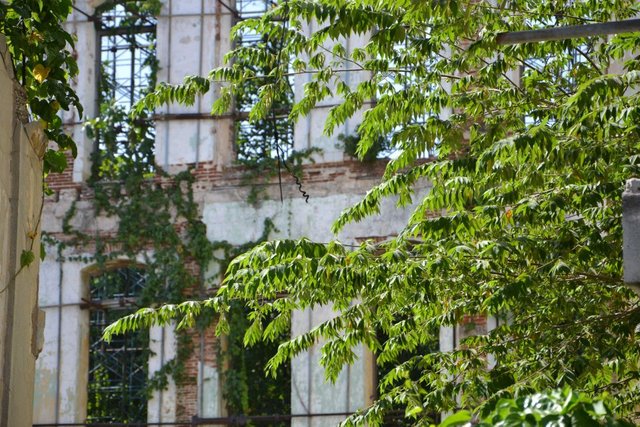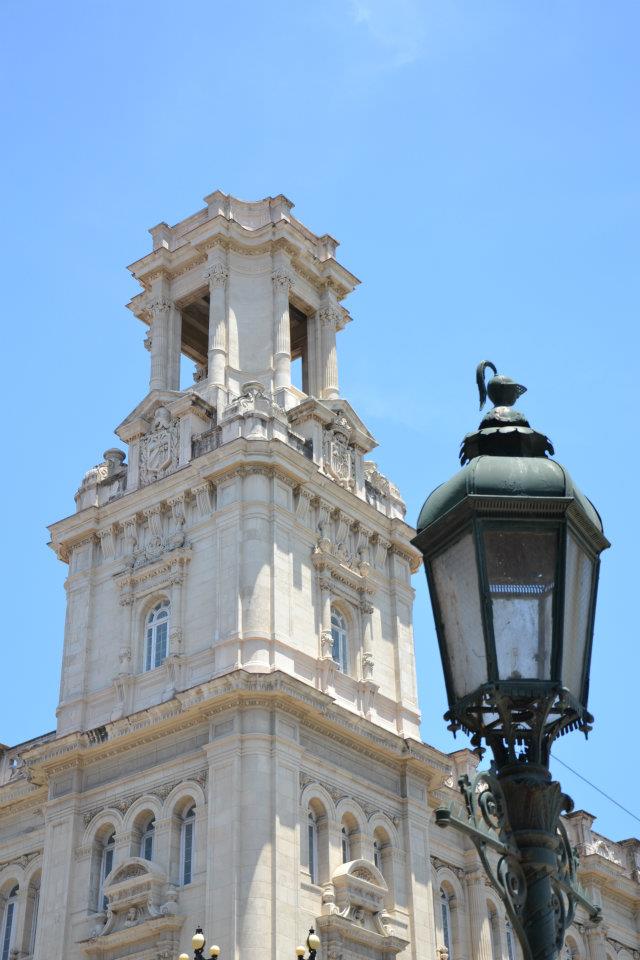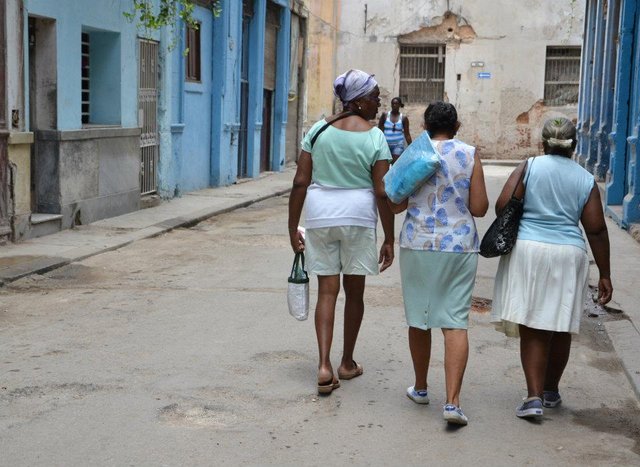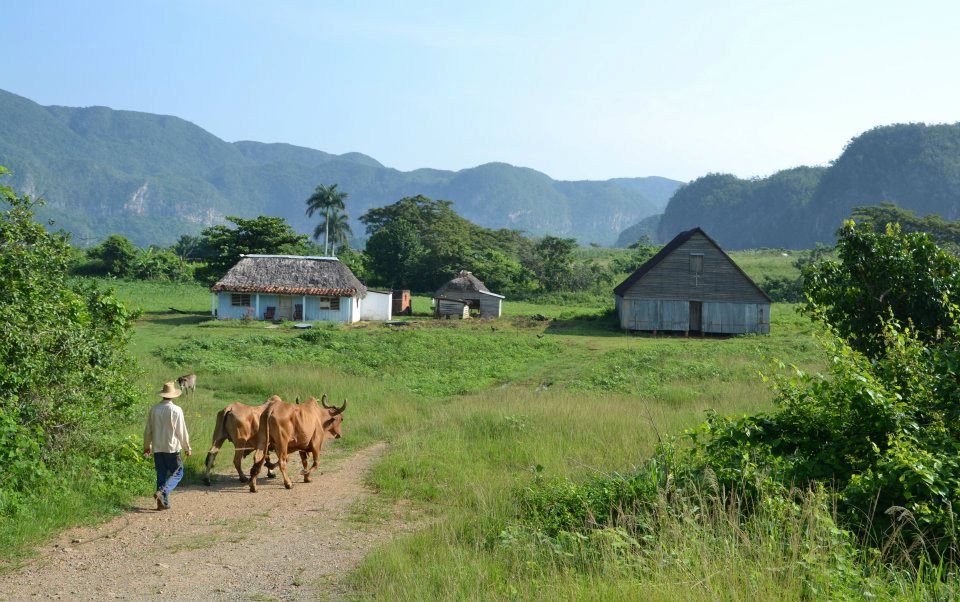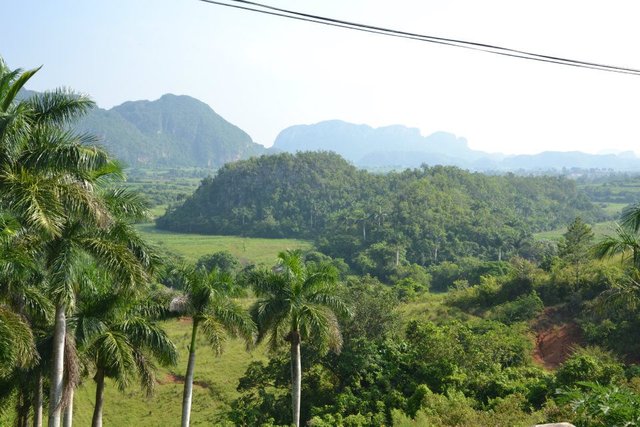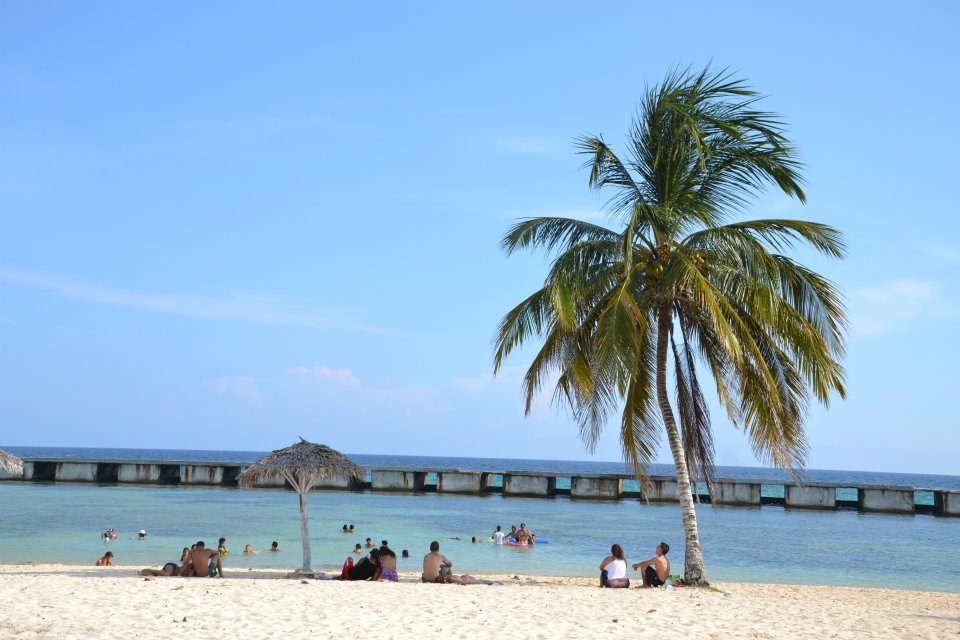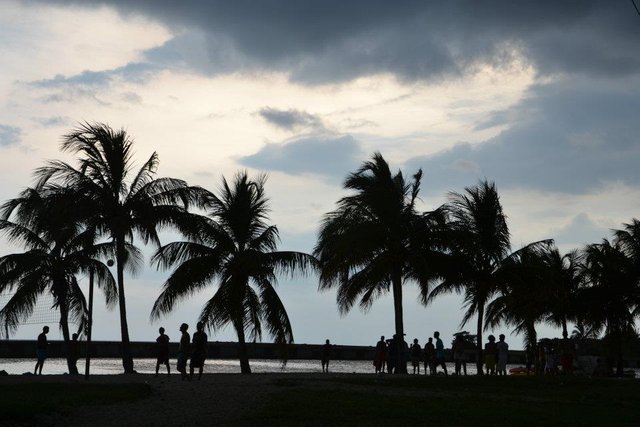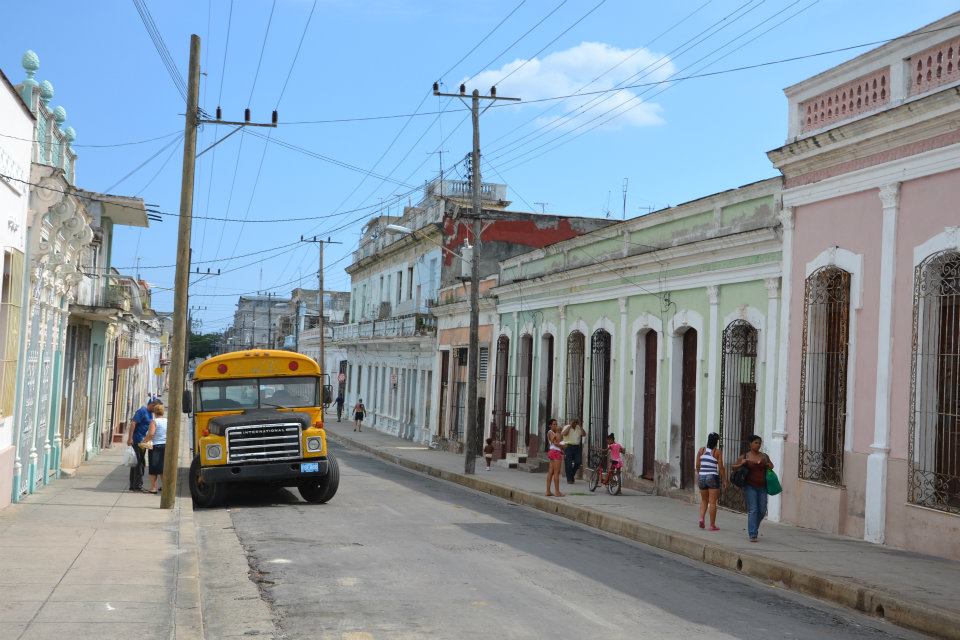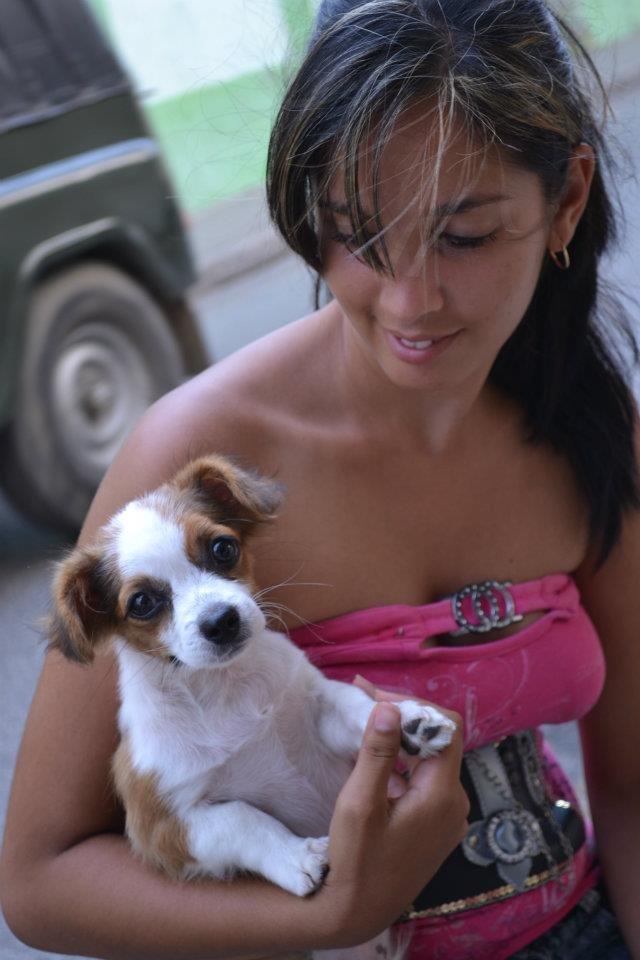 Classic American Cars
Antique American cars are a treasure for Cuba's tourism sector as it appeals to many. Cuban are intensely proud about owning and maintaining one. Look around at any given parking lot or square in the old streets of Havana and you will find many brightly colored Cadillacs, Fords, Buicks, Chevys and Dodges which originally came from the car industry in Detroit (more than half a century ago).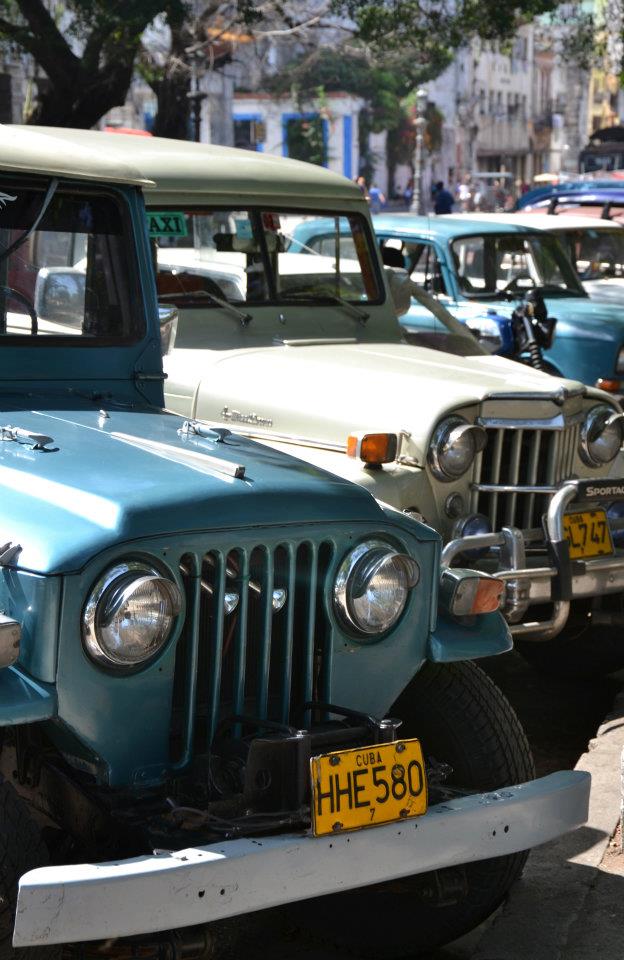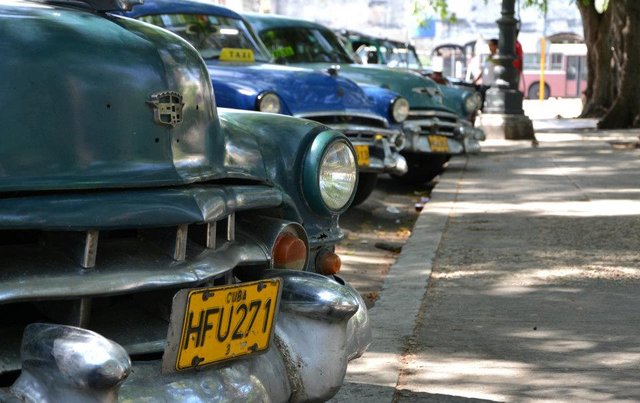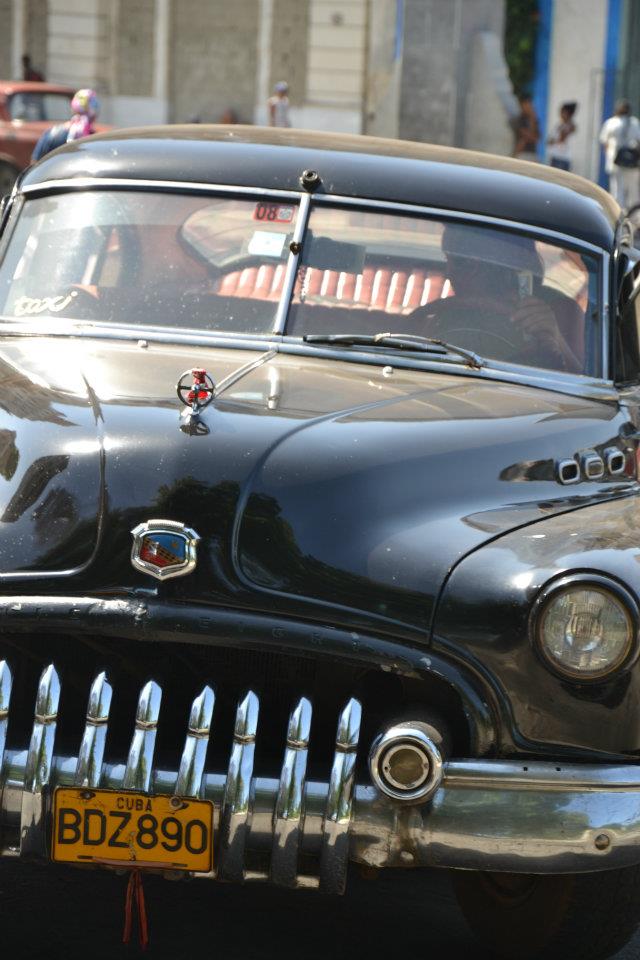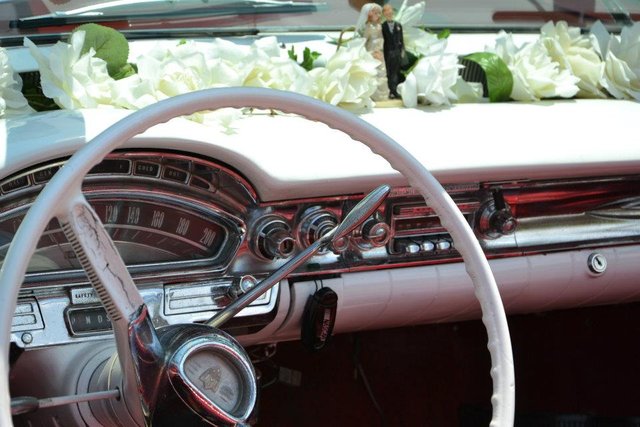 National Botanic Garden of Cuba
In the early 20th century, this was one of the best botanical gardens in the tropics. It is a beautiful place, with many endemic plants, gorgeous palms and some recreation spots. It is huge. Some species of palm trees live up to two hundred years. "The land where the palm trees grow".