My favorite day on Koh Chang
My favorite day on Koh Chang
For me this was likely the highlight of my stay at Koh Chang. We woke up super early morning to drive along on our scooters to the east side of the island for sunrise. About halfway through the day we got a suggestion for a tucked away beach. Love that beach.
Mangrove boardwalk 8/10
We arrived here early in the morning, with noone around. The walk itself isn't that impressive in my opinion (but I might be biased due to my travels through Sundarban in Bangladesh). What is amazing though, is the little pier at the end. We all sat down in silence and took in the view over the bay for the better part of an hour! I might have also sneaked in a cheeky 15 minutes of sleep there.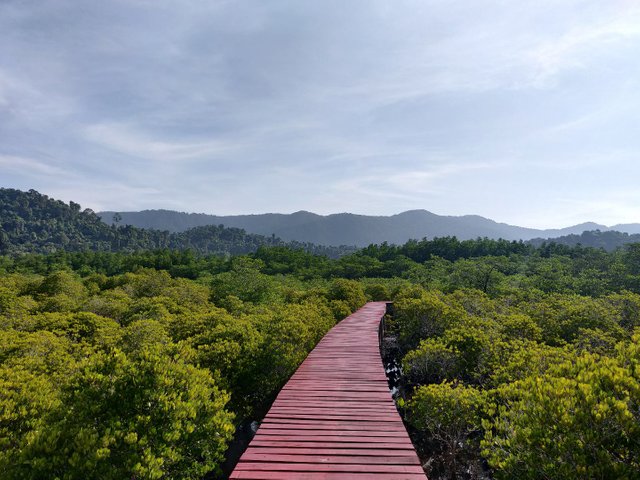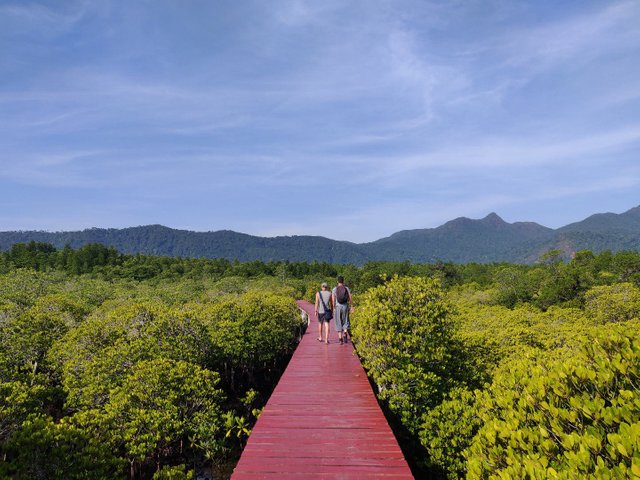 ร้านคลองถ้ำ 7/10
We stopped at this little wayside restaurant twice as the prices are local and the food is decent. For the price it's definitely worth a visit! I had the Kao Pad (fried rice), but the other dishes seemed tasty as well.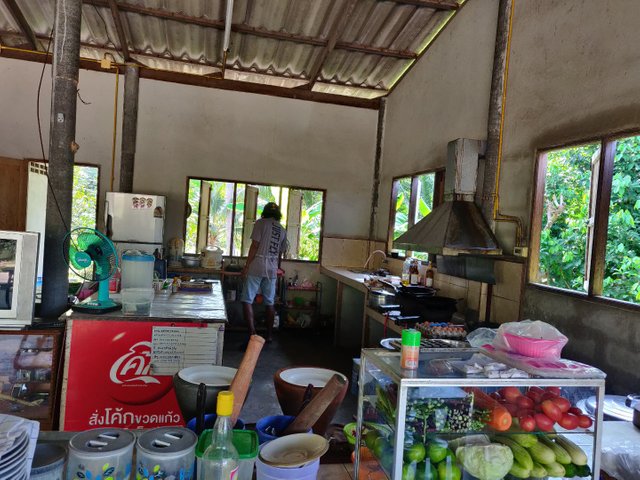 Wai Chaek Beach 10/10
For me the highlight of my trip. It's a rough road, if you can call it that to get there. Driving the scooter over rocks, crevaces and for the final part through the jungle. But it's so worth it. This beach is deserted. No houses, no restaurants, nothing. Just how I like it. And to be fair, not what I thought I would find in Thailand. I have already decided that the next time I make it to Koh Chang I am camping out there for at least one night, haha!