Exploring an abandoned cruise ship
Exploring an abandoned cruise ship
During one of the last days at the island, some of us set out to explore the island some more. We ended up at the Galaxy Bang Bai Beach!
The Galaxy Bang Bai Beach 8/10
This resort seemed abandoned, with just the smalles hints of people working and potentially staying there. To get in you have to pay 100 baht p.p. The stranded cruise ship is supposed to be a hotel, but it's officially under renovation. As an urban explorer I wanted to get in, but the moment I tried a siren sounded, so I would advise against it, haha! Still there is a lovely beach to be found here and it's worth taking a few hours out to go here and wander around.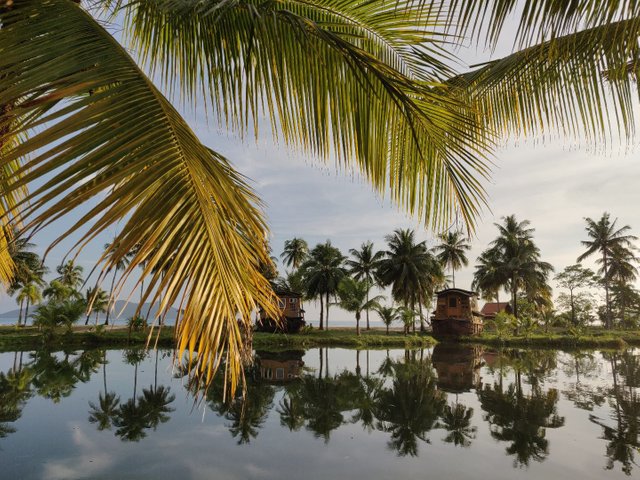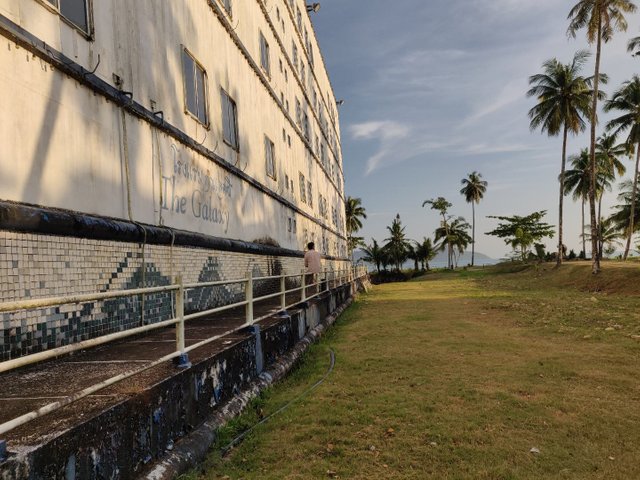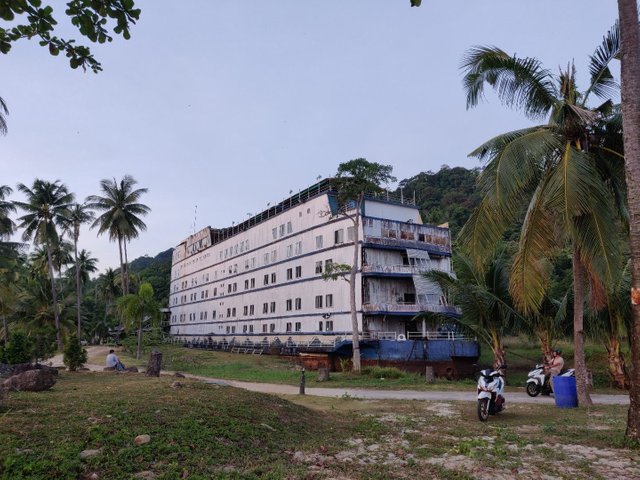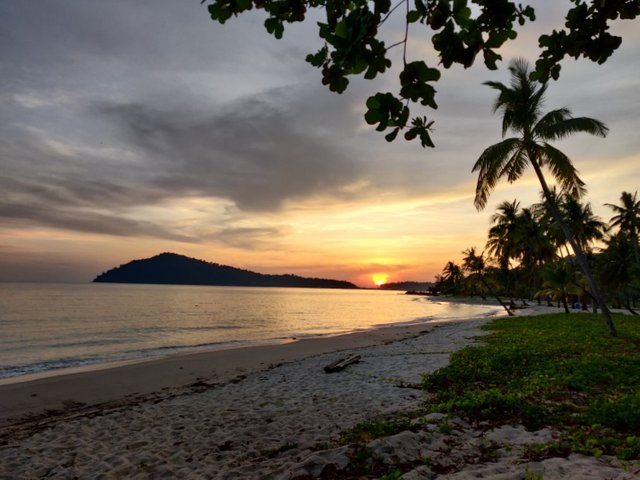 Rasta View 7/10
On the way back we stopped for a drink at Rasta View, a great little bar overlooking the bay. Perfect place for a quick stop after a long day of exploring and driving the scooter around! Enjoy the reggae vibes!