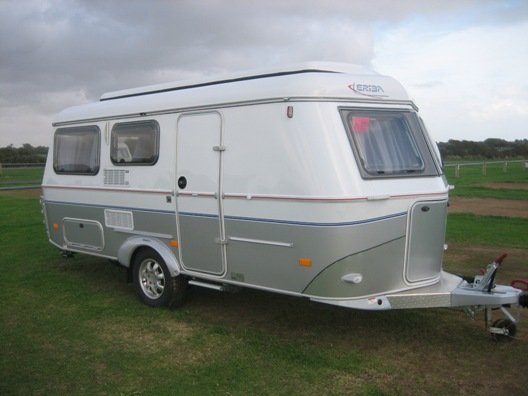 This is a blog revolving around our journey to save for a van and then our new life on the road - join us for the ride!
17th March 2019 - Part 28
Time is starting to move fast now, it wont be that long before we set off!
Everyday is a little bit more planning and purchasing for the life change, i often see little things and think "yes that would be perfect for the trailer" today was such a day lol..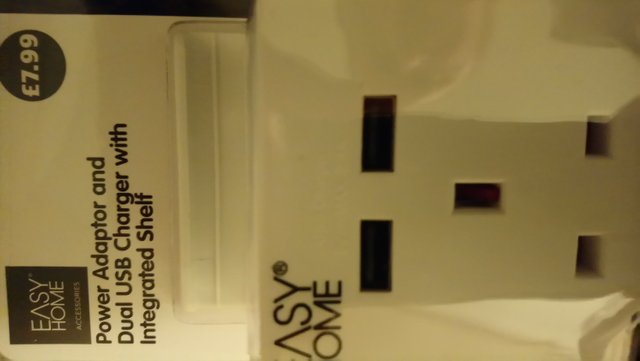 It just plugs into your socket and gives you a new socket with two usb chargers accessible at the same time, newer trailers would have these built in..But not the ones we are looking at so these will make a handy addition to the van:)
I am still wanting and hoping to go and see some trailers soon and i will share what i find and look at with you guys.

We Need Your Help
By following our blog, resteeming, upvoting, and if you really want to help us liquid steem/sdb donations are very much appreciated - This is going to be very tough and we need all the help we can get! we will be sharing everything along the way to show exactly what happens when you try and do some mad thing like this - We will also be interacting with all our readers, its you guys that make this blog happen! Join us to see where we go:)