Hi !
I had few months in which I was stressed with exams at school, because this is my last year from high school. The exam named in our country "Bacalaureat" it's important for my college. Before to sustain the exam, I had to prepare with some tests similarly with the final exam.
I missed you all and I'm happy to see your posts and to know more about your life. I looked at some posts in feed and I was surprised that there are people who knows the value of this platform, exactly how I see.
I have a holiday in which I came to Poland with my friends in order to improve my knowledge and English, meet new people and see another places.
Firstly, I want to say that people in Poland are very nice. Before I reached the Warsaw airport, I spoke to some of the people I knew there. They made me a beautiful surprise and waited with flowers. It seemed like a very beautiful gesture. The city I came to is called Zabrze. After I unpacked and accommodated with the hotel and the area, I visited Katowice, where I saw some great landscapes. I'll show you a few of them.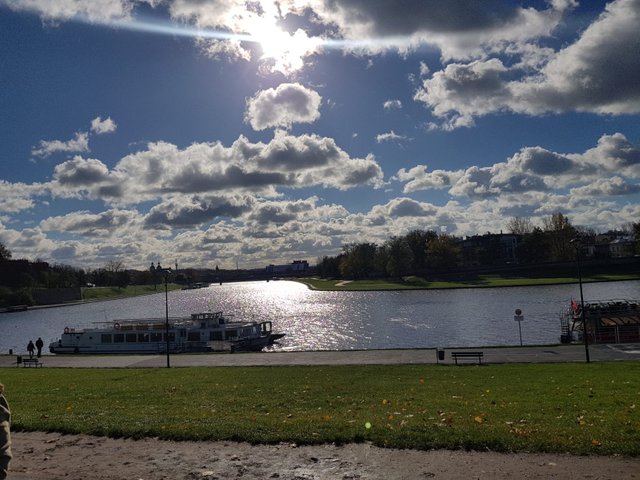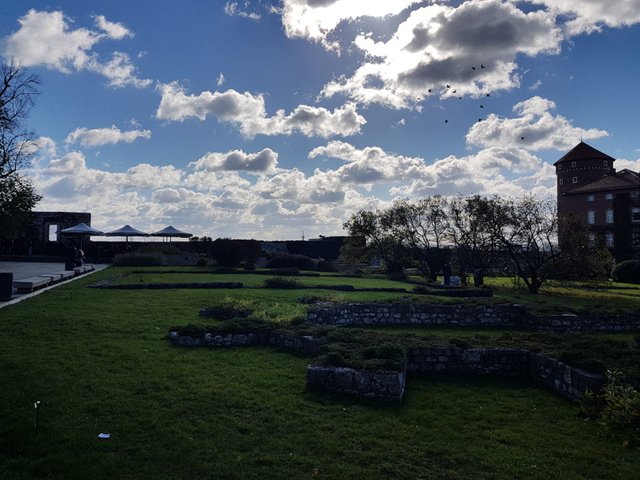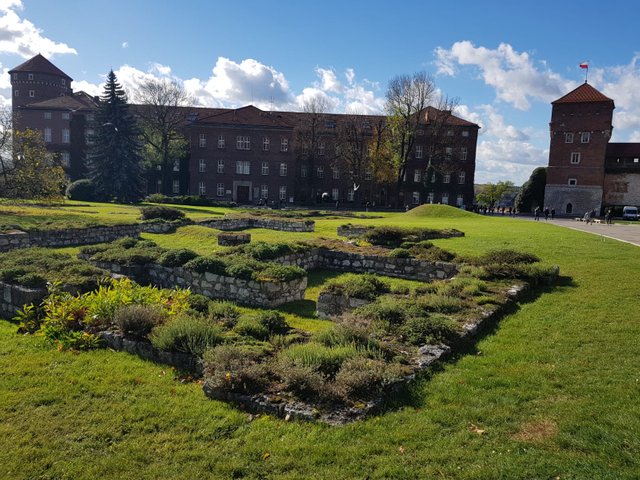 And a beautiful picture during the flight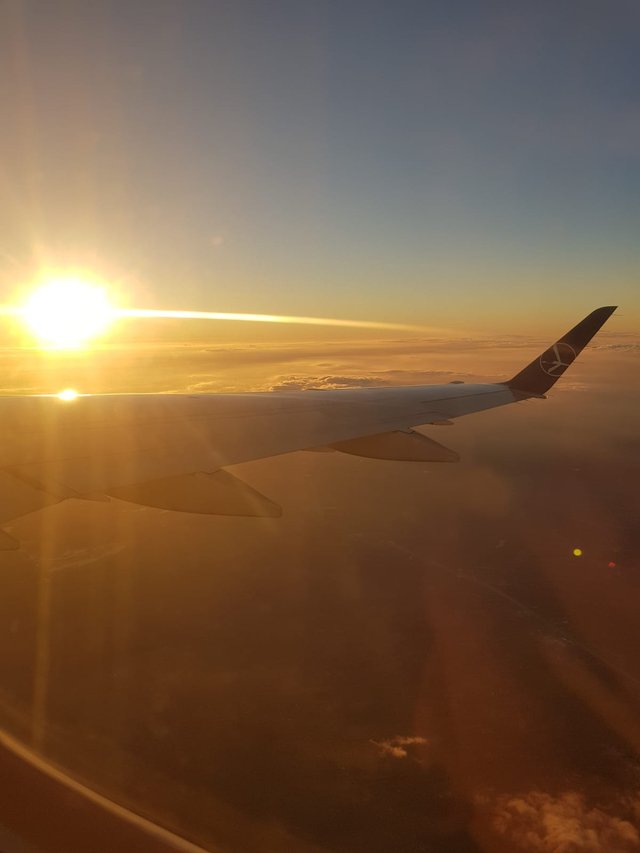 Thanks for stopping by!