A Lovely Café : Otaku Manga Lounge♥
Hello beautiful people!
So, in the province of Québec in Canada, it's spring break for every kids from elementary to high school! It's the perfect occasion to be creative, visit new places or just hang out with friends! Even if I'm really excited to go back to school, I need to share with you a fantastic place my friends and I discovered... 
Let me tell you about the Otaku Manga Lounge! Shall we start?
This adorable café is located in Montréal, on Street Saint-Denis, just in front of the Cremazie Lounge... When you're slightly use to the city, it's pretty easy to find... My friends and I found it and we aren't even from the place!At first, we weren't really sure if it was the right place because there weren't any big sign, but we took our courage and climbed the stairs (It was on the second floor) to find really nice people welcoming us with kindness... I'm getting a little dramatic here, but without kidding, the owners were really sweet. It's not everyday that adults can be nice to young people like my friends and I!
Now, Mary,  what's the big deal about the place?
Well, if you haven't read my other articles, I have a love for the asian culture since I'm a little kid (Since I'm three years old, to be precise) and this place was magical! 
There were mangas (Japanese comics book) on almost three wall! The owners told us we could pick any books and read them without having to buy them... It's something they offer all clients, so it's like a library but more colorful and chill... I didn't take lot of pictures, but they literally had double floor bed!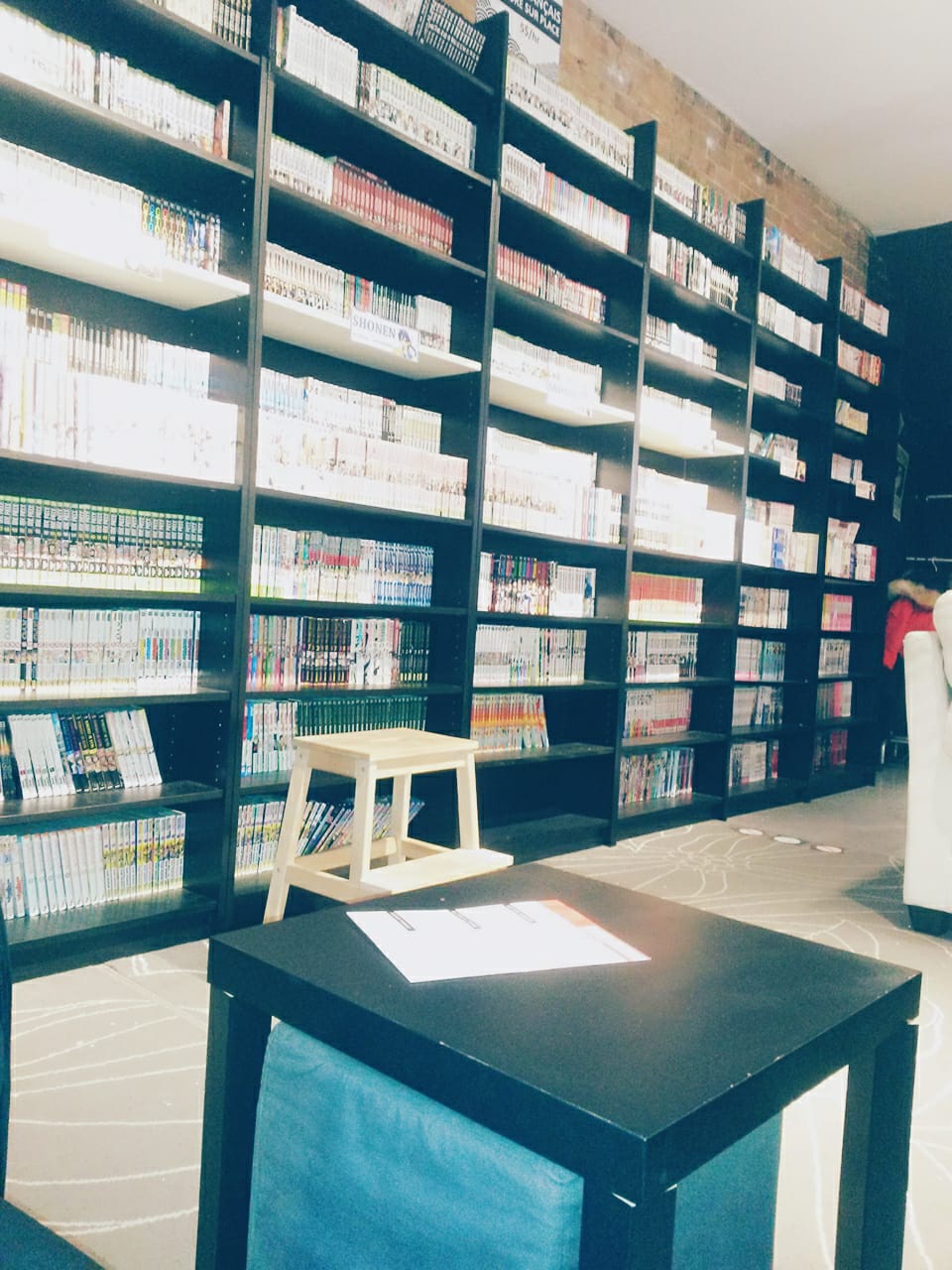 (Taken by me @m-mary)
(I started to read Noragami and I need more!)
The owner offered our group of friend FREE TEA! Like we could have drink as much of tea cup we wanted, but we didn't stay long, so... We bought some food like ramens, onigris, mochis and some bubble teas... And they were all delicious!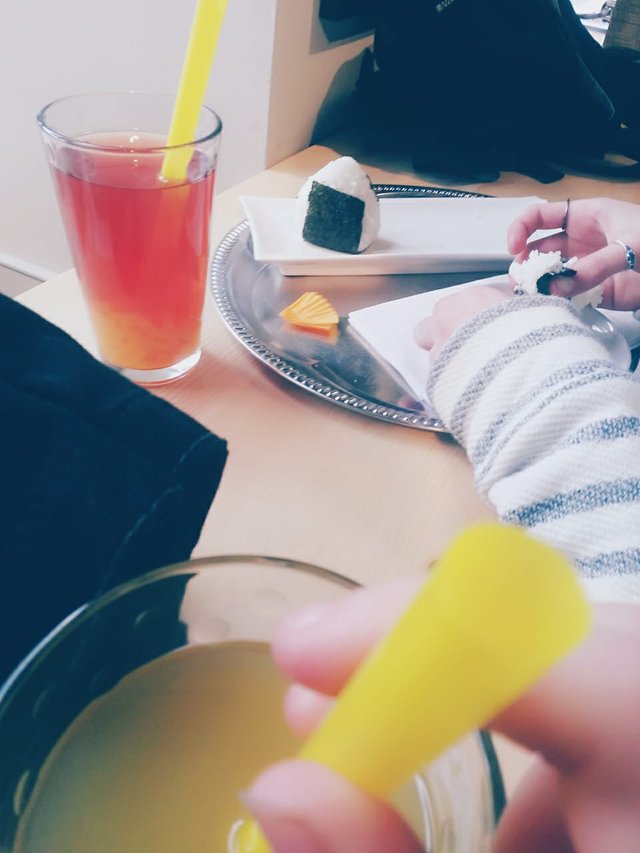 (Taken by me @m-mary)
They gave us a free access to their wifi connection, two of my friends used it to read a webtoon called Lookism (I started it and I love the concept) and another one wanted to work on some of her pixel art and here's the results!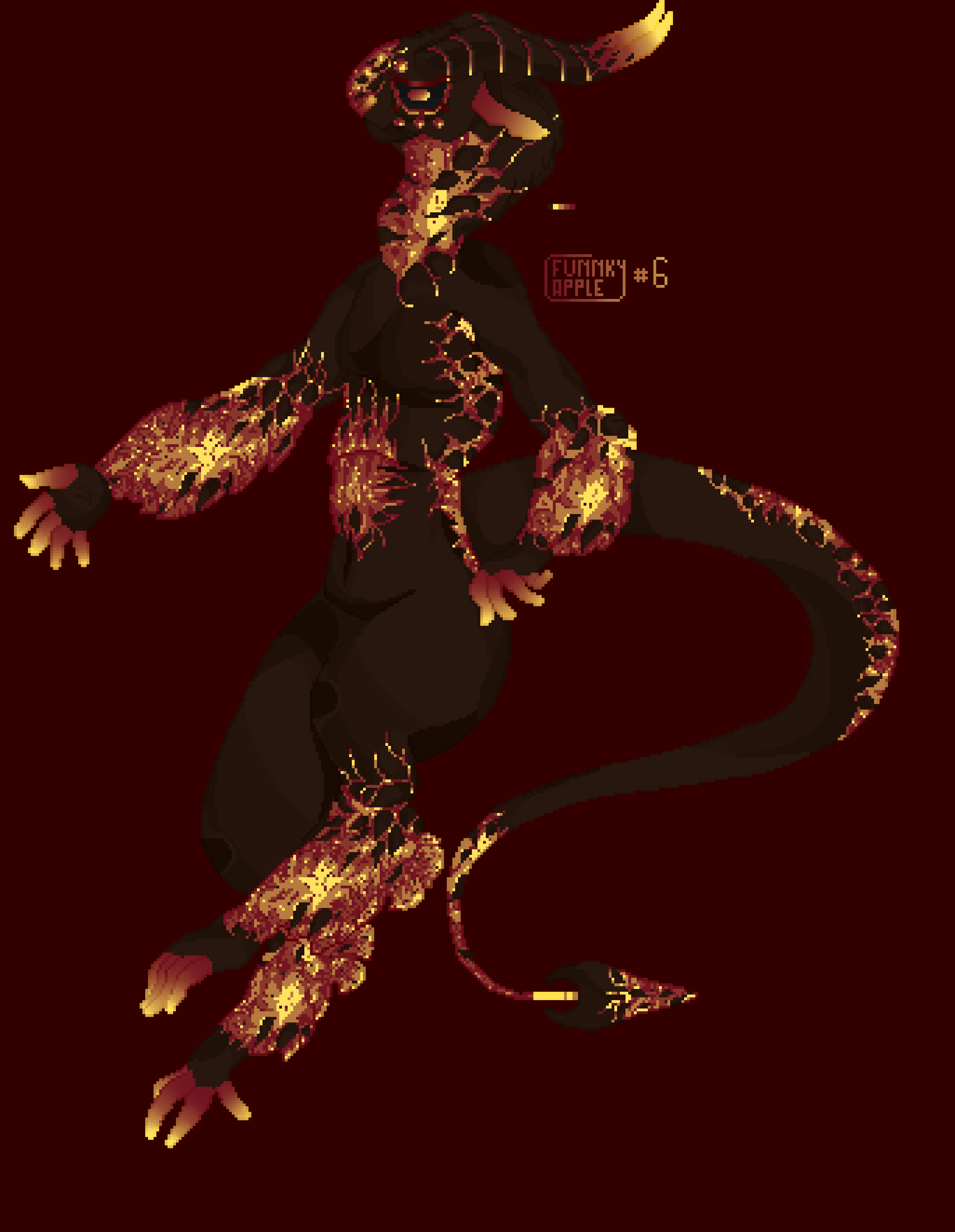 (Created by @funnkyapple)
Since we aren't from anywhere near Montréal (Like a lot more to te north) we had to go back early and we didn't spend so much time there, but all of my friend had a great time and I'm happy about it! 
(By the way, thanks to my mom for driving me there with my best friend!)
I wanted to talk about this place because it was really lovely, the owners were really nice to everyone and I would definitely spend all of my day at this place if I lived in Montréal ^-^
Take care of you, have a nice day and share the love♥